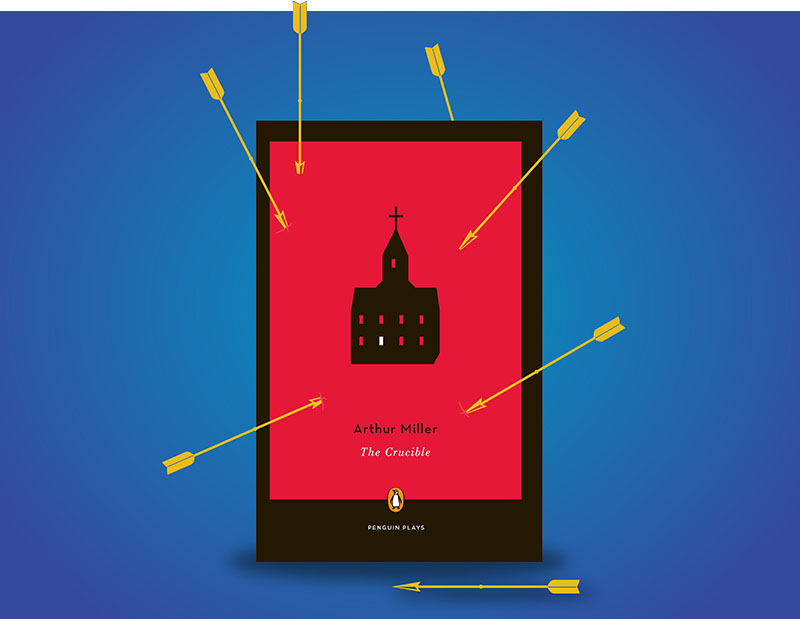 The play about the Salem witch trials presents a moral dilemma, but it's another canonical work centering the white, Christian, male perspective. Here are suggestions for discussion and alternate works.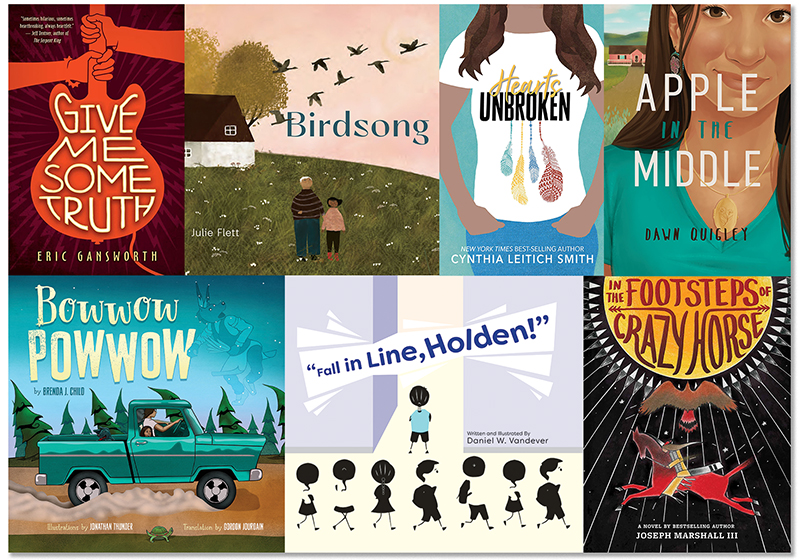 Use these instructional suggestions while reading these titles by Native authors about tribal nations.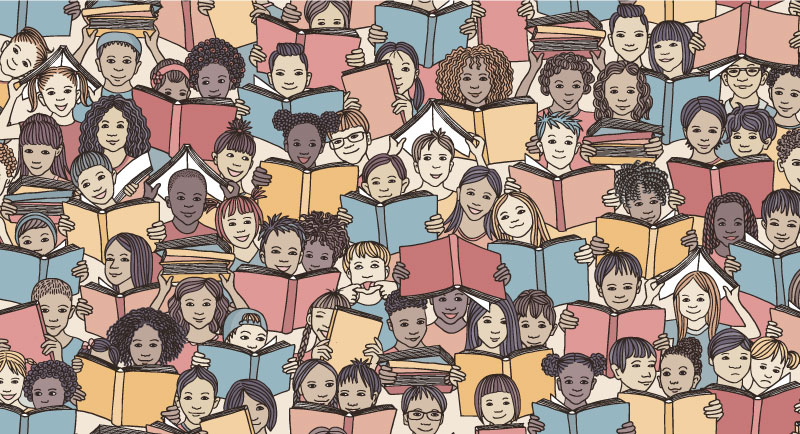 As access to physical books has become difficult during the pandemic, digital libraries, Zoom story times, and other resources help young students stay connected to books and stories.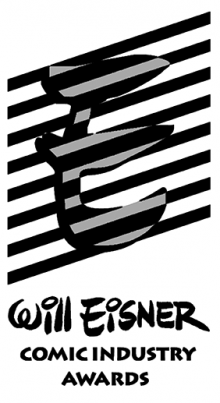 Mariko Tamaki, Rosemary Valero-O'Connell, and Raina Telgemeier earned multiple awards at the annual comic industry awards.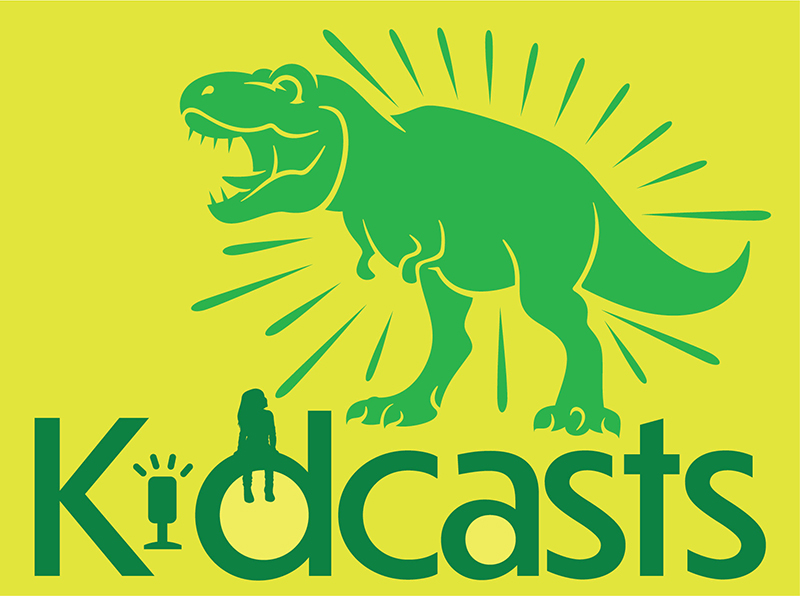 This playlist includes episodes with imaginative stories, scientific facts, ongoing discoveries, and lessons about the interplay between entertainment and science.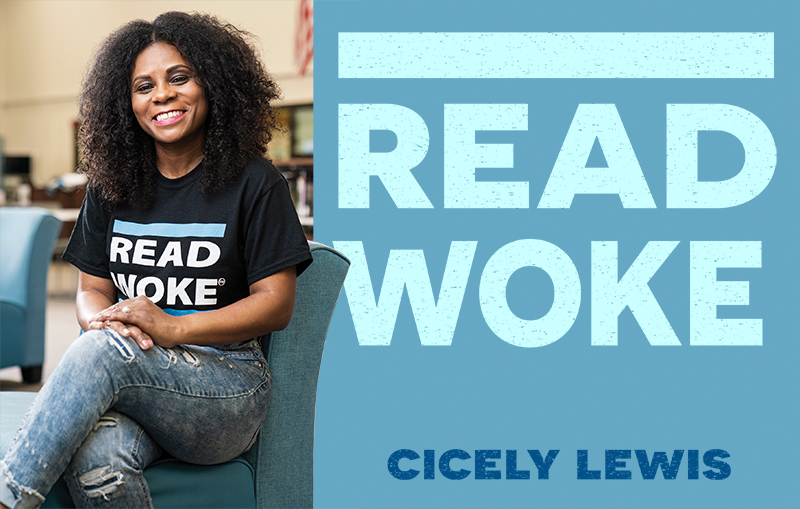 Keep connected to powerful stories of social justice this summer with these streaming shows and books.
A tween reviews several recent graphic novels including Click, Camp, The Breakaways, Snapdragon and Be Prepared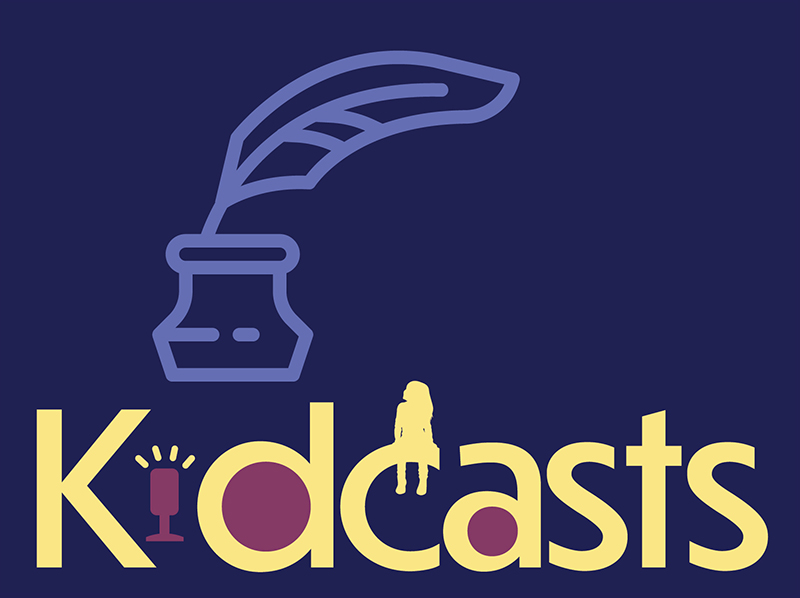 Experimenting with fantasy, historical fiction, science fiction, or other genres, kids can write a new world that leaves COVID-19 behind—or address the pandemic head-on and go deep into emotions and experiences.
Hey, I think my reading slump is broken! Check out these great books to add to your TBR list.