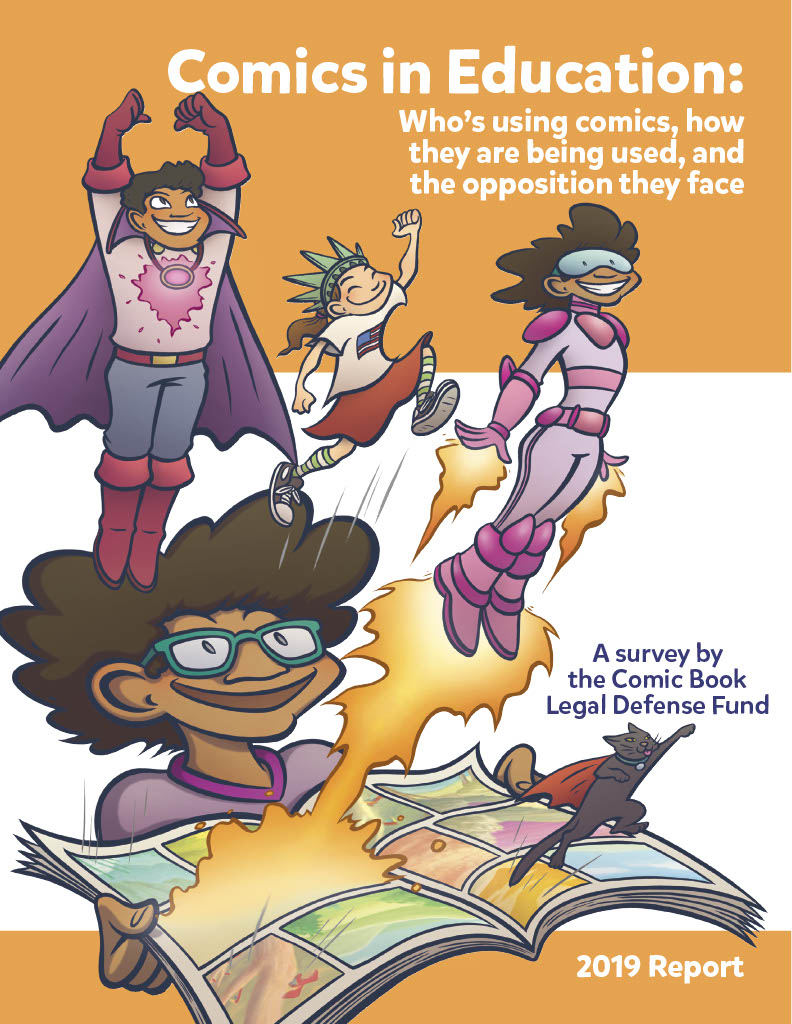 The Comic Book Legal Defense Fund's survey uncovered details about comics use in schools, including the Top 10 comics read in the classroom and that teachers using comics face the most opposition from their fellow educators—not parents or administrators.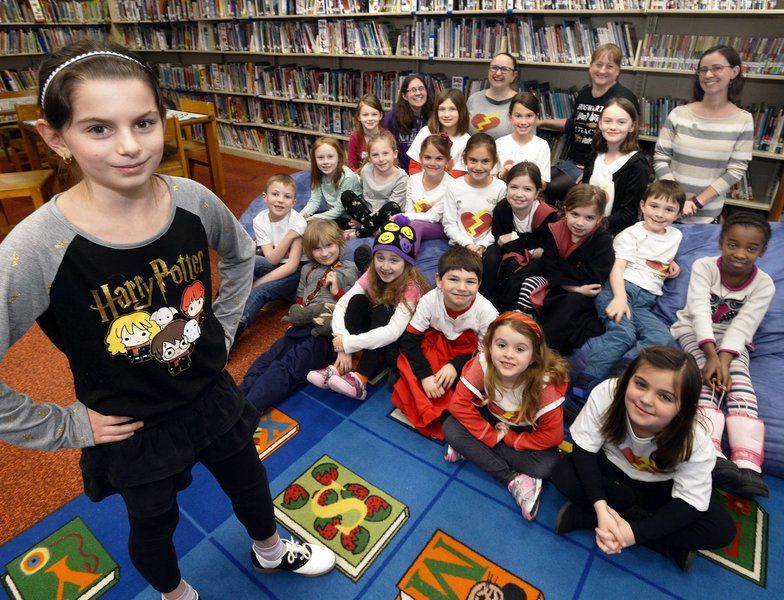 For almost 15 years, The Harry Potter Alliance has used the power of the beloved series to help fans create a community of activists.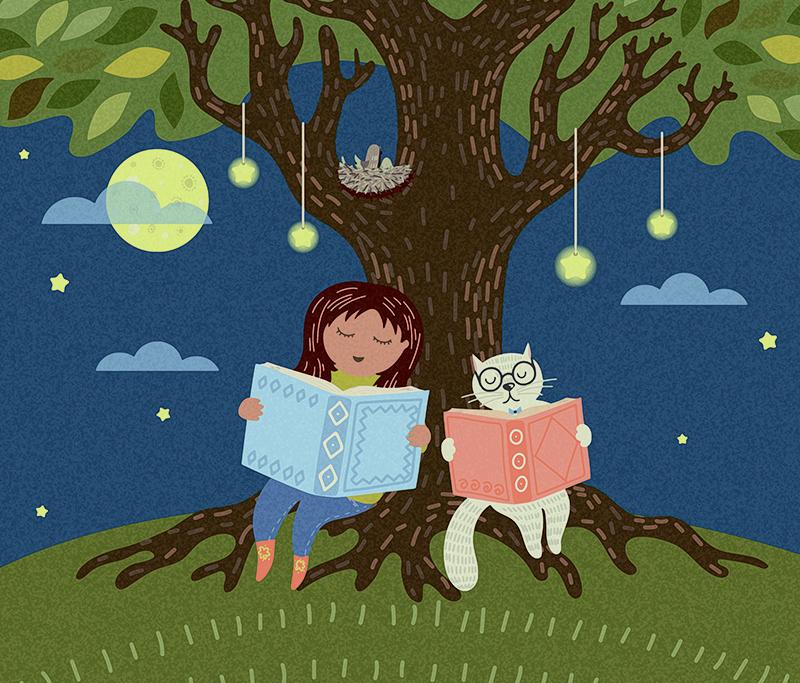 Back to school selections, including picture books and middle grade graphic novels and realistic fiction, with related activities from "The Classroom Bookshelf."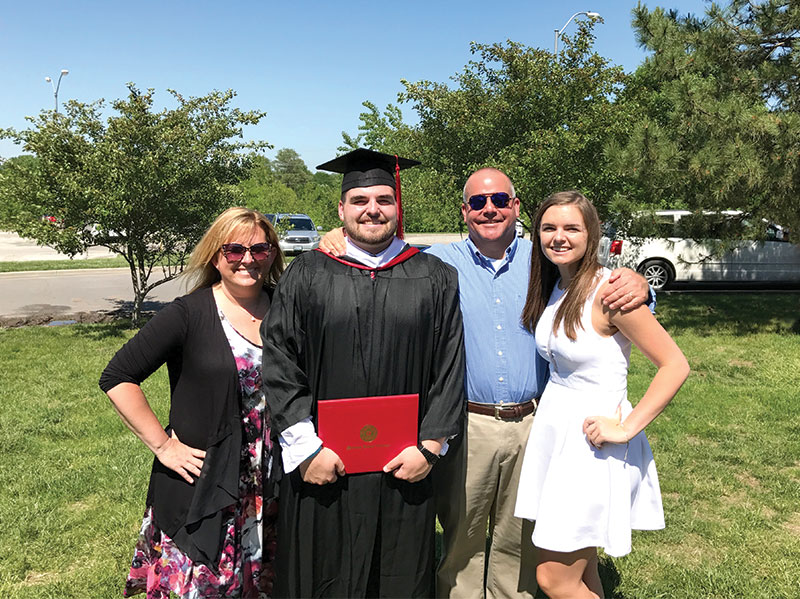 After her son died by suicide in April, Michelle Oliver collaborated with an English teacher to look at Shakespeare's famous "love story" in a new way and to teach her students about suicide awareness.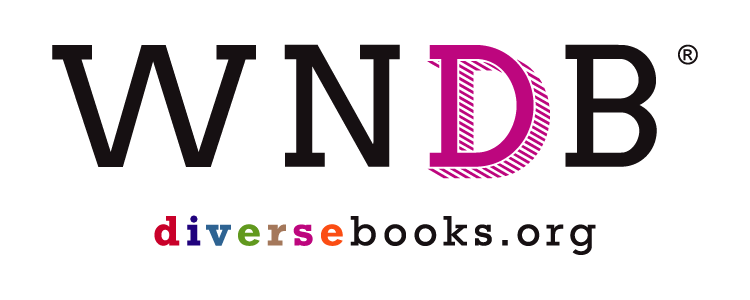 Co-founder, executive director of We Need Diverse Books assess organization's impact and share plans for the future.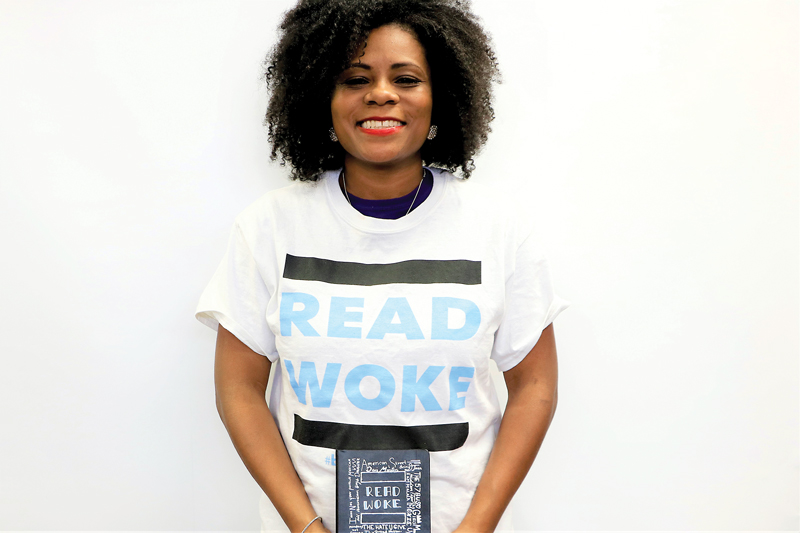 These titles raise awareness and educate young people in the #MeToo era.
Many titles have been published this year to commemorate the 50th anniversary of the Apollo 11 moon landing. This curated list provides digital resources and books recommended for elementary and middle grade readers.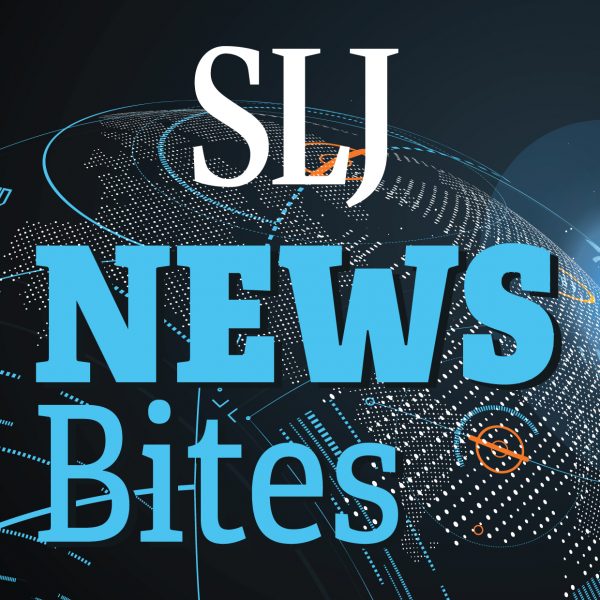 IMLS-funded free, online professional development racial equity curriculum is now available; Dav Pilkey and Scholastic try to "Do Good"; youth writer awards announced and more in this edition of News Bites.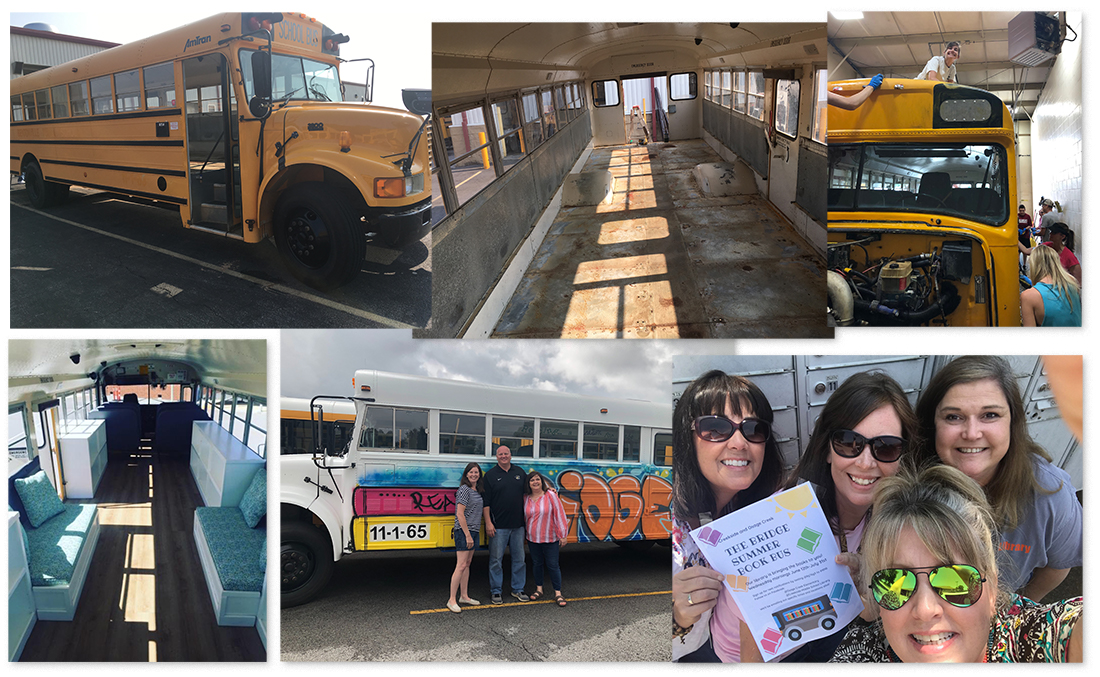 After years of dreaming, school librarians and friends Kim Moss and Carol Halbmaier have a bus-turned-bookmobile to get books to students over the summer.