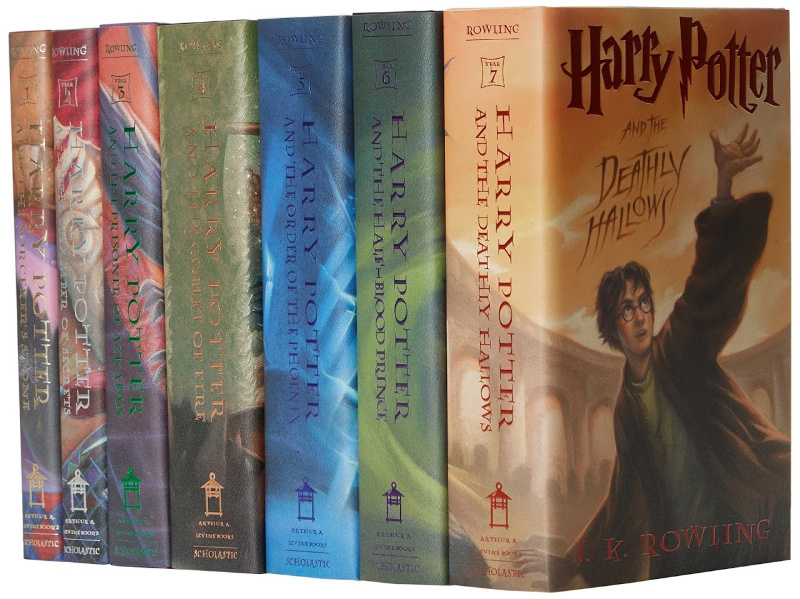 Temporary permission allowing educators to record themselves reading Harry Potter aloud extends to school librarians, confirms a representative of author J.K. Rowling. As for public libraries, stay tuned for a coming announcement.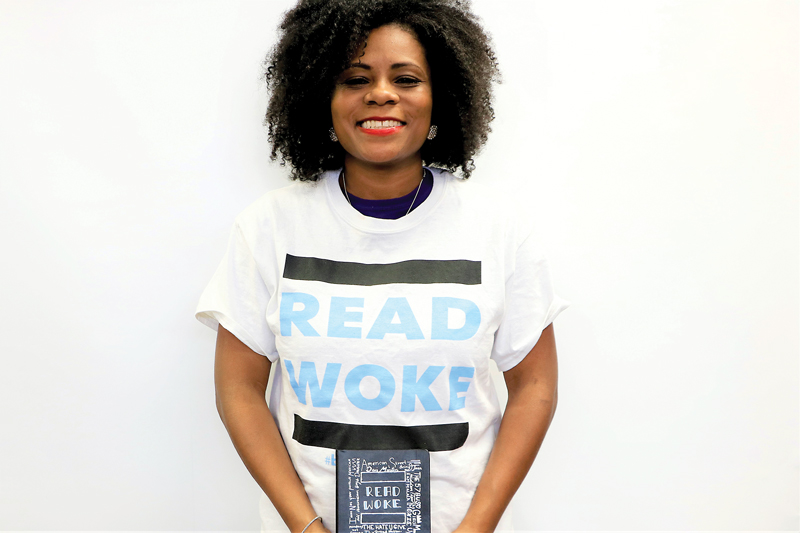 Myers's 145th Street: Short Stories, celebrating its 20th anniversary, highlights the beauty of Harlem and the people and stories that make the neighborhood unique.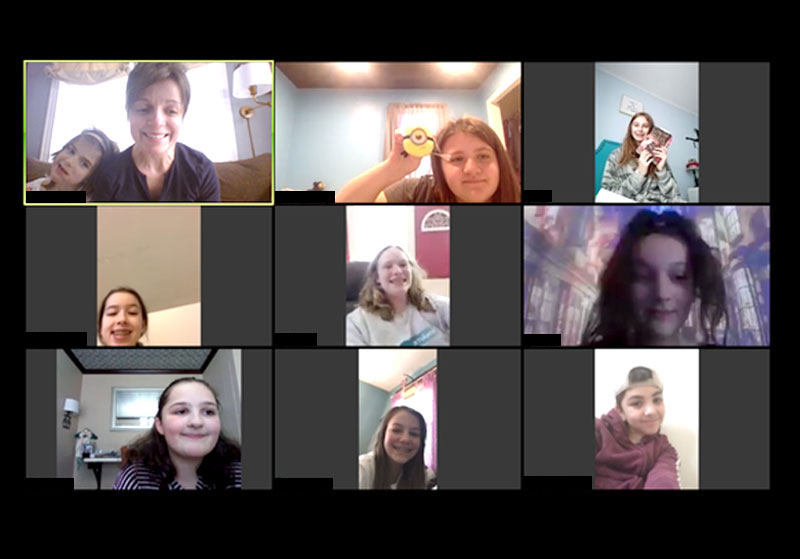 School librarian Laura Gardner offers best practices to stay connected with students and keep the fun factor high.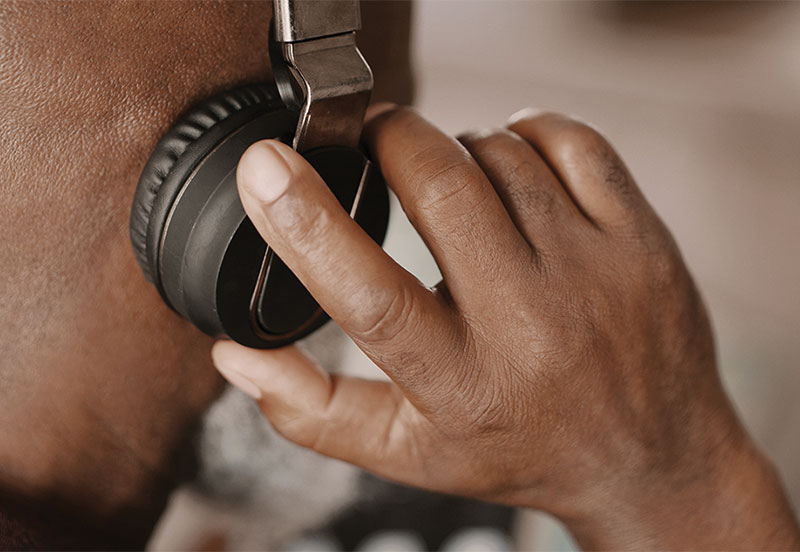 Technology is a common topic on parenting podcasts, and curating a playlist is a great way for librarians to engage parents.

Abrams joins the list of publishers with new, temporary guidelines for reading its books online.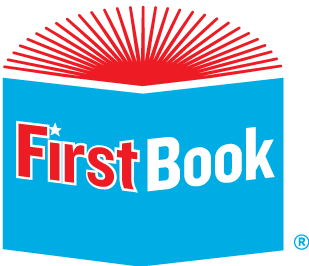 The national nonprofit creates a new and immediate goal to get books to kids in need during the coronavirus crisis.

Simon & Schuster issues online reading guidelines for the spring.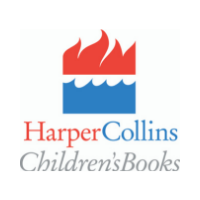 HarperCollins Children's answers questions for librarians, teachers, authors, and booksellers wanting to read its books online.