Why oh why do we ever have to do anything other than read? So many wonderful books to look forward to in 2020!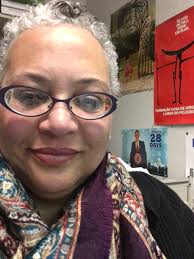 Black people have always been called monkeys, intentionally or not.
Censorship expert Pat Scales provides advice on a teacher's claims of a "political hoax," a warning to avoid books with the N-word, and other challenging situations.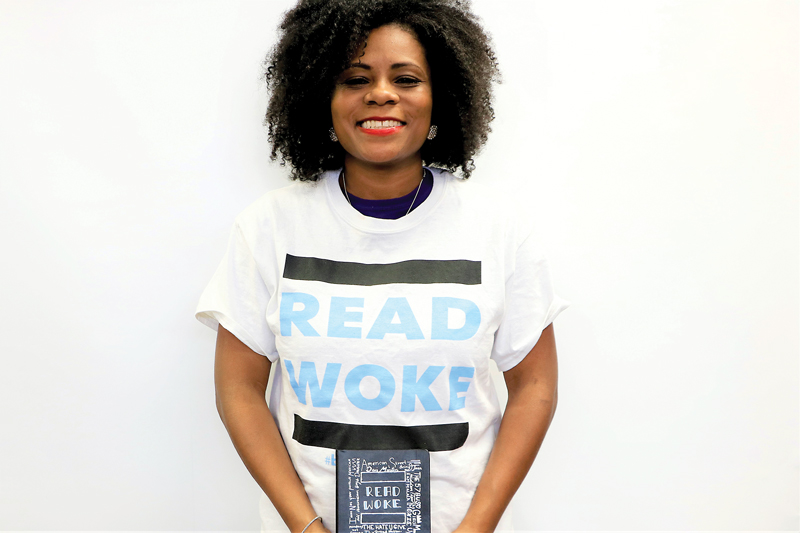 Titles on criminal justice and families experiencing incarceration.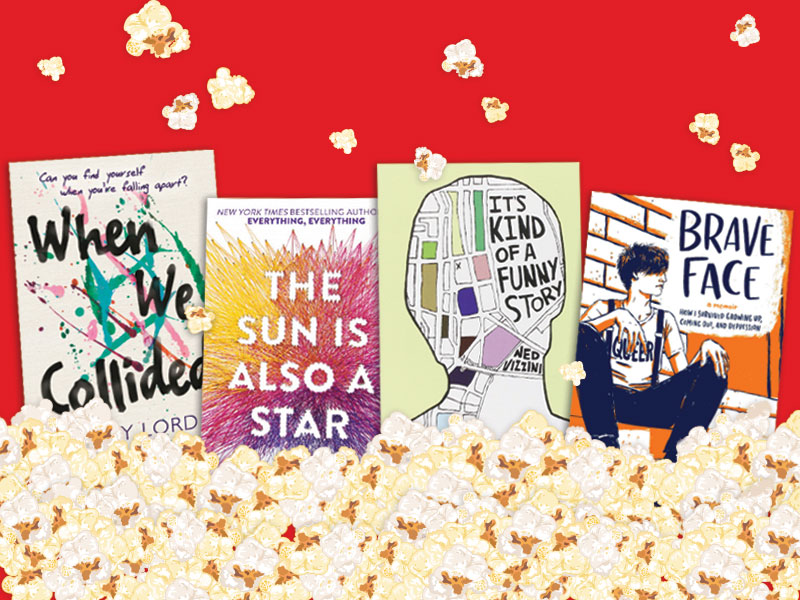 While your students gear up for the latest TV and movie releases, suggest they curl up with these books, too.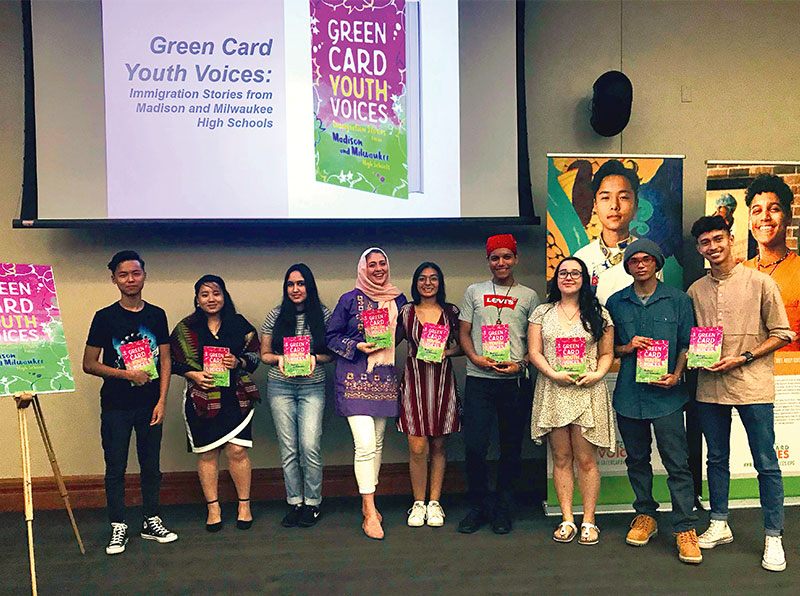 A collection of personal essays by immigrants in high school empowers them and affects their peers.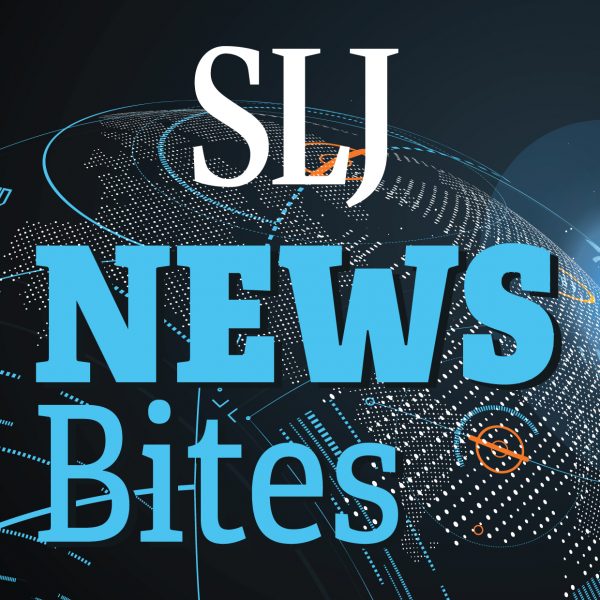 In this edition of News Bites, Caldecott winners find a way to properly pass the torch from one honoree to another, Nic Stone speaks out and a community rallies when Dear Martin is taken off a school reading list, and climate activist Greta Thunberg inspires a new picture book.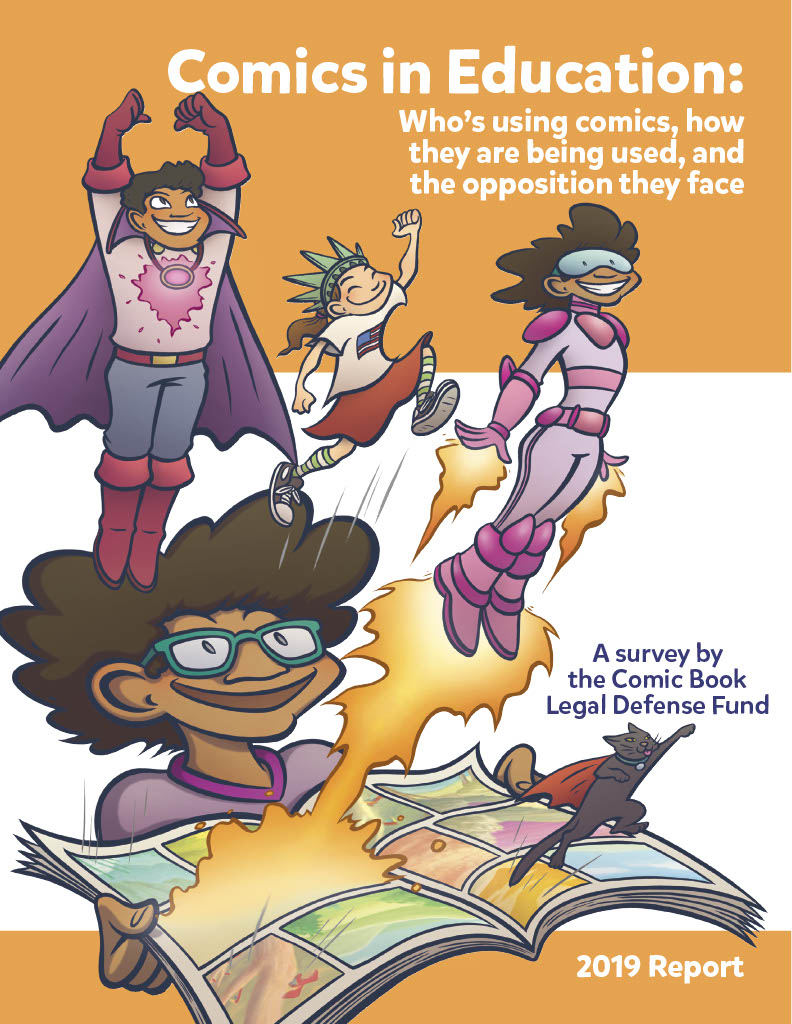 The Comic Book Legal Defense Fund's survey uncovered details about comics use in schools, including the Top 10 comics read in the classroom and that teachers using comics face the most opposition from their fellow educators—not parents or administrators.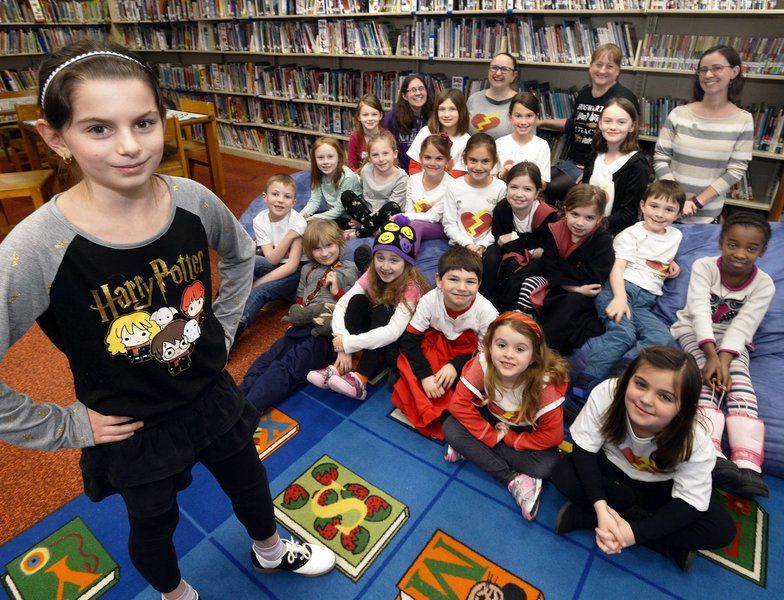 For almost 15 years, The Harry Potter Alliance has used the power of the beloved series to help fans create a community of activists.