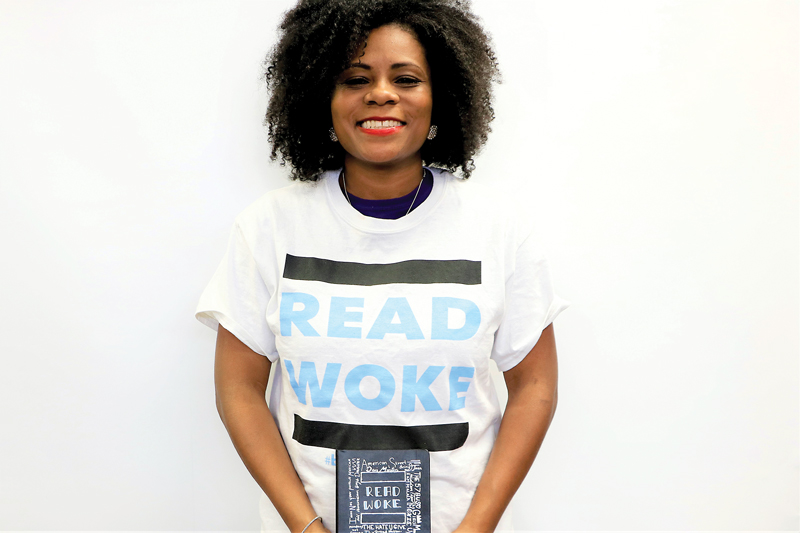 Sports-themed titles to empower all young readers.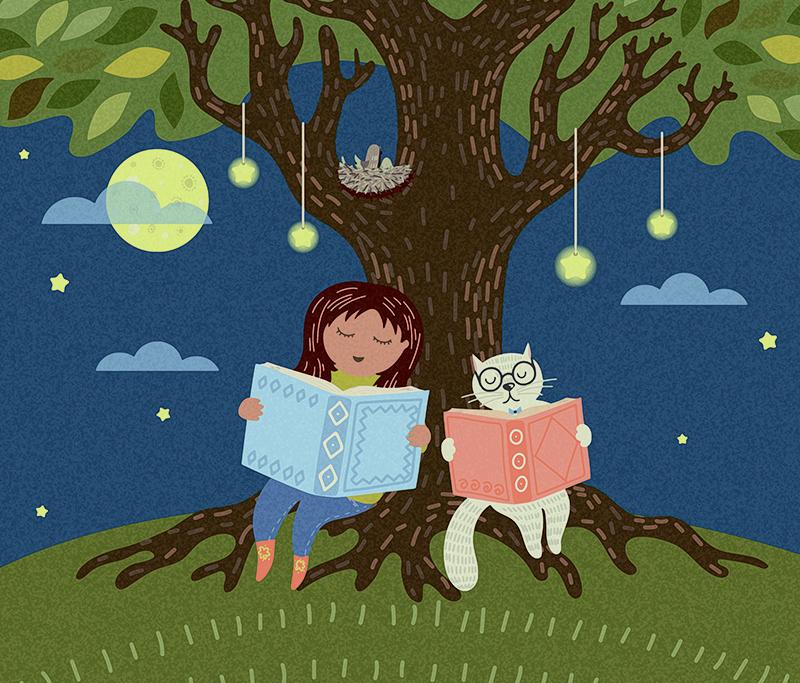 Back to school selections, including picture books and middle grade graphic novels and realistic fiction, with related activities from "The Classroom Bookshelf."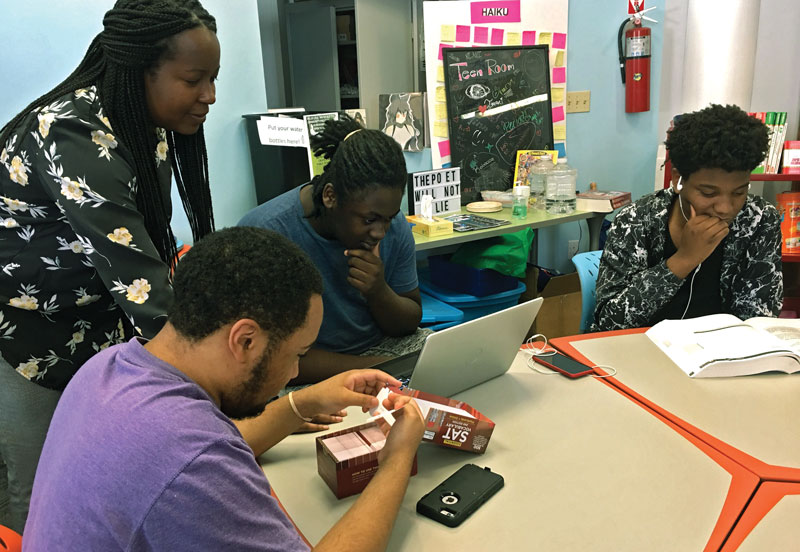 If there's a thread connecting our trending stories of the past seven days, it's the goodness of school libraries. That may seem like an obvious one, but we're going with it.
Many titles have been published this year to commemorate the 50th anniversary of the Apollo 11 moon landing. This curated list provides digital resources and books recommended for elementary and middle grade readers.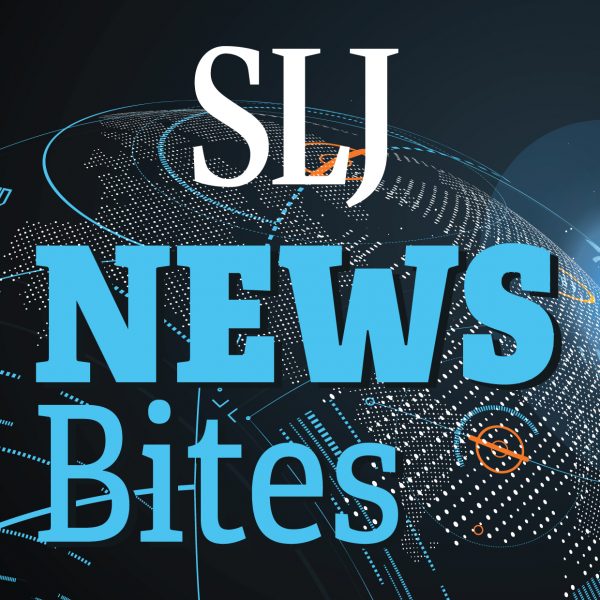 A new tool to help teach students which news outlets to trust; the UN releases its second book club list; and libraries are having their moment on Jeopardy!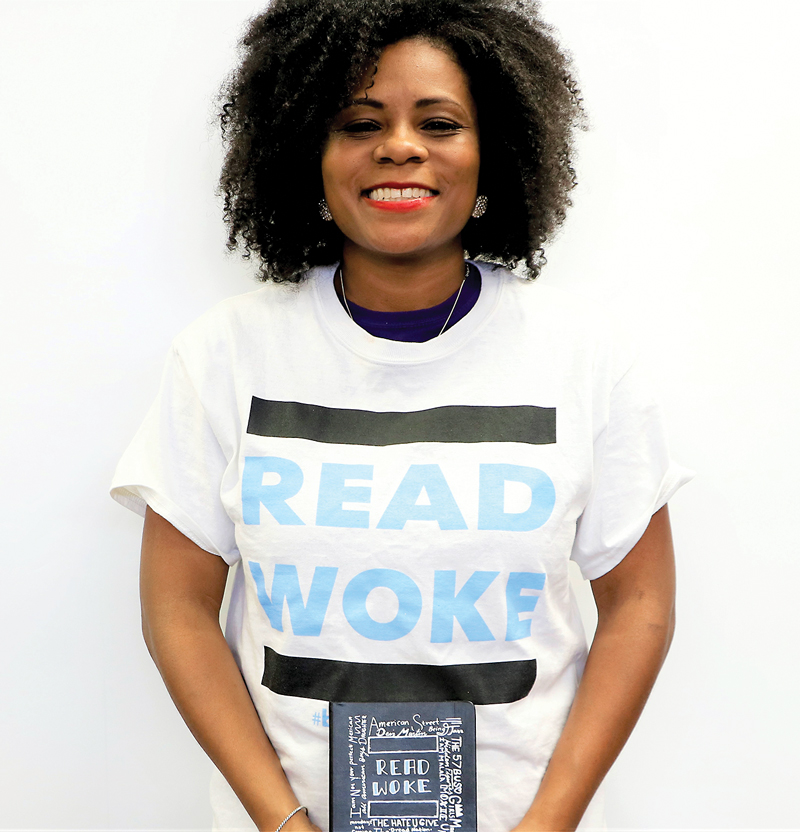 Cicely Lewis chooses books for her nephew, her graduating seniors, and young friends facing the larger world.
Waking up to the sounds of birds chirping has me thinking about placing an order for my school's elementary bird study. Here are some of the titles on my list.
Don't miss these 12 stellar middle grade and YA audiobook selections.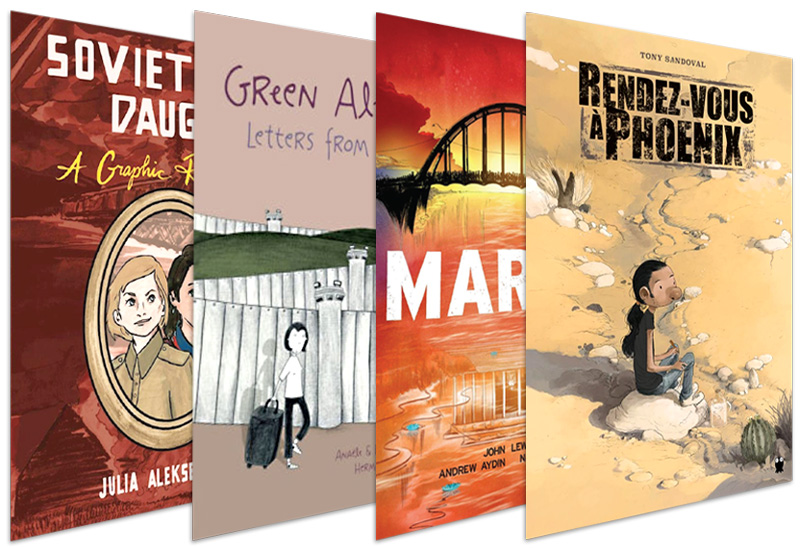 These books bring history to life with dramatic personal stories, including vignettes of 1960s Iraq and a tour of fire-devastated California in 2017.