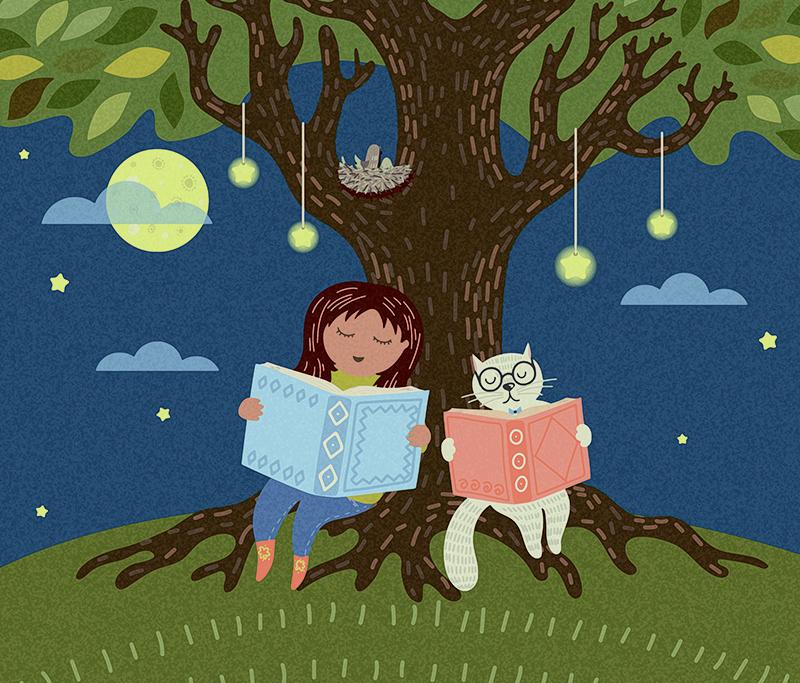 Back to school selections, including picture books and middle grade graphic novels and realistic fiction, with related activities from "The Classroom Bookshelf."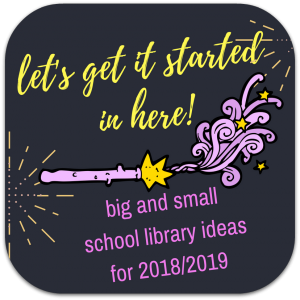 From engaging little strategies, to complete rethinking of culture and schedules, librarians share how they are going to get going in the new school year.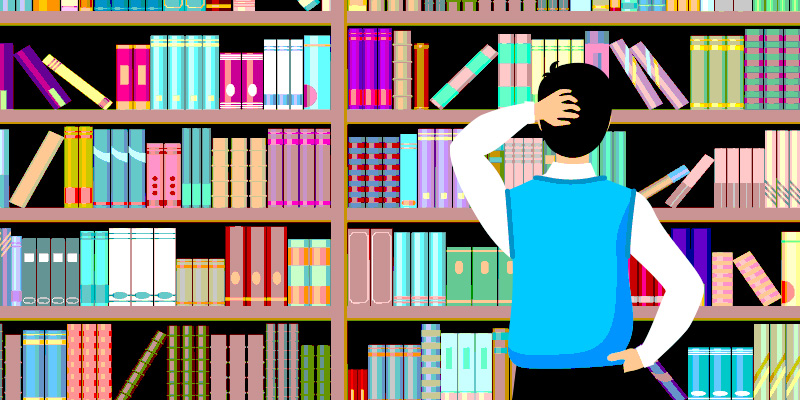 How to draw on, and supplement, classroom teaching skills while making the transition to a school library.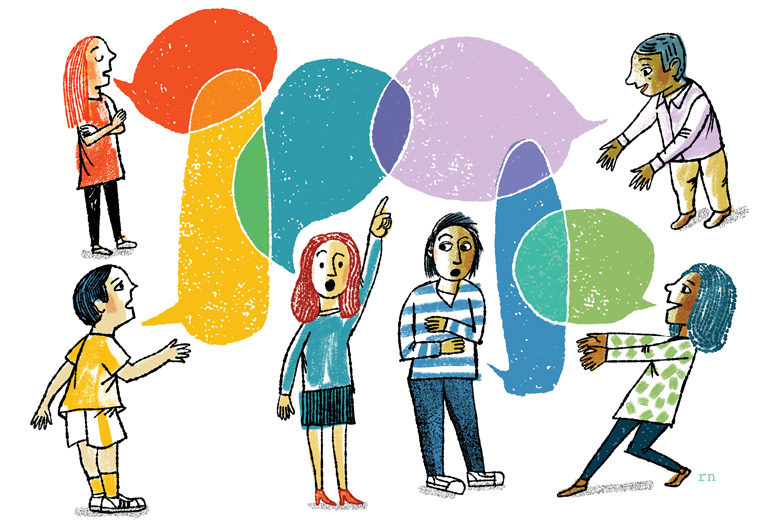 Librarians are helping to foster a productive exchange of ideas among students.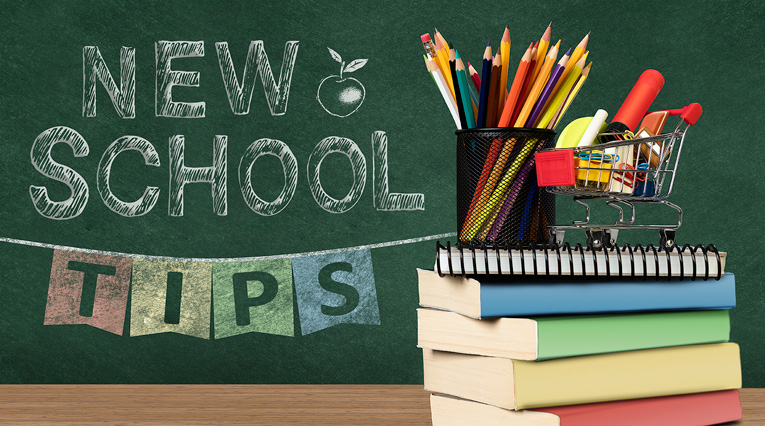 A veteran educator who moved to a new school in a new state imparts wisdom.
From VR and mystery parties to STEAM projects and life-skills programs, these initiatives ignite curiosity.
This time of the year means school is back in session, or nearly back in session, for many of us. It's a good time for a reminder of how to support and respect LGBTQIA+ teens in classrooms and libraries, as well as be reminded of a few great resources. Obviously all of this goes for all […]