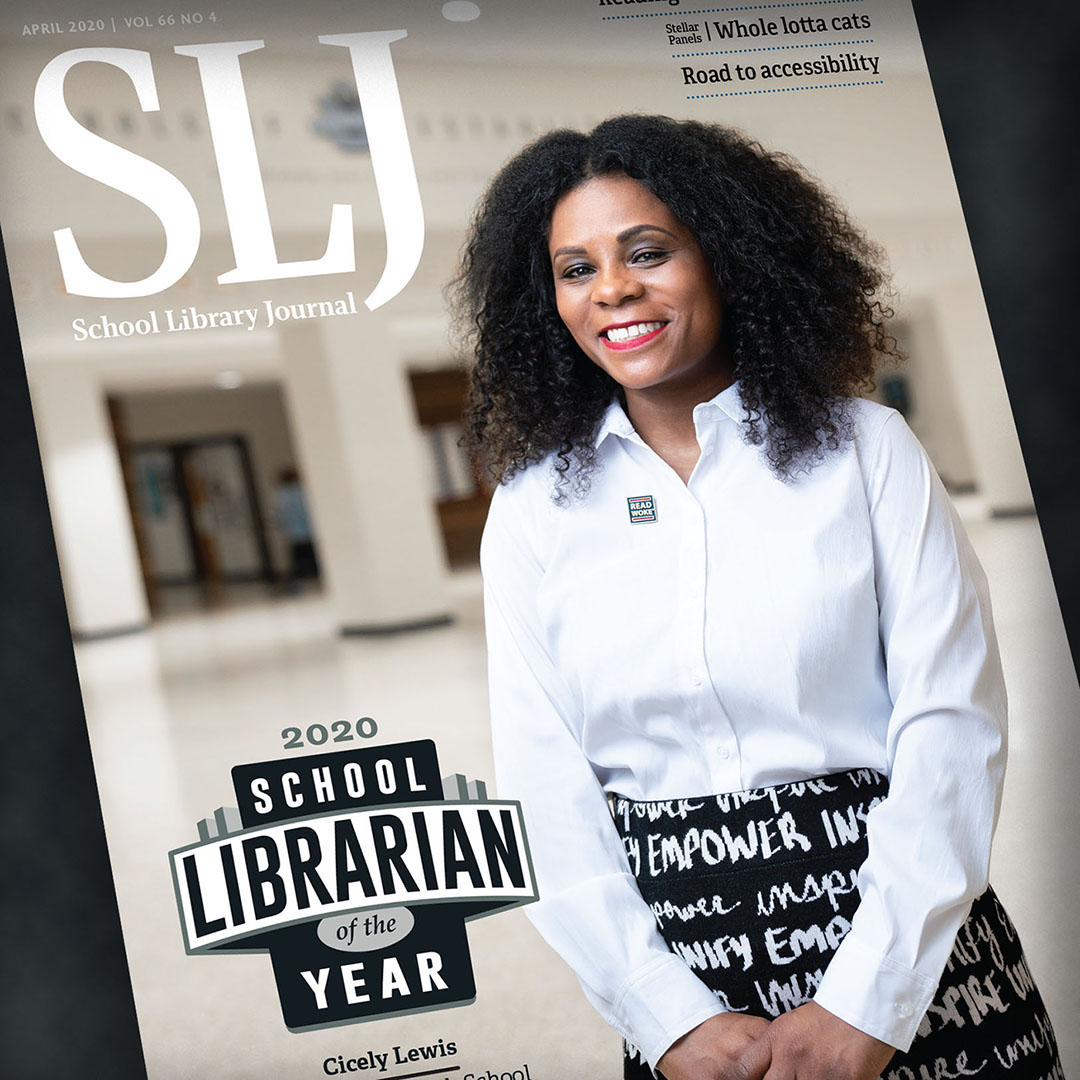 Lewis's Read Woke challenge prompts young readers to embrace social consciousness. Her students say she changed their lives.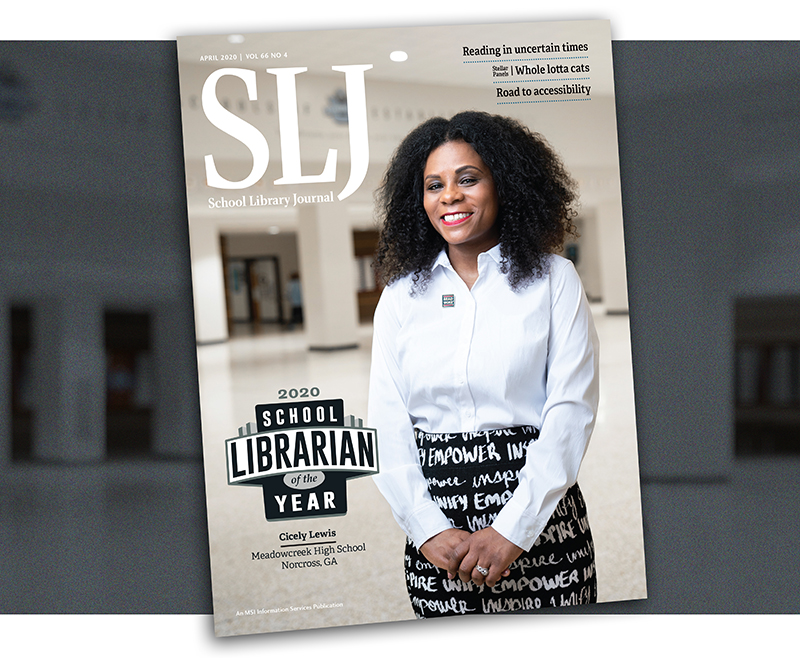 Lewis is the school librarian at Meadowcreek High School in Norcross, GA, and creator of the Read Woke movement.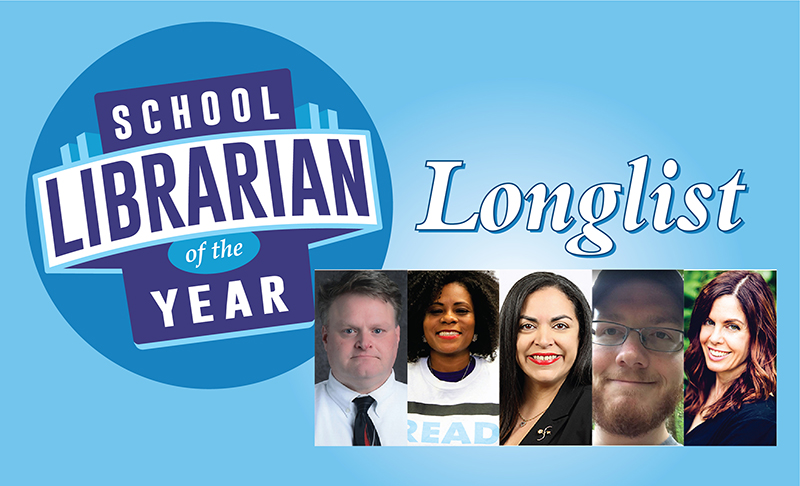 Five impressive applicants have made the School Librarian of the Year longlist.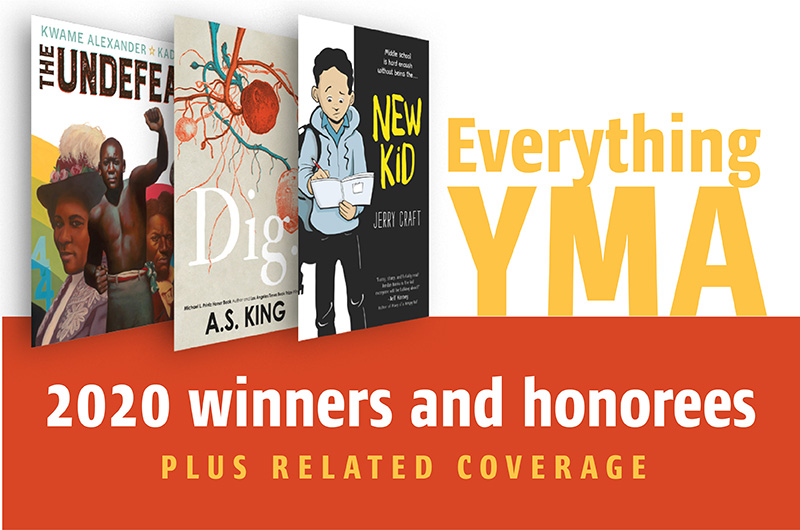 Our page dedicated to the 2020 Youth Media Awards includes exclusive SLJ content about books in all YMA and affiliate award categories.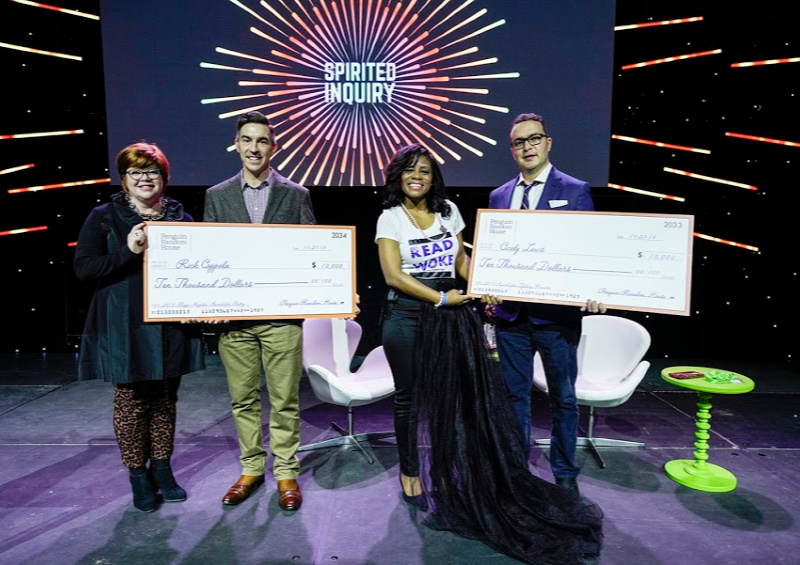 Lewis, a Georgia high school librarian who challenges students to "Read Woke," has been awarded the inaugural National Teacher Award for Lifelong Readers.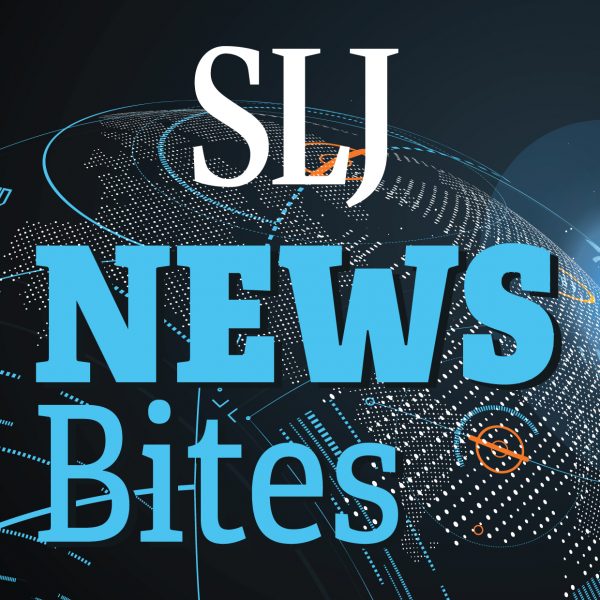 In this edition of News Bites, Caldecott winners find a way to properly pass the torch from one honoree to another, Nic Stone speaks out and a community rallies when Dear Martin is taken off a school reading list, and climate activist Greta Thunberg inspires a new picture book.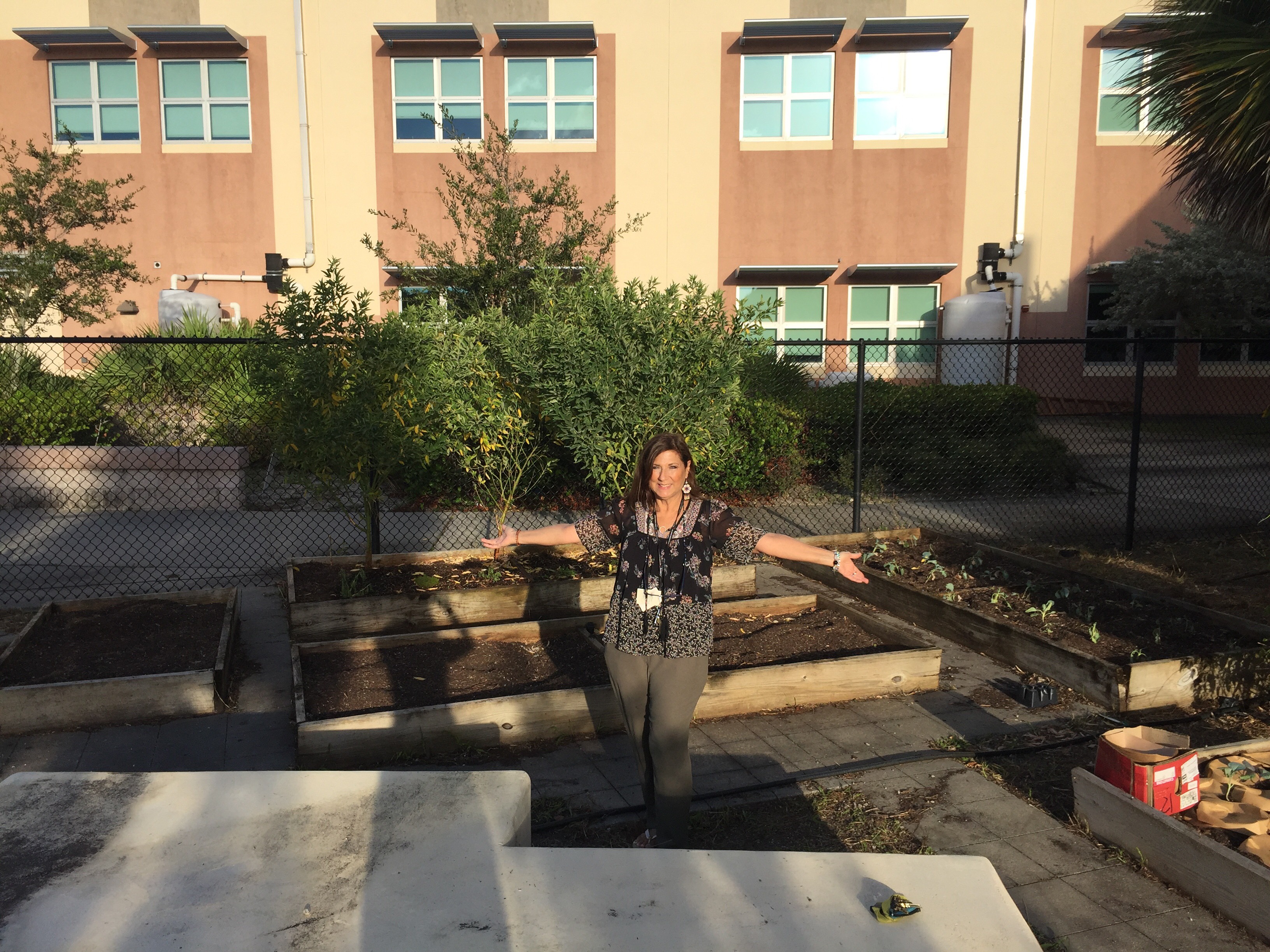 The Florida librarian is excited about new technology that facilitates more communication with her students.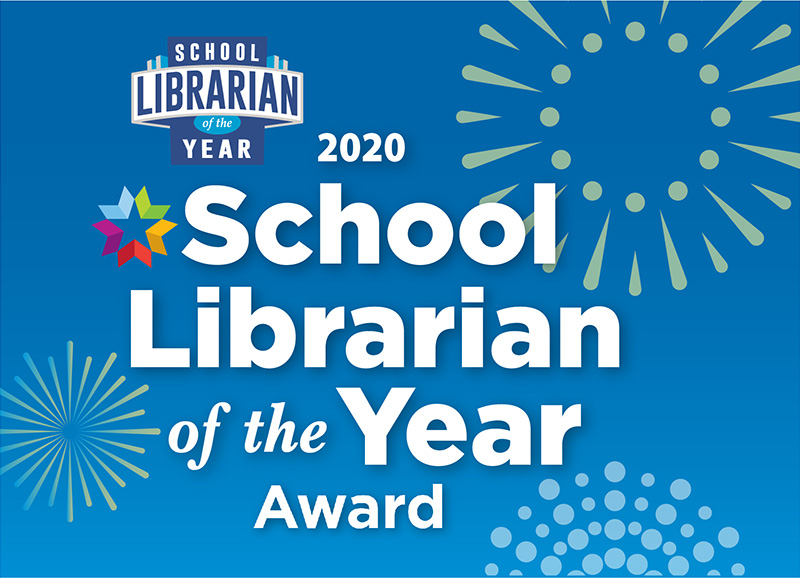 School Librarian of the Year nominations are being accepted through Dec. 2. Let us know what you or a librarian in your district is doing.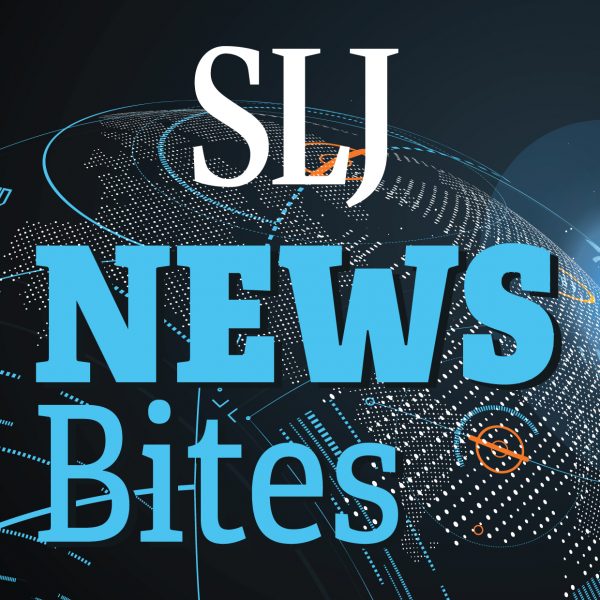 A New Jersey school librarian fought to keep Fun Home on the shelves, an author is uninvited from a teen lit festival, the Carle Honors Art Auction is underway, and a few tech resources added features for the start of the new school year in this edition of News Bites.