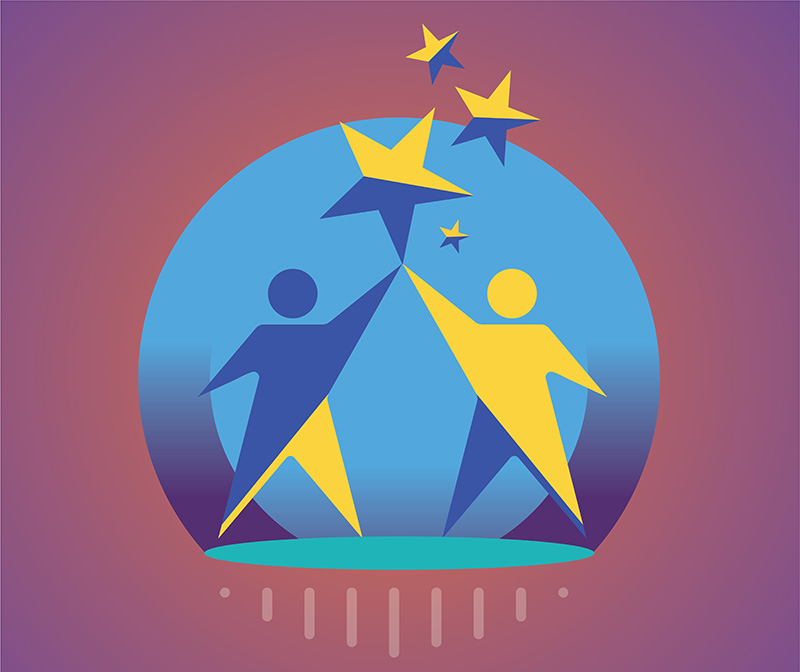 To celebrate effective partnership, School Library Journal will honor two K–12 educators—a library professional and a teacher—with a new award, sponsored by TLC.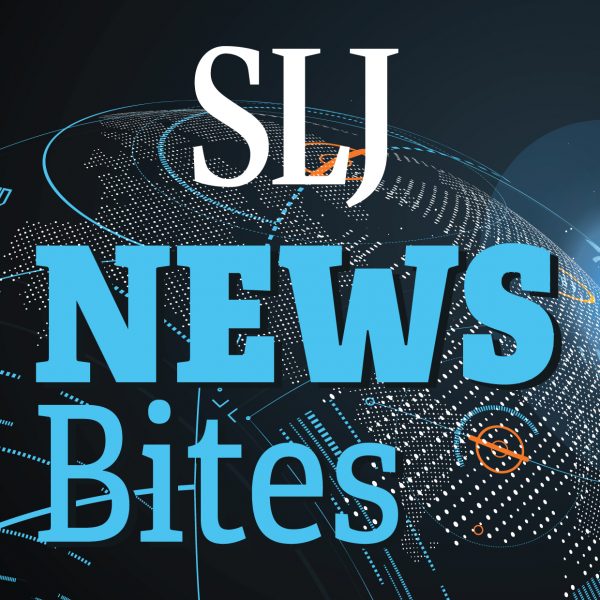 The RISE annual list is out; Jacqueline Woodson adds Kennedy Center Education Artist-in-Residence to her many honors; K.C. Boyd named winner of the EMIERT Distinguished Librarian Award; and two new lines of books will bring "Chicken Soup for the Soul" to kids in this edition of News Bites.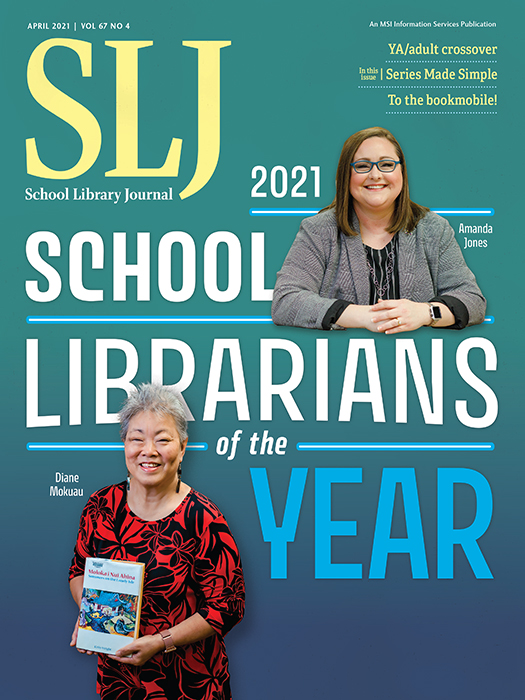 Jones and Mokuau, librarians in Denham Springs, LA, and Molokai, HI, are exemplars of the profession, overcoming challenges of a uniquely difficult year to serve their students and communities.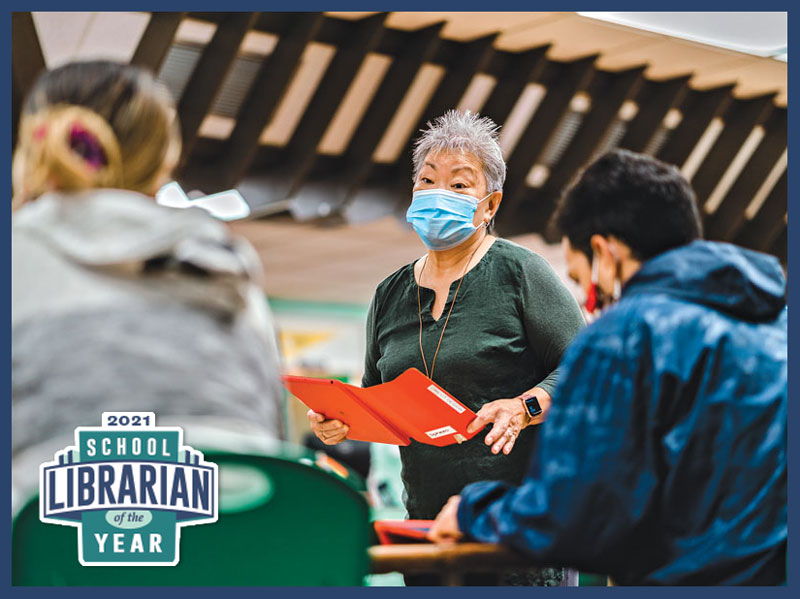 A steadfast advocate for cultural values and new perspectives, this Hawaii librarian enriches the lives of her high school students and her community.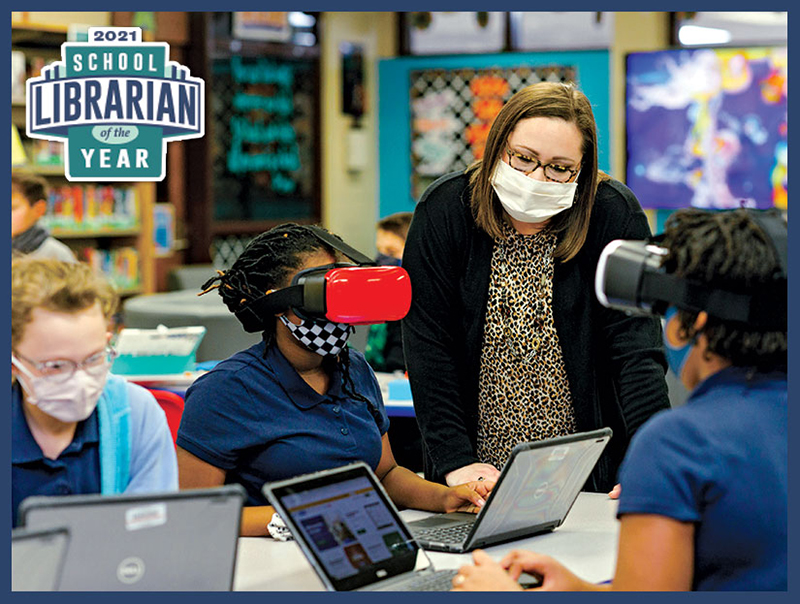 Throughout the pandemic, Amanda Jones brought the world to her students. In person or virtually, her library is a hub of exploration.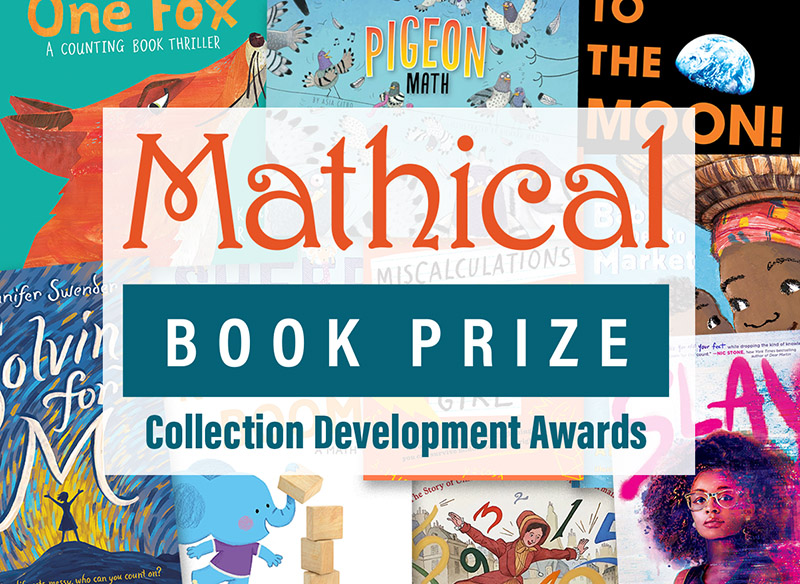 Presented by the Mathematical Sciences Research Institute (MSRI), in partnership with SLJ, the Mathical Book Prize Collection Development Awards offers grants to Title I schools to purchase literary fiction and nonfiction books that inspire a love of math. The application period opens today.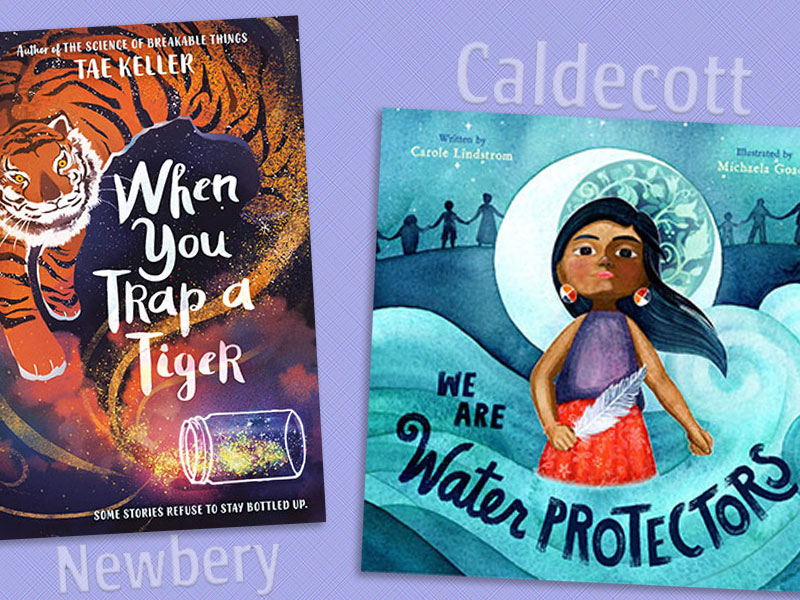 Tae Keller and Michaela Goade win prestigious Newbery and Caldecott medals, respectively, while Daniel Nayeri takes the Printz Award for Everything Sad is Untrue (a true story) on a day when women dominated, sweeping the Newbery and Caldecott awards.
It was a tough year, but there is always an author, educator, or young person to remind even the most cynical among us that there are reasons to believe better days are coming.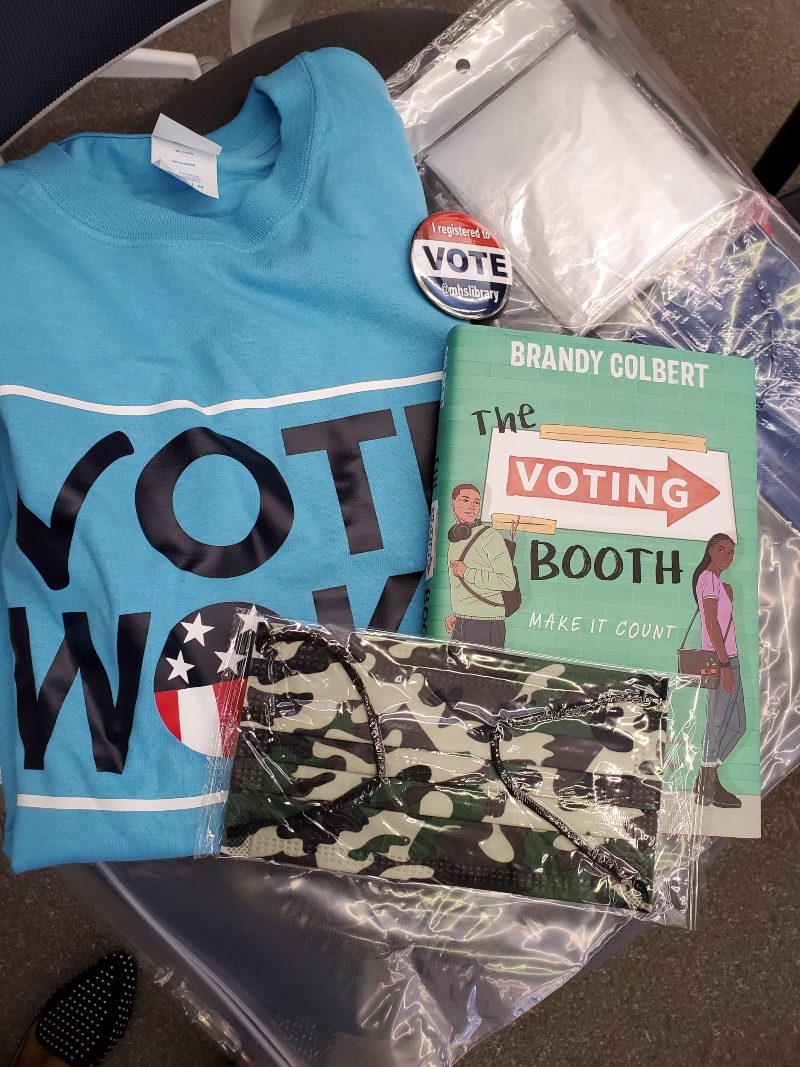 As SLJ welcomes submissions for the 2021 School Librarian of the Year, we spoke with the 2020 winner about what she has been up to, including a student "Vote Woke" program.