The most recent National Assessment of Educational Progress results, showing that only 37 percent of fourth graders read proficiently, renewed debates over how to teach reading.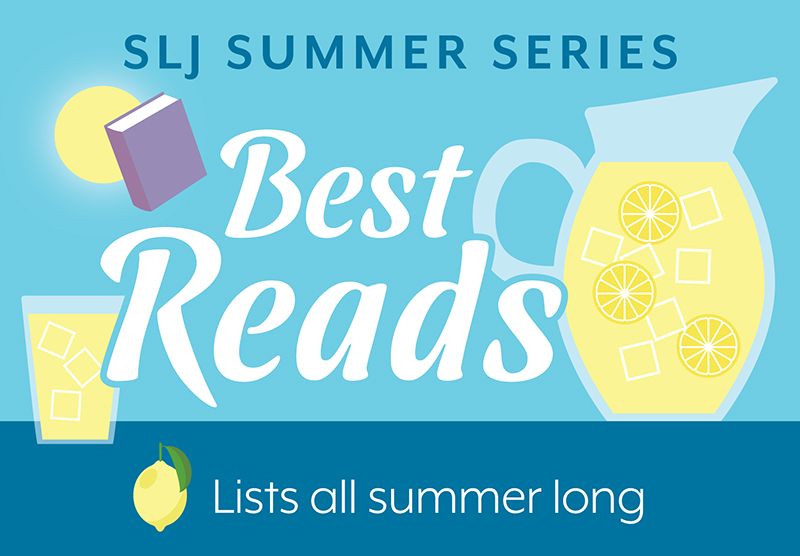 Starting this week and continuing through the end of June and beyond, SLJ is publishing lists of our top picks for summer reading, from stories to share with the whole family to recommended titles for emerging readers to captivating fiction, nonfiction, and graphic novels for tweens and teens.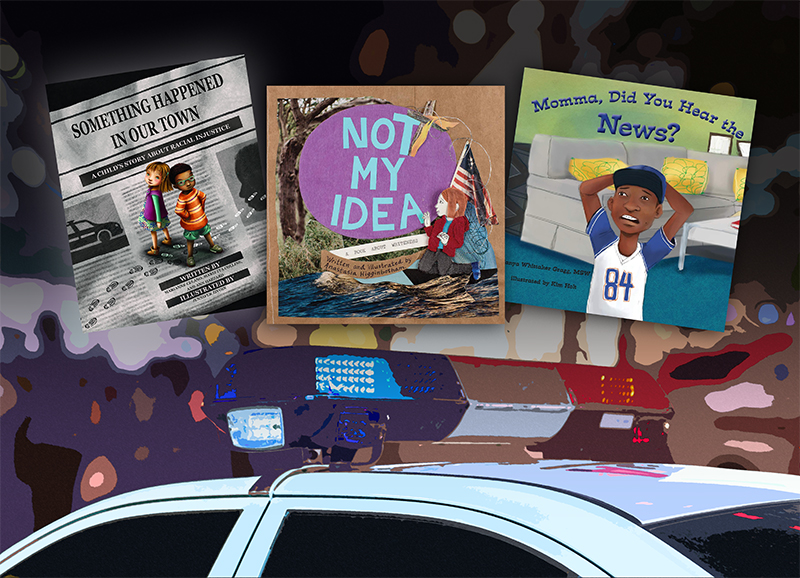 We need more titles to counter the single narrative in picture books: Police help everyone. Police catch bad guys. Police keep everyone safe.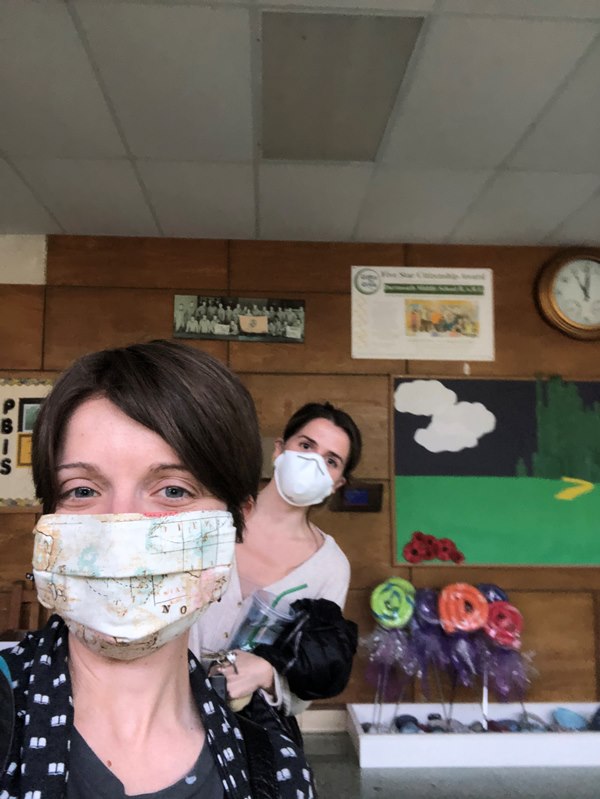 Follow this librarian's plan to get books into kids hands for the summer while ensuring safety for staff and families.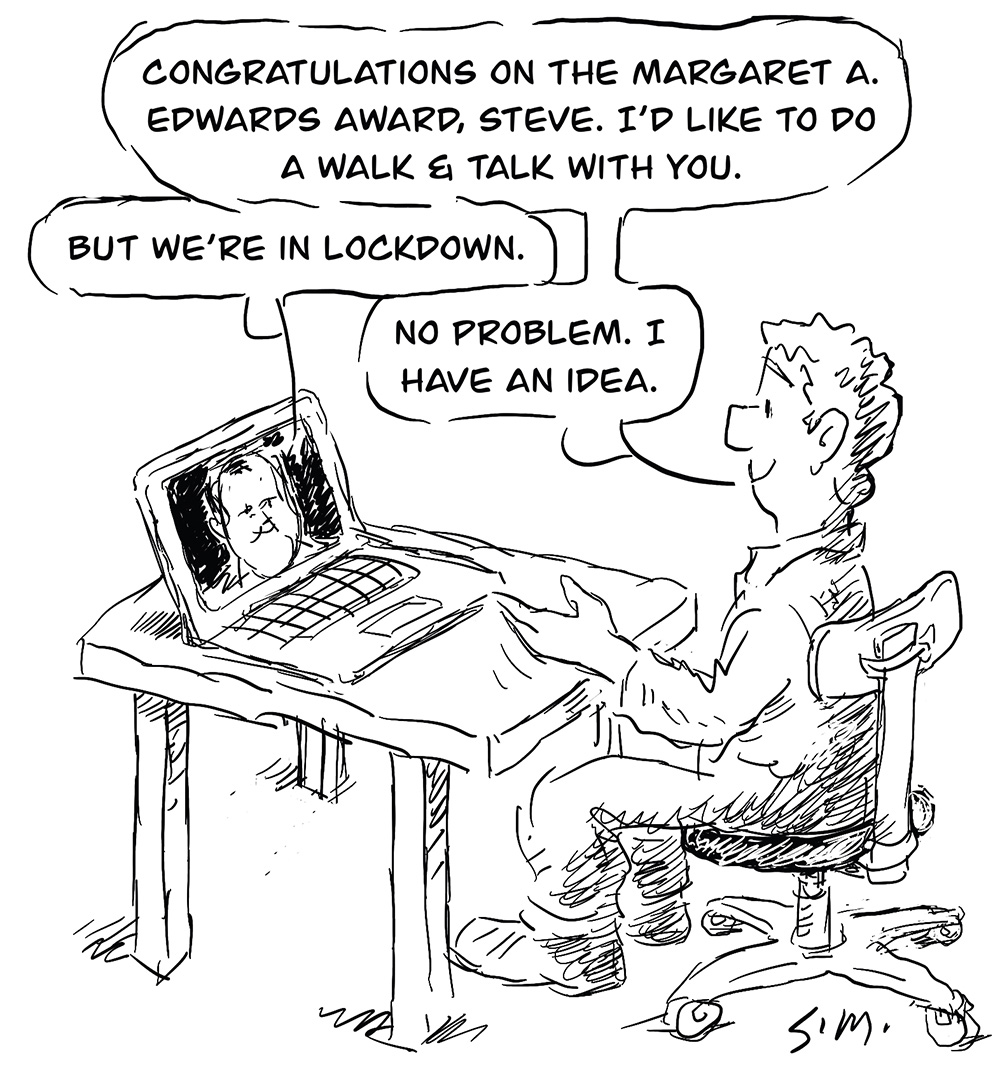 The multi-talented 2020 Edwards Award winner is interviewed by legendary comic artist Stan Mack.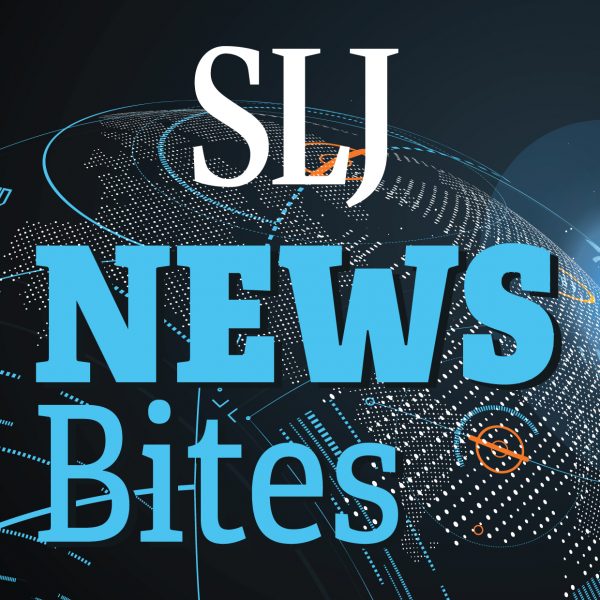 Filmmaker Ava DuVernay is adding educational resources to her productions, starting with a learning companion to When They See Us, and more news and resources in this issue of News Bites.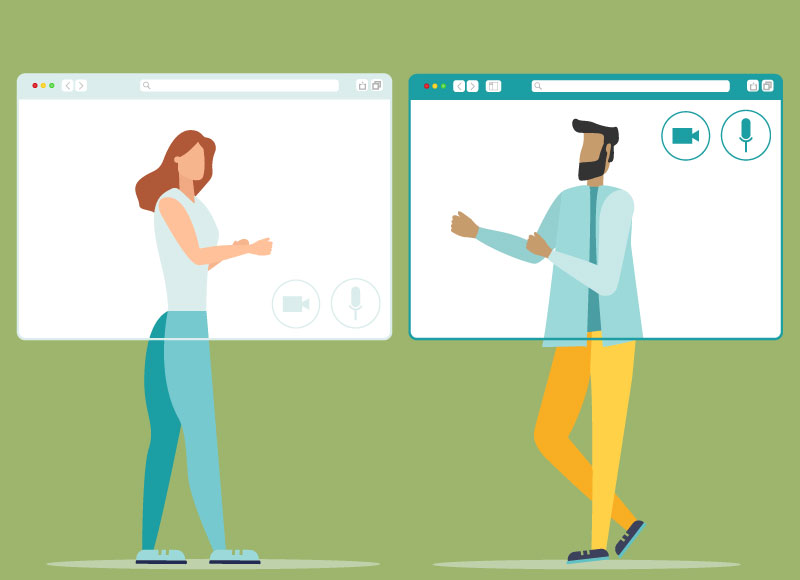 Librarians join forces to serve students better as distance learning stretches on.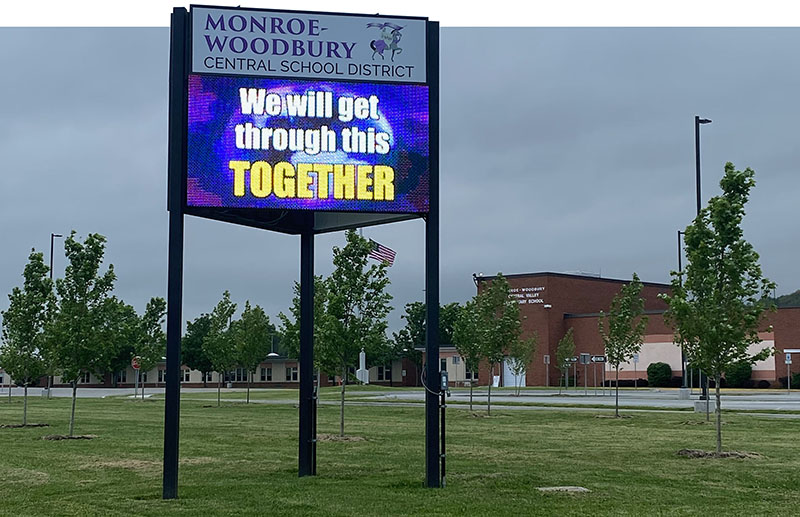 SLJ welcomes information as we continue to report on the pandemic and its impact on students, educators, and libraries. We invite readers to contribute to our reporting.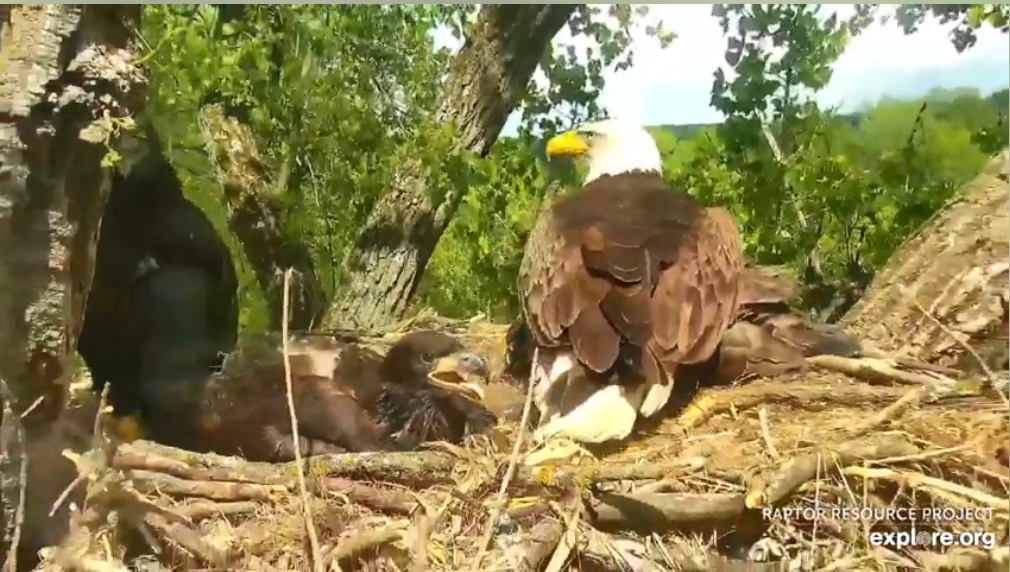 From bald eaglets to jellyfish and black bear cubs, there's a whole world of nature for children to see.