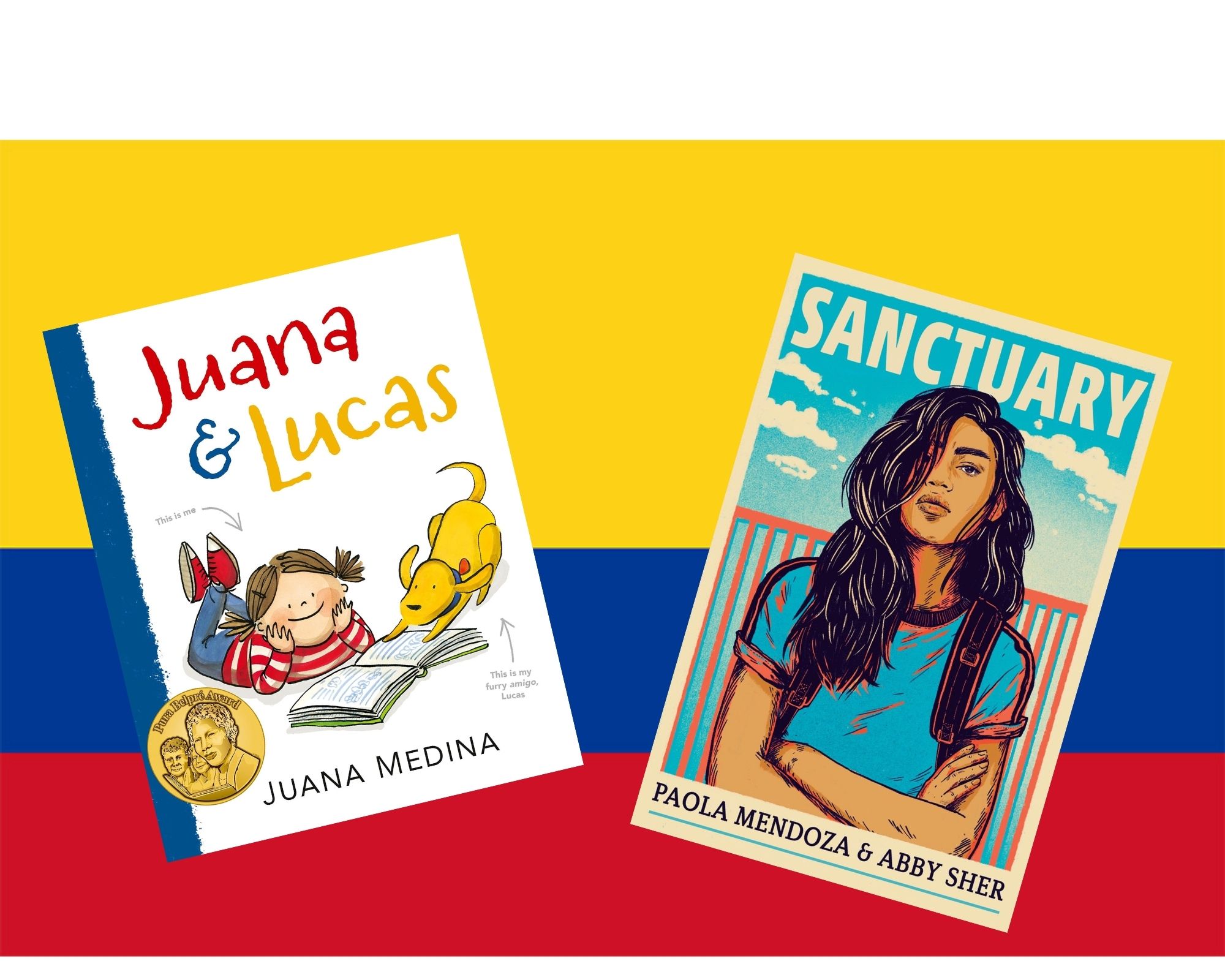 In recent years, there has been a surge of Colombian creators crafting works that celebrate the vibrancy and resiliency of their culture, broadening the diversity and scope of Latino representation in children's publishing.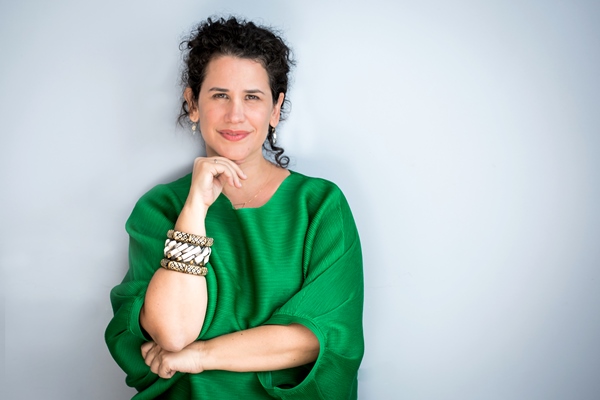 From advertising to book-making to producing animated digital shorts: Is there anything this Latinx author-illustrator can't do?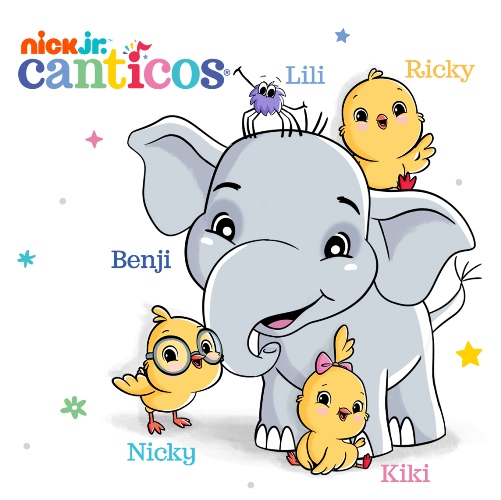 SLJ reviews the two seasons of the bilingual "Cantícos" digital shorts, based on Susie Jaramillo's board books featuring traditional Latin American nursery rhymes, now available on NickJr.com and the NOGGIN app.
Gr 1–5—A visually stunning picture book biography about modern art phenomenon Jean-Michel Basquiat...
Gr 7 Up—The 2015 SLJ Best Book follows Afro-Latina Sierra Santiago as she discovers that she's part of a long line of shadowshapers, people with the ability to infuse magic into their art in order to fight off demons...
Gr 5–8—Ever since her brother's death, Dellie's life has been quiet and sad...
PreS—An Afro-Latino boy searches for his missing stuffed toy...
Gr 7 Up—This 2008 Pura Belpré Medal-winning biography presents the true story of a Cuban slave who escaped to become a celebrated poet...
Gr 1–4—The award-winning Cuban American author has made her mark on children's literature with her powerful portrayals of little-known aspects of Cuban history, often shedding light on the Afro-Cuban experience...