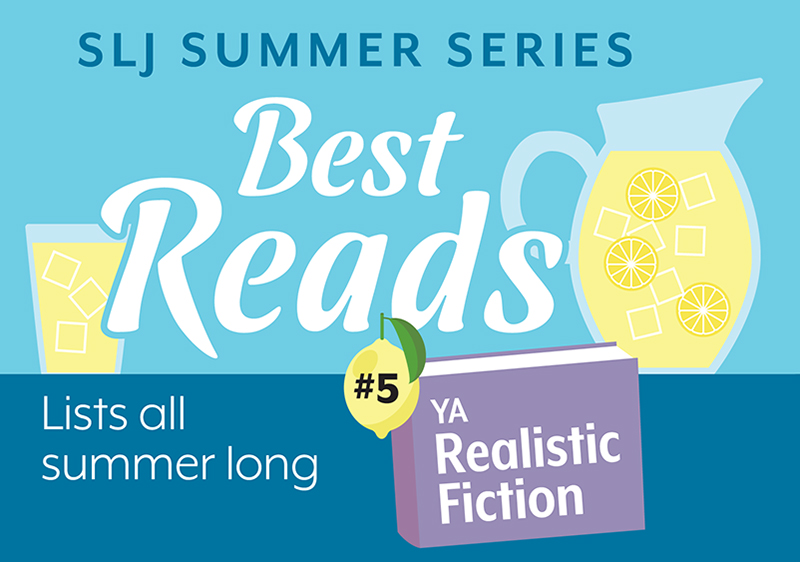 These YA authors don't flinch from the tough stuff, exploring harassment, privilege, racism, family expectations, and more, but these tender, utterly intimate books are also laced with humor and understanding. Looking for more summer reading recommendations? SLJ is publishing lists all summer long—from family stories to mysteries to teen reads.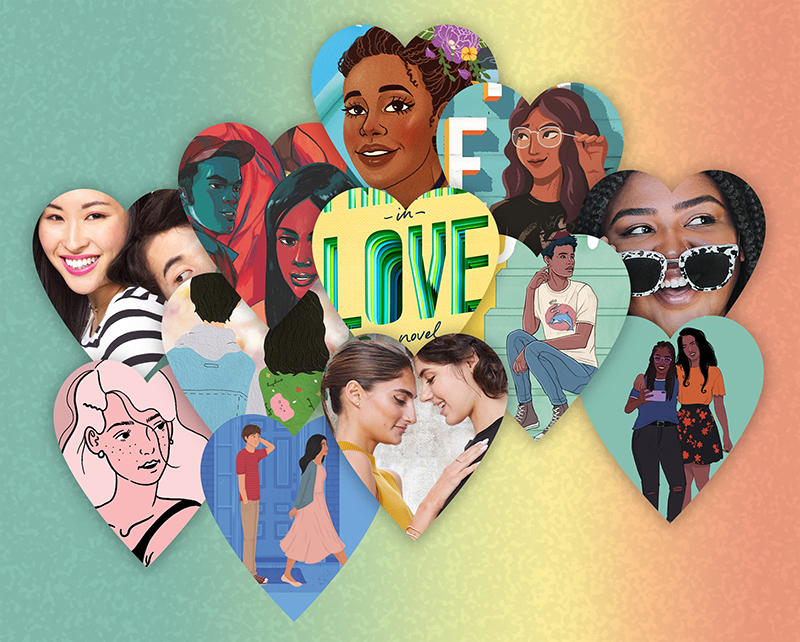 Readers need diverse rom-coms where the love story comes first, where tenderness can blossom, and where happy endings are possible. These recent and upcoming books showcase the joy in the lives of teens of color, not just the pain.
In our last Pondering Printz column before this year's announcement, Angela Carstensen cautions that the award is not a popularity contest.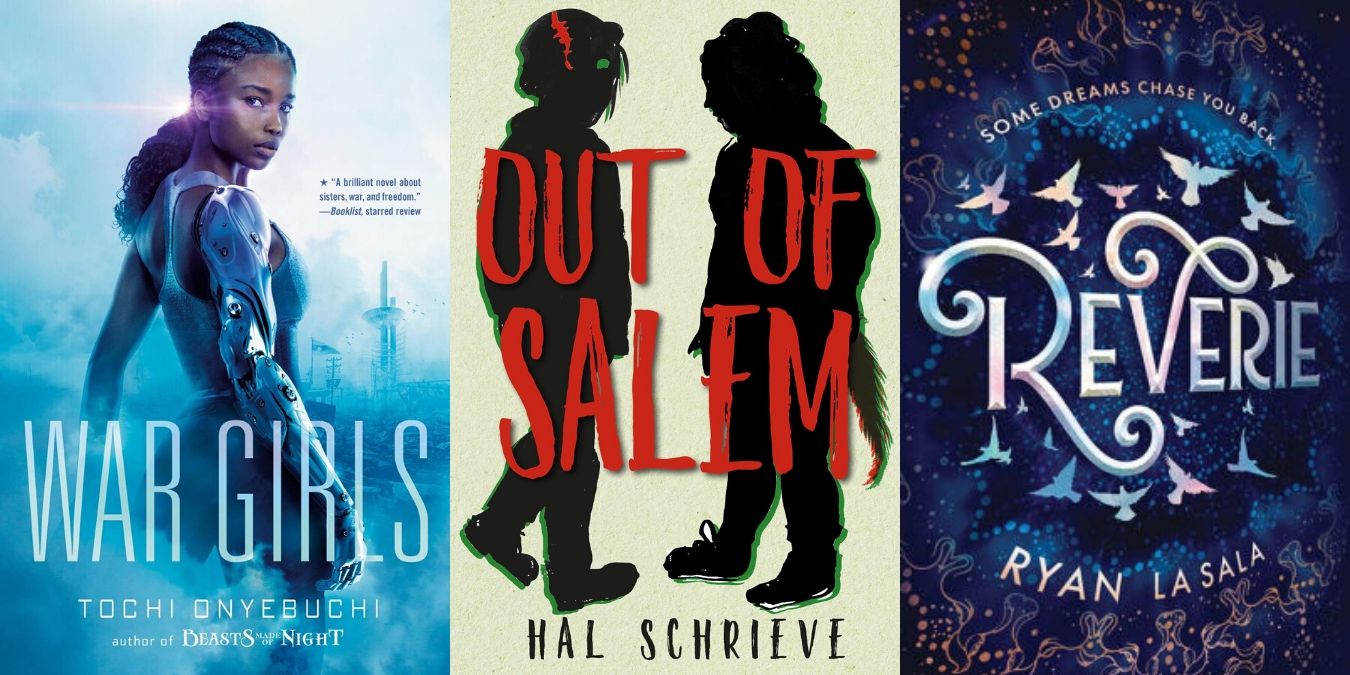 Paula Willey considers the ghostly, mysterious, and all around non-realistic books in contention for this year's Printz Award.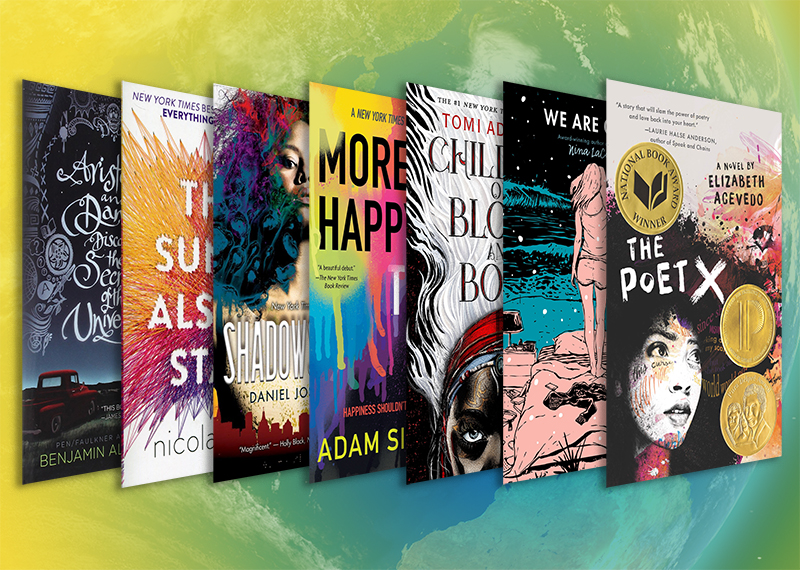 Authors of SLJ's Best Young Adult Books of 2019 weigh in on their favorite teen titles of the decade.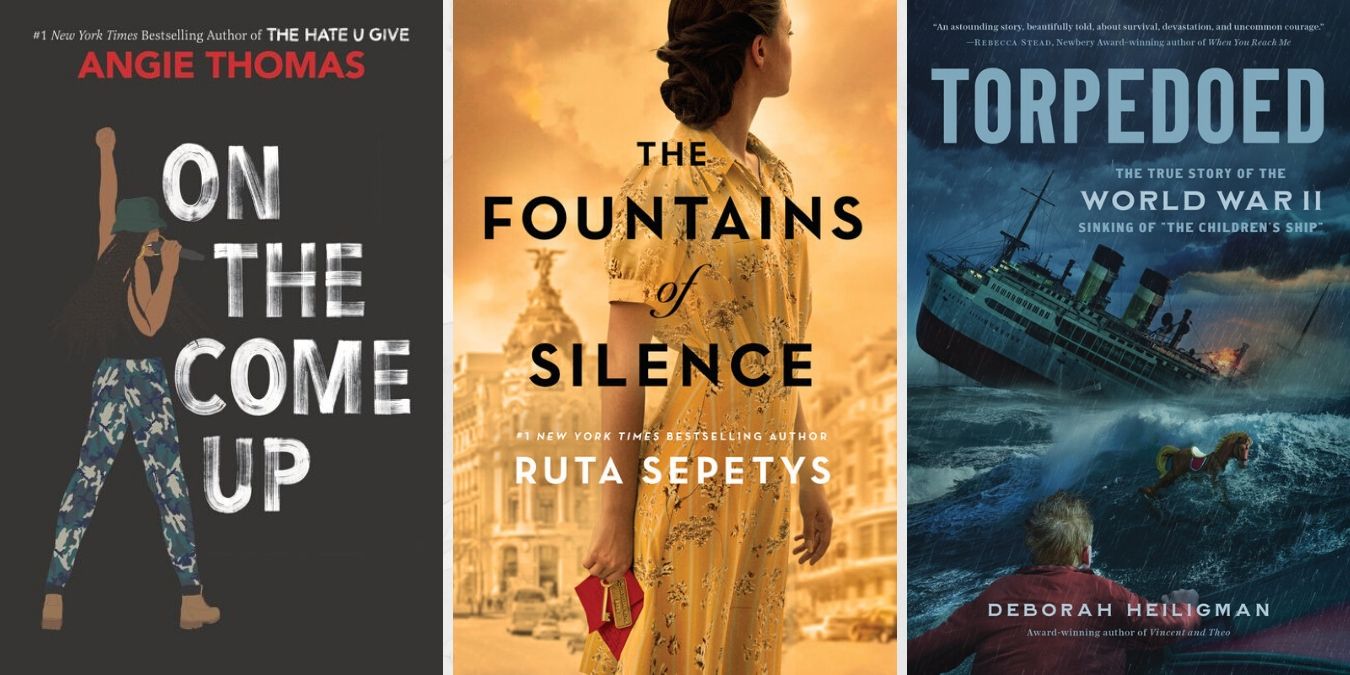 Jonathan Hunt offers picks for this year's Printz Award—including nonfiction, graphic novels, and books for young teens—and reminds us that serving on award committees isn't for the faint of heart.
Seventeen titles made SLJ's list of the most distinguished young adult books published in 2019.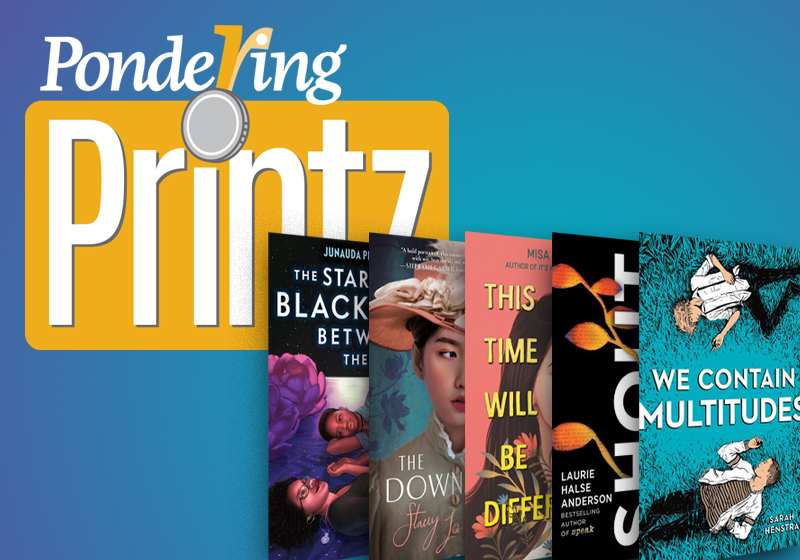 In this month's Pondering Printz column, Lalitha Nataraj considers titles that center underrepresented voices and the inherent value of all books, whether or not they take home the award.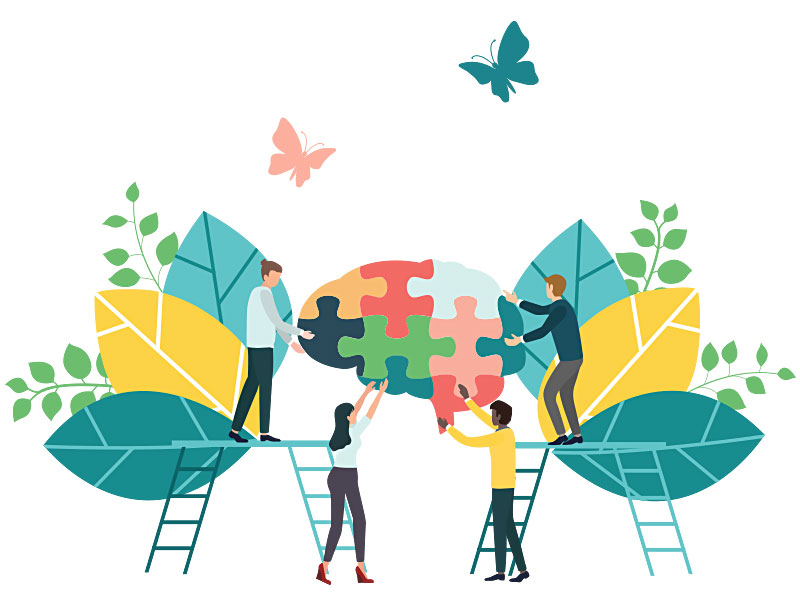 Not only is the representation of various mental illnesses in YA literature expanding, but so is the ­sensitivity of their portrayals. Here are 13 standout titles.