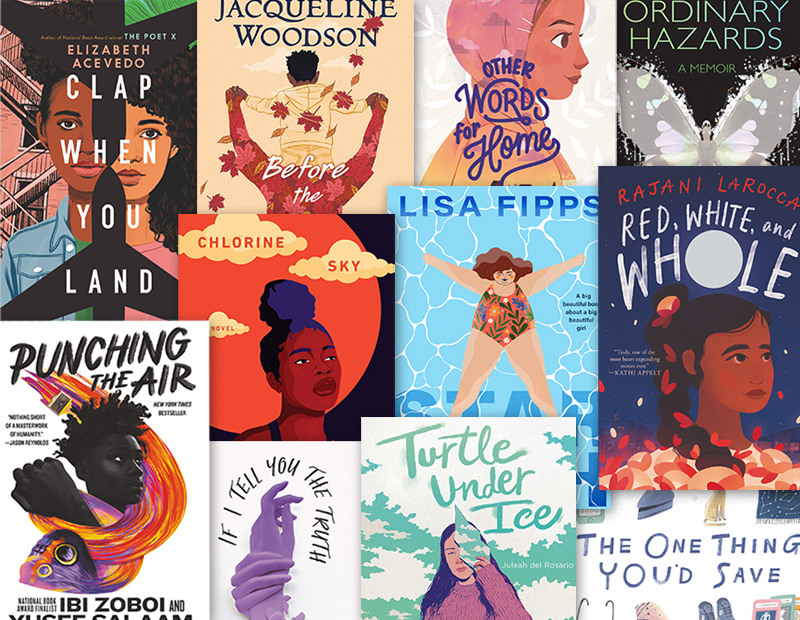 With gorgeous words with affecting narratives, these middle grade and YA #OwnVoices titles provide excellent listening for National Poetry Month and beyond.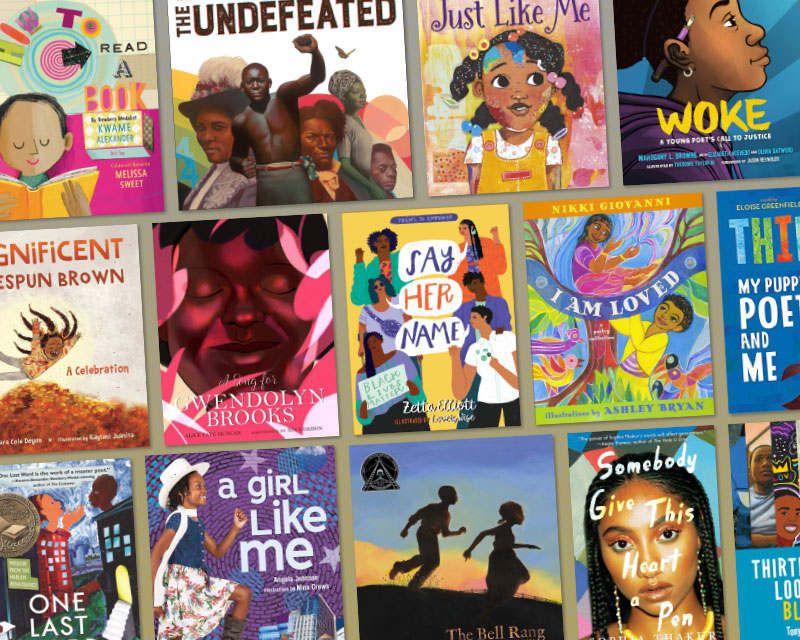 Black History Month is in February, but celebrating the accomplishments and talents of Black people in America and across the diaspora shouldn't be restricted to the shortest month of the year. These poetry books are written and/or illustrated by Black creatives. This small sampling is by no means an exhaustive list but could be used as a jumping-off point to spark further exploration.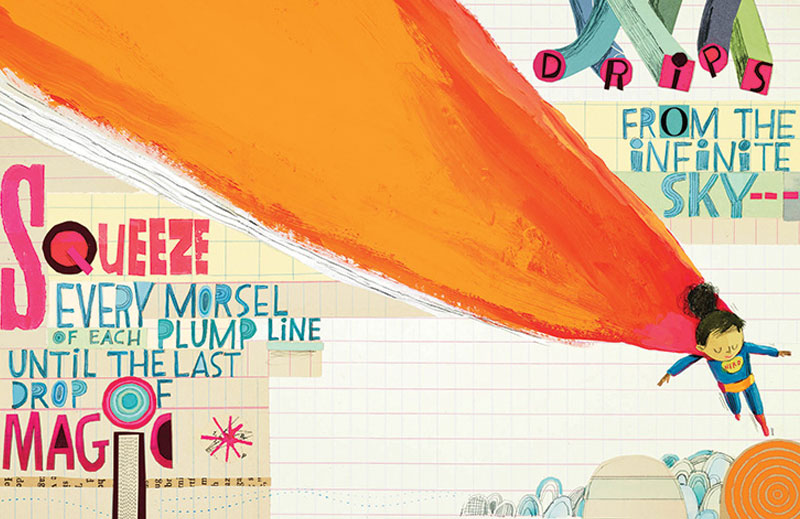 This year, members of the NCTE Excellence in Children's Poetry Award Committee are pleased to recognize 28 outstanding books of poetry and 11 novels in verse. These titles were deemed notable for their use of language and poetic devices and their appropriateness for children ages three to 13.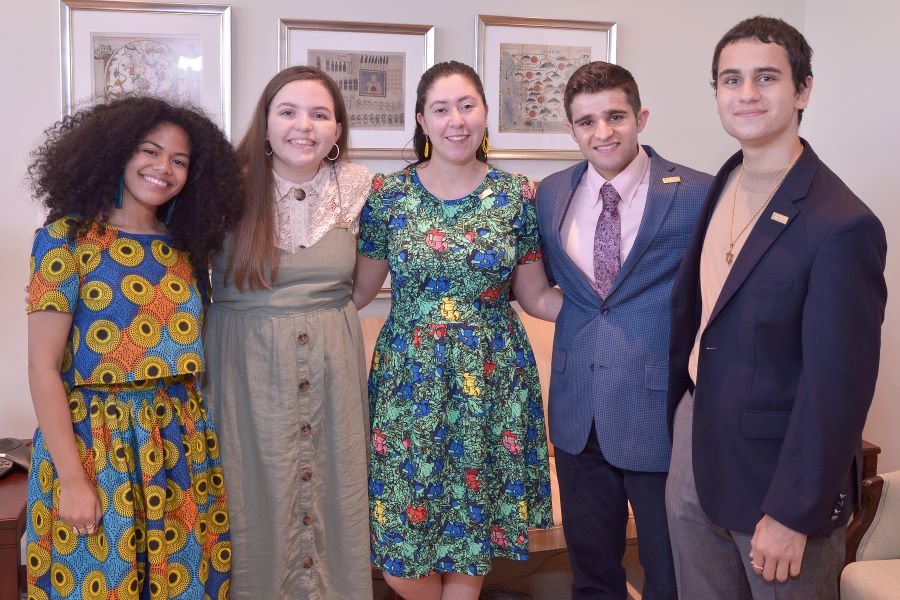 The National Student Poets are a group of five high school juniors and seniors who act as literary ambassadors for a year. In honor of National Poetry Month, they recommend five books for their fellow high schoolers.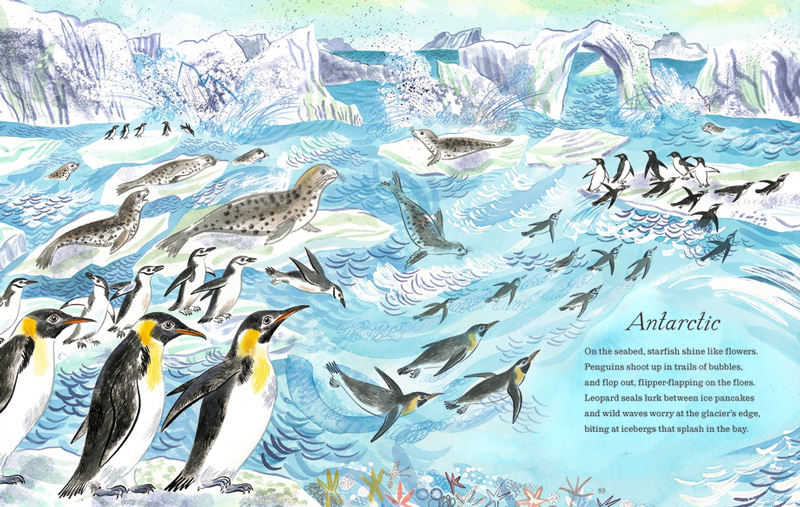 Twenty-eight titles to celebrate in April and throughout the year.

Nature, childhood, family, community, and dreamers are just some of the subjects honored in these titles to share all year long.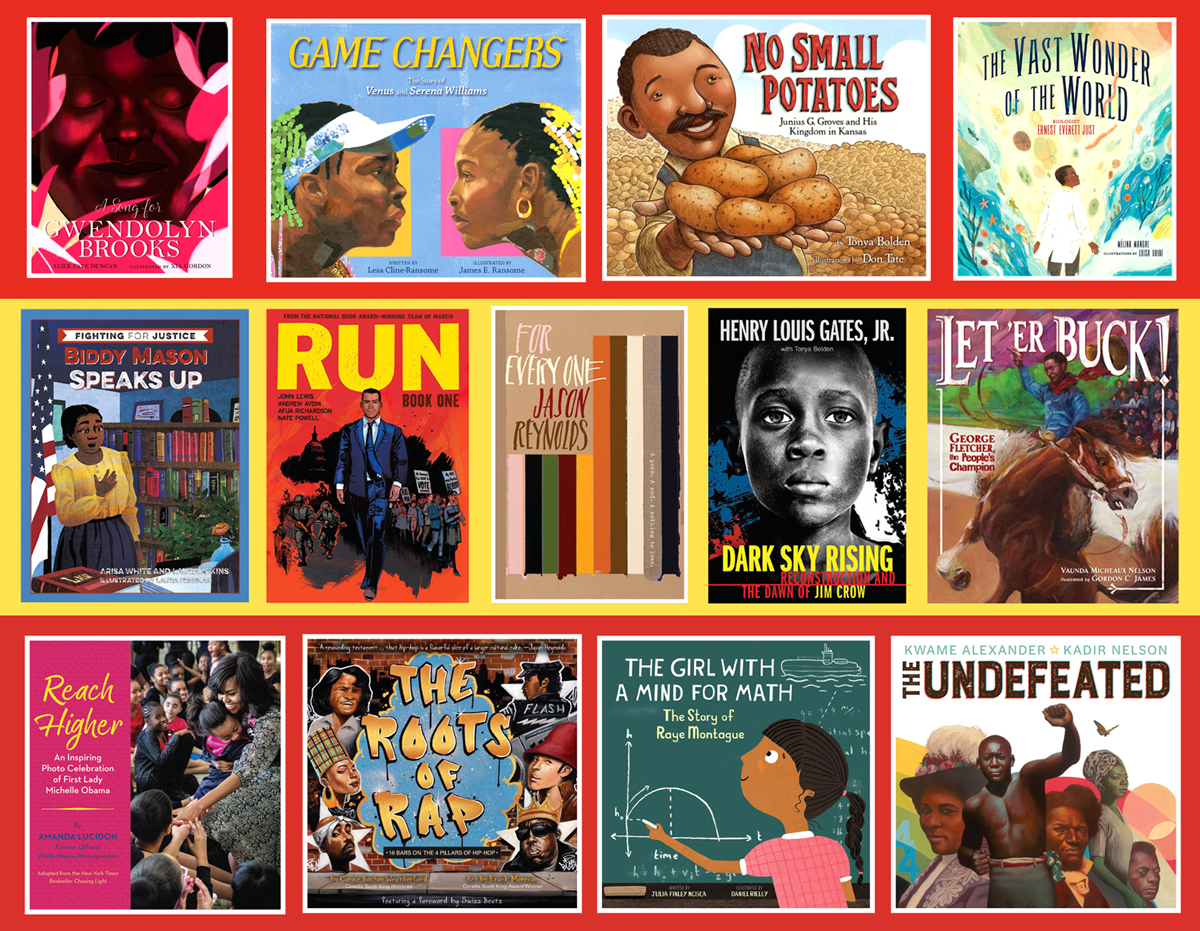 In anticipation of our coverage of Black History Month, add these selections about historical figures with big dreams, from board books to YA memoirs, to your collection and display year-round.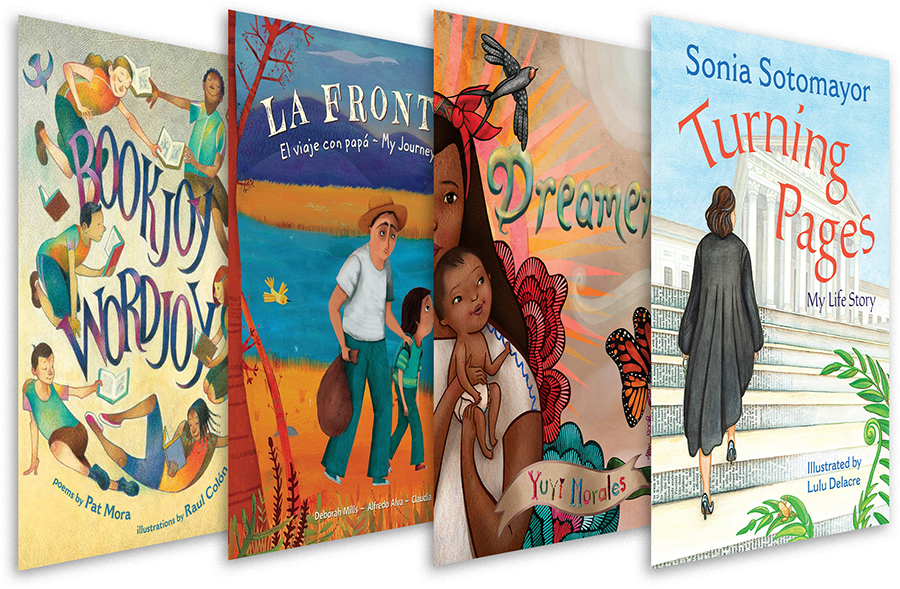 Titles by such esteemed creators as Yuyi Morales, Raúl Colón, and others.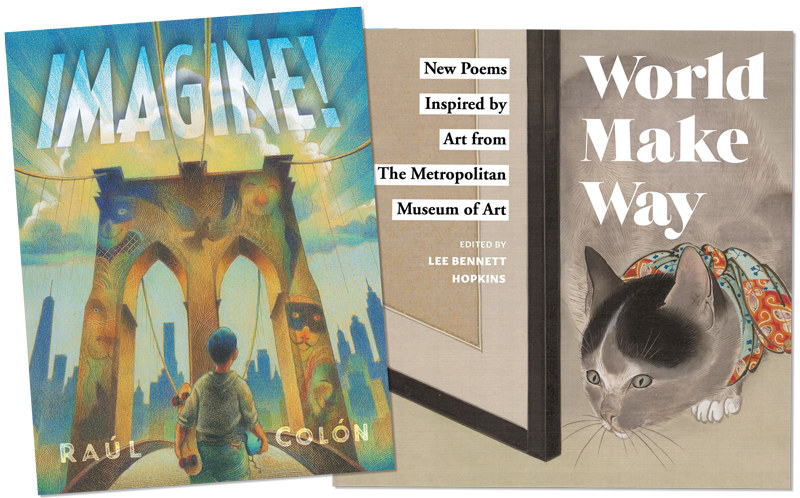 Check out these picture books that feature the Metropolitan Museum of Art in New York City.