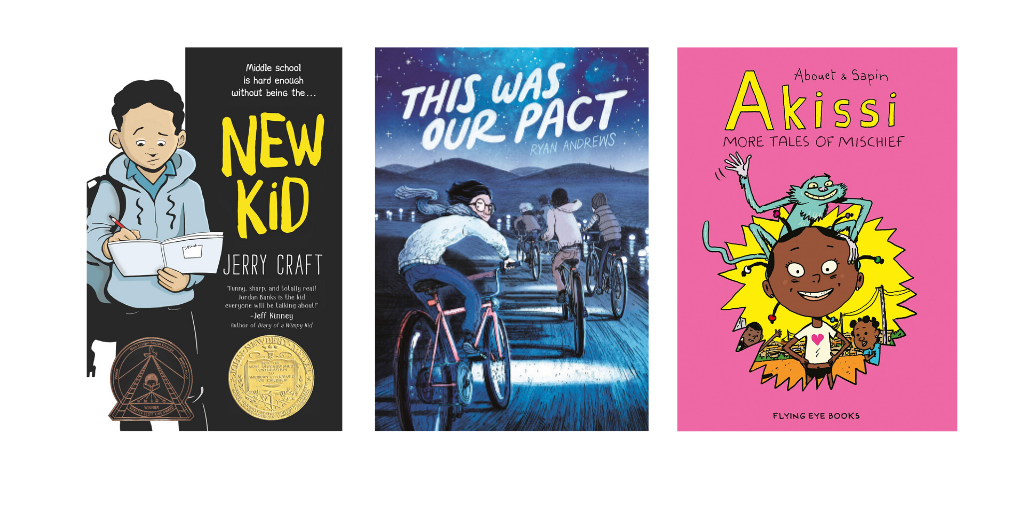 In recent years, we've seen graphic novelists take on increasingly complex topics, and this year's Eisner Award nominations reflect artists' willingness to push the format to its limits, from a poignant tale of racist microaggressions to an exploration of childhood anxiety to dynamic reimagining of a misunderstood supervillain.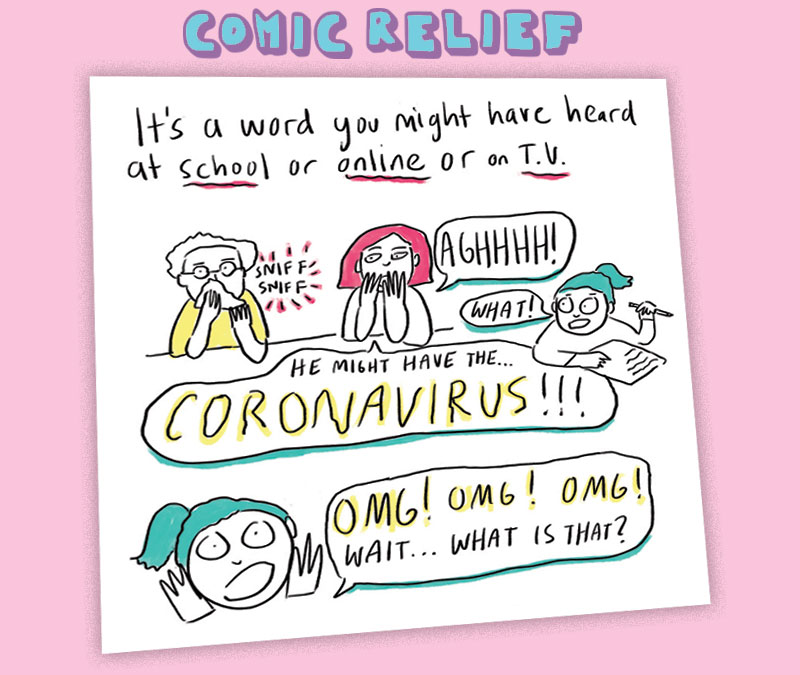 The COVID-19 pandemic has shuttered schools. With libraries, bookstores, and comic shops mostly off-limits as well, readers are going online, and publishers and creators have responded with free comics and related resources. Here's a look at those offerings.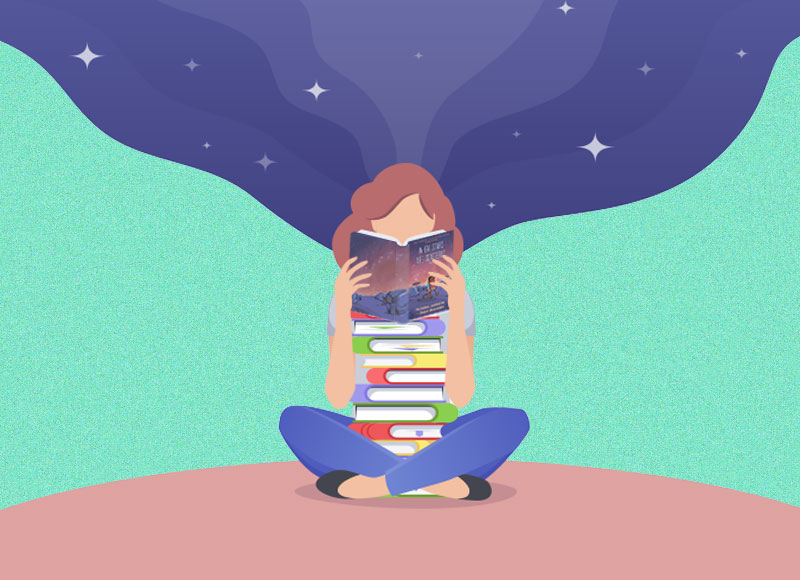 The graphic format can effectively tell complex stories and engage young readers. Encompassing first-person accounts of historical events and guides that address gender and identity, these titles meet the highest standards for nonfiction and are "inclusive, respectful, accurate, and informative."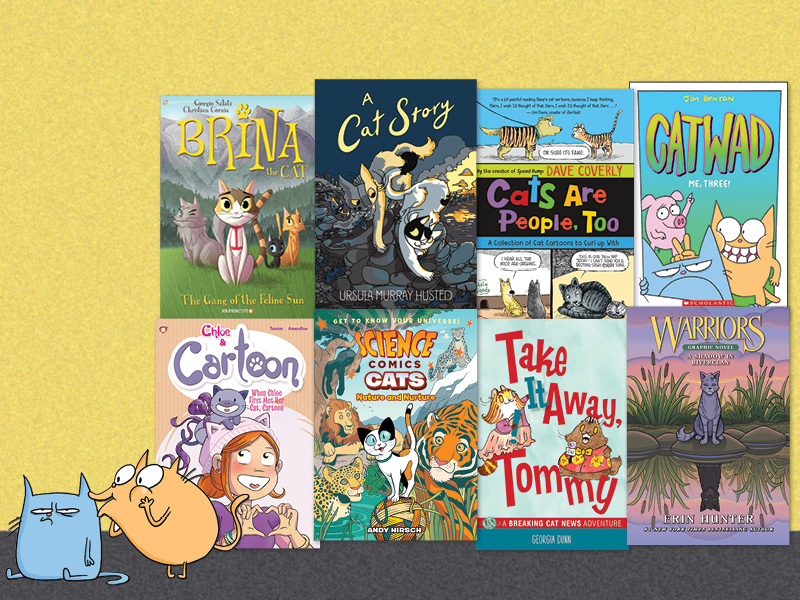 2020 is turning out to be a bumper year for cat stories of all kinds. Here's a look at some of this year's cat tales.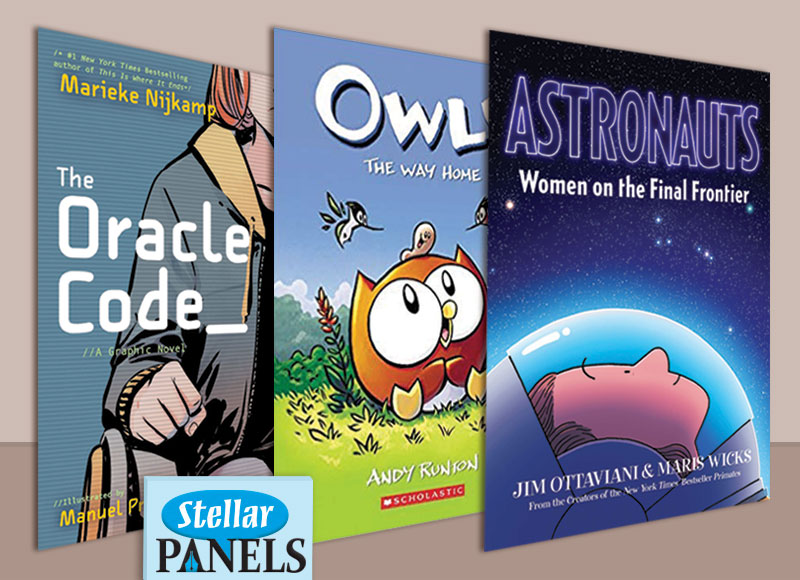 It's looking like 2020 will be a big year for graphic novels for young people.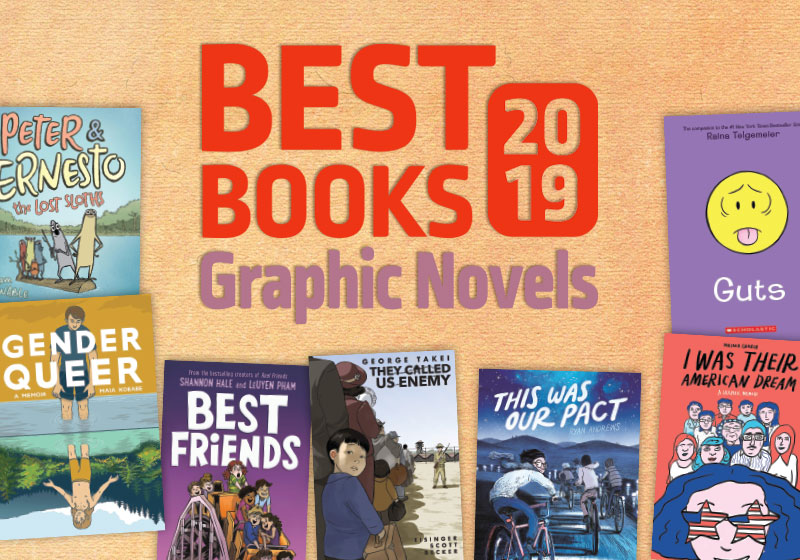 Fourteen outstanding titles made SLJ's list of the best graphic novels for children and teens published in 2019.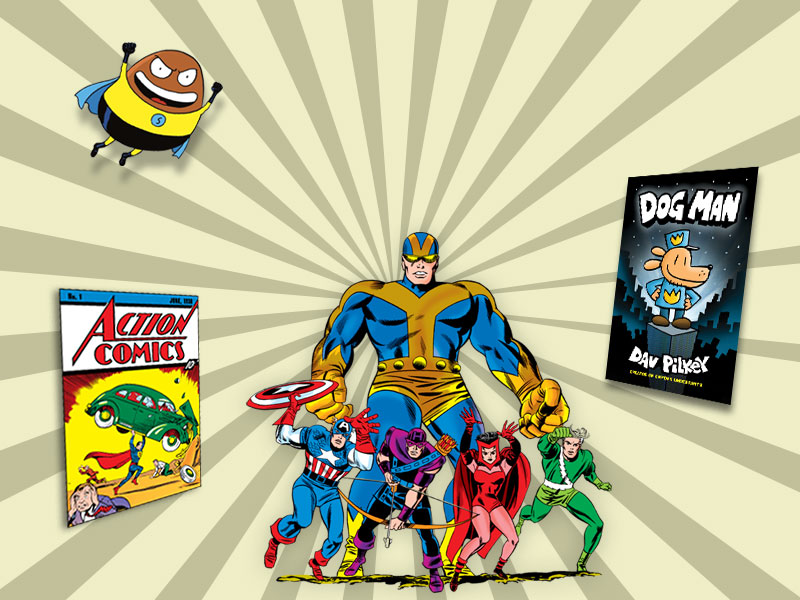 Superheroes and comics go together like mac and cheese. These 10 graphic reads celebrate heroes, from Black Canary and Green Lantern to Dog Man, Super Potato, and, yes, Rainbow Brite.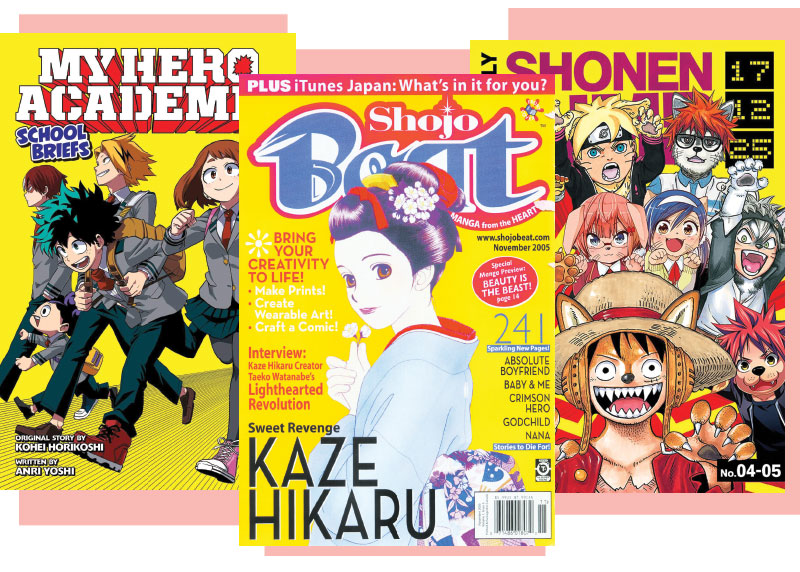 In this inaugural column, Brigid Alverson offers a sampling of all-ages manga. Engaging stories that don't feel childish, most are good picks for teens and tweens.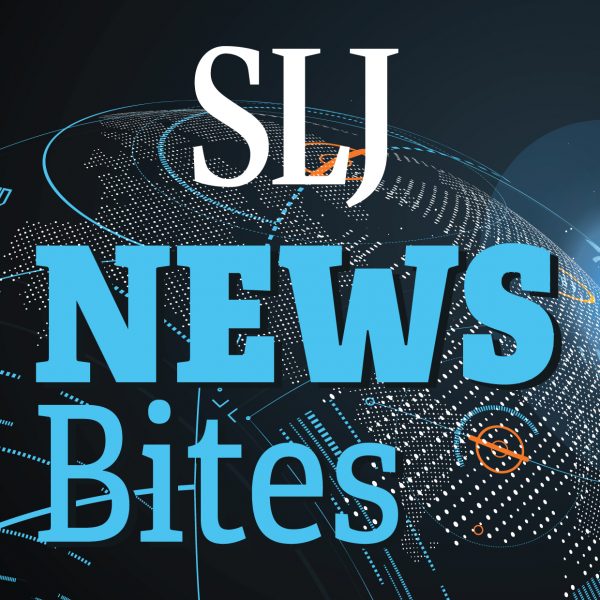 A new tool to help teach students which news outlets to trust; the UN releases its second book club list; and libraries are having their moment on Jeopardy!