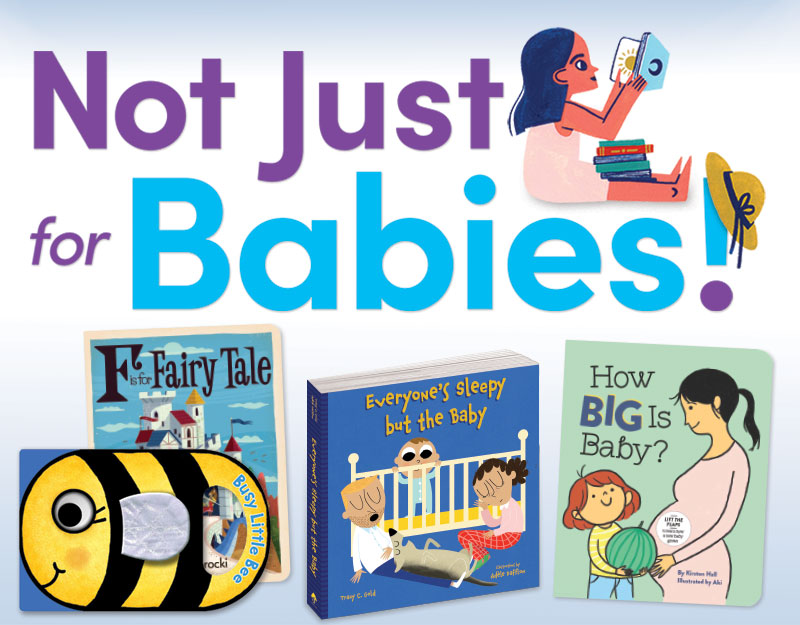 Feelings, families, and fun collide in this roundup of engaging board books that are not just for toddlers. There are surprising titles for every taste. featuring prickly porcupines, celebrations, learning, and more.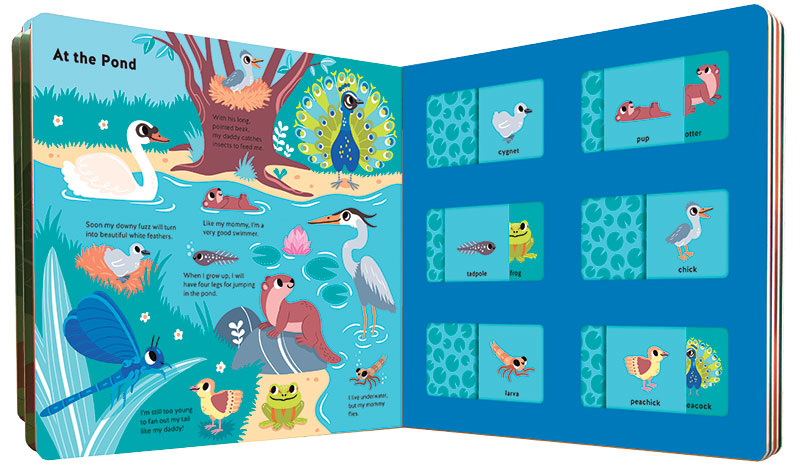 The need for engaging books for the very youngest children has seldom been higher. From small-format, wordless books to those filled with fascinating details, recent board books allow children to investigate the world around them without leaving familiar surroundings.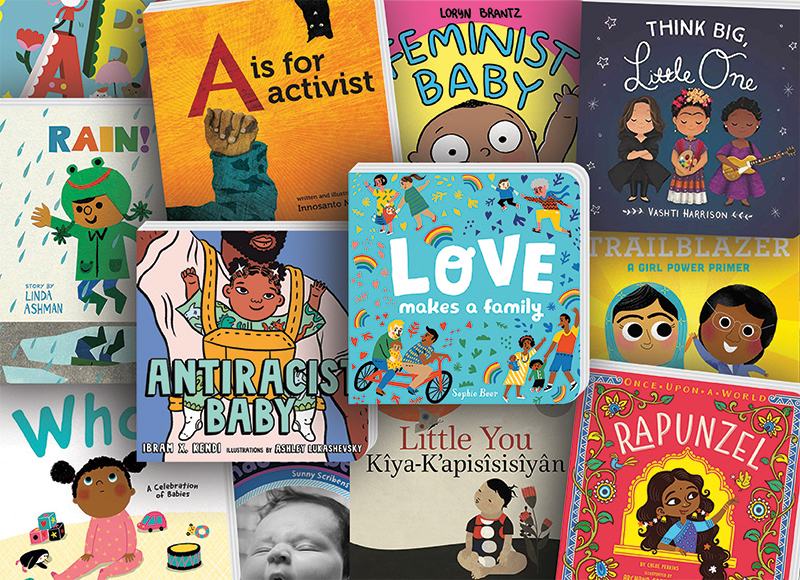 Just like for any other age group, it's important that babies see people of color in their books. Use these 50 diverse titles to help build your board book collection.
Refresh your lapsit collections and storytime repertoire with these warm and whimsical titles for babies and toddlers.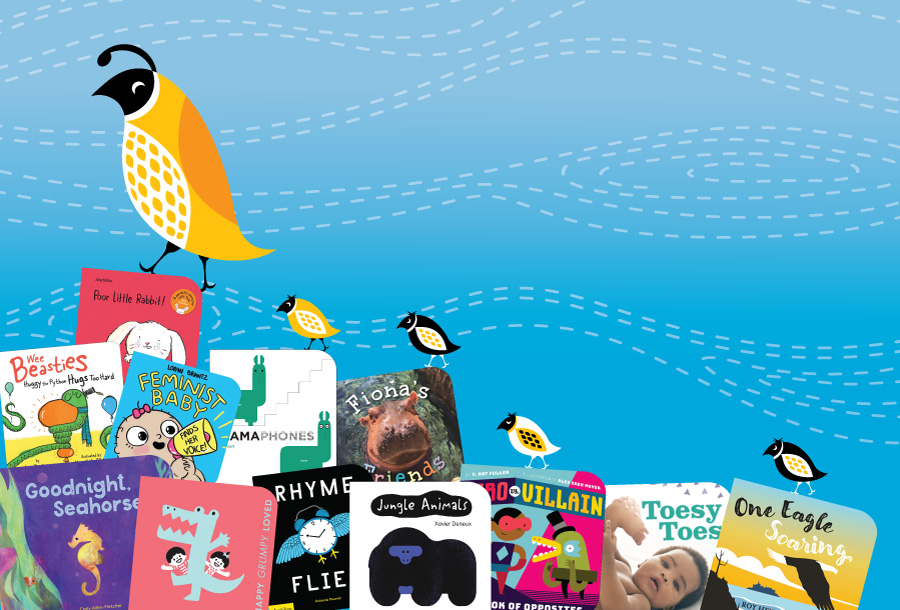 The very best in recent titles for babies and toddlers, from engaging interactive stories to snuggly bedtime tales, curated by the SLJ reviews team.
Warm up a brisk winter day by showcasing satisfying picture books that abound with sweet valentine wishes, affable hugs and kisses, and the heartfelt affection shared by family and friends.
SLJ review editors select four dozen of the season's most colorful and entertaining board books in this special roundup.