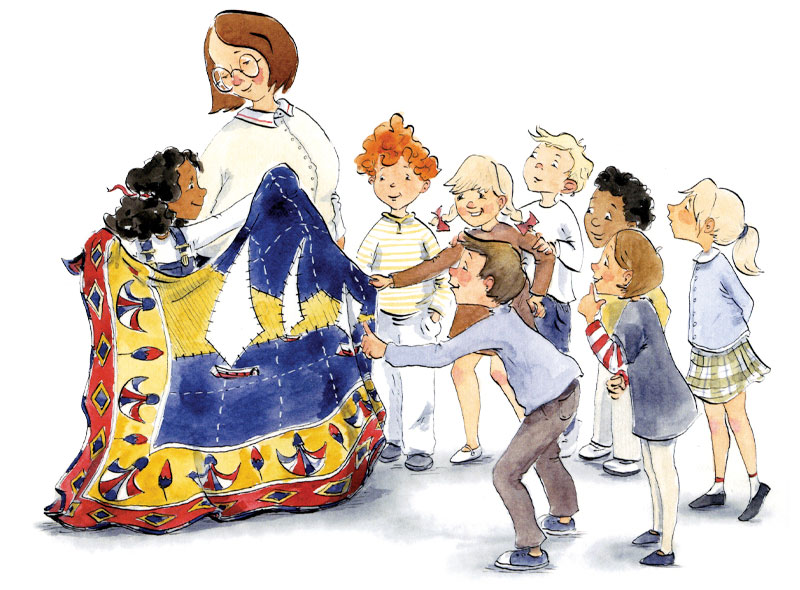 Essential and exceptional titles reviewed in our March 2020 issue, including picture books, middle grade, YA, nonfiction, graphic novels, and audiobooks for children and teens.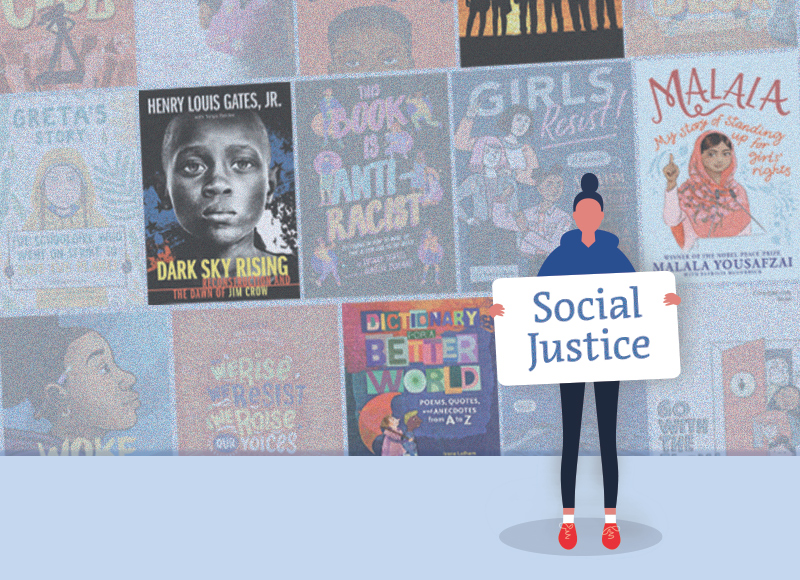 A collection of titles across all genres to build up resources for budding young activists.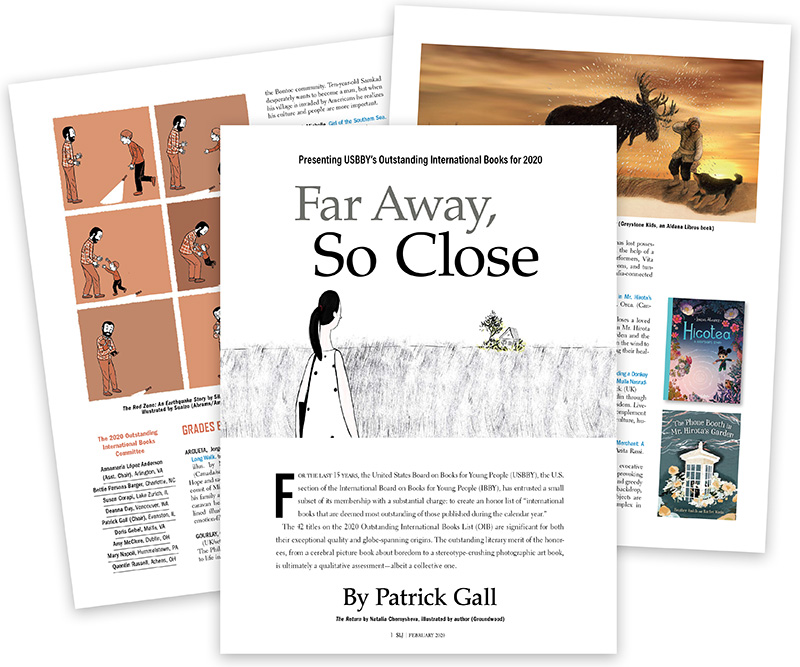 The 2020 Outstanding International Books list, developed by the United States Board on Books for Young People (USBBY), represents literature from every continent.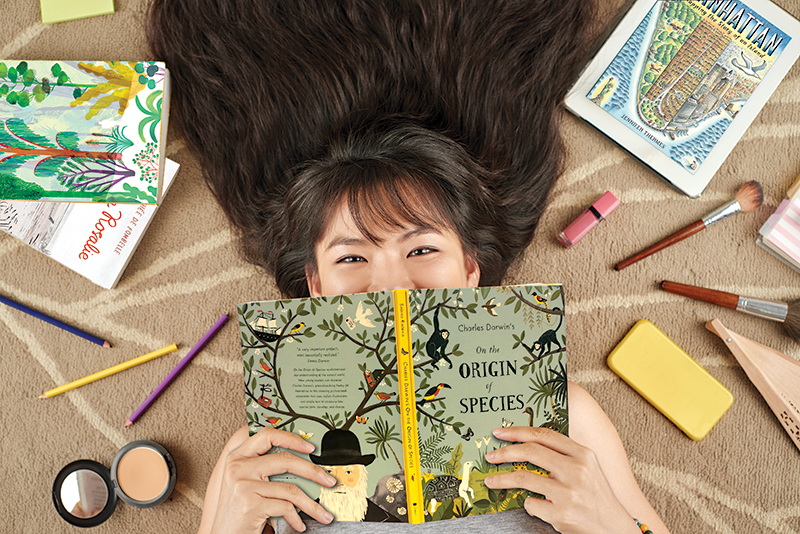 Though picture books are often thought of as most appropriate for the youngest of readers and prereaders, many of these titles feature a wealth of subject areas, sophisticated vocabulary, and timely themes.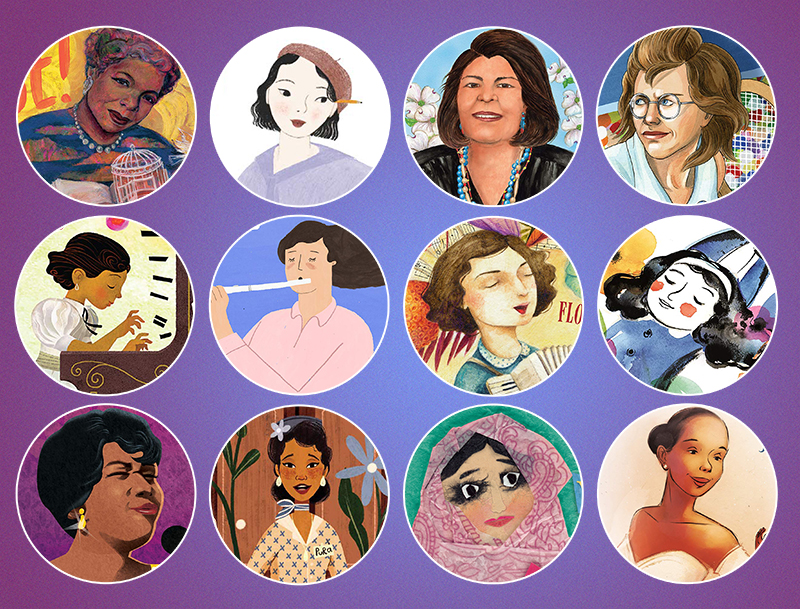 From gymnast Simone Biles to astronaut Ellen Ochoa, author Beverly Cleary, and many more, these titles span generations and subjects and offer insight into the lives of women who have made their mark on the world.
In our last Pondering Printz column before this year's announcement, Angela Carstensen cautions that the award is not a popularity contest.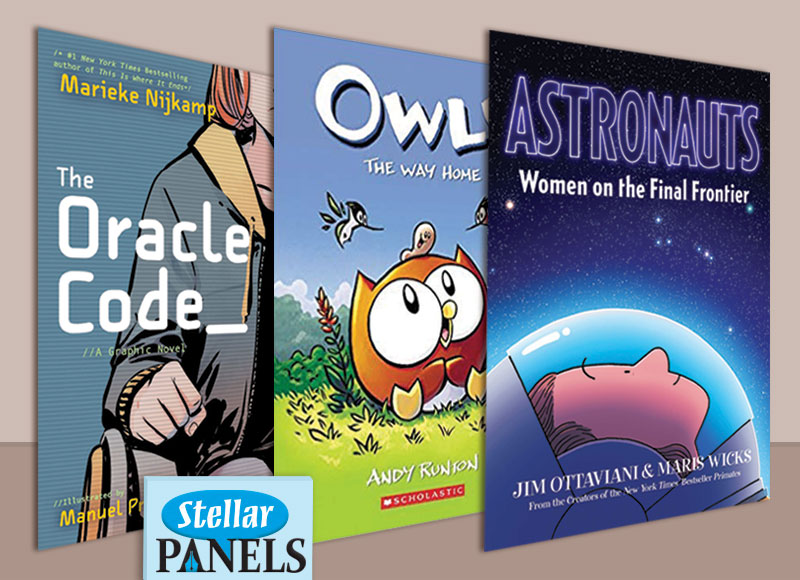 It's looking like 2020 will be a big year for graphic novels for young people.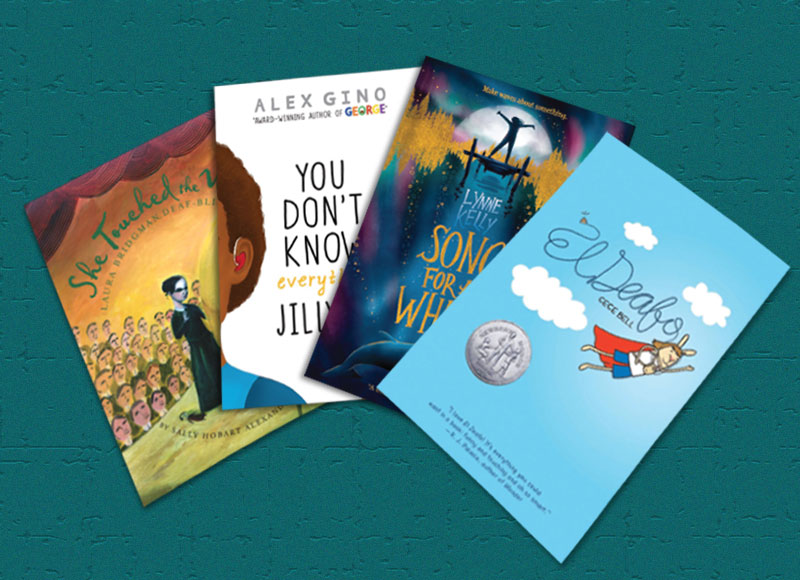 Despite the rich history of stories within the D/deaf, Hard of Hearing, or Deaf-Blind community, finding #OwnVoices books, especially for children and teens, remains a challenge. Hopefully this list will provide a starting point and serve as a call to action for more books about Deaf kids.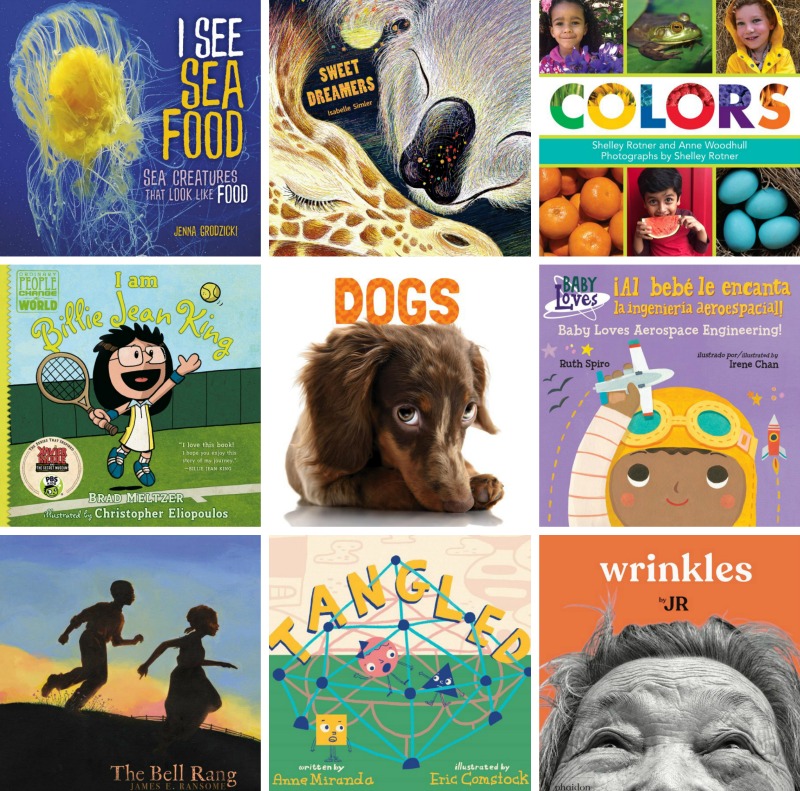 Betsy Bird's annual marathon of standout titles in children's literature, from the unconventional to the informational.