In this heartwarming, fast-paced story, Uss seamlessly weaves STEAM threads along with a dose of wit and humor to help readers focus on the importance of friendship, family, and second chances.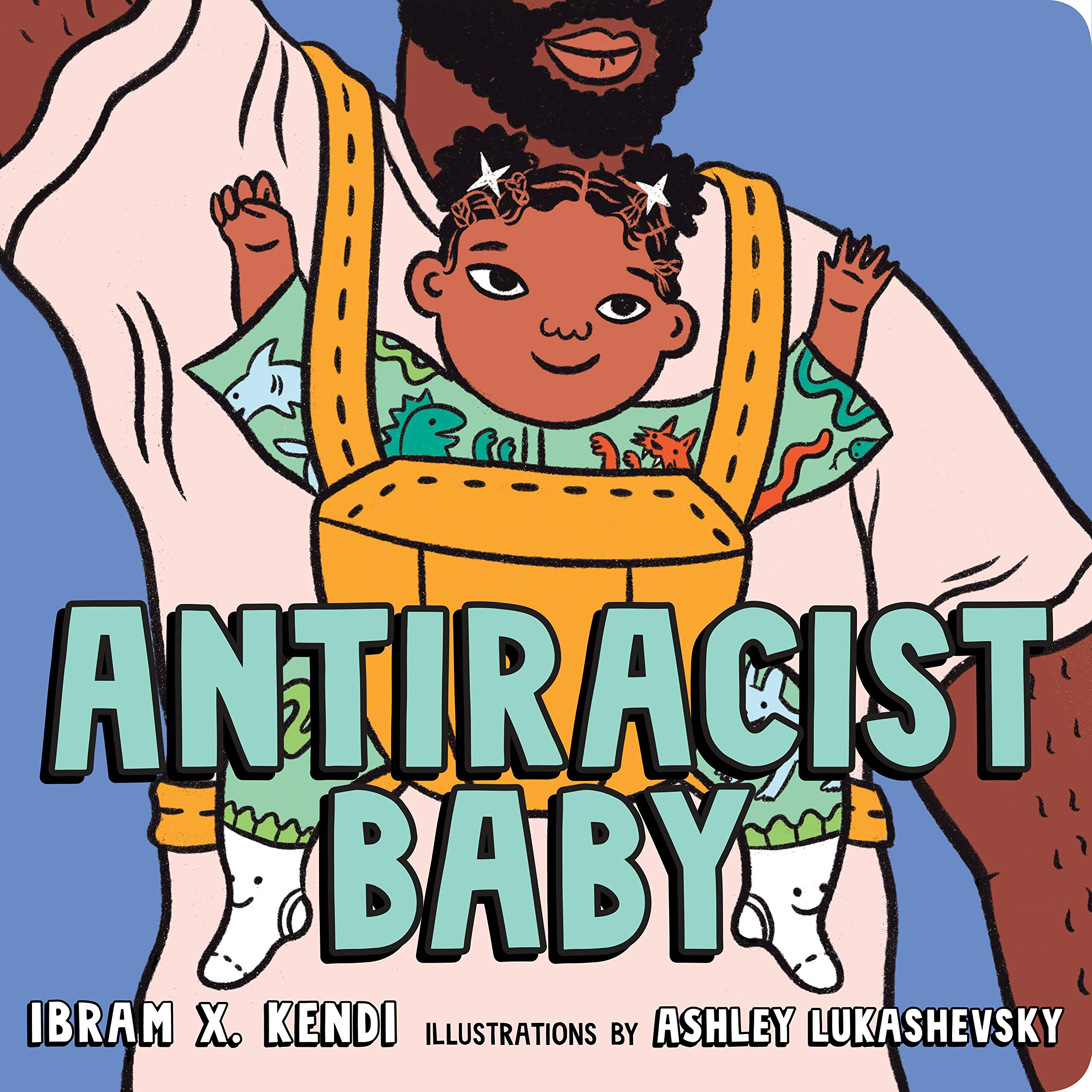 The timely and relevant anti-racist message so excellently delivered in this book makes it worthy of a place on all library shelves.
This bright literary work is packed with well-researched and well-written biographical notes on Haring's short life and the impact he made on the art world and public art. An ideal choice for primary school through high school libraries, especially ones geographically represented in the story (New York, Pennsylvania).
Action-packed yet heartfelt, short and sweet yet riveting, this one is not to be missed.
A surefire recommendation all around, this title will be of particular interest to readers seeking excellent historical fiction, survival stories, family drama, or a good tearjerker. Librarians and teachers should be aware that a character suffers a protracted illness and then dies from pneumonia.
With its diverse, fully-realized cast of characters and inventive world-building, this complex adventure quest is a rare treat for fantasy lovers and those who believe in magic.
This is an amazing debut full of heart, authenticity, and courage. A recommended first purchase for libraries serving middle graders and teens.
A fantastic addition to any children's library.
This is a must for every library. By giving children the ability to articulate what's happening to them, this engaging read-aloud will help children overcome their fears and confidently face all obstacles. How empowering!