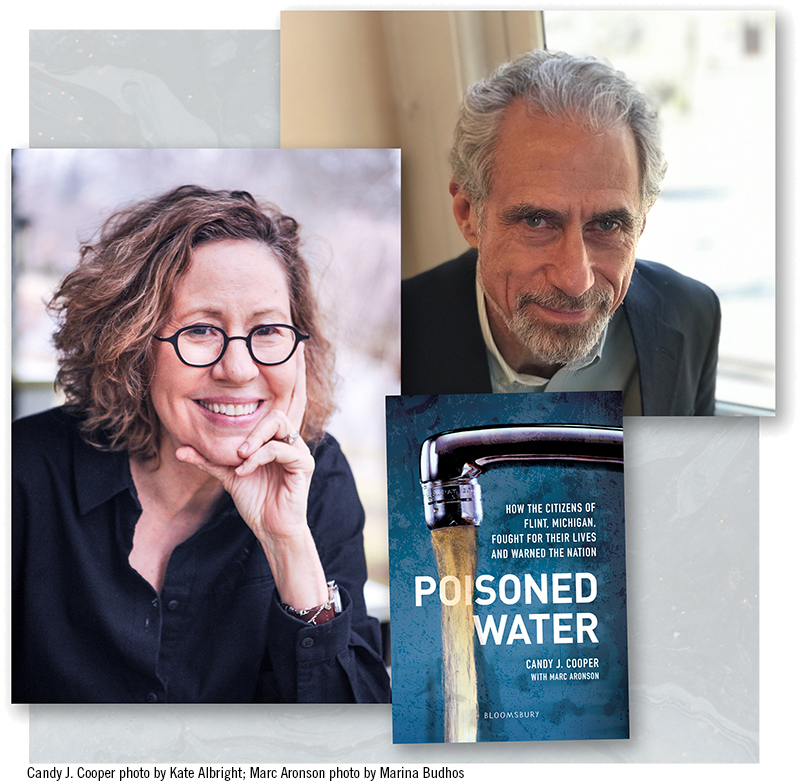 Pulitzer Prize finalist Candy J. Cooper and 2006 ALAN Award-winning author and editor Marc Aronson discuss their new nonfiction book, Poisoned Water: How the Citizens of Flint, Michigan, Fought for Their Lives and Warned the Nation (Bloomsbury; Gr 6 Up), and the reality of the Flint water crisis.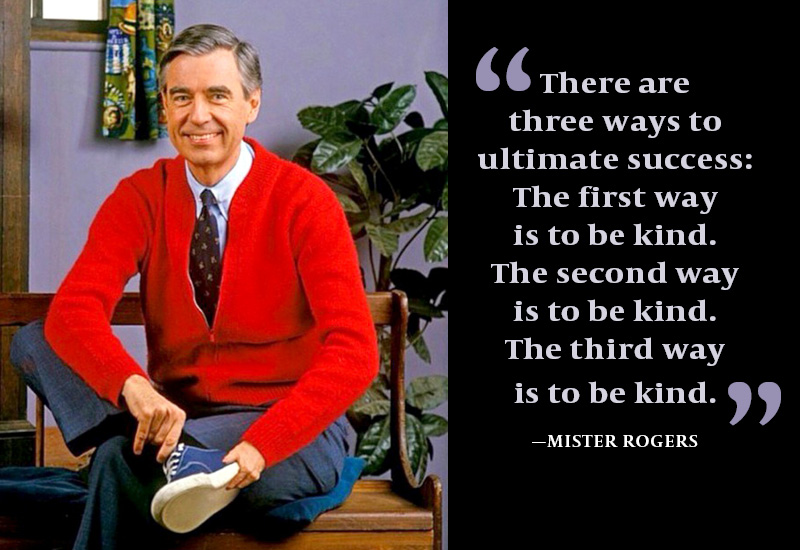 Caldecott Medal-winning author and illustrator Matthew Cordell discusses his picture book biography Hello, Neighbor! and why Mister Rogers's brand of unconditional kindness is much needed during these uncertain times.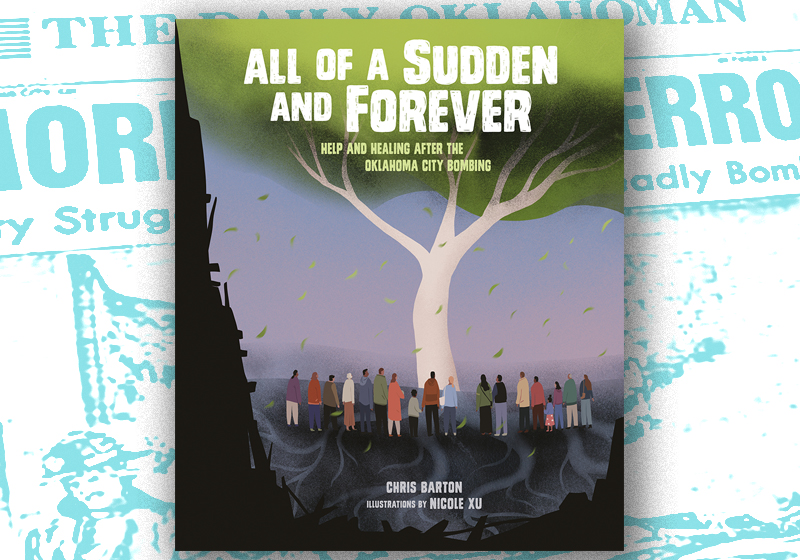 Best-selling author and Sibert Honor-winner Chris Barton talks about his new book, All of a Sudden and Forever: Help and Healing After the Oklahoma City Bombing, and how parents, educators, librarians, and authors can discuss difficult topics with young children.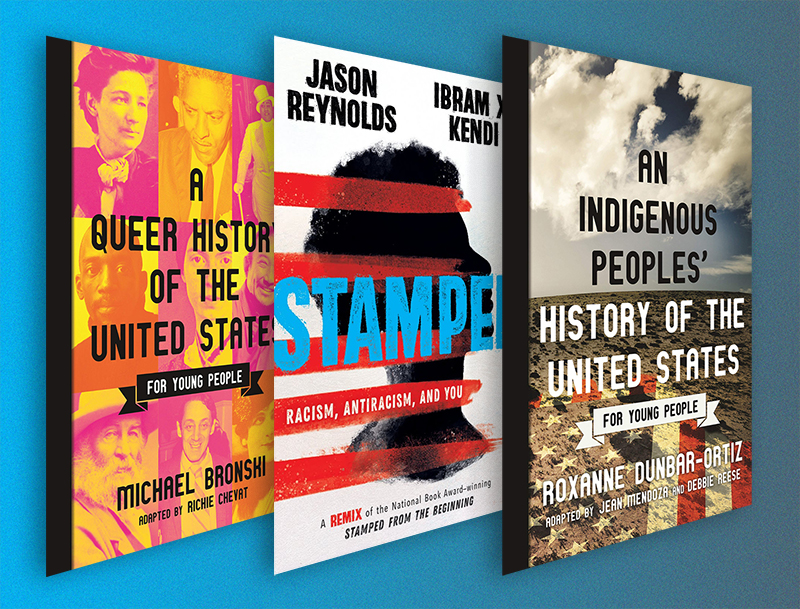 Three recent YA nonfiction works—Stamped: Racism, Antiracism, and You; An Indigenous Peoples' History of the United States for Young People; and A Queer History of the United States for Young People—are "remixing" history to put marginalized people front and center.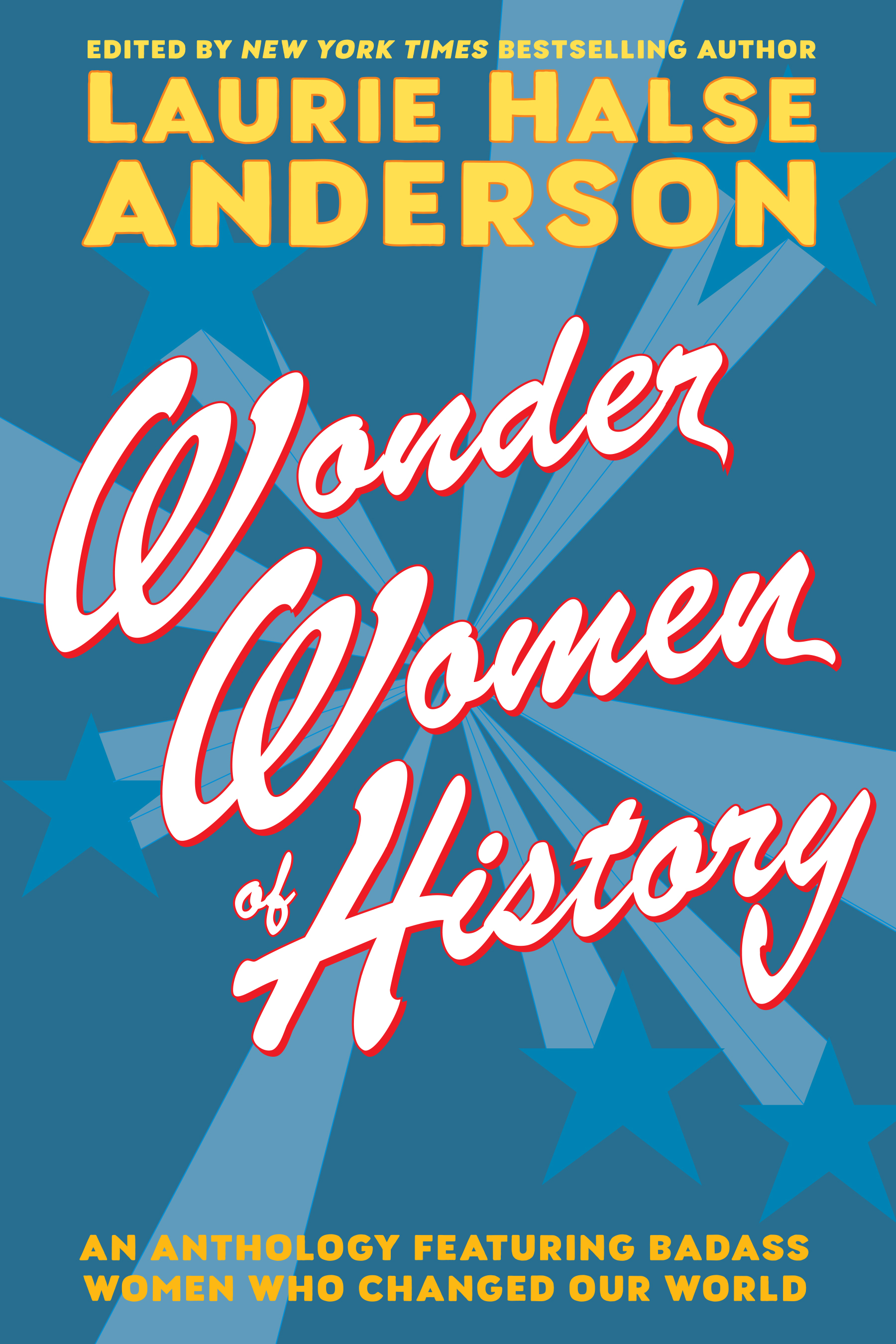 The new DC title, which will be released on December 1, will profile female public figures including Michelle Obama, Malala Yousafzai, Serena Williams, and Greta Thunberg.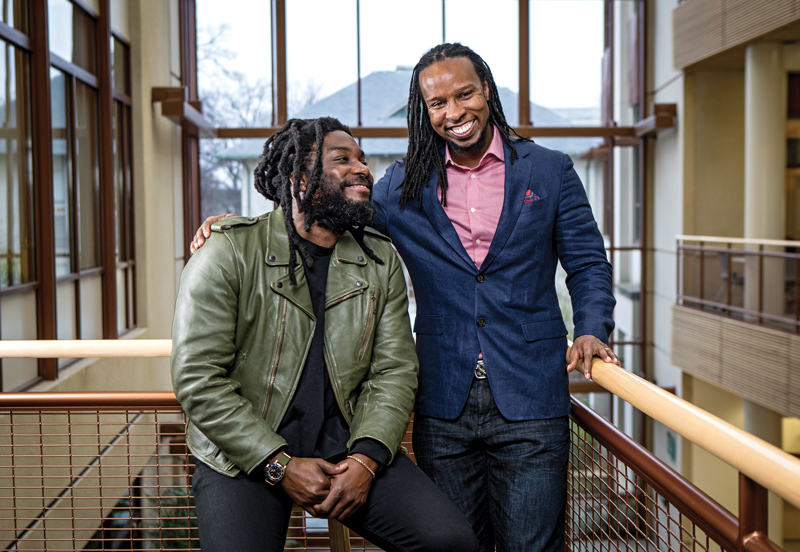 Nikole Hannah-Jones, founder of the 1619 Project, spoke to Jason Reynolds and Ibram X. Kendi about their collaboration on Stamped: Racism, Antiracism, and You.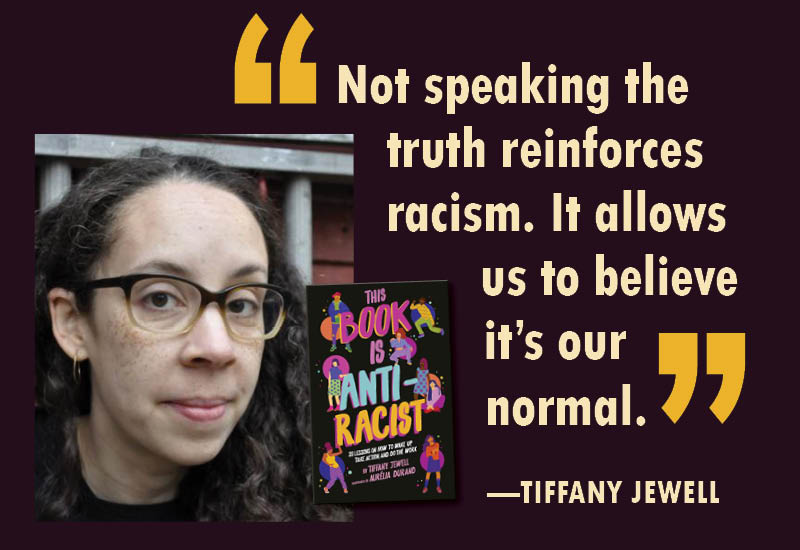 Author and Anti-Racist Montessori educator and consultant Tiffany Jewell discusses what it means to be anti-racist in a racialized society, how everyone can disrupt and defy racism, and how educators and teachers can decolonize their bookshelves.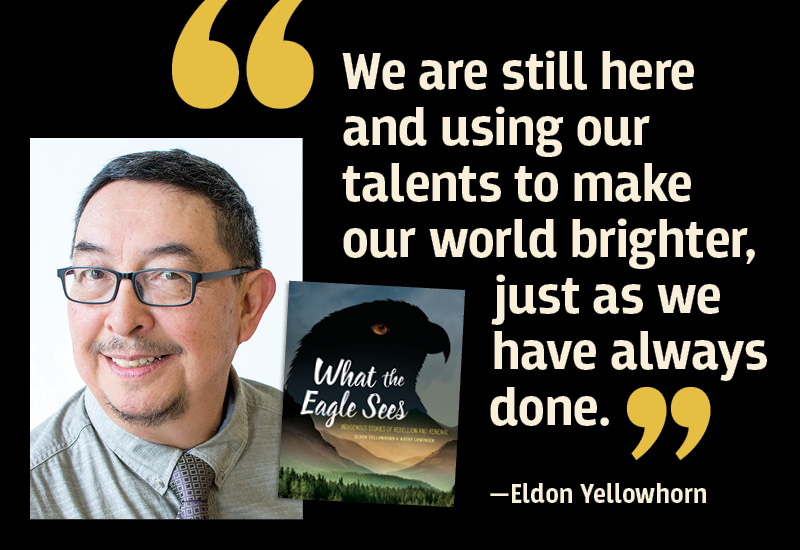 Dr. Eldon Yellowhorn and co-author Kathy Lowinger seek to reclaim Indigenous history in their book, What the Eagle Sees: Indigenous Stories of Rebellion and Renewal.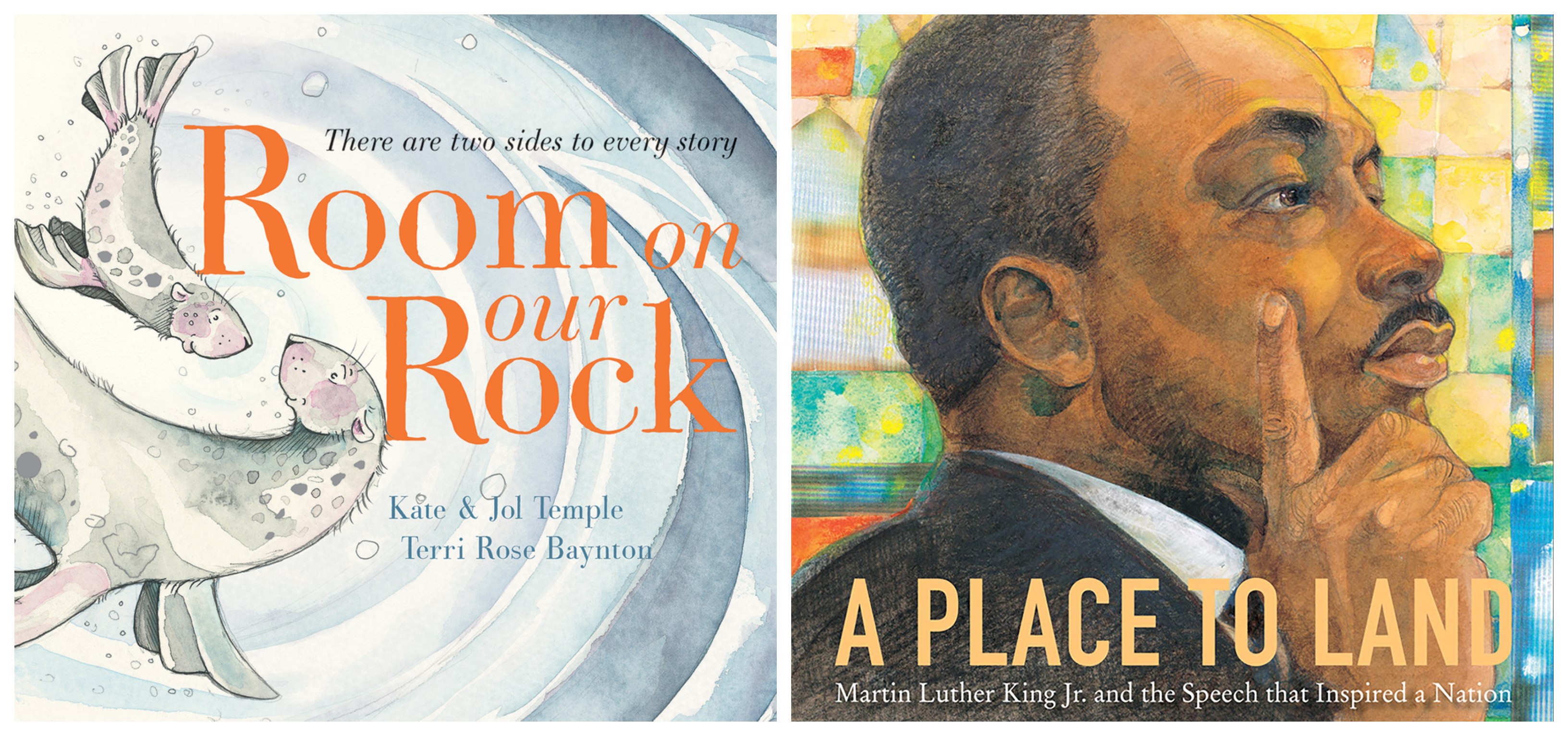 "Room on Our Rock" and "A Place To Land" honored by National Council of Teachers of English.