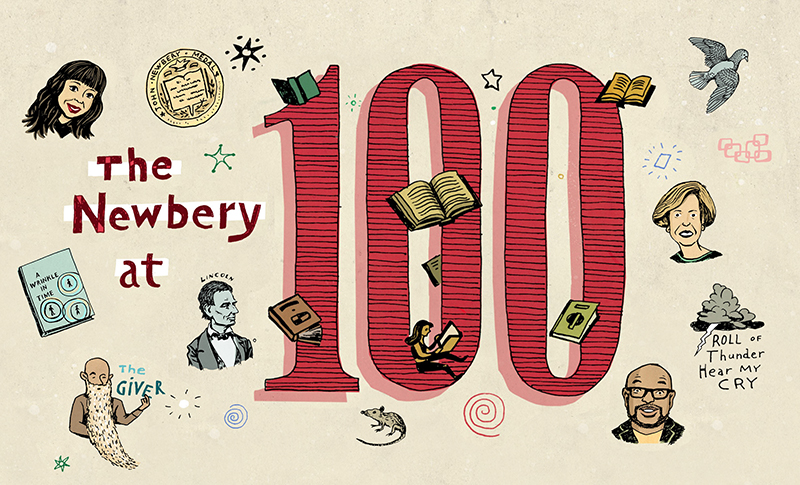 SLJ celebrates the 100th anniversary of the award with an array of feature coverage and a series of interviews with Newbery greats.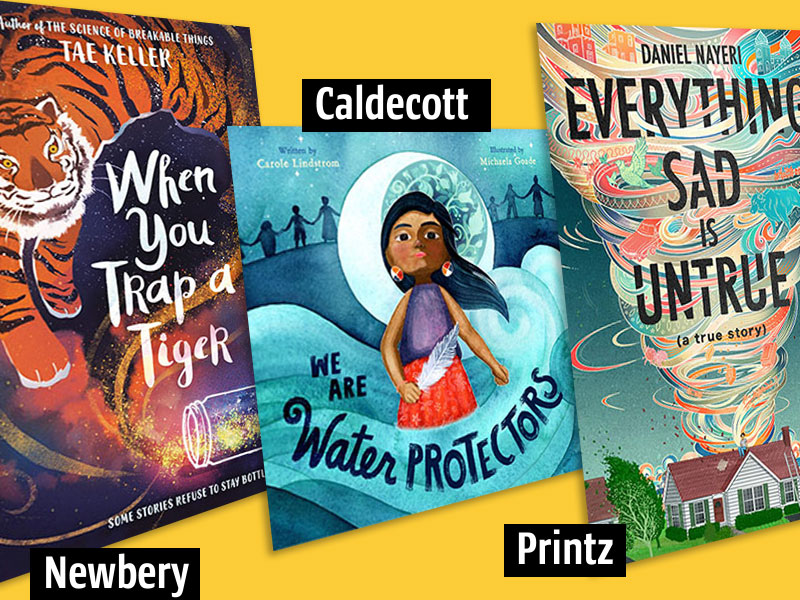 Here is a list of the 2021 Youth Media Awards winners announced during the virtual ceremony at the ALA Midwinter conference.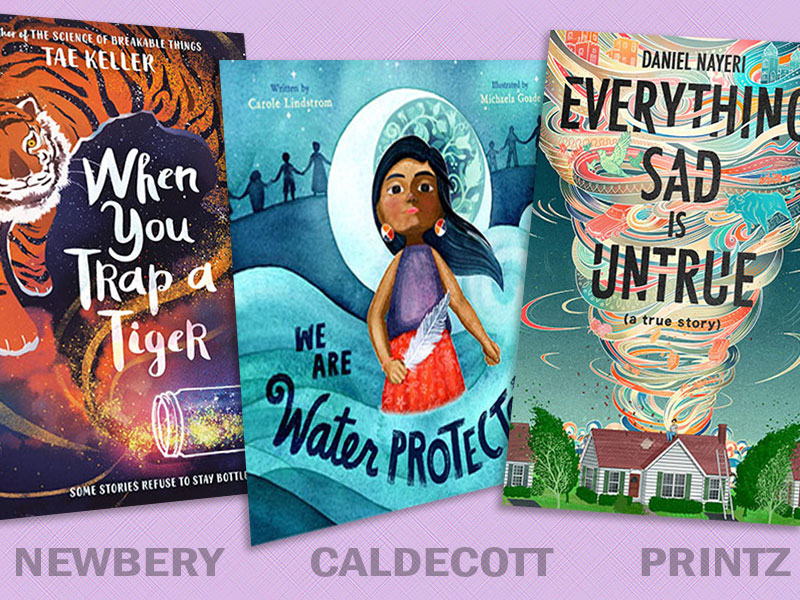 Illustrator Michaela Goade became the first BIPOC woman and first Indigenous illustrator to win the Caldecott medal when the 2021 Youth Media Awards were announced. Goade was one of many women creators recognized as women swept the Caldecott and Newbery medals.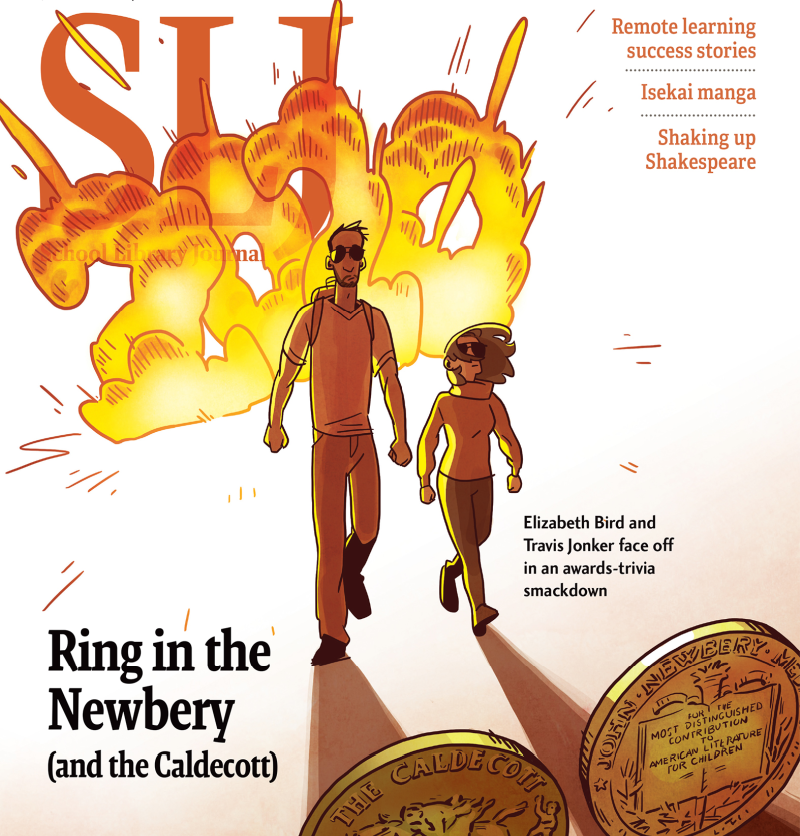 Who is the kid lit nerdiest of them all? Putting their knowledge to the test, Betsy and Travis square off in this romp through Newbery/Caldecott history.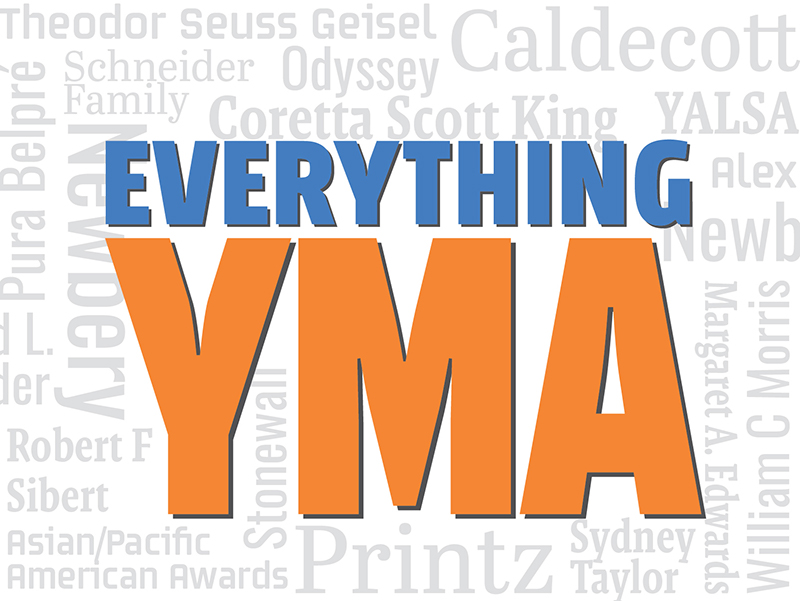 Find all of SLJ's 2019 YMA stories, interviews, and reviews in one place.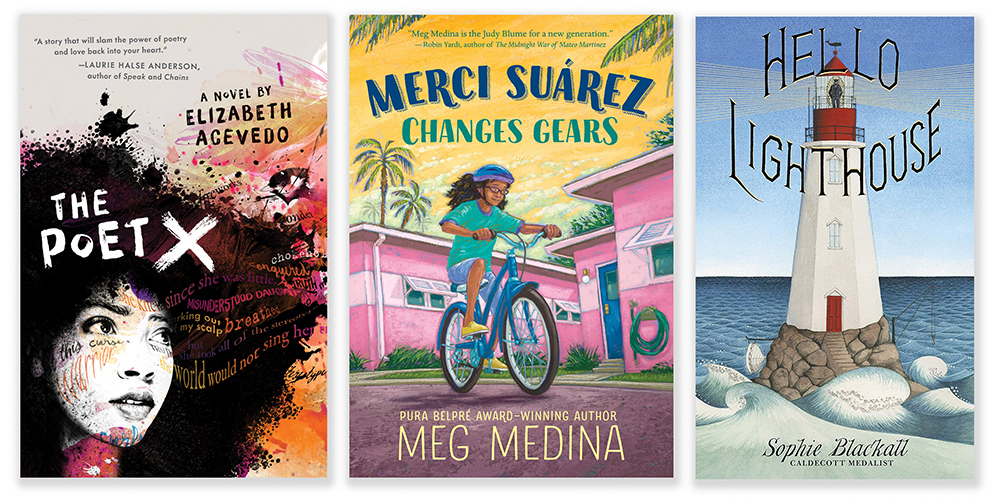 The Youth Media Awards provided surprises, a diverse list of winners, and some committee decisions to debate.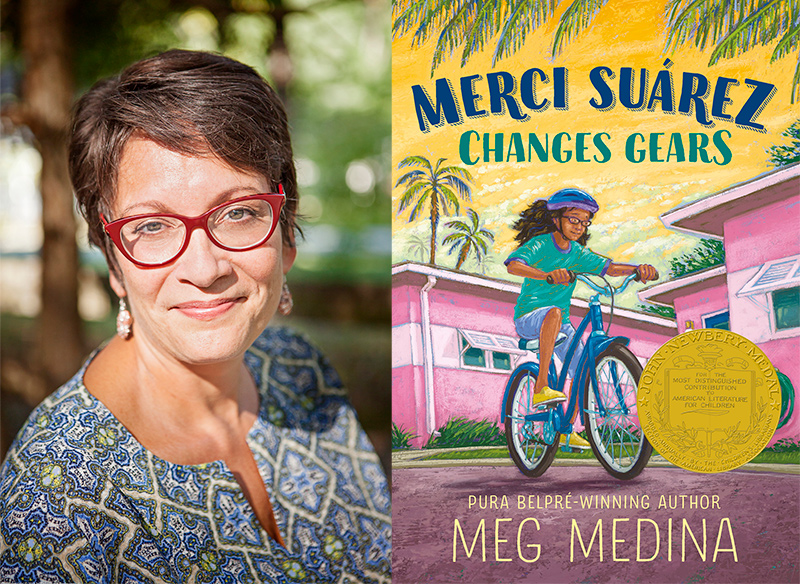 The 2019 Newbery Medal-winning author talks about her reaction to the phone call, writing about Latino families at this time in our country's history, and the power of the award.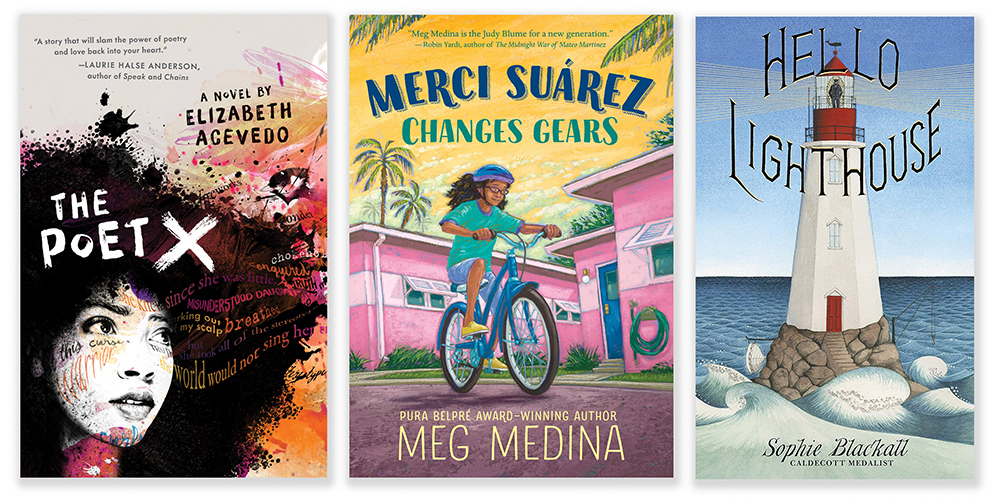 The Poet X wins the Printz and more, at the 2019 Youth Media Awards, announced today at the American Library Association's Midwinter meeting in Seattle.