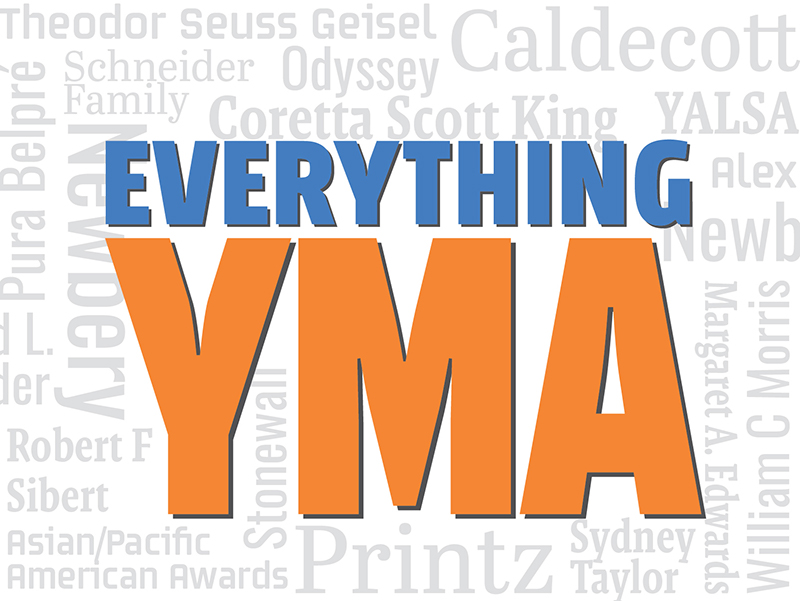 Find all of SLJ's 2019 YMA stories, interviews, and reviews in one place.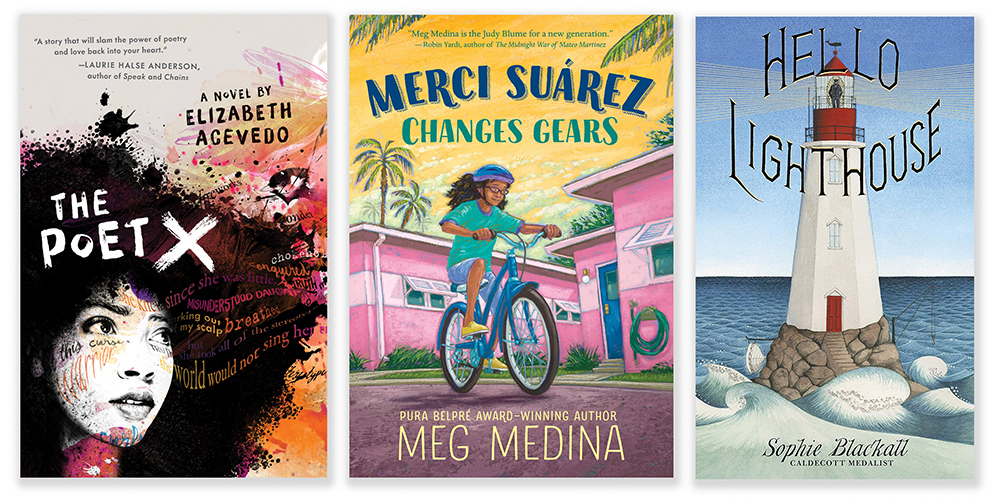 The Youth Media Awards provided surprises, a diverse list of winners, and some committee decisions to debate.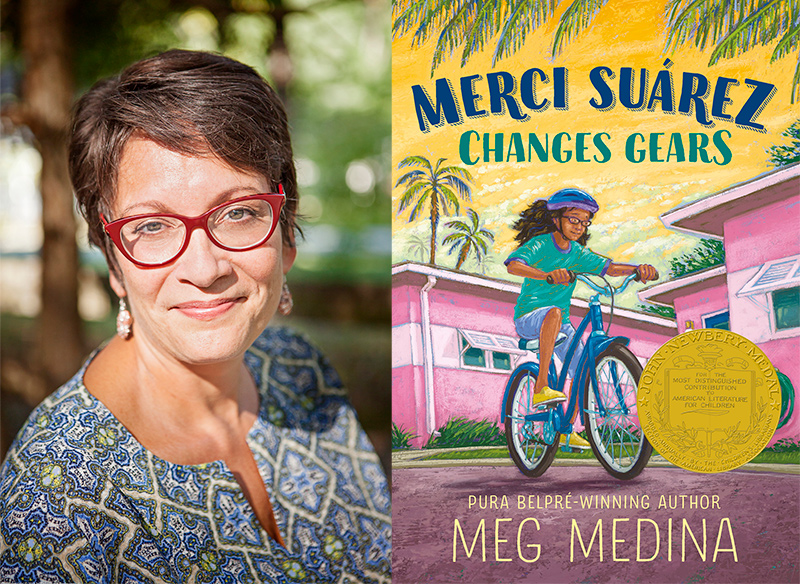 The 2019 Newbery Medal-winning author talks about her reaction to the phone call, writing about Latino families at this time in our country's history, and the power of the award.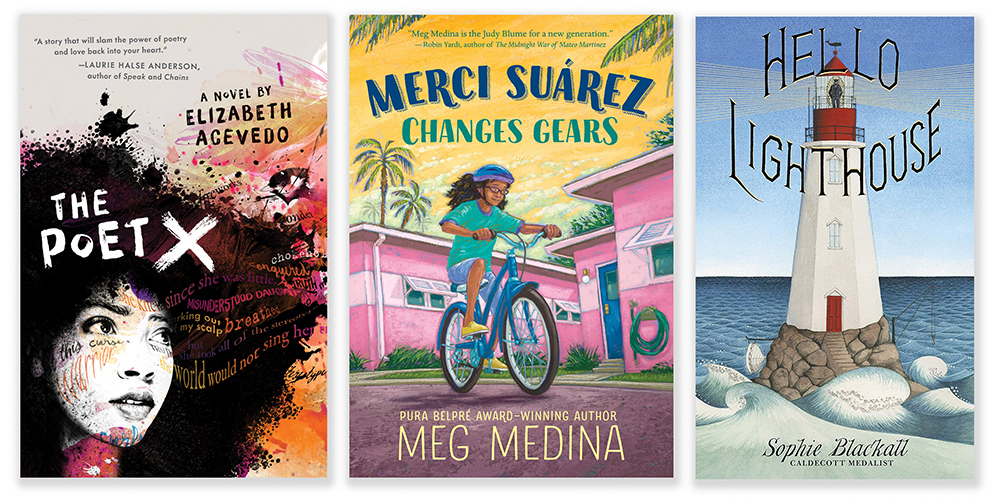 The Poet X wins the Printz and more, at the 2019 Youth Media Awards, announced today at the American Library Association's Midwinter meeting in Seattle.