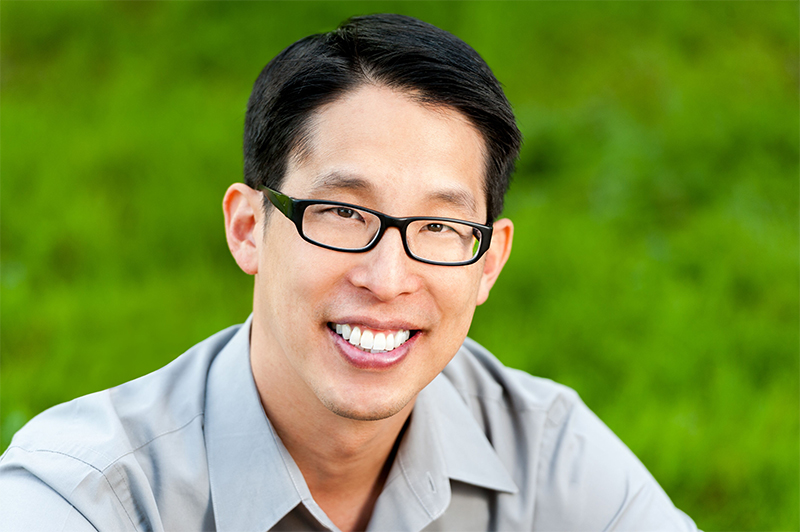 The celebrated graphic novelist had to learn to love sports to tell a larger story of basketball dreams in Dragon Hoops.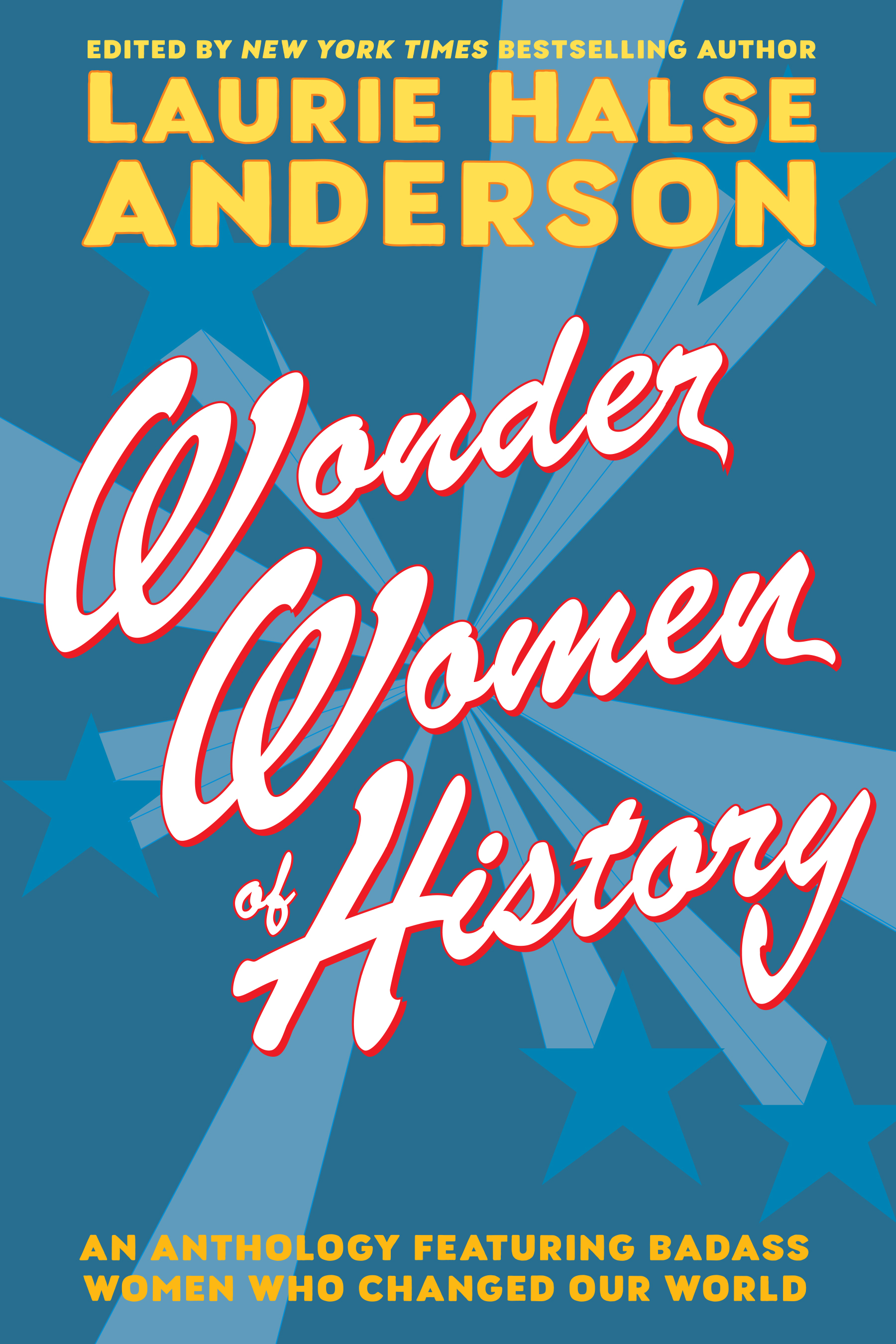 The new DC title, which will be released on December 1, will profile female public figures including Michelle Obama, Malala Yousafzai, Serena Williams, and Greta Thunberg.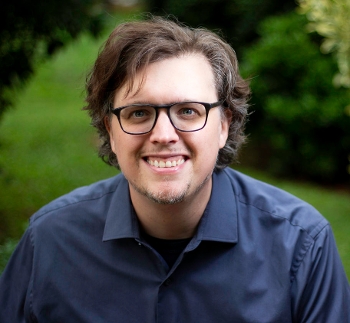 Back in print at long last, the "Owly" series is now in full color, with words. Here's how author Andy Runton adapted his beloved books.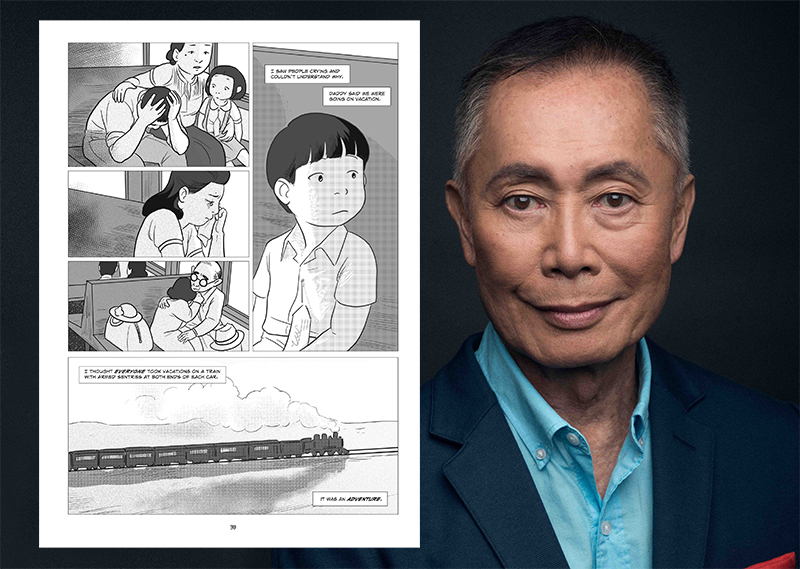 Actor and activist George Takei is as impassioned as ever about social justice. The author of They Called Us Enemy, his graphic memoir, Takei spoke to Brigid Alverson about the Japanese American experience and how the lessons of history can inform the current struggle for democracy.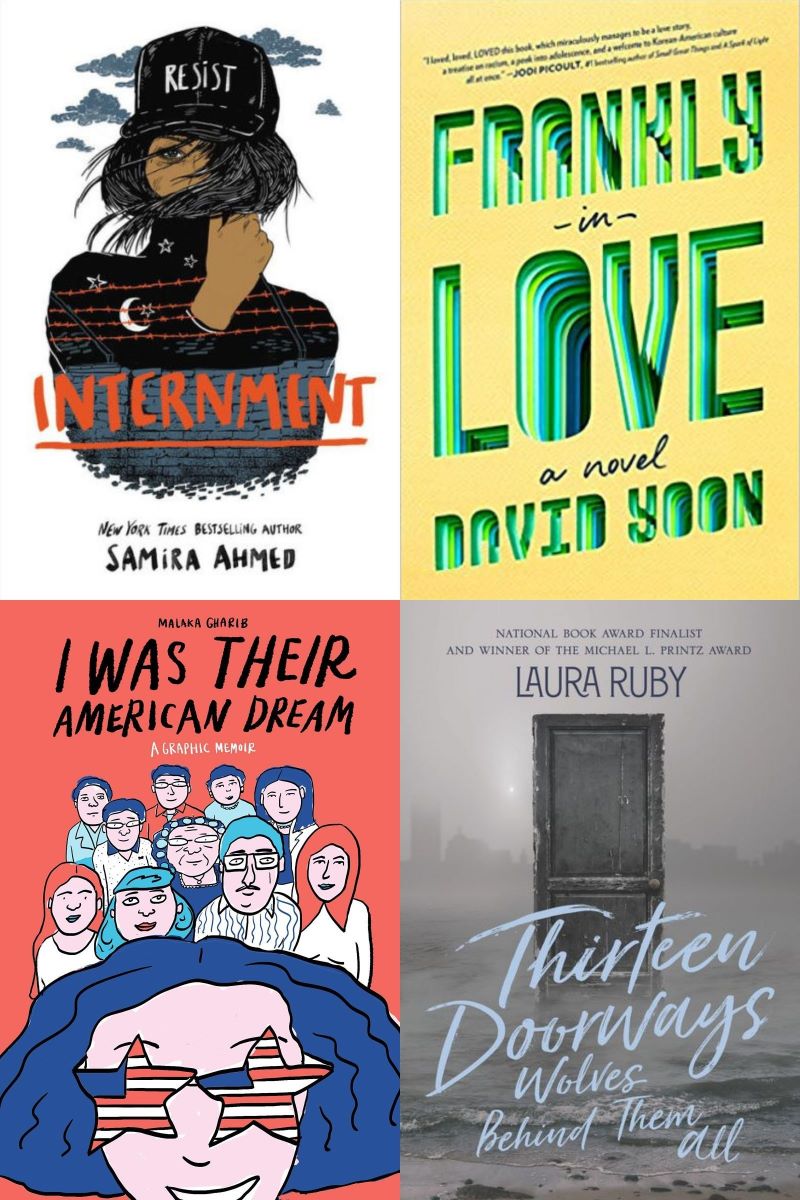 Reviews of the books featured at this year's SLJTeen Live! virtual conference on August 8.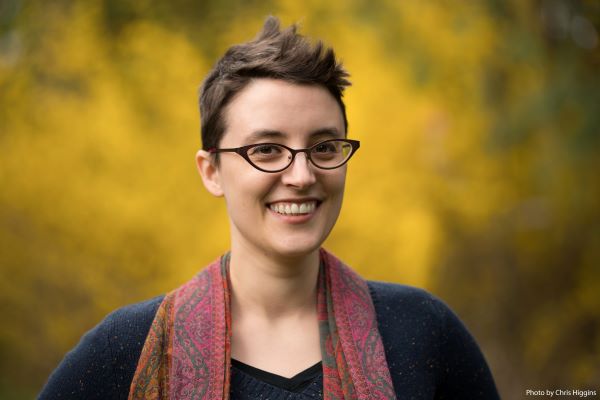 Dylan Meconis takes a playful approach to history in her graphic novel Queen of the Sea, which represents the diversity of female experiences in the 16th century.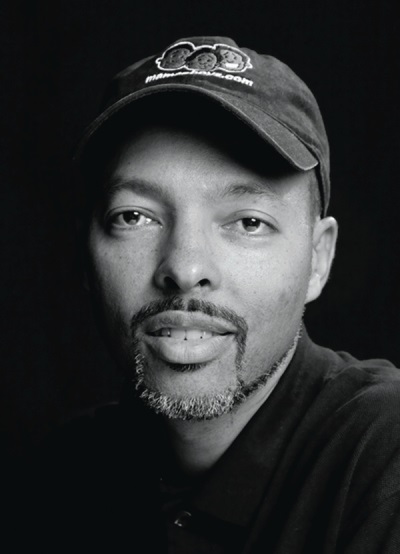 The author's new graphic novel, about a black student enrolling in a predominantly white private school, tells powerful truths about racism and alienation with humor and heart.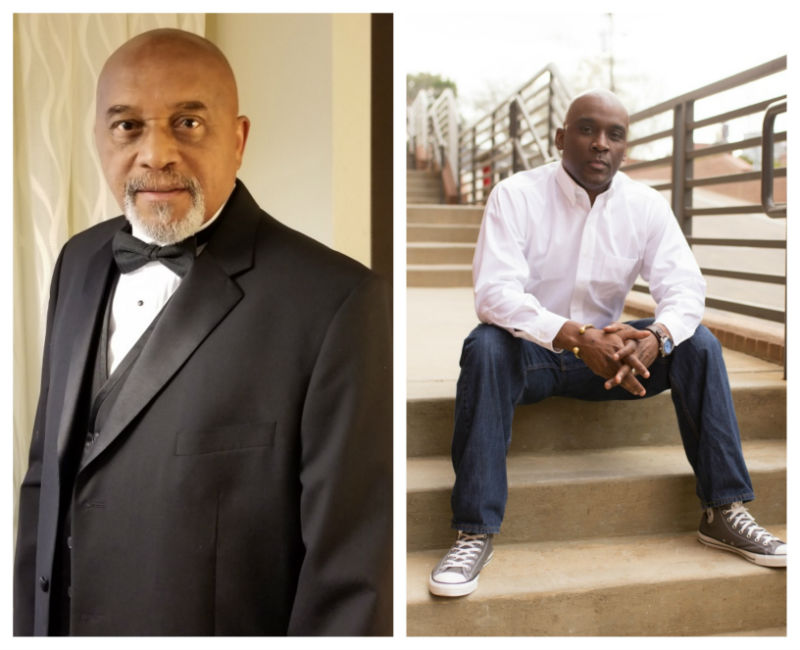 Smith, who famously raised a black-gloved fist in protest on the medal podium in 1968, has teamed up with award-winning Crown author Derrick Barnes for a graphic memoir.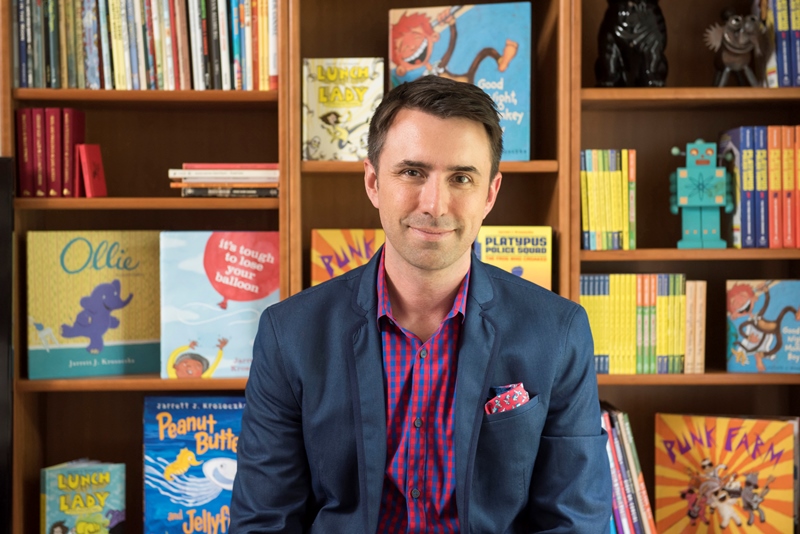 The author/illustrator of the "Lunch Lady" and "Jedi Academy" series opens up about his graphic novel memoir.