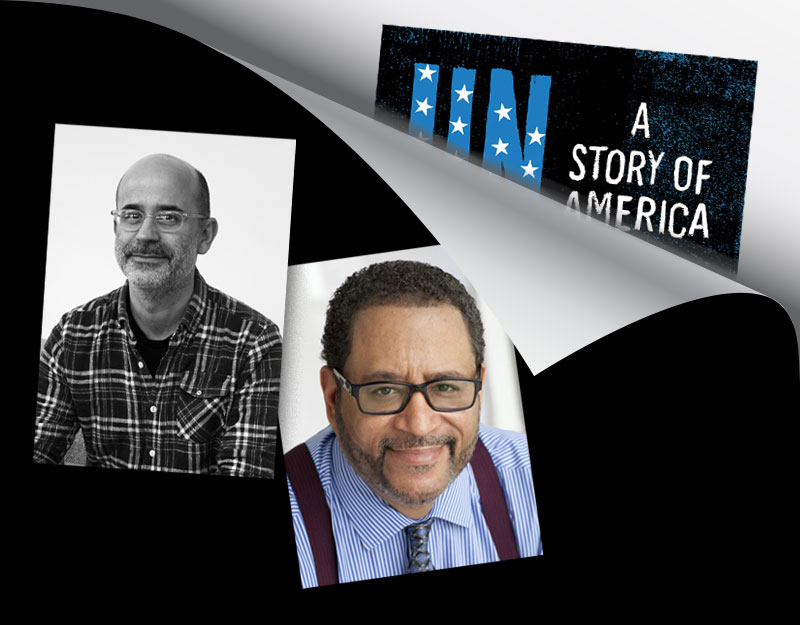 We are pleased to share an exclusive first look and cover reveal for UNEQUAL: A STORY OF AMERICA by Michael Eric Dyson and Marc Favreau. But before we show the cover, here is chat we had with Michael Eric and Marc about the creation of their new book, out in the world in May 2022.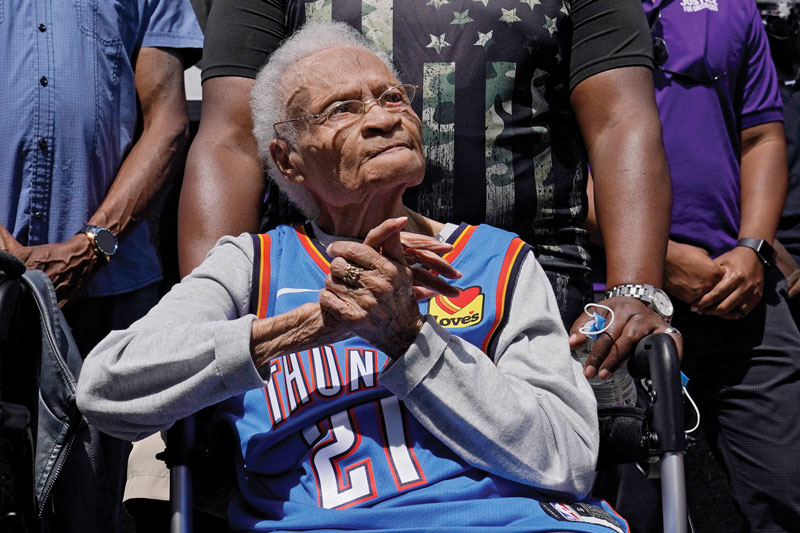 Black nonfiction offers age-appropriate narratives to educate children and presents the truth needed for "recovery, reconciliation, and repair."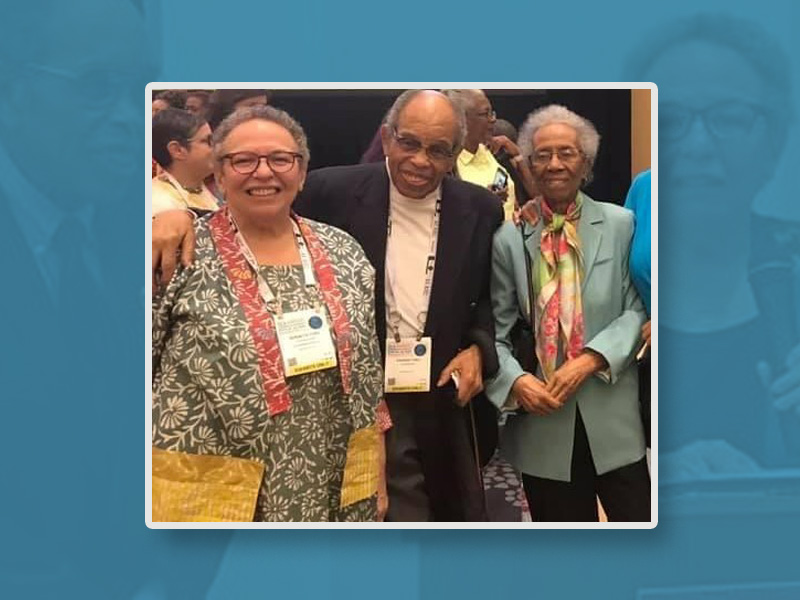 The authors and founders of Just Us Books reflect on the recent passing of trailblazing Black figures in the kid lit world.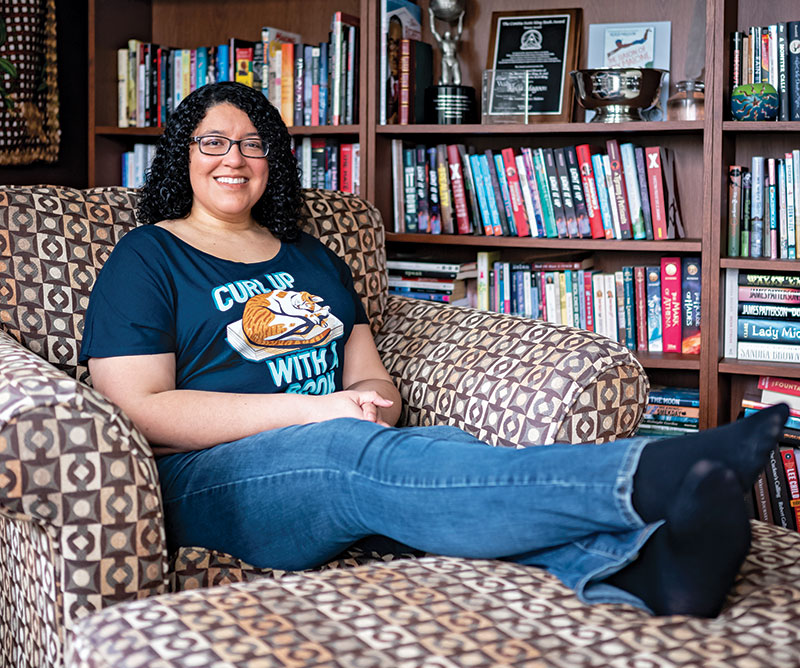 Magoon spoke with best-selling author Ibi Zoboi about the book that's closest to her heart, forming her identity while reckoning with history, and being a writer ahead of her time.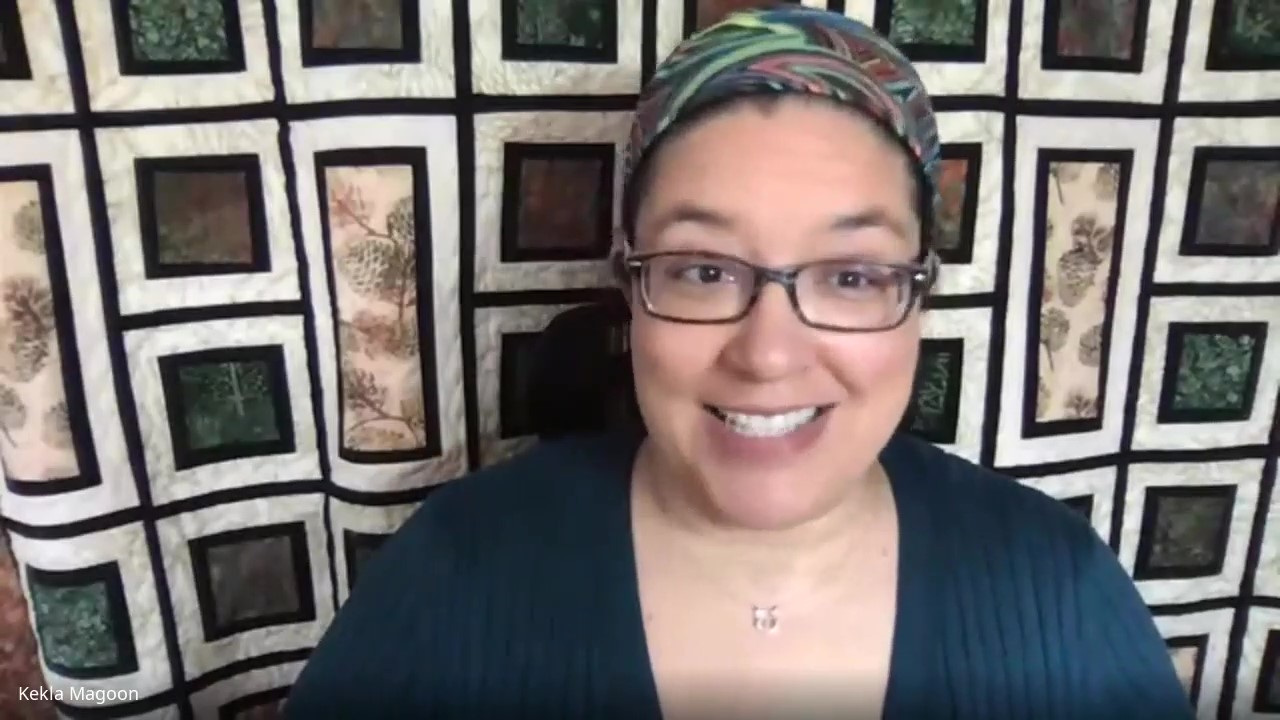 In this clip from their conversation, 2020 Margaret A. Edwards Award winner Kekla Magoon talks to Ibi Zoboi (American Street) about her childhood, her experience getting her MFA in Writing for Children from Vermont College of Fine Arts, and diversity in children's literature.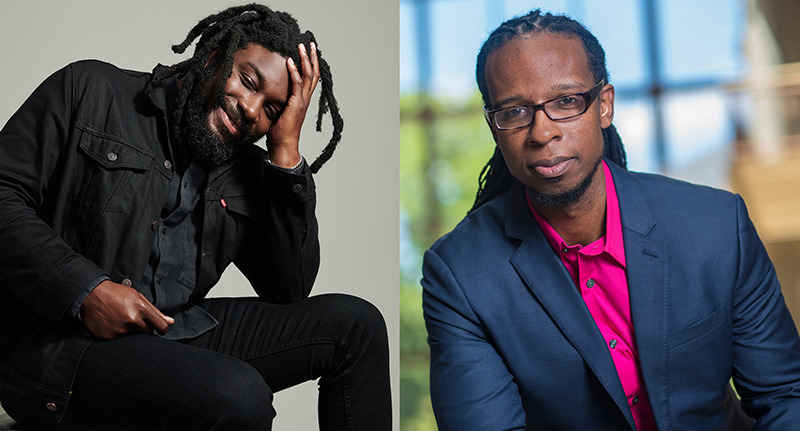 Jason Reynolds and Ibram Kendi, co-authors of Stamped: Racism, Antiracism, and You, kicked off SLJ's Day of Dialog. Here is the entire keynote conversation.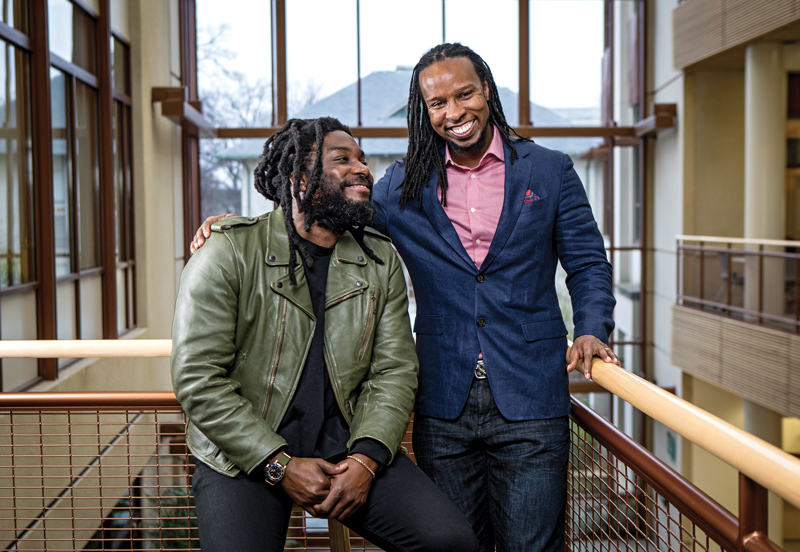 Nikole Hannah-Jones, founder of the 1619 Project, spoke to Jason Reynolds and Ibram X. Kendi about their collaboration on Stamped: Racism, Antiracism, and You.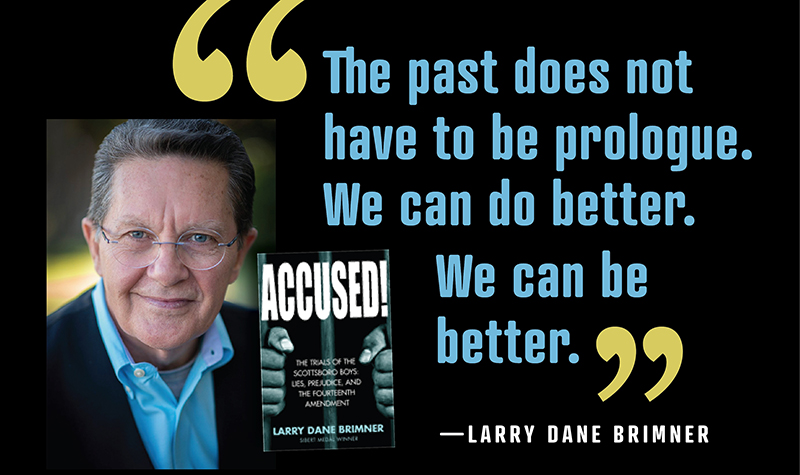 Larry Dane Brimner's new book, Accused!, chronicles the 1931 Scottsboro trial, where nine black teenagers were falsely accused and convicted of a crime they didn't commit. In this Op-Ed, Brimner reflects on how the trial is still relevant.
On Saturday, June 23, at Pigeon & Prince in New Orleans, Random House Children's Books hosted a breakfast in celebration of the forthcoming anthology We Rise, We Resist, We Raise Our Voices.