Touching intergenerational friendships and endearing characters make for a satirical story with heart. Highly recommended.
This early reader graphic novel about two unlikely friends will likely be a hit with fans of friendship stories; it's also a good introduction to graphic novel reading.
This thoughtful, relatable duo will give young readers lots to ponder, both about themselves and the minor miracles happening all around them.
A nice crash course in Horror Lit 101 for browsable nonfiction shelves. This could also be used for creative writing and language arts curriculum.
Unusually broad in scope, and though budding naturalists in elementary grades may be justly tempted to skip the text, the interactive visuals should prove a strong draw.
A cozy fantasy with a heartbreaking twist.
Readers get a powerful, relatable lesson in the kind of coolness that matters: dismantling unfair systems for everyone's benefit.
This interactive guide to Scaredy Squirrel's efforts to avoid trouble is absolutely worth the trouble to find and read.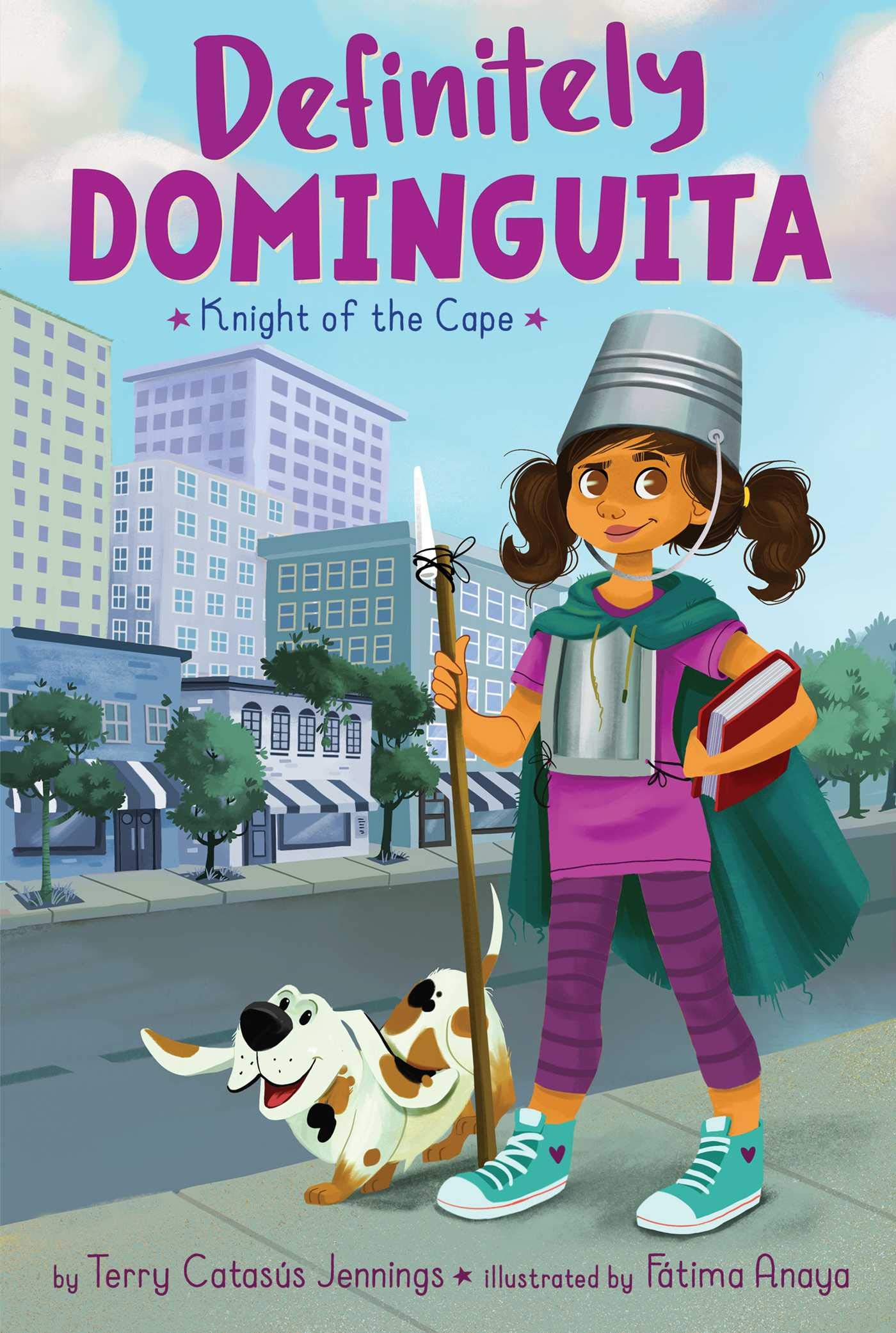 An enjoyable, easy recommendation for chapter book and elementary school collections. Dominguita is good fun!