Esther tries something new with a look at 'Banned Book Club,' the story of a group of college students in South Korea who are determined to read books banned by their autocratic government.
These heart-pounding, action-packed short stories are sure to appeal to adrenaline junkies as well as those who just like their excitement in book form from the safety of their favorite armchair.
A useful, appealing text that explains an important topic.
A complex, exciting mystery that will leave readers hoping for a sequel.
A fast-paced murder-mystery with relatable characters and a shocking twist; perfect for large collections where mysteries are popular.
For early readers (and grownups who read to them) who love funny tales; fans of the earlier installment will especially get a kick out of this one.
An important addition to library collections as an introduction to early scientific methods, cooperation between scientists, and an inspiration to would-be naturalists.
This is an important book for readers and it will be a good general purchase for most libraries serving a middle grade population.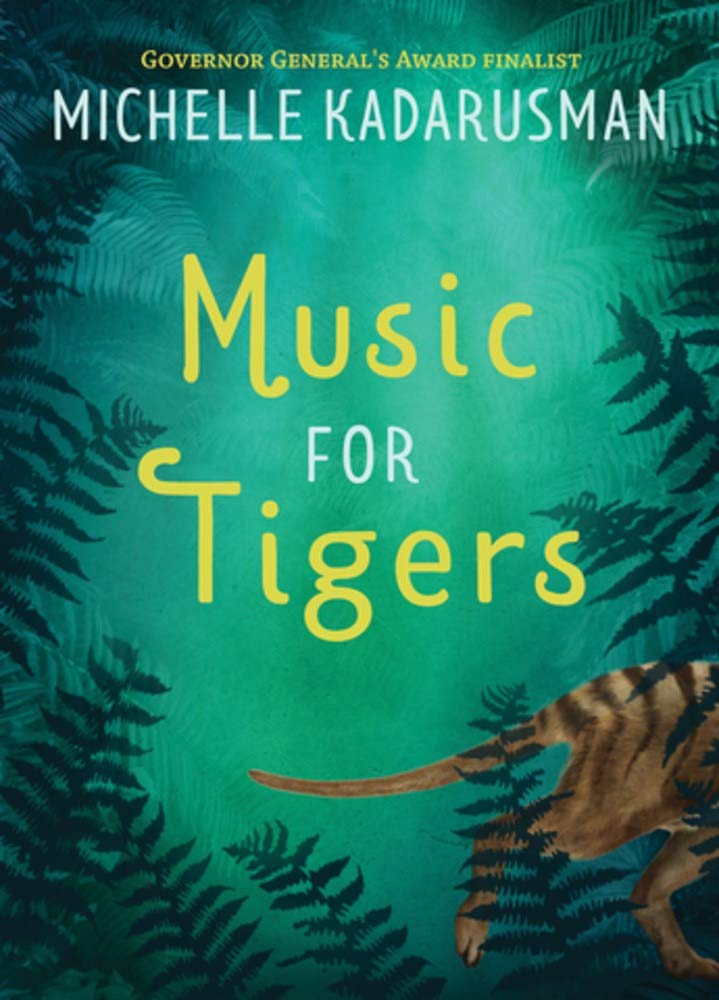 A solid choice for middle grade collections providing a balanced and comprehensible voice to the environmental discussion for young people.