Anne Frank's Diary is just one person's account of the Holocaust, but it's an account that many people can relate to.
Can you guess the classic children's book by its scathing one-star review on Goodreads or Amazon? There's nothing cute or funny about a child who uses bad grammar, decides to hate people, thinks she knows better than adults, and hollers like a toddler whenever she wants something. Click here for the answer. Why do I […]
Travis: It's time to throw back to a beloved episode from the past . . . It's rare when Colby and I do interviews for the podcast together. He does some, and I do some. I remember Colby sending me a message after he interviewed Gary D. Schmidt, saying it was really something. So I […]
I spent my summer in California looking for Bigfoot, in China waiting for an adoption to be finalized, in Washington becoming a young FBI agent, and in North Carolina making friends with a dog. Reading can really take you places!
Good news. I know exactly what to do with this particular middle school book. You need to weigh it down with awards, so many that it can no longer stand under its own weight and is forced to stagger to the display unit that stands front and center in the library where all the best books go. Then, and only then, will it have found its true home.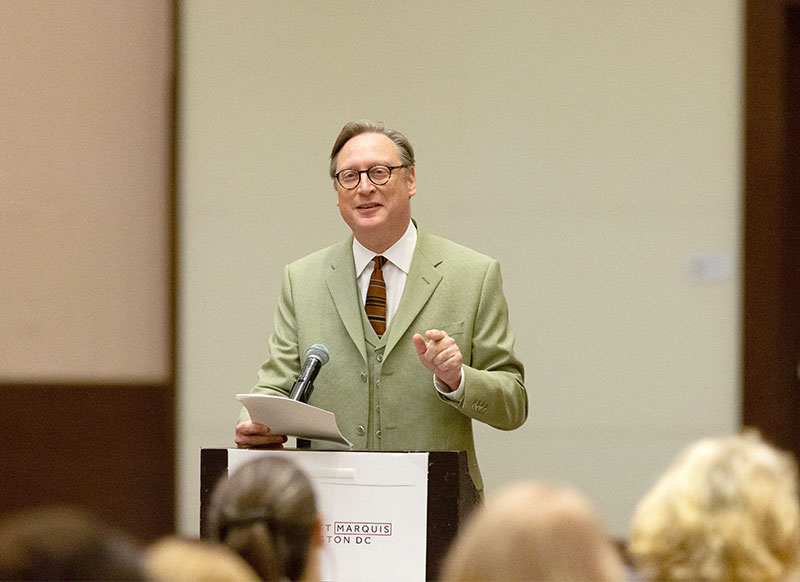 Author M.T. Anderson spoke about hope and much more as he accepted the 2019 Edwards Award, which recognizes an author as well as specific titles that have stood the test of time and made a "significant and lasting" contribution to young adult literature. ​​​"This is what I have wanted to say to my readers all along​," he told the audience at a ceremony held at ALA"s annual conference.
A good, simple biography on a lesser-known creator of a very famous landmark. It could serve as an excellent supplement to a collection of art or landmarks but not a first purchase.
With its captivating illustrations and simple language with word repetition, this book would be an exceptional read-aloud for classrooms or storytime, or for an adult reading one-on-one with a child. A must-have for all libraries serving children.
The children and dolls in the story offer readers a plethora of positive messages and the story itself is fun and creative, making this a good choice for most collections.