A platform with more than 6,000 ebooks, Rosen's LightSail effectivley offers students titles within their reading level, along with assessments to let educators track student progress.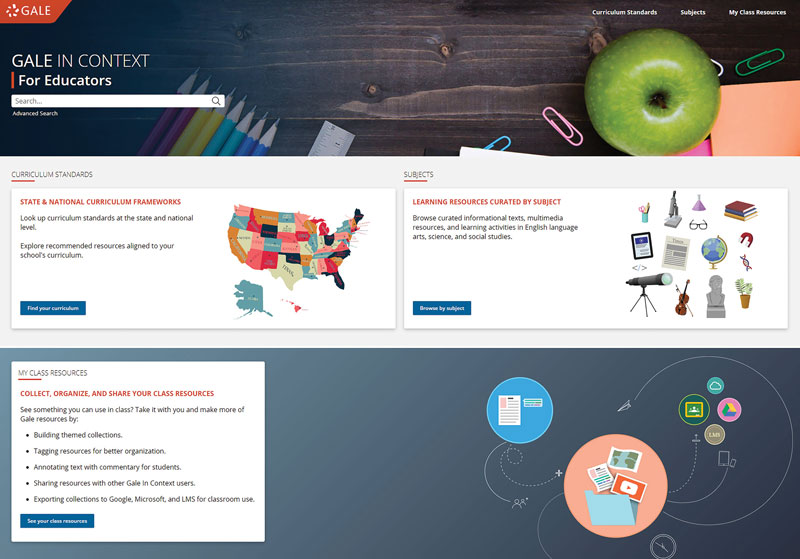 Aimed at teachers who work with students from fifth through 12th grades, this platform draws from other In Context databases to offer educators valuable material such as articles, videos, book excerpts, pictures, and more.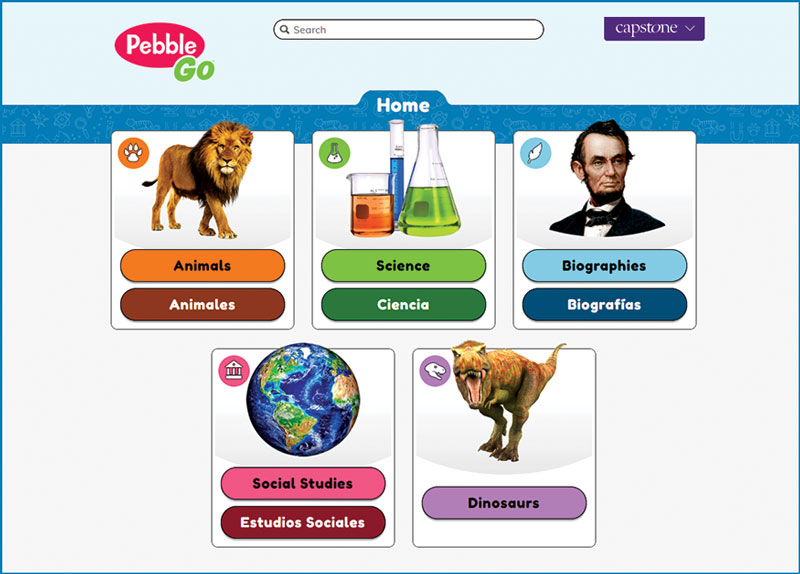 Aimed at early elementary school students, PebbleGo offers wide-ranging ready reference, with an emphasis on accessibility that strengthens the ease of interaction for students with physical and cognitive challenges.
These inquiry lessons are ideal for ­elementary school teachers and librarians seeking a carefully organized suite of materials that offer hands-on, phenomenon-based science instruction.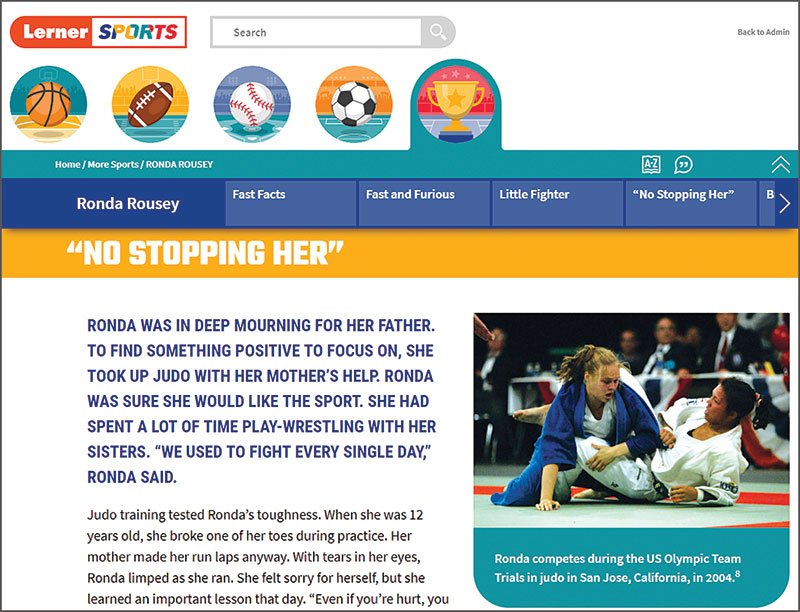 Young sports fans will have a field day exploring 100-plus biographies of popular athletes compiled here.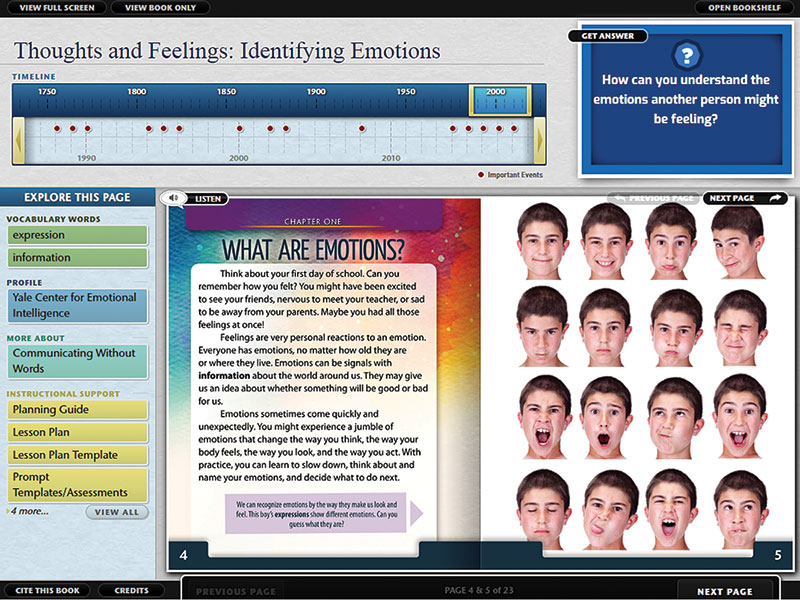 Librarians working in schools with SEL curricula will find Rosen Spotlight on Social and Emotional Learning a concise one-stop location.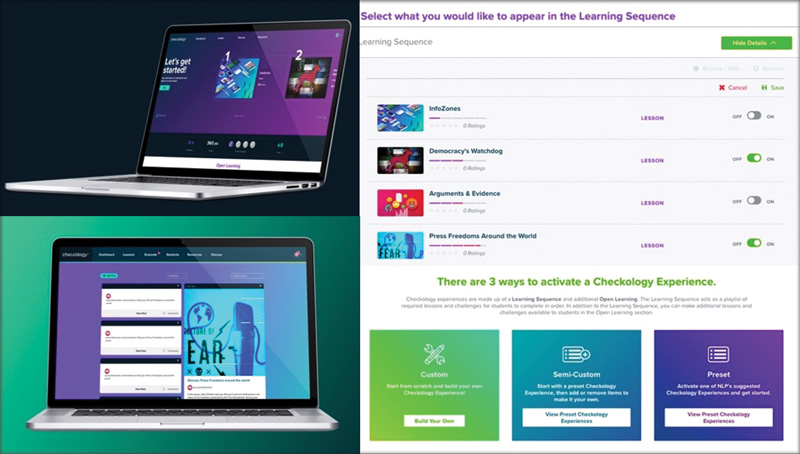 Developed by the News Literacy Project and led by journalists and digital media experts, this tool helps students hone their media literacy skills.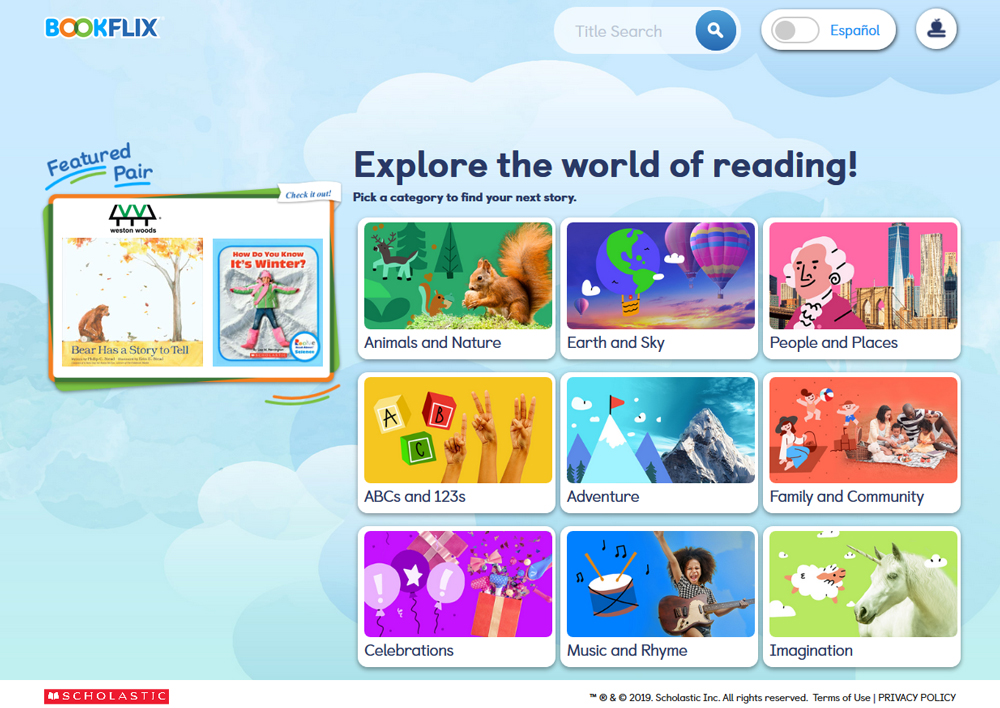 With a clean and engaging interface, a fairly substantial catalogue of resources, and an adaptable set of tools for teachers and librarians, BookFlix is recommended for those serving emerging, early, and elementary school readers.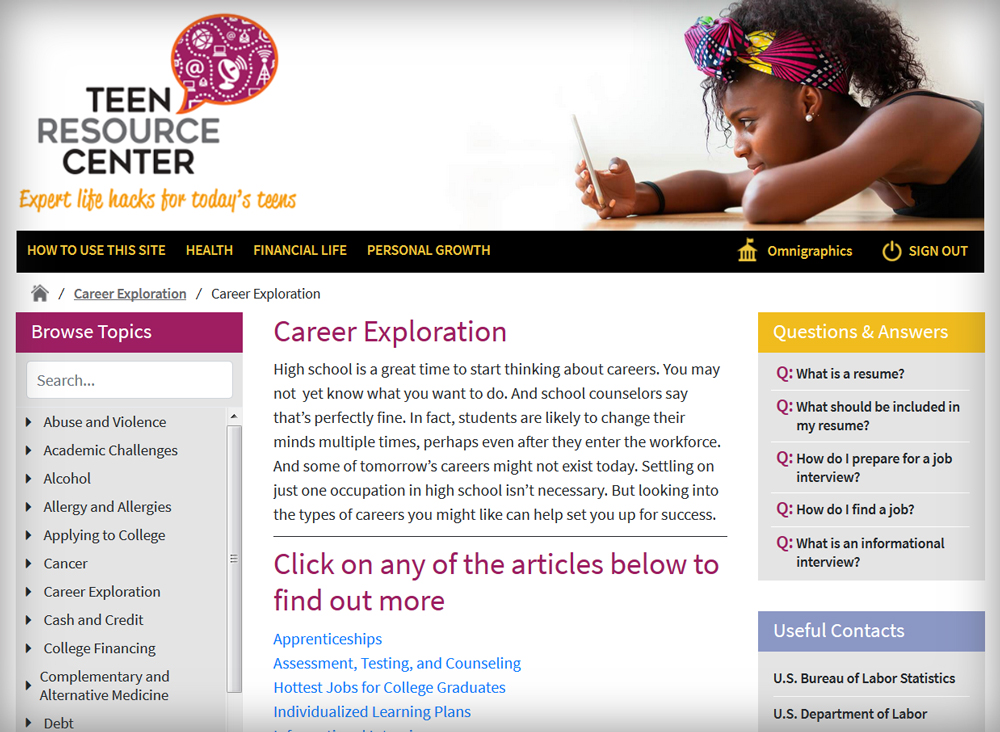 The user-friendly design, conversational yet well-documented text, and dependable suggested resources will appeal to adolescents. The site also effectively addresses topics teens may feel more comfortable researching privately, making it a solid choice for most libraries serving high school students.