With the encouragement of her friends and the eventual support of her peers, Liz comes to understand that if they won't make space for you, demand it.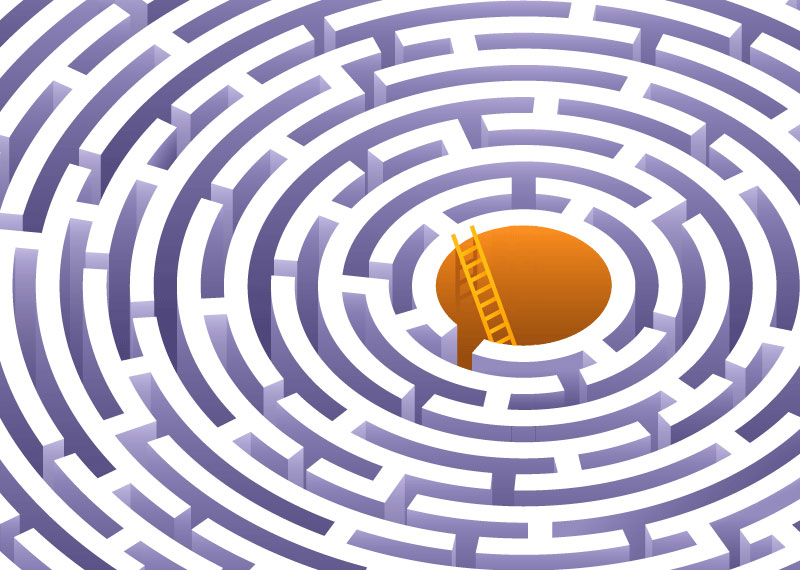 In a new series of articles and virtual sessions, the authors will guide a conversation about the future of public libraries, culminating in a practical plan to reenvision youth services.
This emotional read shows that already complicated relationships can become more complicated when HIV is involved, but that that diagnosis doesn't spell doom and gloom for the characters.
Illuminating and inspiring, all four books in this series encourage more thoughtful conversations around these important topics.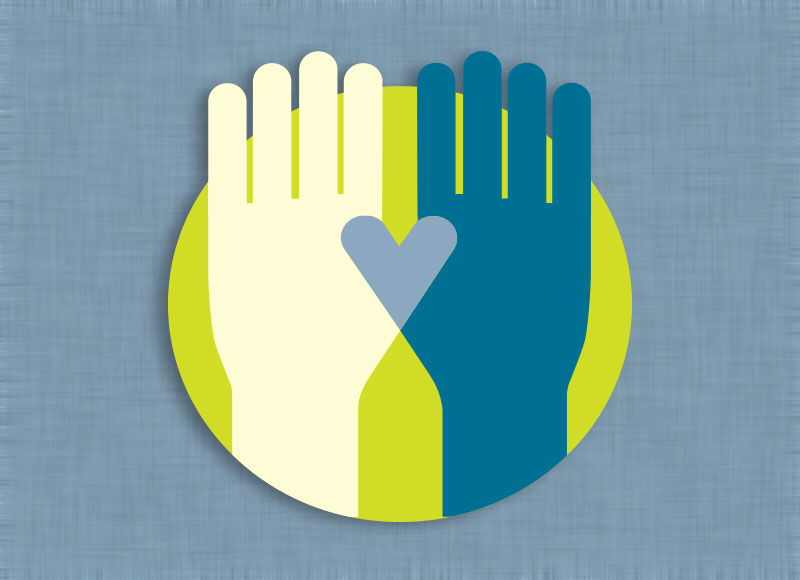 Restorative justice practices—which emphasize group engagement to repair harm —can make our libraries safe spaces for everyone. Here are suggestions.
Bangladeshi Irish Nishat grapples with her crush on Flávia, a new girl running a competing henna business.
Debut middle grade author Loriel Ryon talks about dealing with her doubts as an author of mixed heritage and tackling that in her writing.
The same thing that is sustaining so many of us during this difficult time sustains Suze, the main character in McLaughlin's newest book: friend groups.
As Kit says, "What better way to smash the patriarchy than with a lance and a sword?"