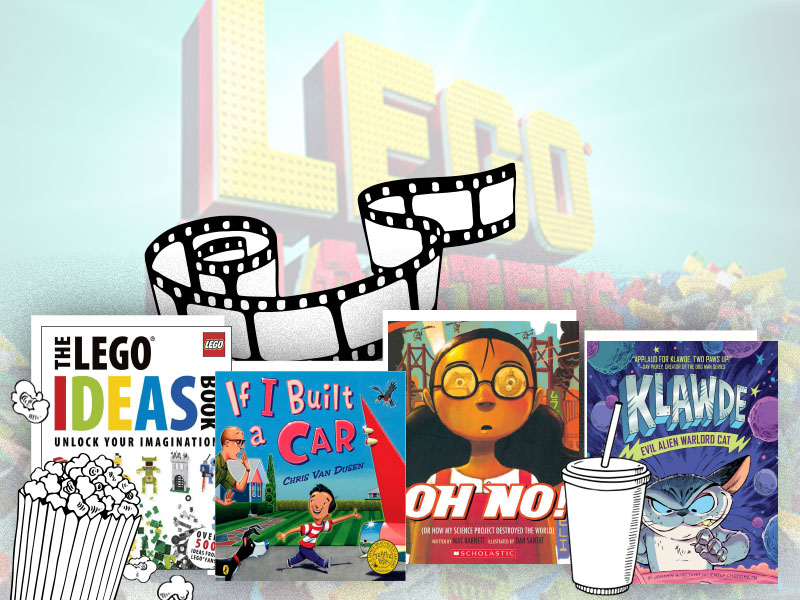 New and classic books for kids who like these shows.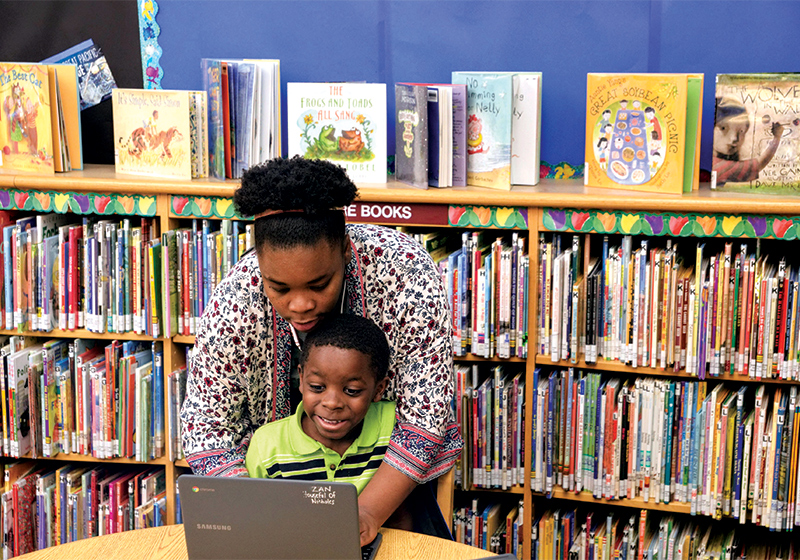 As more children and teens are taught at home, libraries are stepping up to serve them.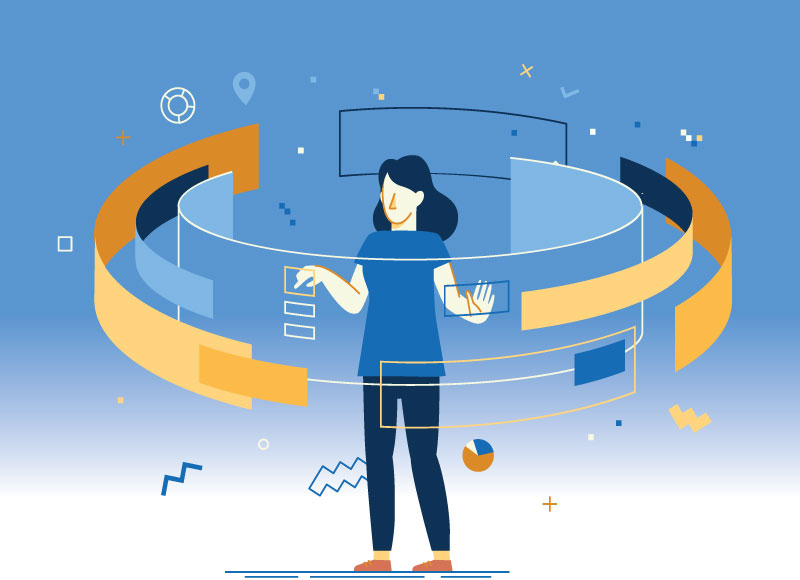 Nine tech-forward librarians name their favorite digital tools.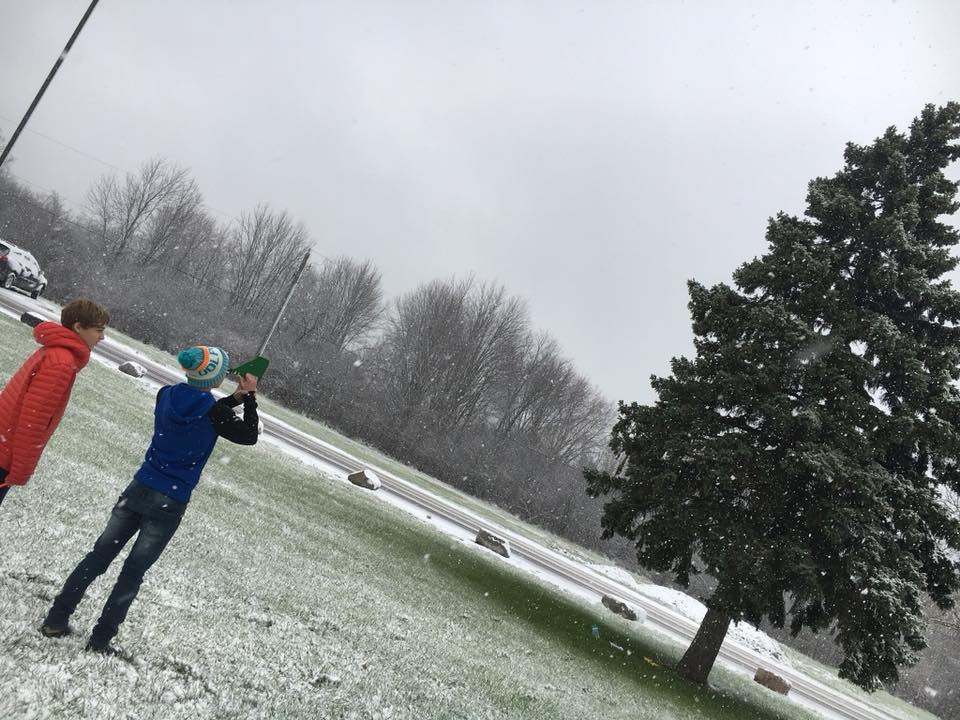 With citizen science projects like those in NASA's GLOBE program, students are learning scientific skills, connecting their regions with global trends, and aiding scientists with research.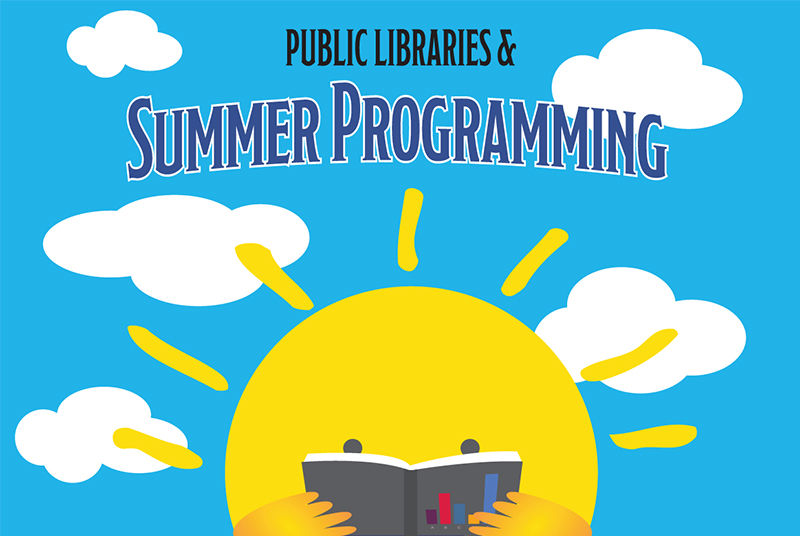 These services meet the needs of children and families across the country, with programming ranging from robotics to summer meals to ever-popular reading challenges.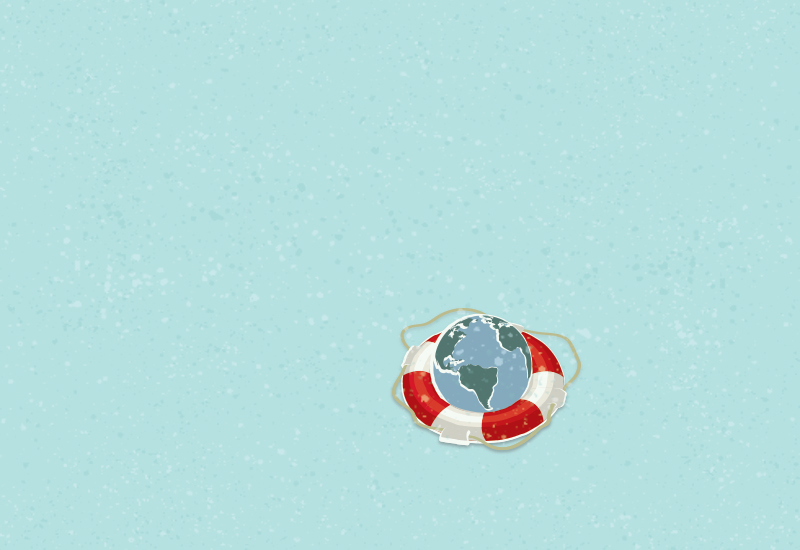 Librarians must make science teachers aware of the reliable material available to them, from databases and elsewhere.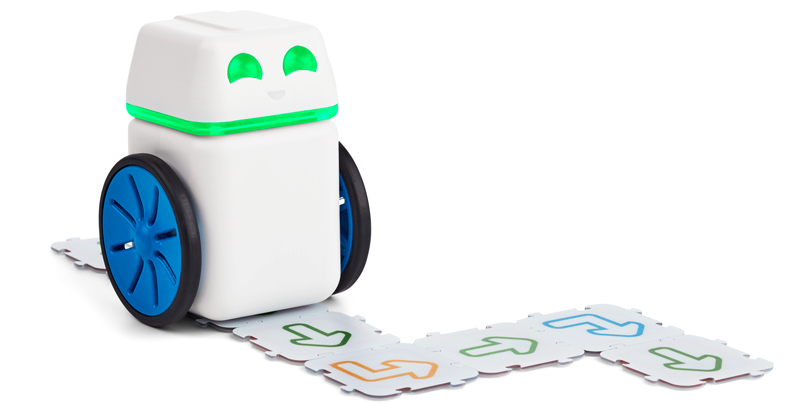 A screen-free coding robot that had to be tried to be believed.
Get out the pliers and roll up your sleeves: All you need to know to lead a toy-take apart session with students.