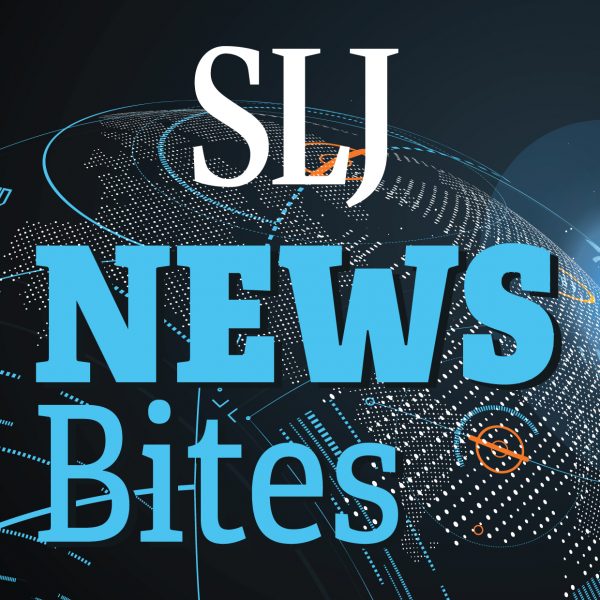 Filmmaker Ava DuVernay is adding educational resources to her productions, starting with a learning companion to When They See Us, and more news and resources in this issue of News Bites.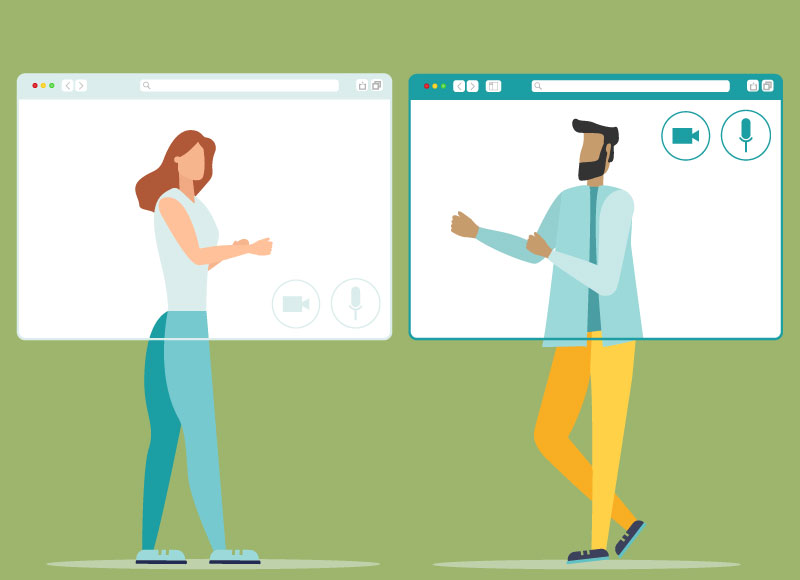 Librarians join forces to serve students better as distance learning stretches on.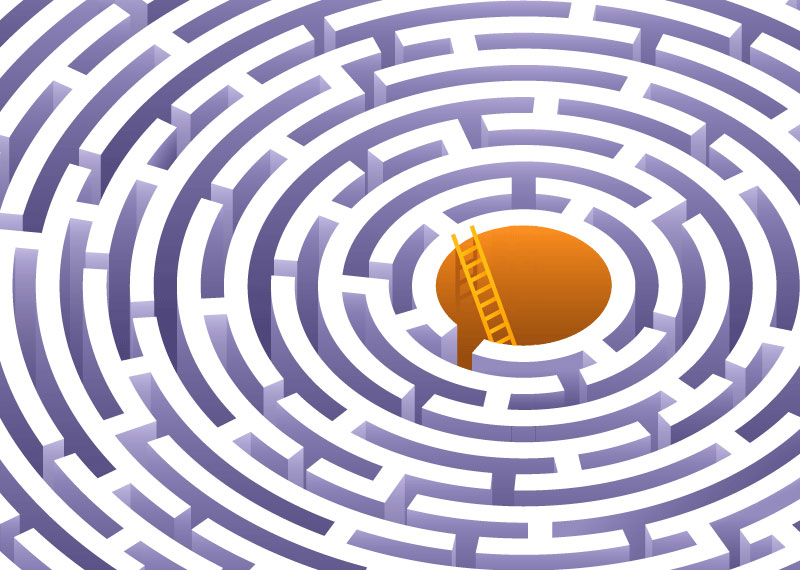 In a new series of articles and virtual sessions, the authors will guide a conversation about the future of public libraries, culminating in a practical plan to reenvision youth services.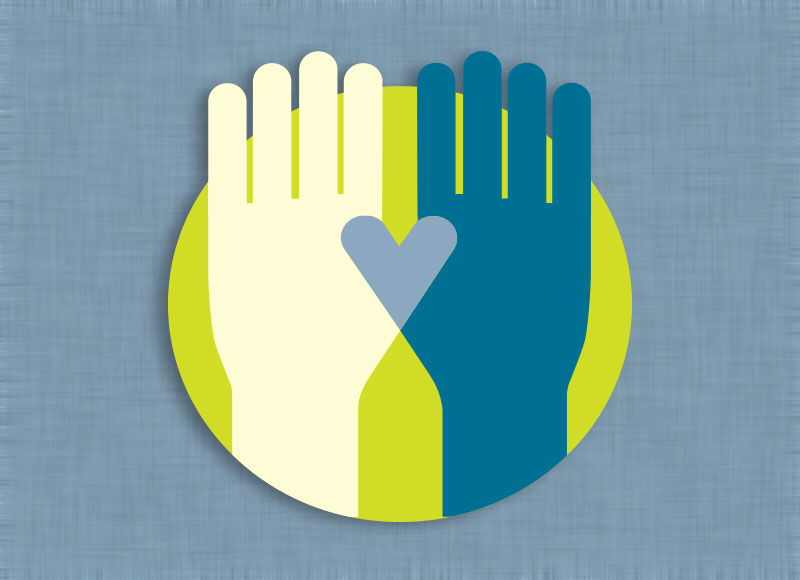 Restorative justice practices—which emphasize group engagement to repair harm —can make our libraries safe spaces for everyone. Here are suggestions.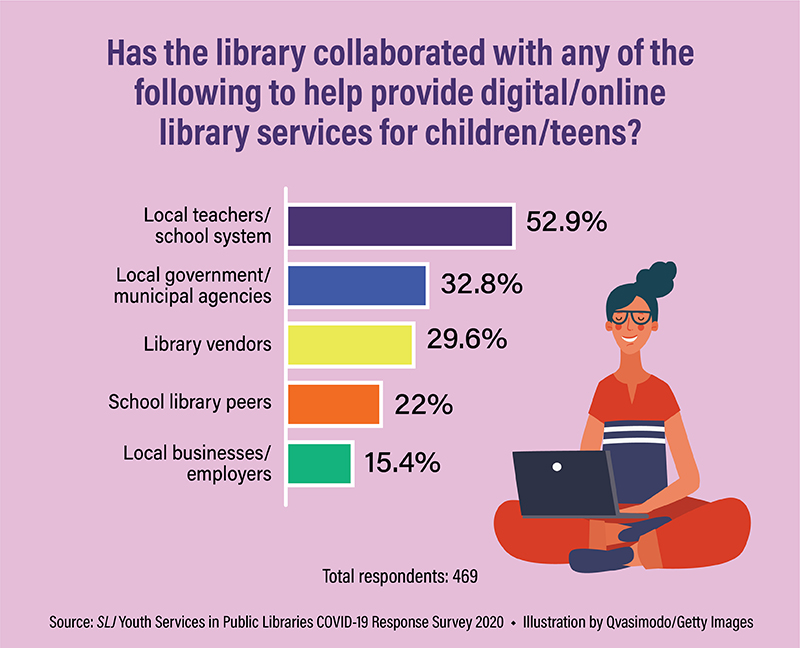 More than half of public librarians have collaborated with local school systems and teachers since the closures to provide digital and online services for children and teens, according to SLJ's Youth Services in Public Libraries COVID-19 Response Survey. And nearly 33 percent have collaborated with local agencies toward the same goal.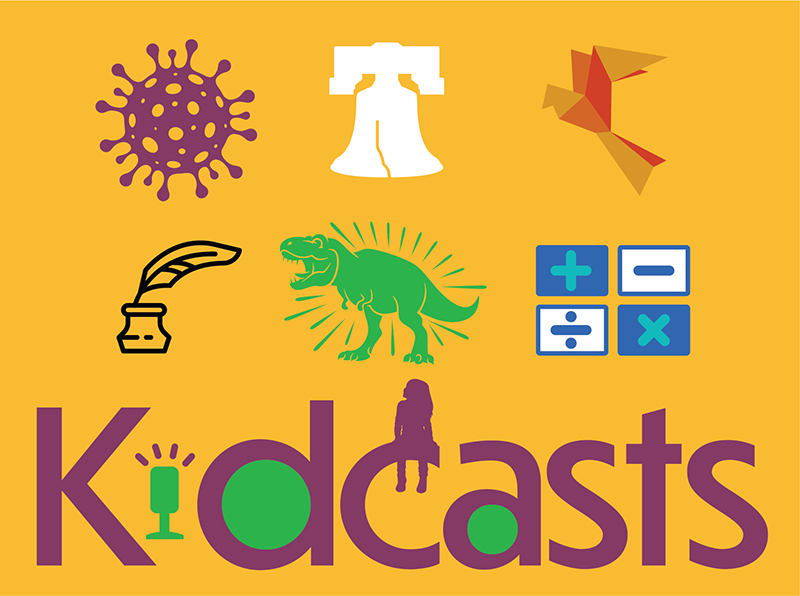 Pets are important companions during the pandemic. Tune into these pet- and animal-focused podcasts for some extra comfort and some fun, too.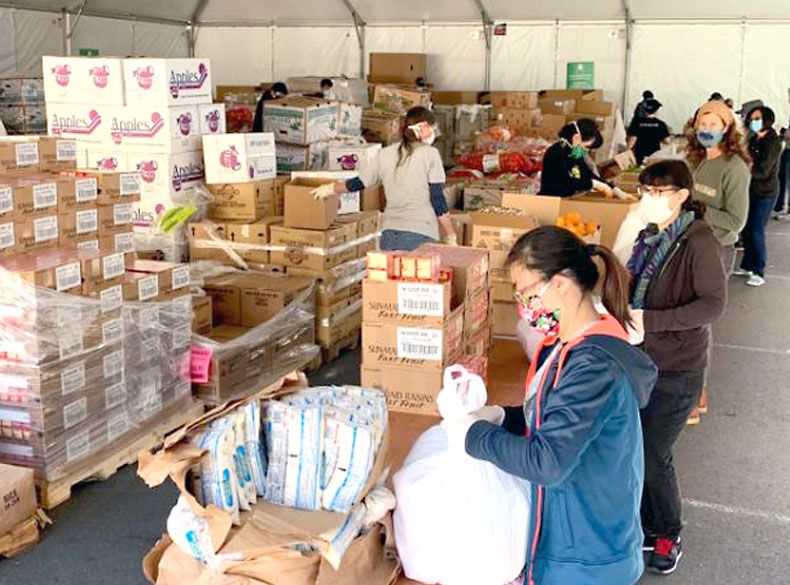 In San Francisco, employment agreements say that librarians can be deployed as disaster workers. Elsewhere, librarians voluntarily pitch in to help municipalities.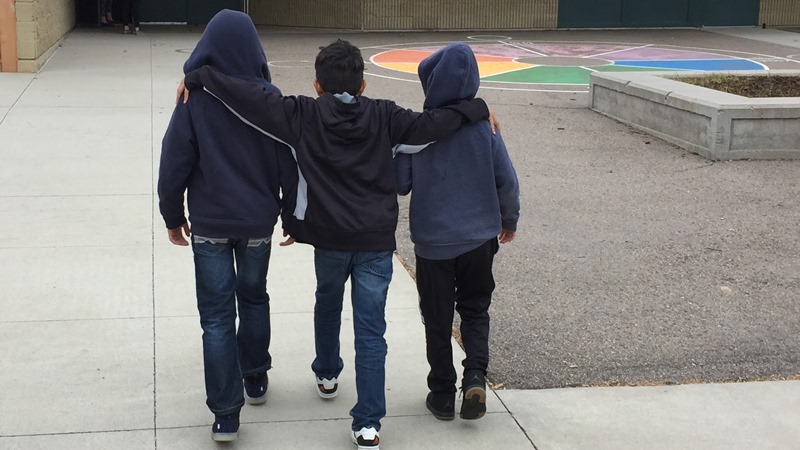 A summer initiative allowed Denver Public Library to evaluate competencies such as relationship skills, engagement, and problem-solving, which are difficult to gauge with drop-in public library programming.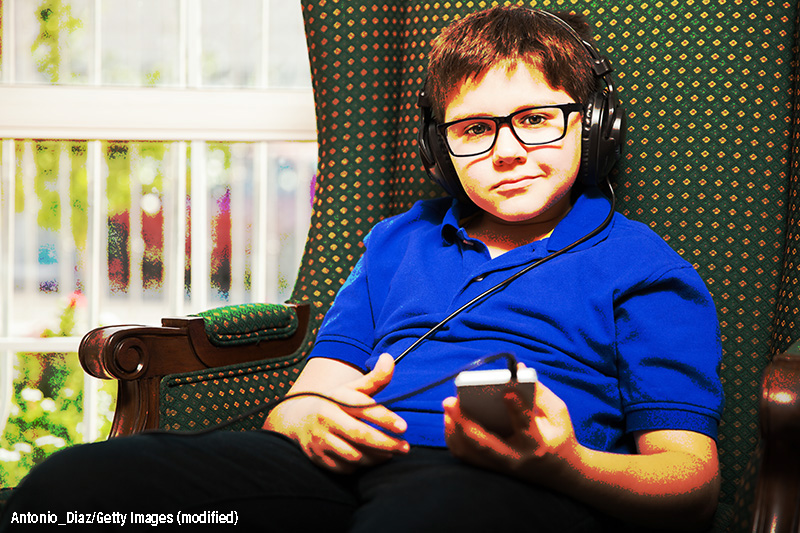 "Imagine Your Story" is the focus of this year's Collaborative Summer Library Program. These podcasts for elementary, middle, and high school students will keep their imaginations active.