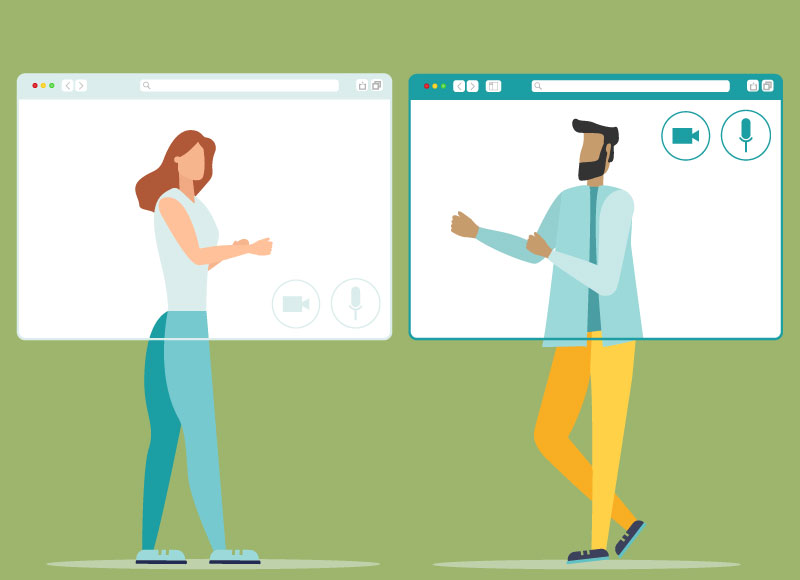 Librarians join forces to serve students better as distance learning stretches on.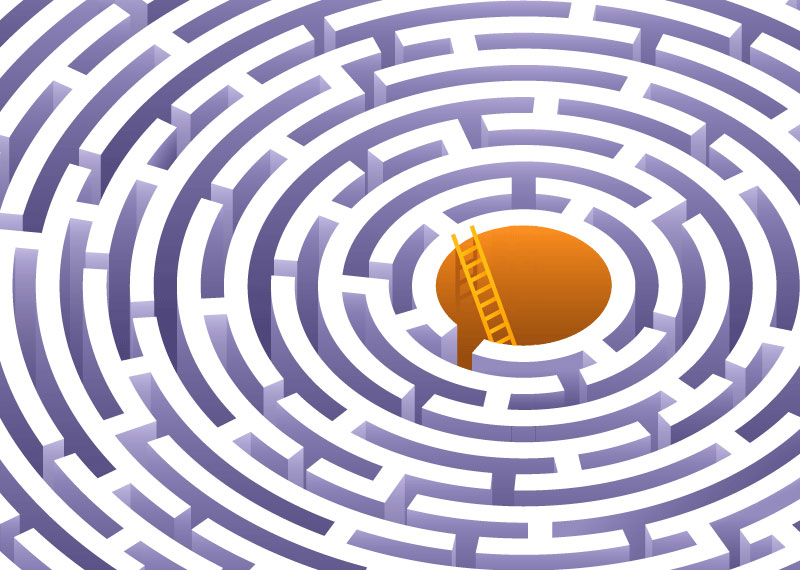 In a new series of articles and virtual sessions, the authors will guide a conversation about the future of public libraries, culminating in a practical plan to reenvision youth services.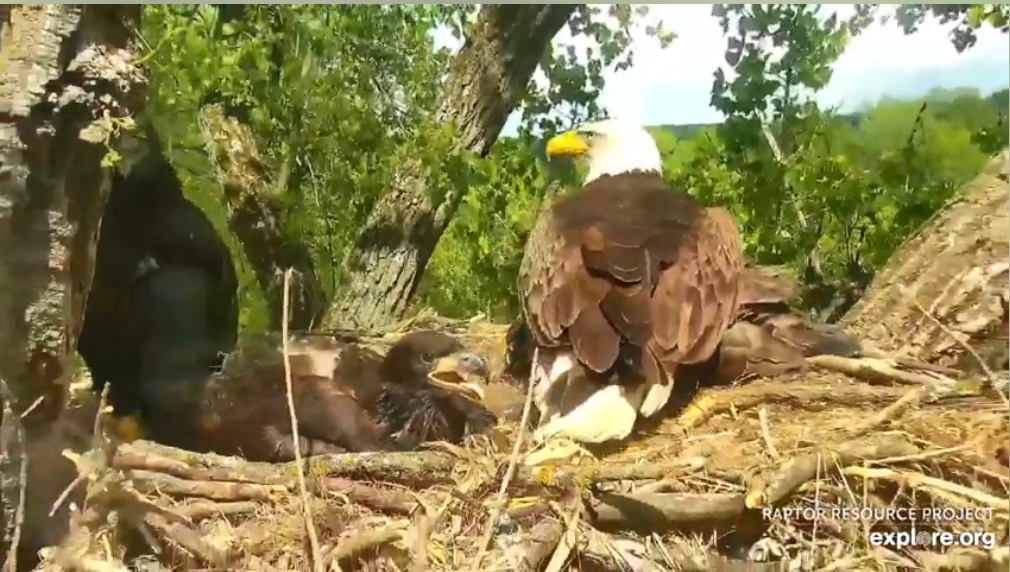 From bald eaglets to jellyfish and black bear cubs, there's a whole world of nature for children to see.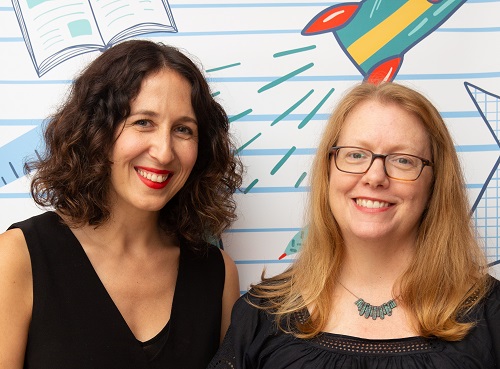 Mentioning the census in storytimes, including virtual storytimes, is a simple way to reach families about this vital issue.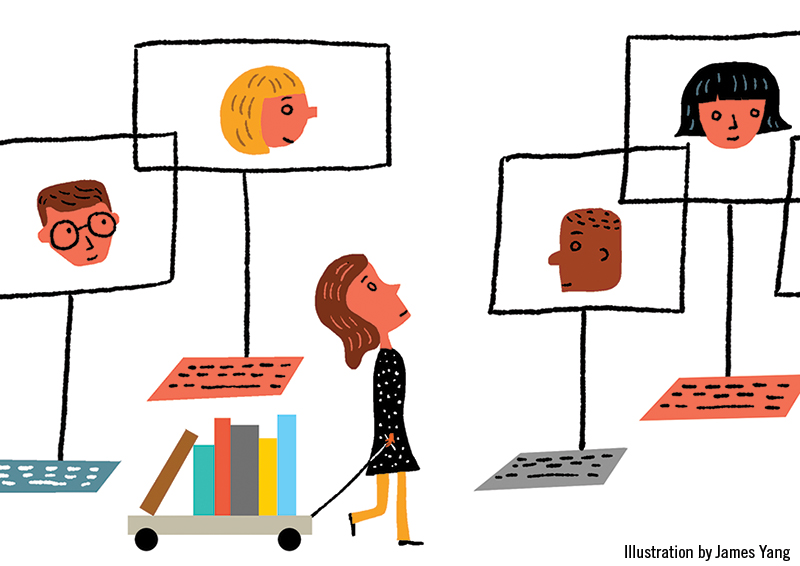 SLJ's reporting takes stock of the pandemic's impact on school and public libraries and the kid lit community.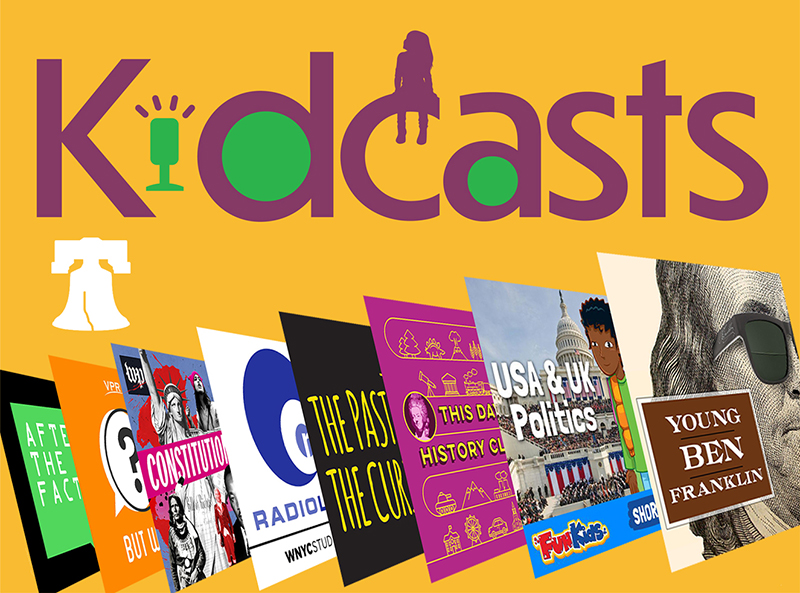 This playlist offers windows into key documents, people, and cultural factors that shaped U.S. history.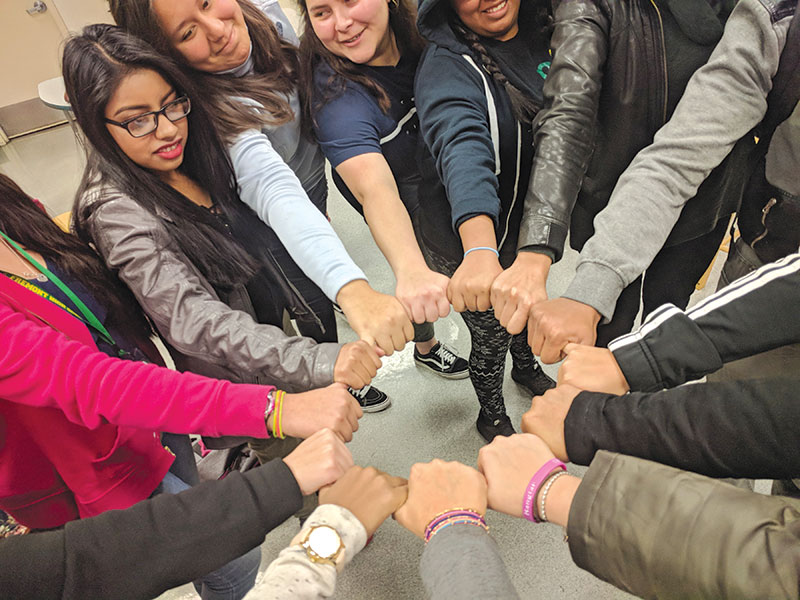 A common goal is to build positive connections while helping to stem negative impacts traditionally associated with wholly punitive discipline, such as school suspensions and expulsions.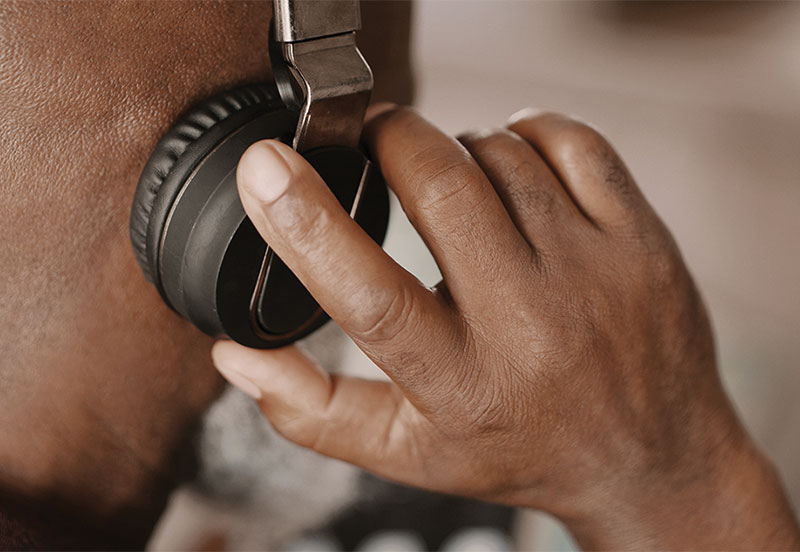 Technology is a common topic on parenting podcasts, and curating a playlist is a great way for librarians to engage parents.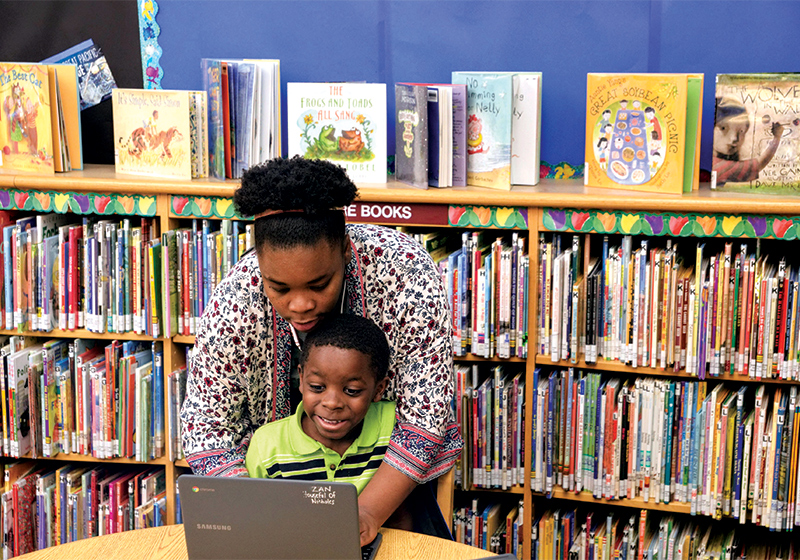 As more children and teens are taught at home, libraries are stepping up to serve them.