The most recent National Assessment of Educational Progress results, showing that only 37 percent of fourth graders read proficiently, renewed debates over how to teach reading.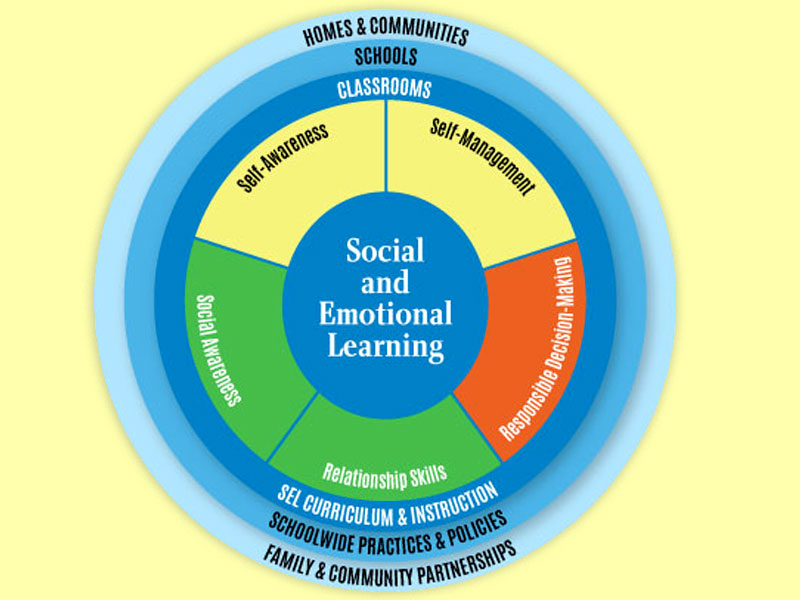 More schools are consider new ways to add news literacy and SEL to their teaching. There's never been a better time to combine these efforts.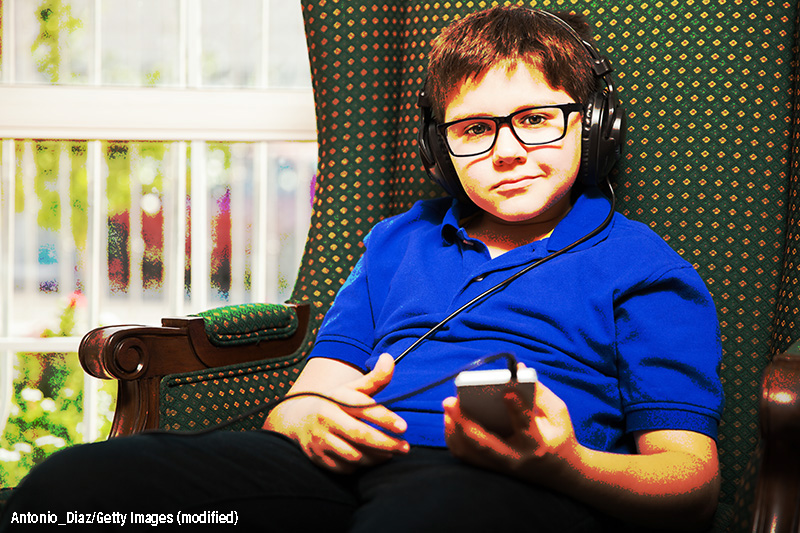 "Imagine Your Story" is the focus of this year's Collaborative Summer Library Program. These podcasts for elementary, middle, and high school students will keep their imaginations active.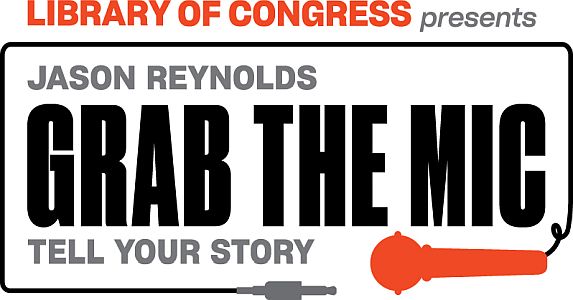 The award-winning author will post two videos a week to help inspire young people to write, along with a monthly newsletter for educators and parents.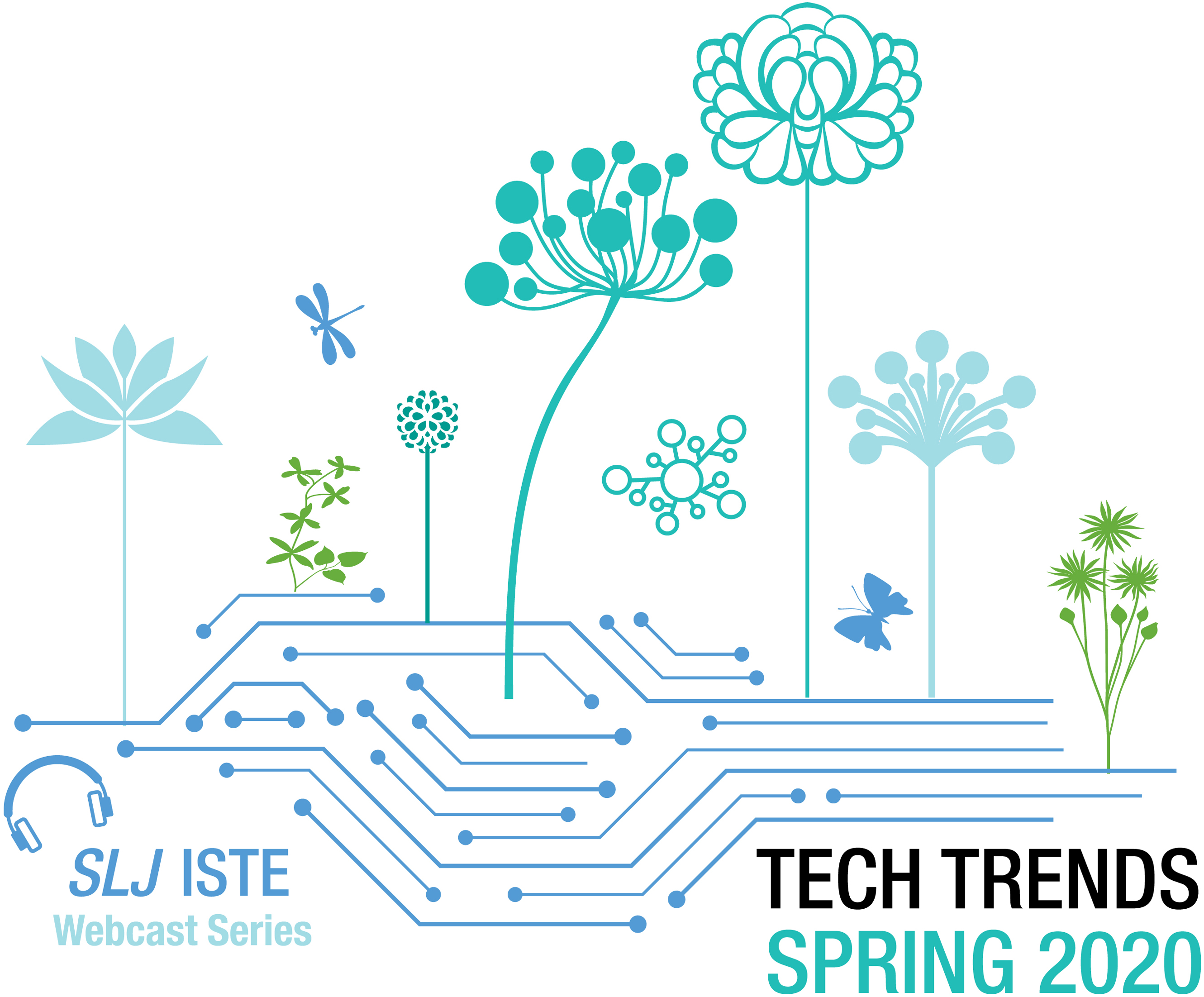 The discussions in the spring set of free, one-hour professional development programs will tackle serving striving readers, information inequity, and news literacy.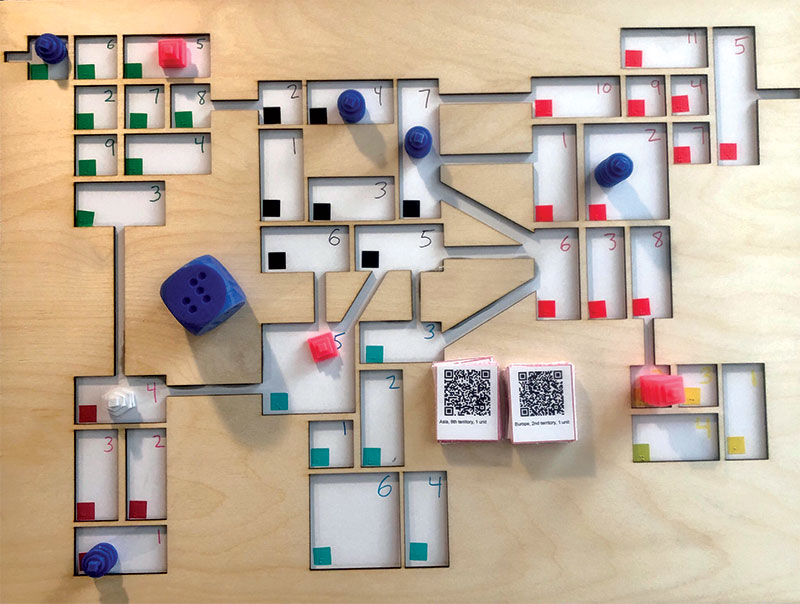 The partnership benefits the New Jersey students, who are learning accessible design and to create with empathy and imagination, as well as the blind and visually-impaired kids, who not only get to play the games but have a voice in the process.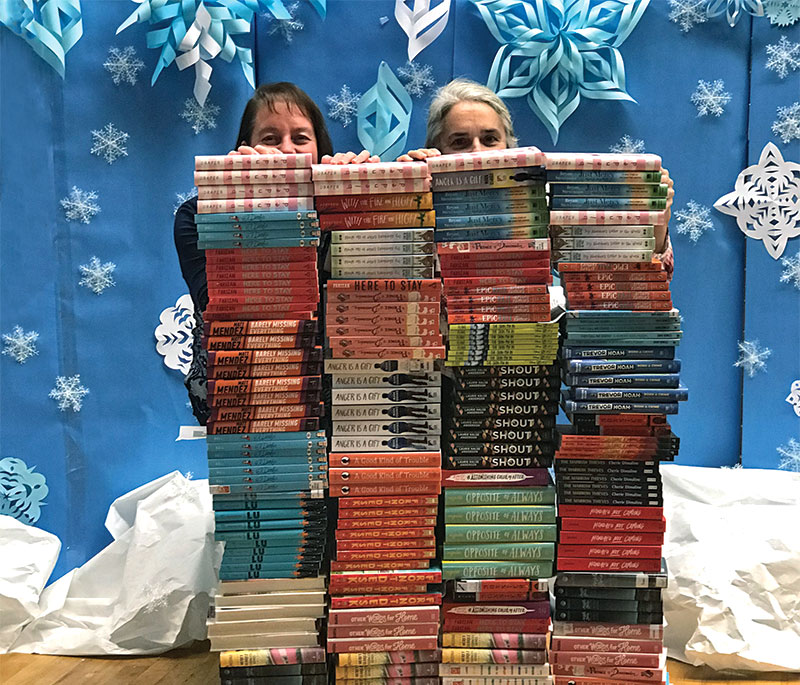 Hi-lo books, graphic novels, and relevant narratives connect striving readers with books that engage them and boost literacy.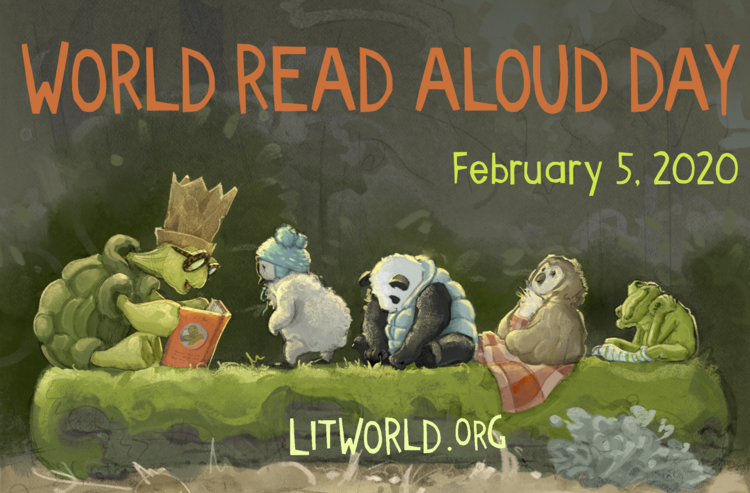 It's more than just a day. Educators planned activities throughout the week, as teachers and school librarians changed schedules to prioritize and celebrate reading aloud.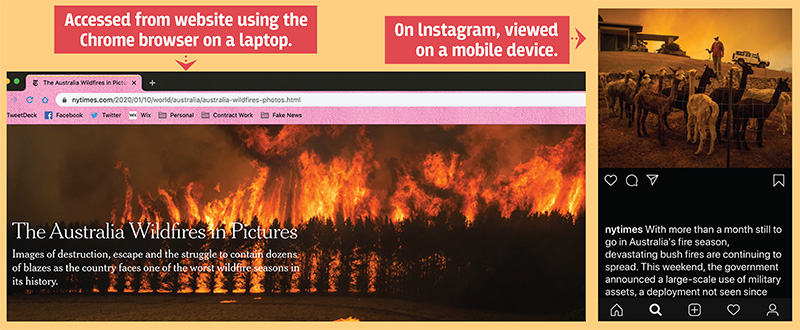 News looks different depending on the device it's viewed on. Educators need to address that, say Jennifer LaGarde and Darren Hudgins in the first article in a series on news literacy.