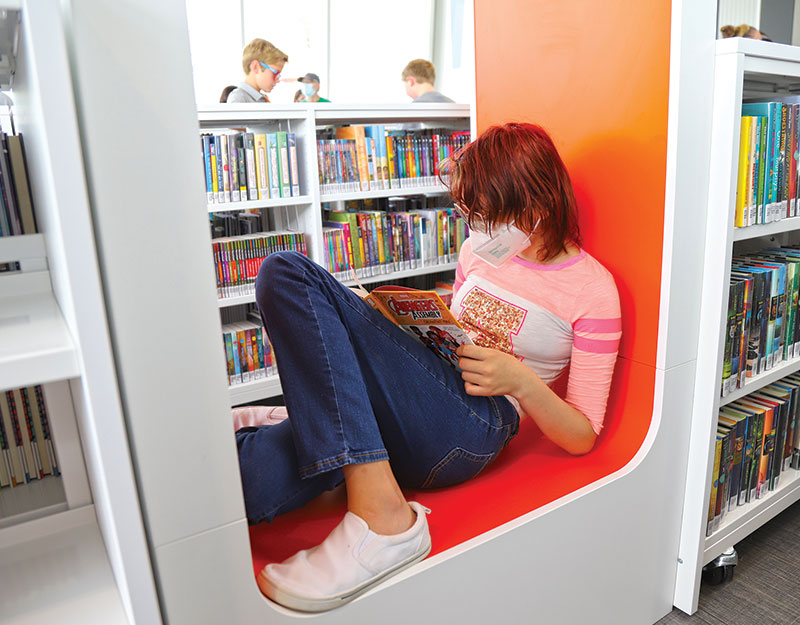 The Reby Cary Youth Library opened in August with more than 8,000 square feet designed for and dedicated to children.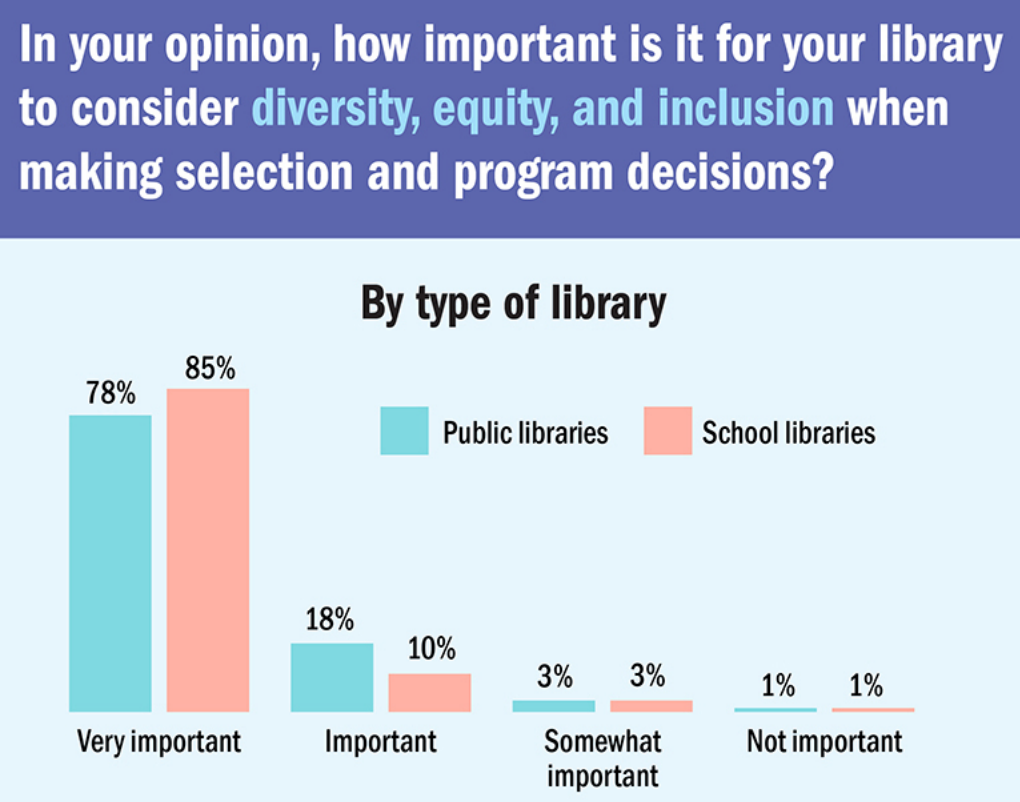 Nearly all librarians, school and public, consider EDI/DEI in collection development, according to SLJ's recent survey. Leadership however, drew criticism for paying lip service to these efforts or, in some cases, bending to patron pressure, without real support for diversity, equity, or inclusion.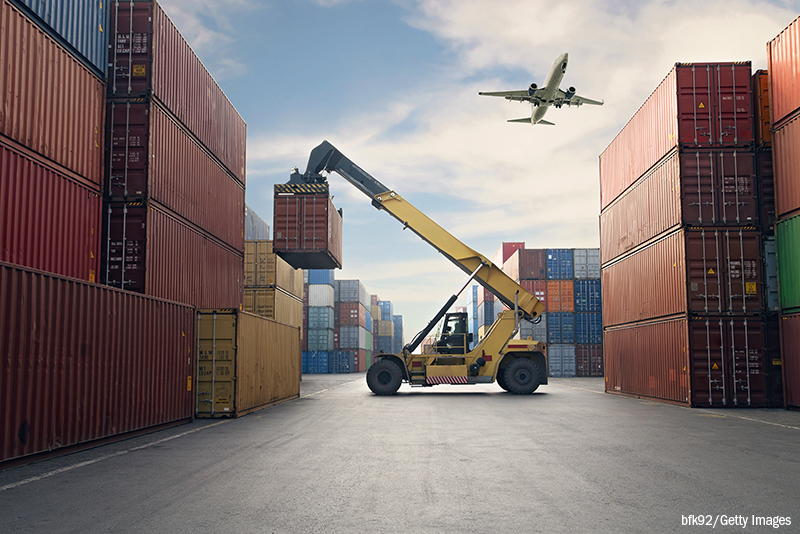 High shipping costs, skyrocketing paper fees, and labor issues wreak havoc on book publishing schedules.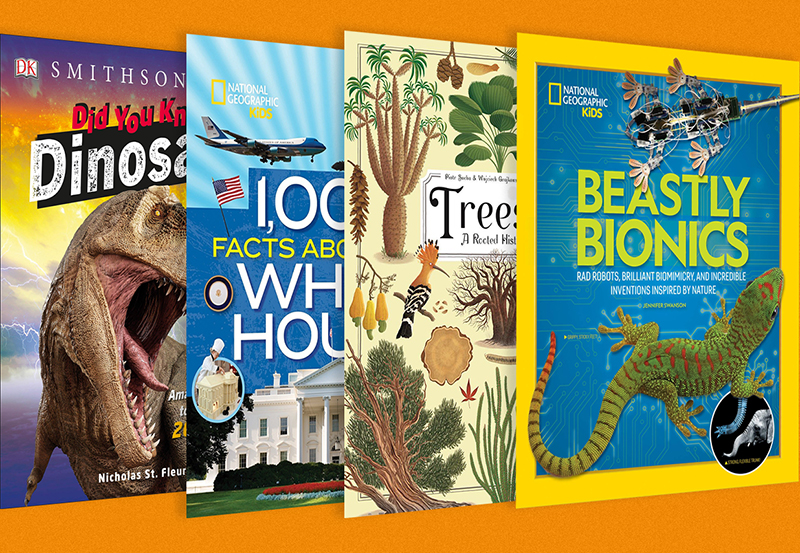 Lavishly illustrated, with appealing design, browsable nonfiction has revolutionized children's books by giving young fact lovers a fresh, engaging way to access information. And more titles are on the horizon.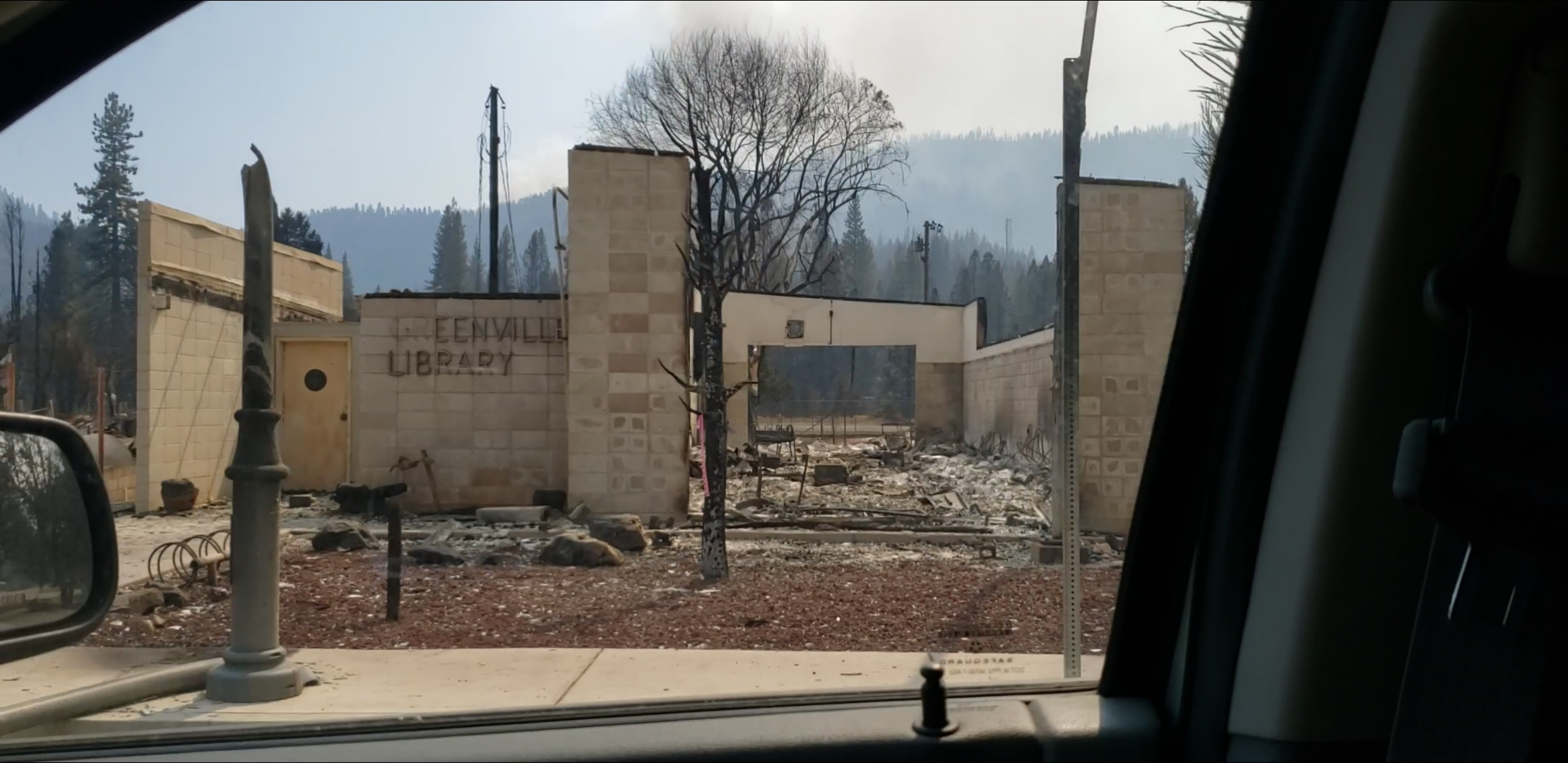 Natural disasters are taking a toll on schools and public libraries across the country. SLJ checked in with some librarians hit by Hurricane Ida and the Dixie and Caldor fires in California to see how they are and how people can help.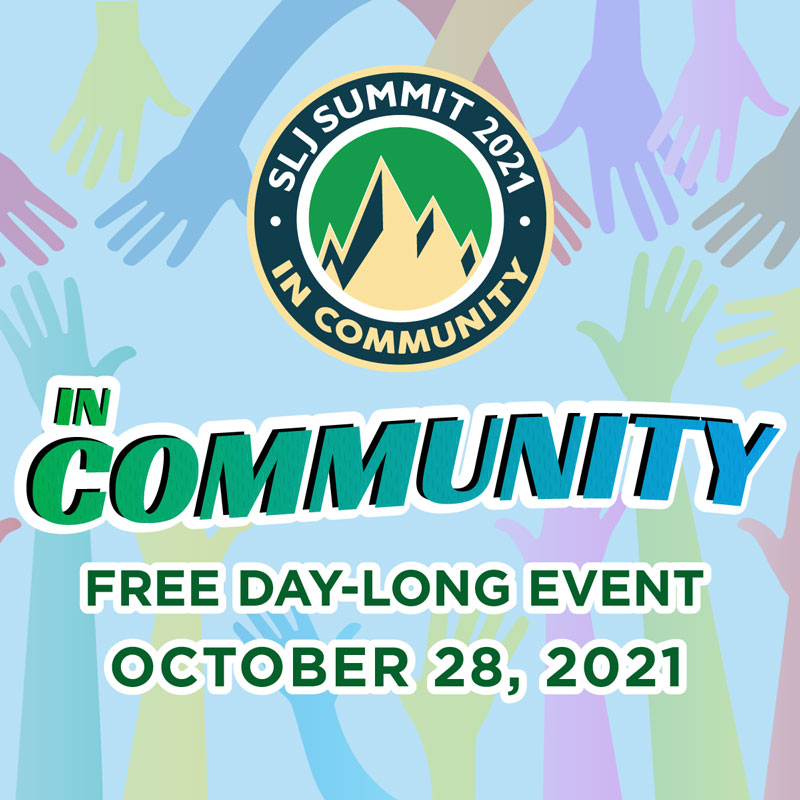 Save the date and register to join us "In Community" for a full-day, virtual program on Oct. 28.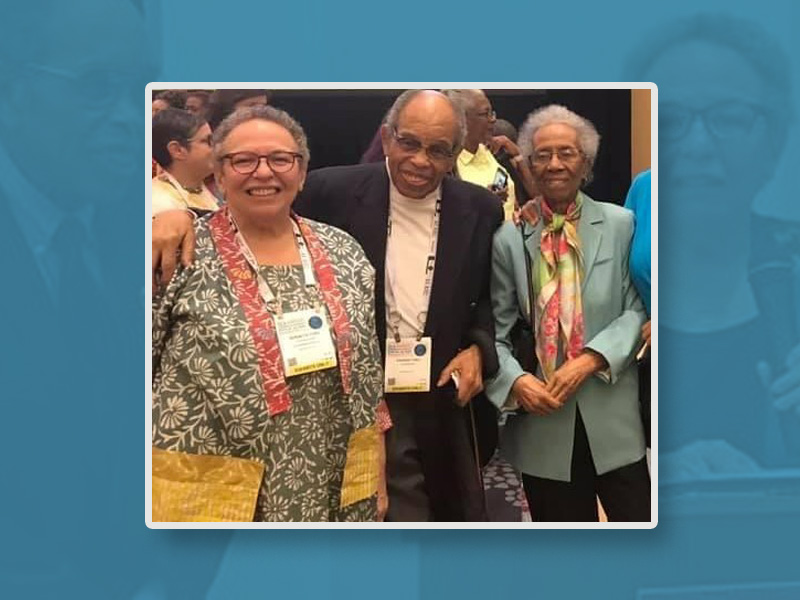 The authors and founders of Just Us Books reflect on the recent passing of trailblazing Black figures in the kid lit world.
It's September, and we look to another school year, although certainly not an ordinary one. We at SLJ seek to provide the content and context to serve our readers in a ­remarkable time. I want to update you on recent efforts.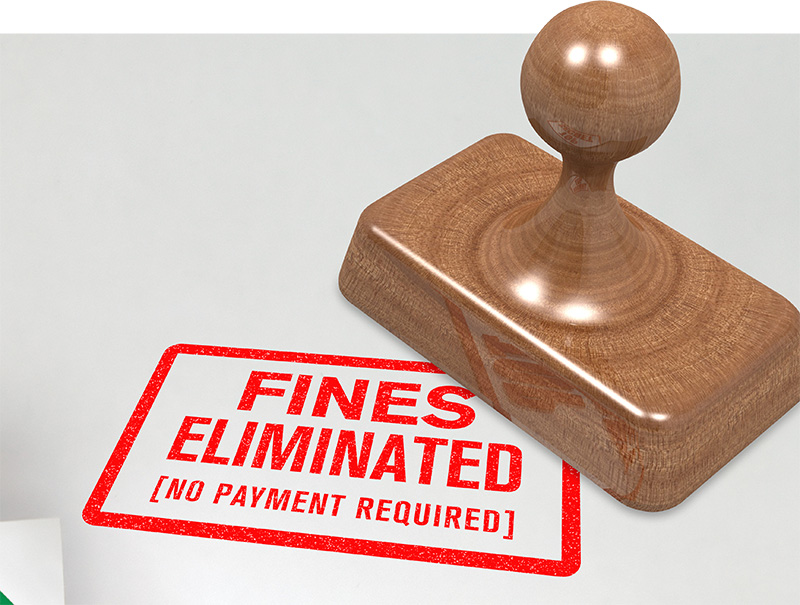 Has your library joined the movement to eliminate fines for kids and teens? Tell us a little more and help SLJ report on this topic.