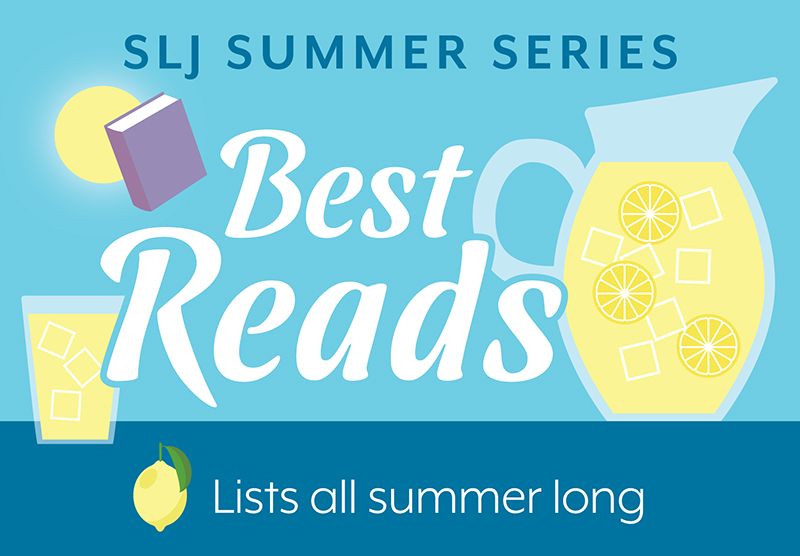 Starting this week and continuing through the end of June and beyond, SLJ is publishing lists of our top picks for summer reading, from stories to share with the whole family to recommended titles for emerging readers to captivating fiction, nonfiction, and graphic novels for tweens and teens.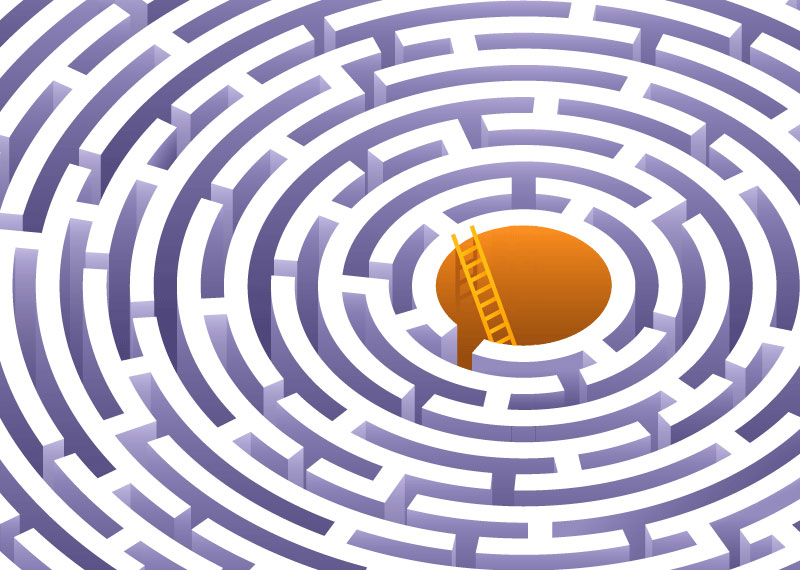 In a new series of articles and virtual sessions, the authors will guide a conversation about the future of public libraries, culminating in a practical plan to reenvision youth services.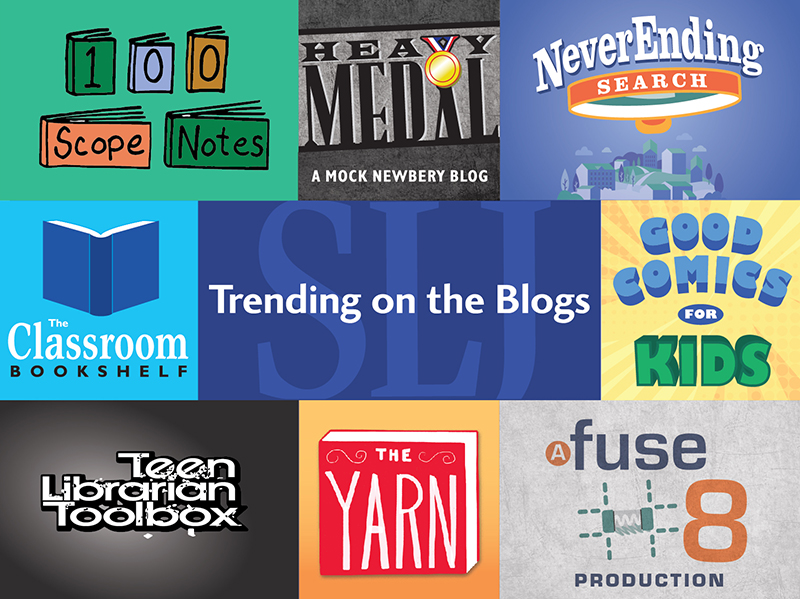 Here are the most popular blog posts of the week.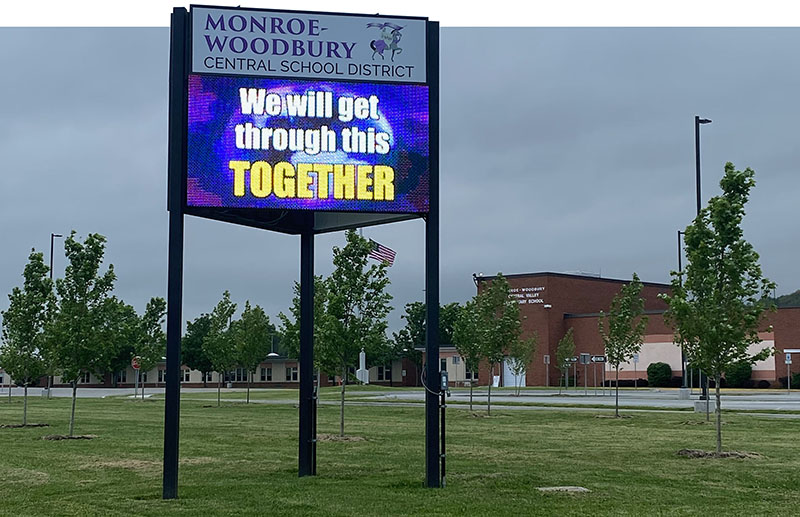 SLJ welcomes information as we continue to report on the pandemic and its impact on students, educators, and libraries. We invite readers to contribute to our reporting.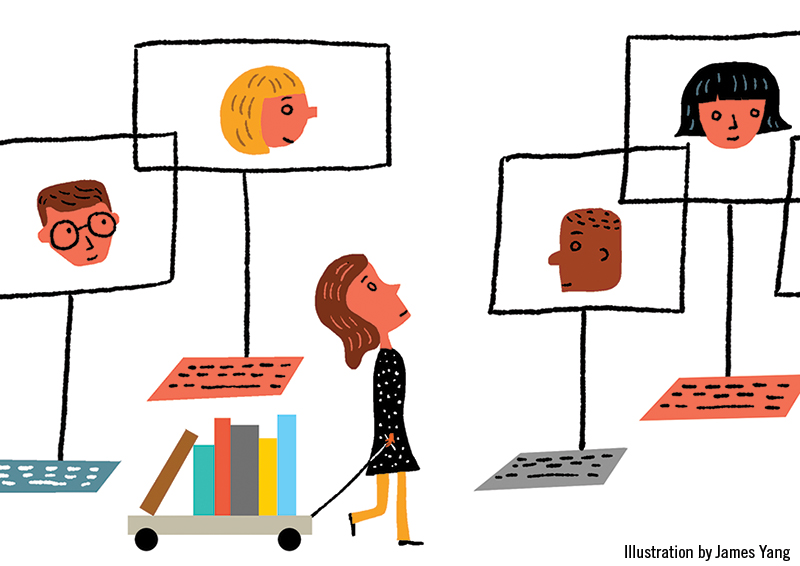 SLJ's reporting takes stock of the pandemic's impact on school and public libraries and the kid lit community.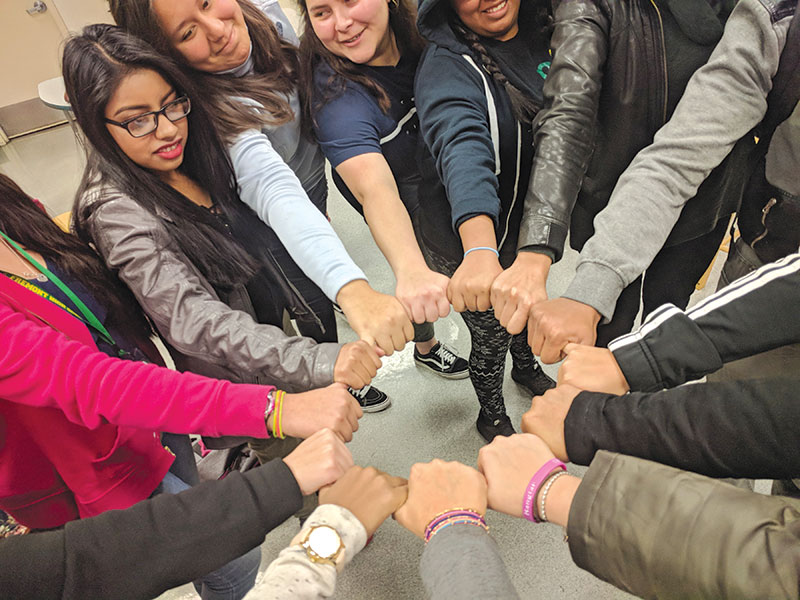 A common goal is to build positive connections while helping to stem negative impacts traditionally associated with wholly punitive discipline, such as school suspensions and expulsions.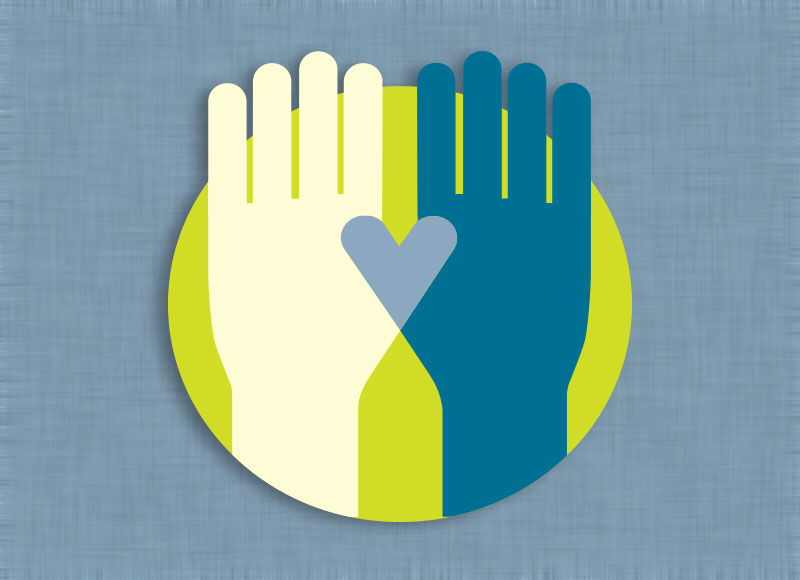 Restorative justice practices—which emphasize group engagement to repair harm —can make our libraries safe spaces for everyone. Here are suggestions.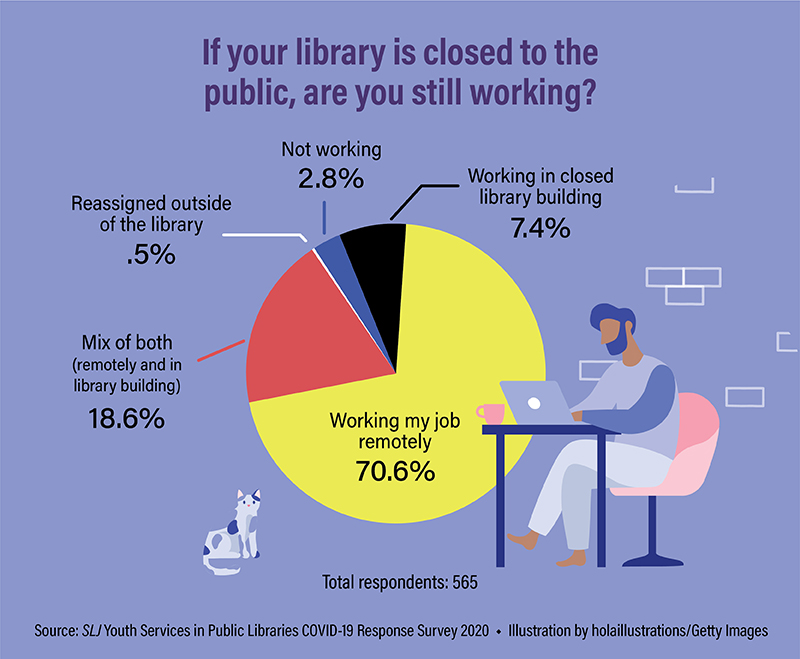 Youth services librarians at public libraries around the country have been adjusting to pandemic closures and trying to plan for future programming amid many unknowns, including budgets, according to SLJ's recent survey.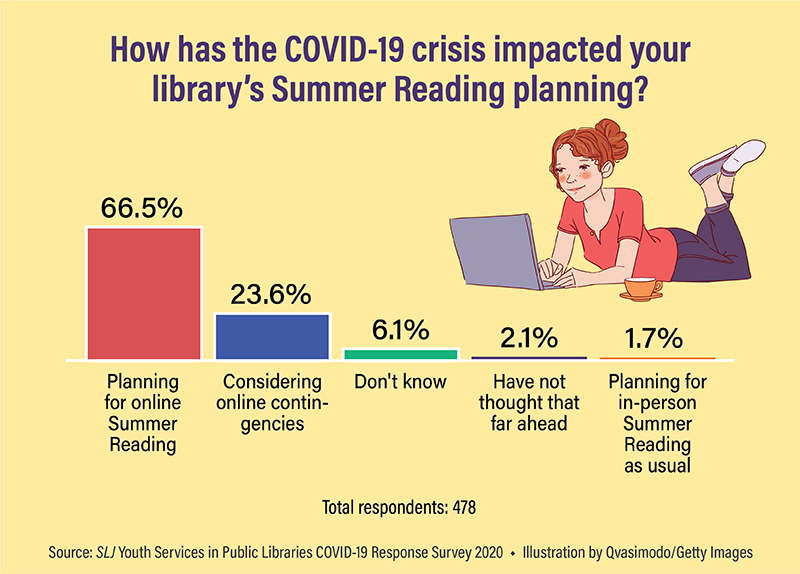 More than 66 percent of public librarians report that summer reading programs will go completely online, according to SLJ's Youth Services in Public Libraries COVID-19 Response Survey.