With the encouragement of her friends and the eventual support of her peers, Liz comes to understand that if they won't make space for you, demand it.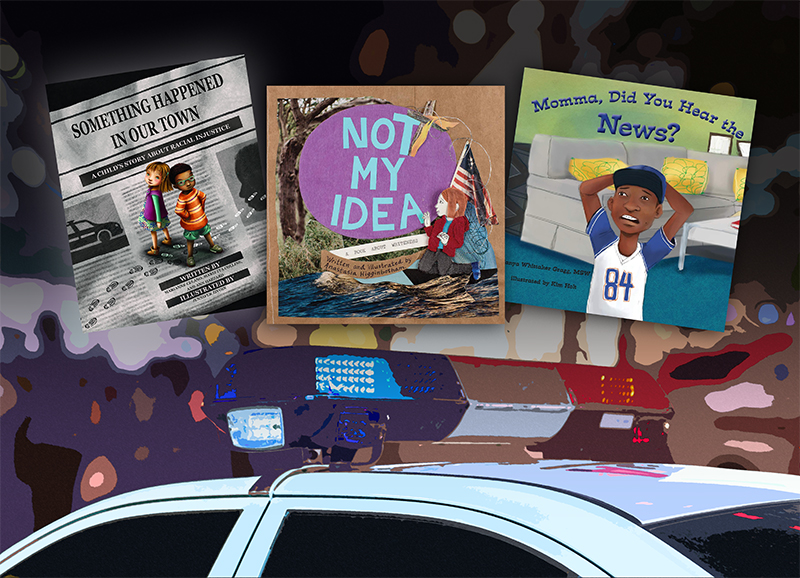 We need more titles to counter the single narrative in picture books: Police help everyone. Police catch bad guys. Police keep everyone safe.
This emotional read shows that already complicated relationships can become more complicated when HIV is involved, but that that diagnosis doesn't spell doom and gloom for the characters.
Illuminating and inspiring, all four books in this series encourage more thoughtful conversations around these important topics.
Bangladeshi Irish Nishat grapples with her crush on Flávia, a new girl running a competing henna business.
Debut middle grade author Loriel Ryon talks about dealing with her doubts as an author of mixed heritage and tackling that in her writing.
A brief look at some new YA Lit coming out in May 2020
So many great books coming our way, like an anthology of short stories by queer authors and new books from Roshani Chokshi and Bryan Bliss.
Those looking for a contemporary that successfully mixes romance with some rather serious issues will enjoy this character-driven book with wide appeal.