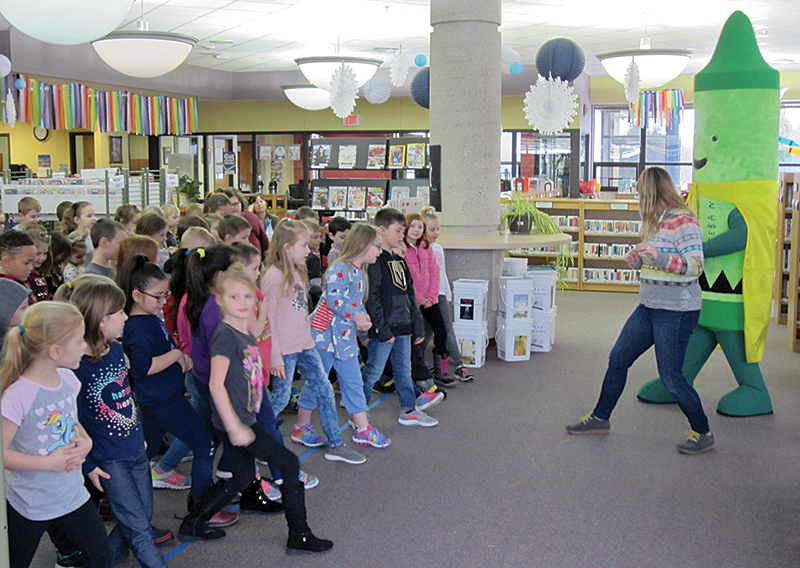 A partnership between your public library and the public school district makes sense. Both organizations can save money by sharing space, personnel, and collections.
These four carefully planned partnerships resulted in better access to materials and fiscally responsible resource sharing.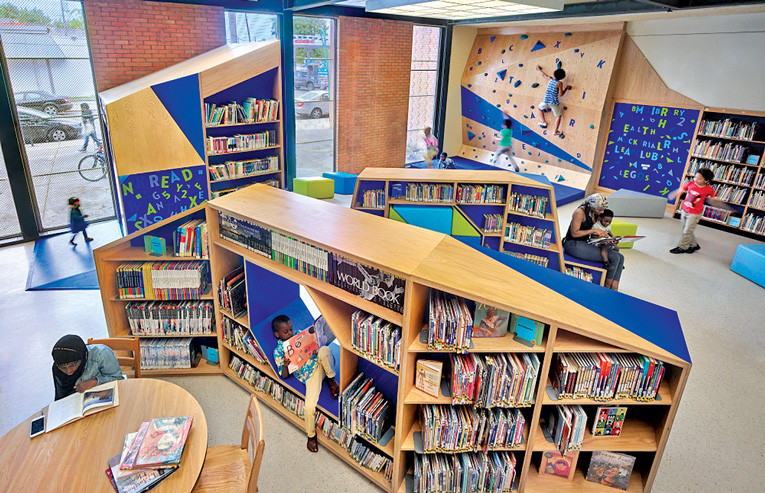 The Free Library of Philadelphia elevates early learning through play with the introduction of inventive children's spaces that encourage all kinds of movement.