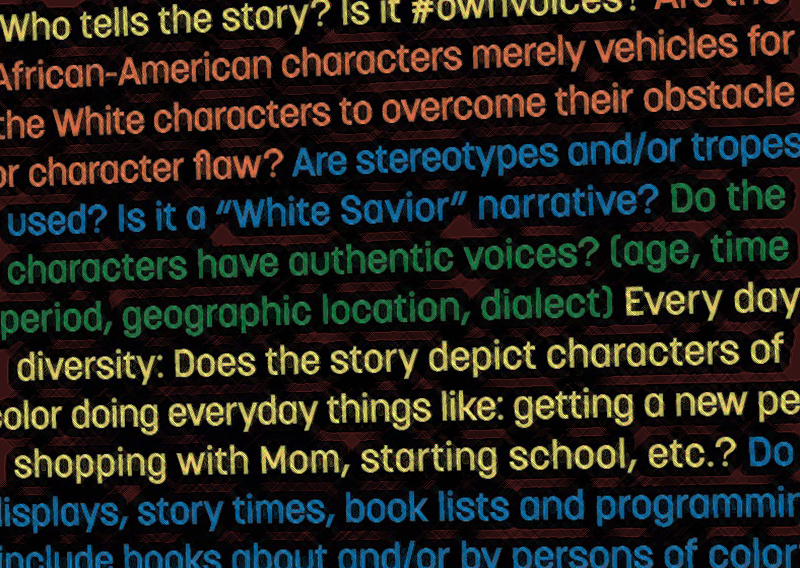 How Karen Jensen and Kathryn King designed a DEI course for staff at the Fort Worth (TX) Public Library.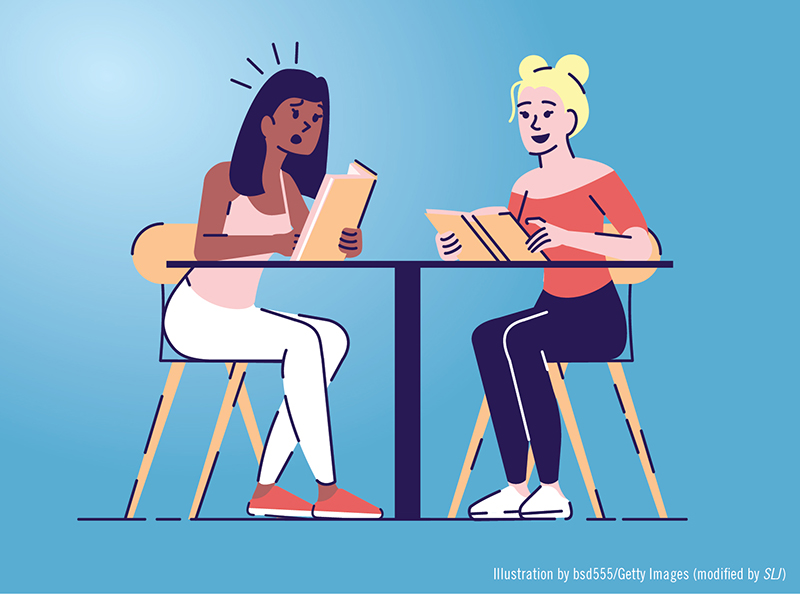 Challenging old classics is the literary equivalent of replacing statues of racist figures.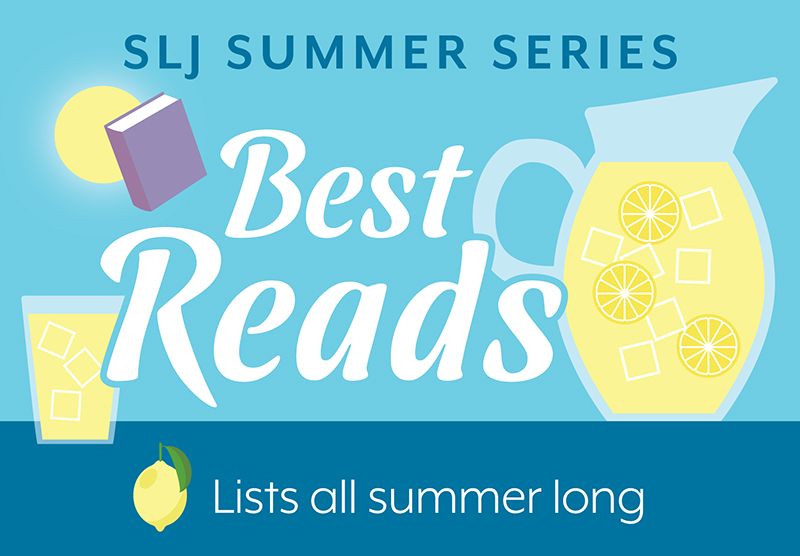 Starting this week and continuing through the end of June and beyond, SLJ is publishing lists of our top picks for summer reading, from stories to share with the whole family to recommended titles for emerging readers to captivating fiction, nonfiction, and graphic novels for tweens and teens.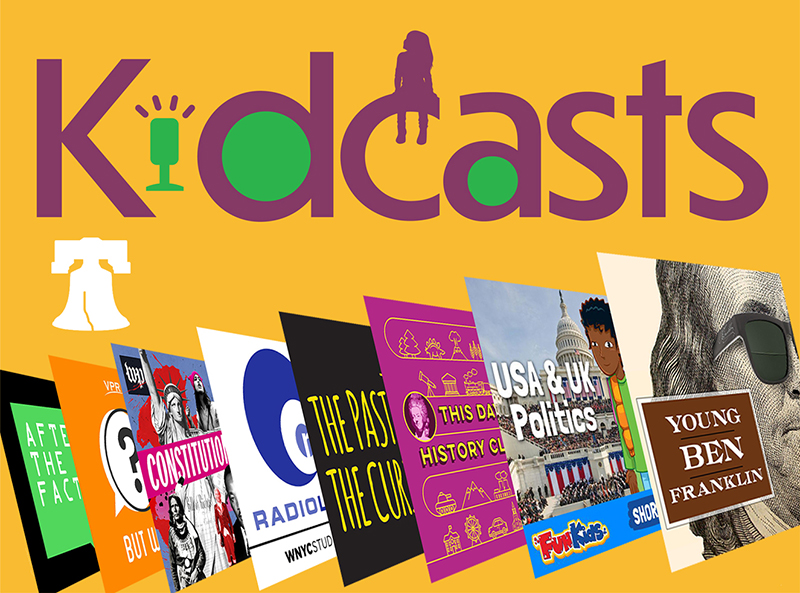 This playlist offers windows into key documents, people, and cultural factors that shaped U.S. history.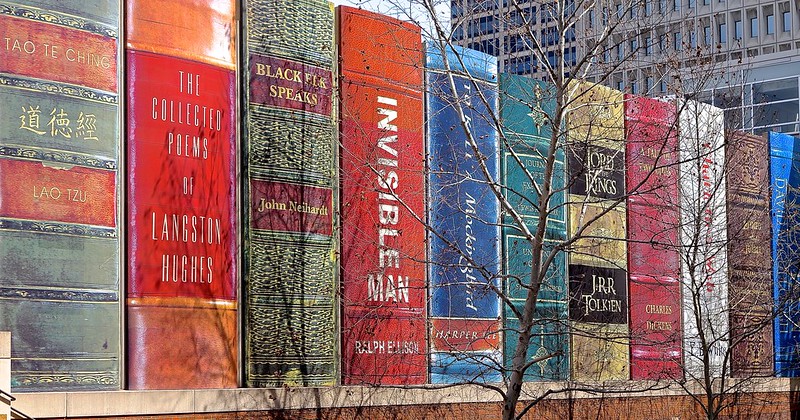 An upside of sheltering in place? More time for reading. Library patronage has seen a boost, with OverDrive reporting a spike of 30 percent in digital checkouts since March 13, when the coronavirus epidemic was declared a national emergency.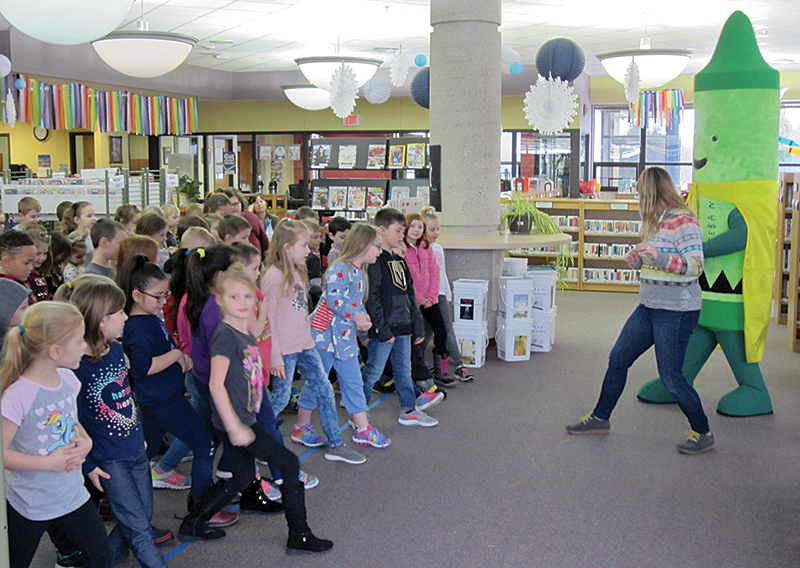 A partnership between your public library and the public school district makes sense. Both organizations can save money by sharing space, personnel, and collections.
These four carefully planned partnerships resulted in better access to materials and fiscally responsible resource sharing.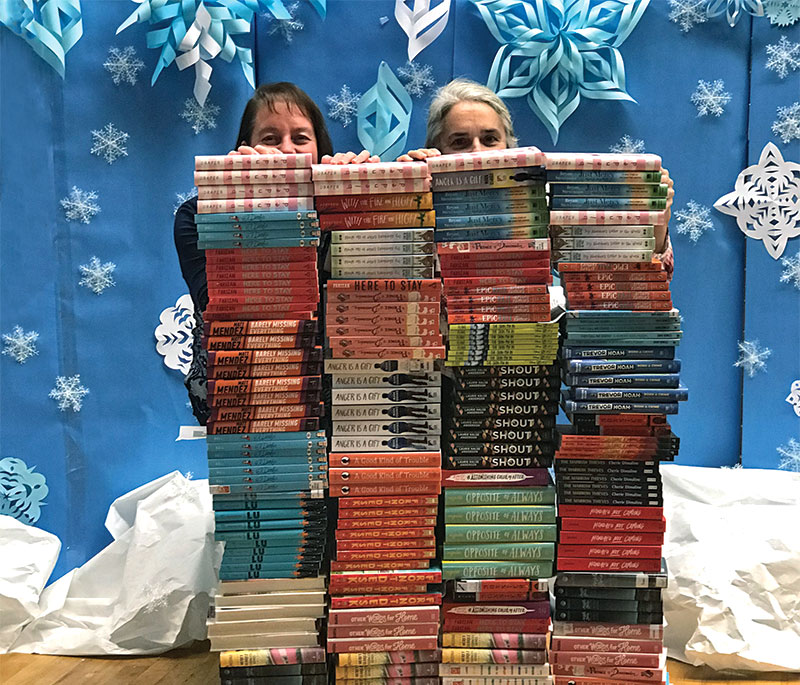 Hi-lo books, graphic novels, and relevant narratives connect striving readers with books that engage them and boost literacy.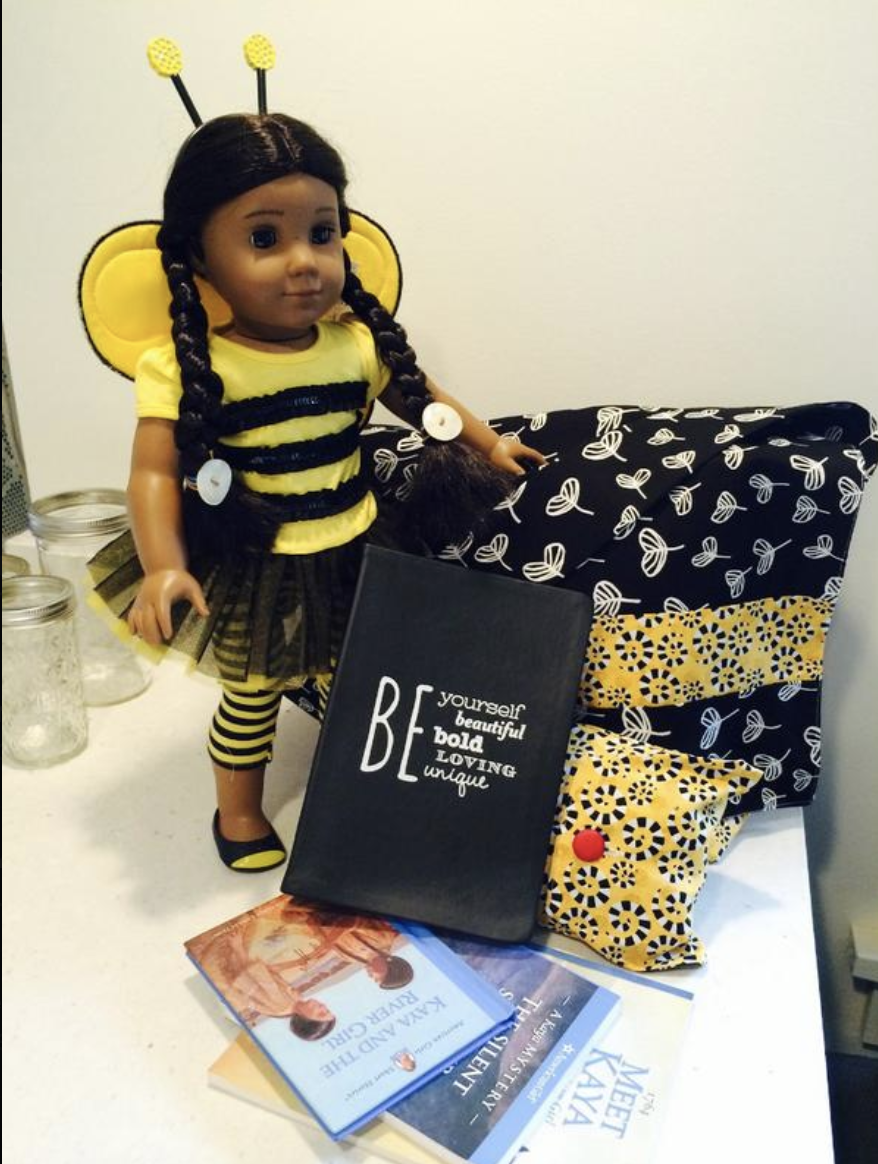 By expanding what a collection can include, some librarians create spaces that inspire curiosity and address equity issues in their schools.