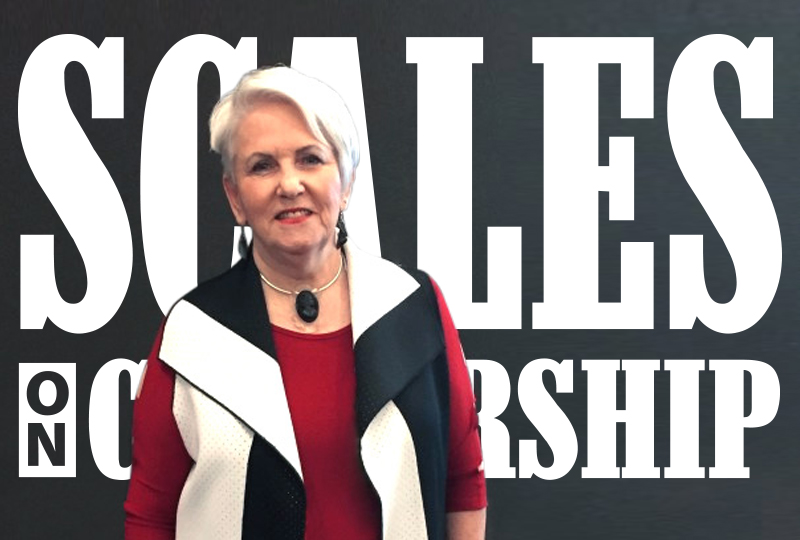 Facilitating research, public librarians question if school assignments are age-appropriate.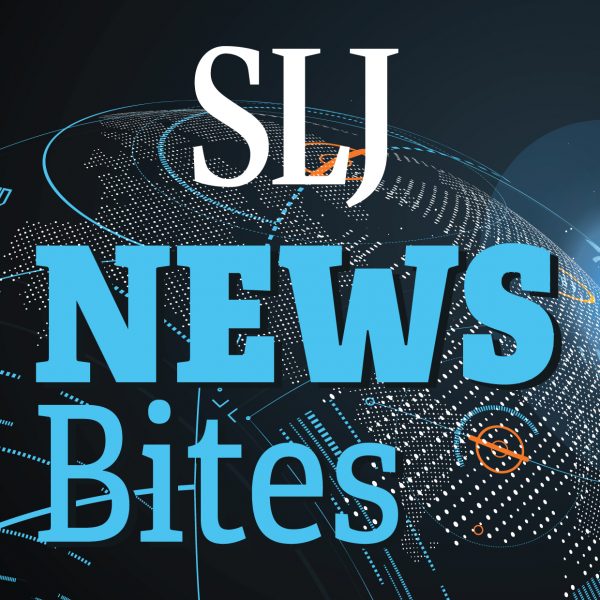 Legislators in Tennessee want to create a parental oversight board to decide what children can and cannot access at their local public library; Jeff Kinney to hit the road for Rowley; and grants and professional opportunities in this edition of News Bites.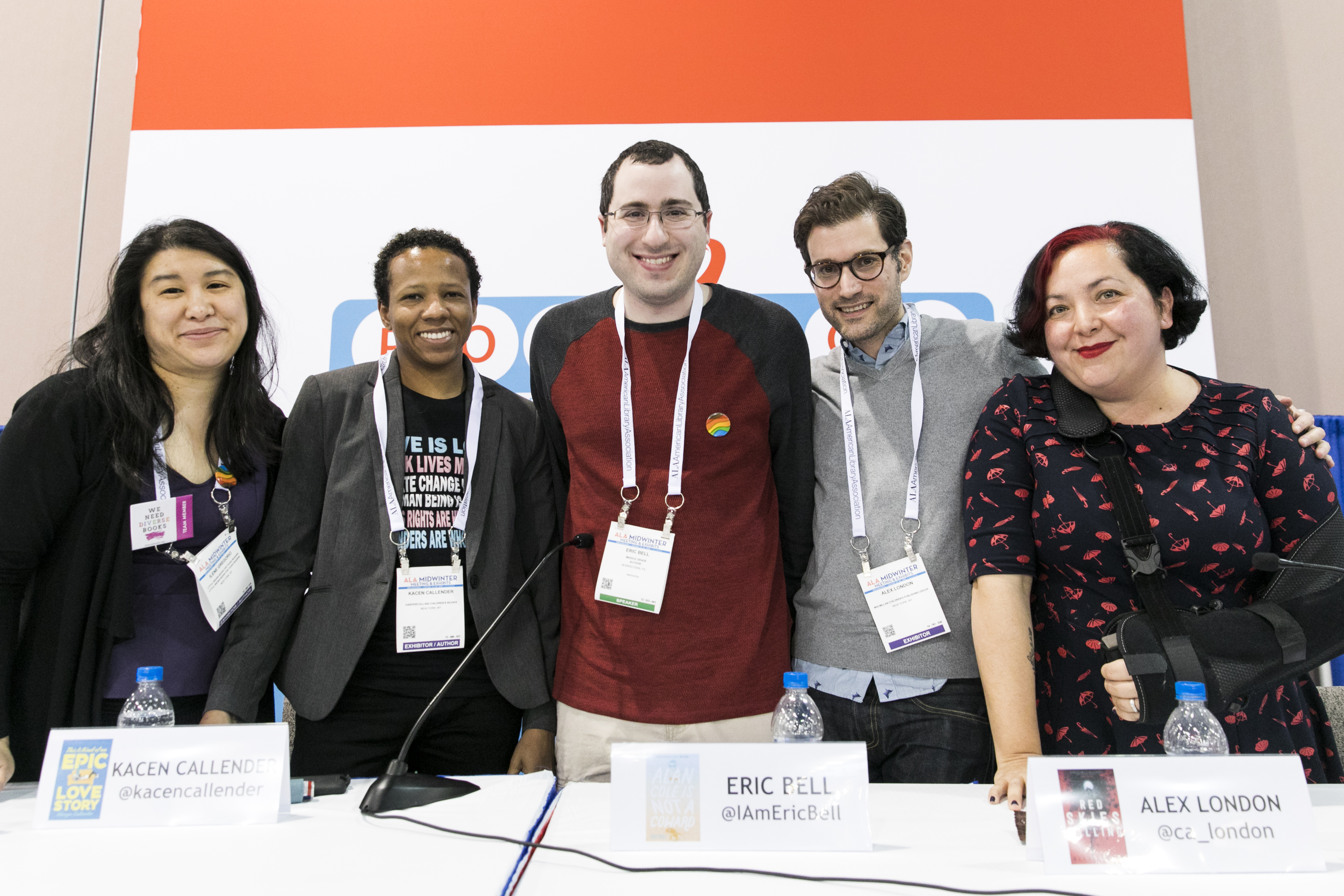 Authors discussed their experience with soft censorship at "Not-Quite-Banned: Combating the Invisible Censorship of LGBTQIA+ Stories," an ALA Midwinter panel.
Censorship expert Pat Scales provides advice on a teacher's claims of a "political hoax," a warning to avoid books with the N-word, and other challenging situations.
Pat Scales advises school librarians on teachers judging a book by its page count and forcing students to return books above their reading level.
Pat Scales weighs in on challenging reading choices, a library clerk who judges reading selections, and a panel on gun violence.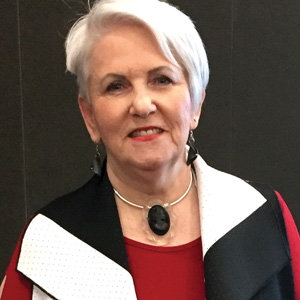 Parents' concerns about a YA collection; a grandmother questions a Newbery honoree.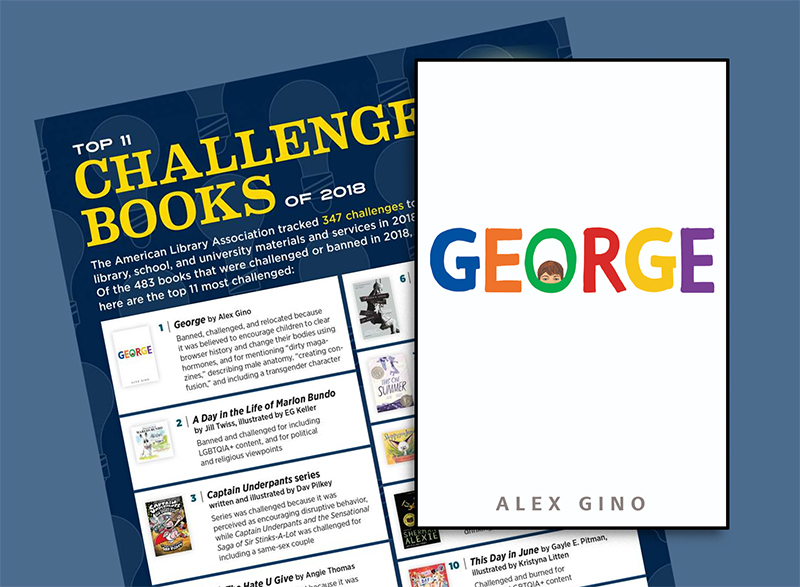 The American Library Association Office of Intellectual Freedom has released its annual list of most challenged books.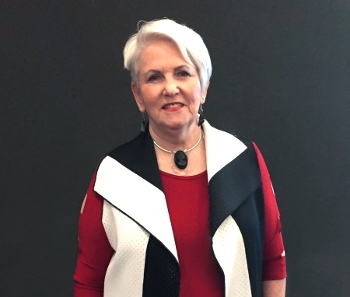 Censorship expert Pat Scales fields questions on cultural misrepresentation in fiction, challenged books, and more.