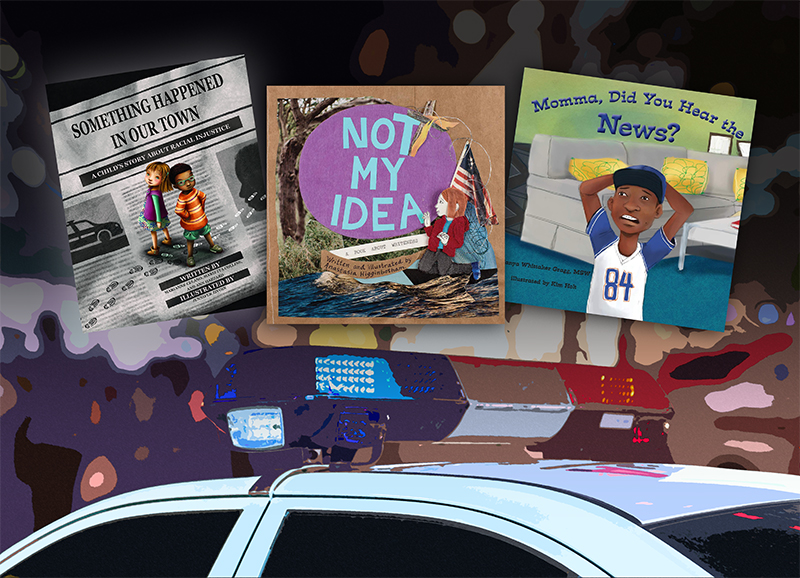 We need more titles to counter the single narrative in picture books: Police help everyone. Police catch bad guys. Police keep everyone safe.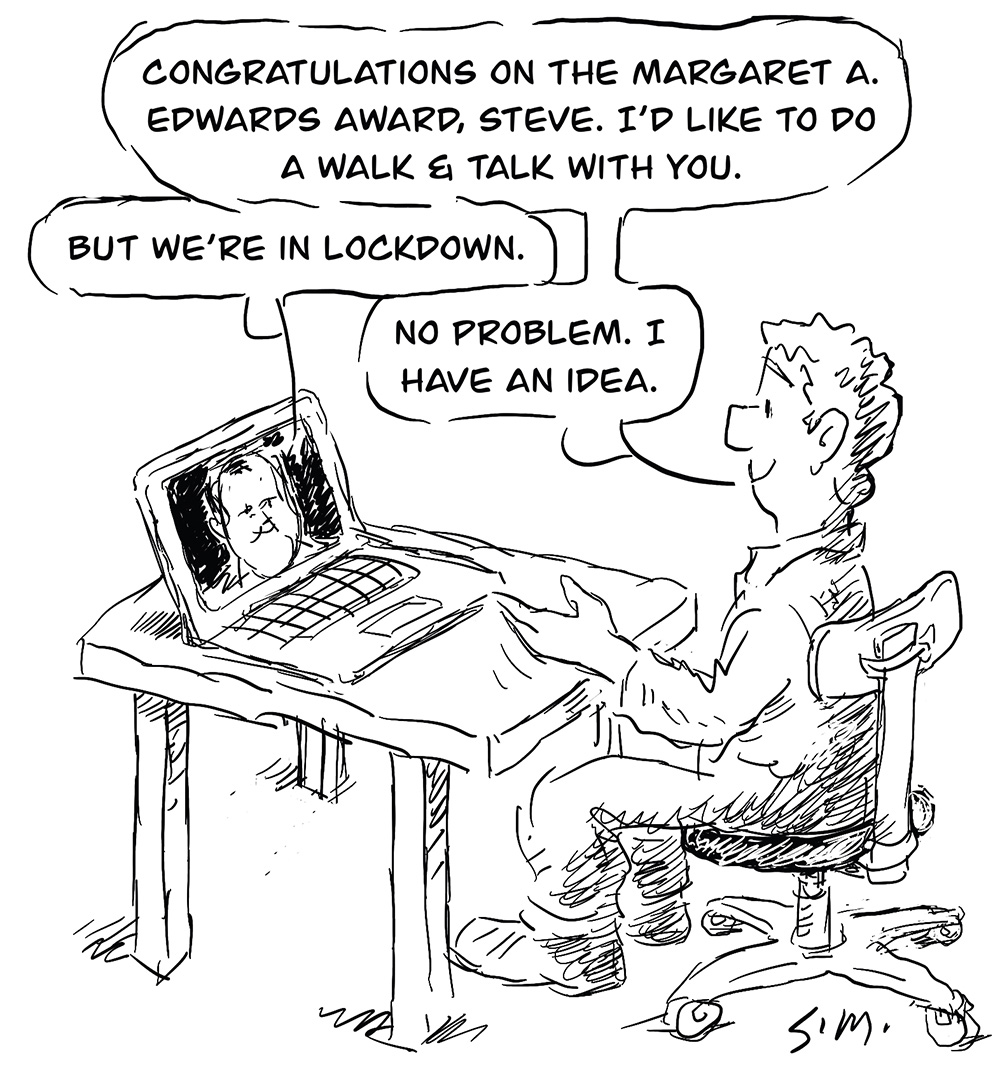 The multi-talented 2020 Edwards Award winner is interviewed by legendary comic artist Stan Mack.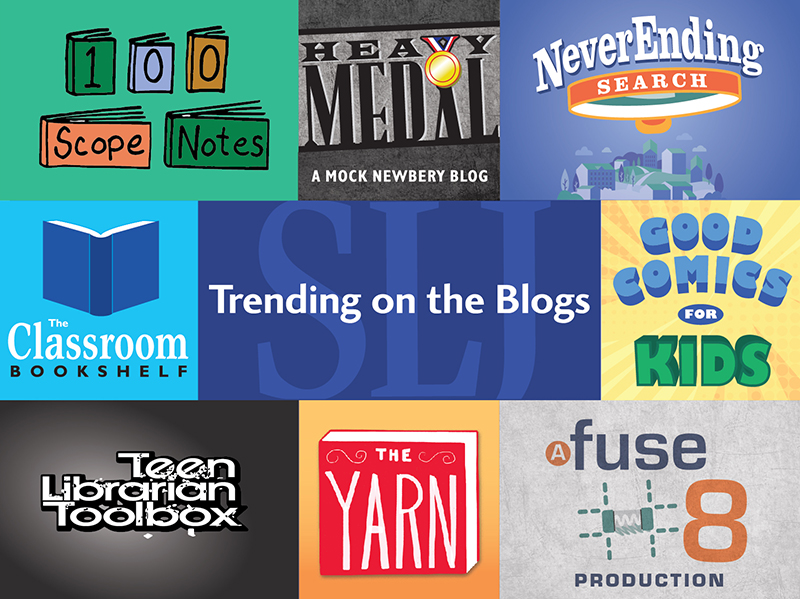 Here are the most popular blog posts of the week.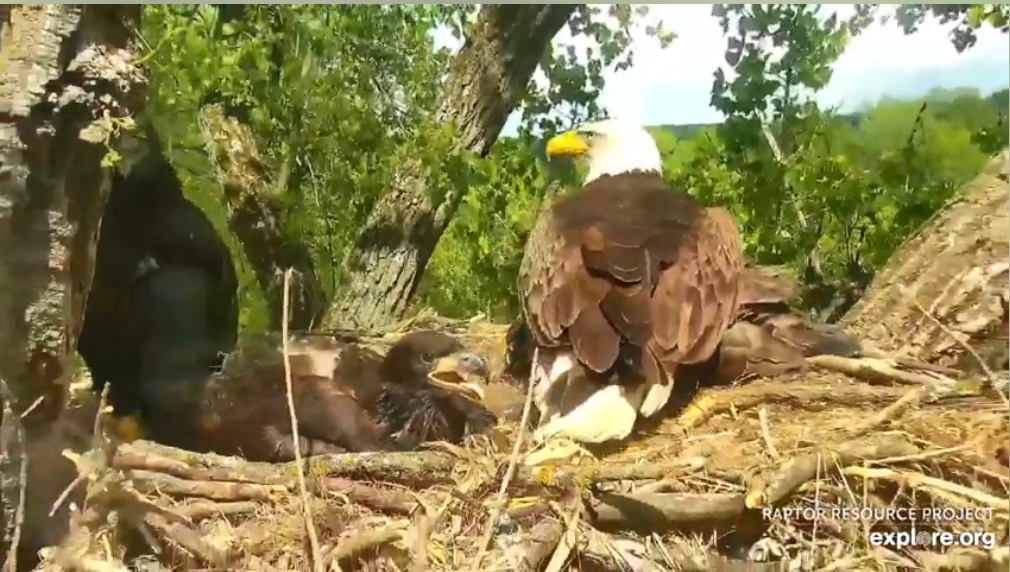 From bald eaglets to jellyfish and black bear cubs, there's a whole world of nature for children to see.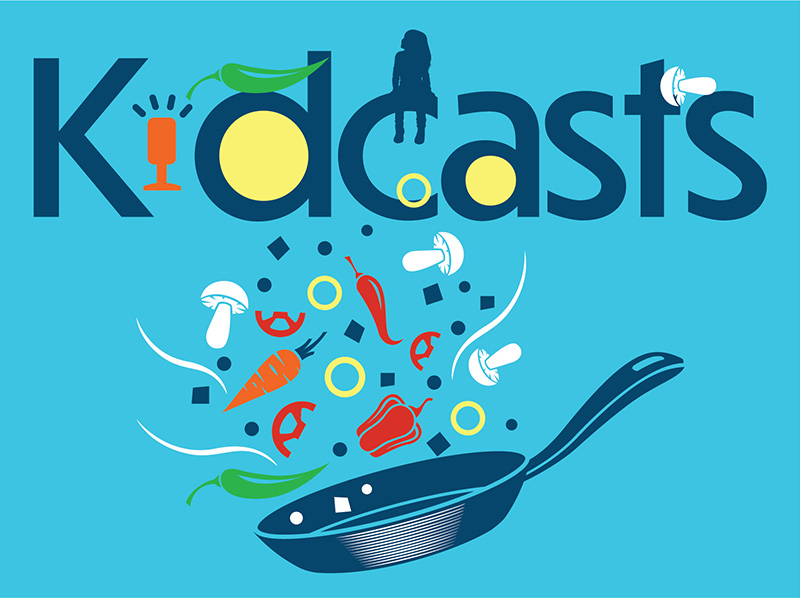 A brief history of doughnuts, tips for burgeoning bread bakers, and more inspirations to get kids cooking.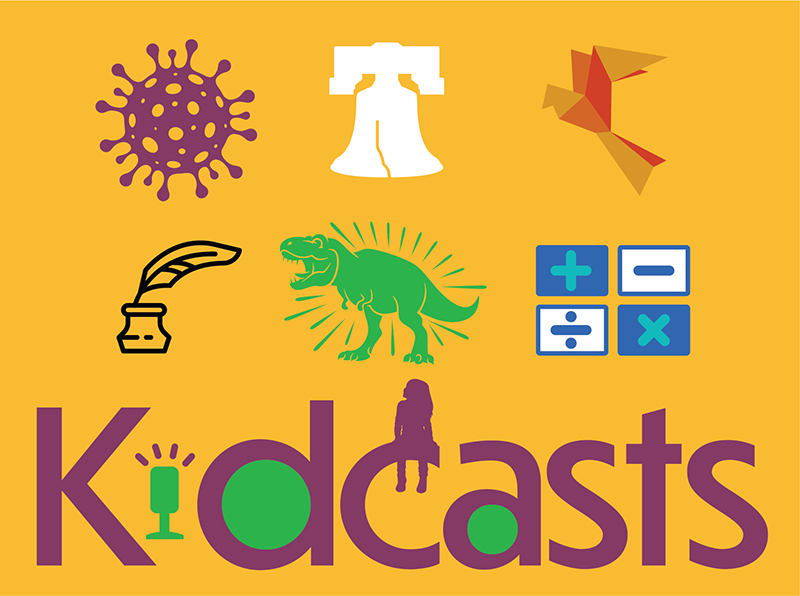 Pets are important companions during the pandemic. Tune into these pet- and animal-focused podcasts for some extra comfort and some fun, too.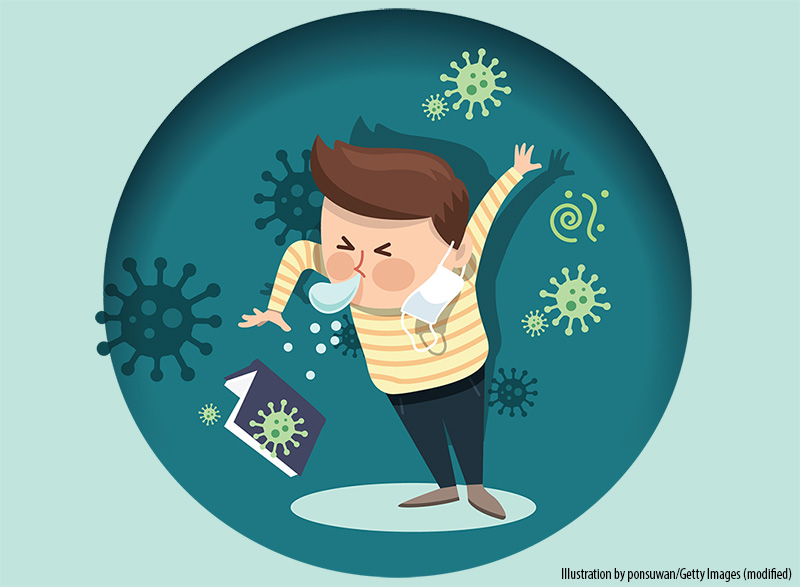 Study shows the novel coronavirus can only survive on paper for a few hours. An IMLS webinar with CDC officials called the material "a low concern."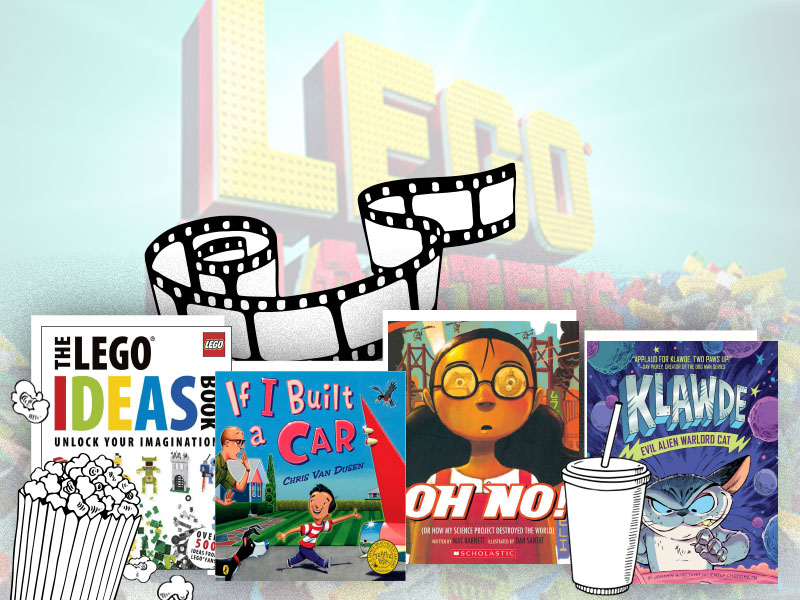 New and classic books for kids who like these shows.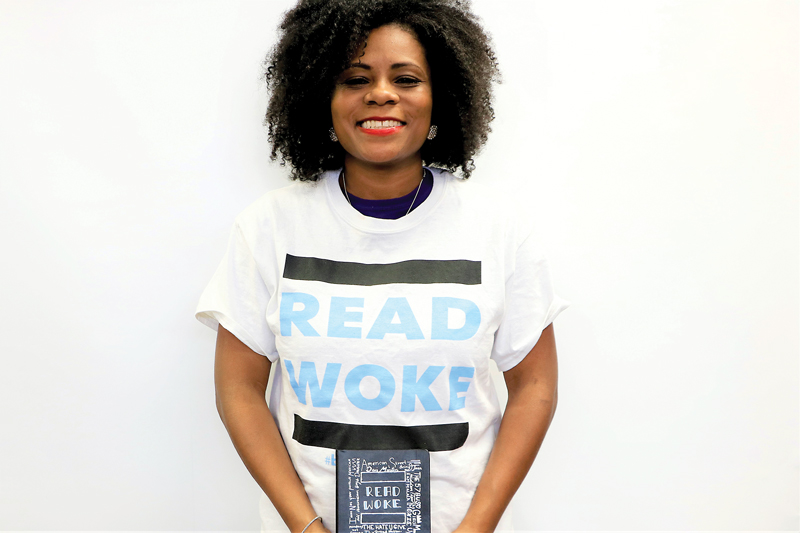 Myers's 145th Street: Short Stories, celebrating its 20th anniversary, highlights the beauty of Harlem and the people and stories that make the neighborhood unique.