Why oh why do we ever have to do anything other than read? So many wonderful books to look forward to in 2020!
2020 is going to be a great year for YA books. Here are 20 of the titles I'm most anticipating. I feel like this year we truly CAN judge a book by its cover--so many amazing covers!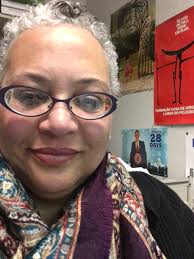 Black people have always been called monkeys, intentionally or not.
The book mail is really piling up at my house! Check out these forthcoming books and don't miss the Twitter giveaway!
Censorship expert Pat Scales provides advice on a teacher's claims of a "political hoax," a warning to avoid books with the N-word, and other challenging situations.
Whether you're looking to learn a bit more yourself, searching for a new book or series to hand to a young person in your life, or hoping to do some collection development, let's dive in!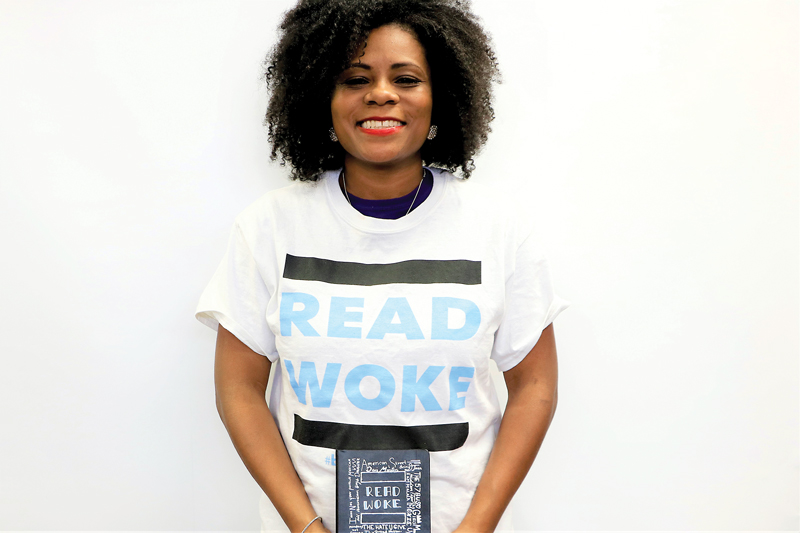 Titles on criminal justice and families experiencing incarceration.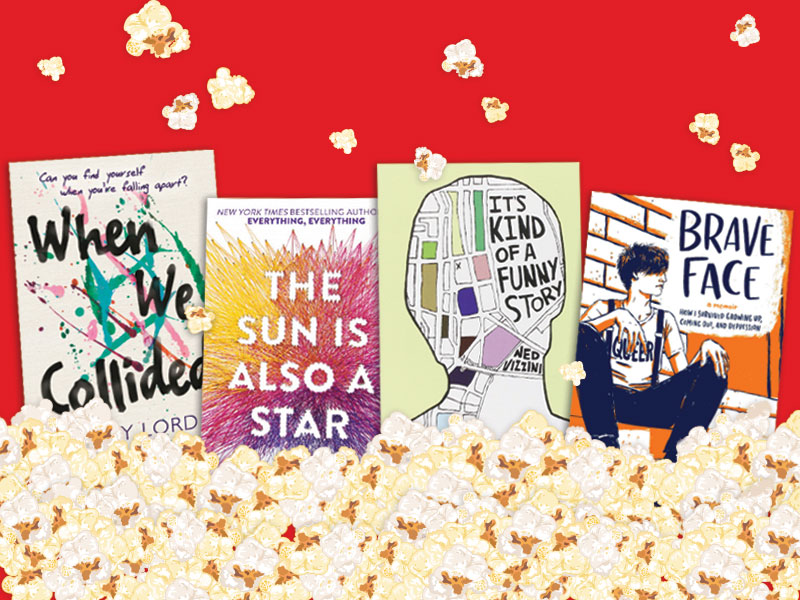 While your students gear up for the latest TV and movie releases, suggest they curl up with these books, too.
Pull out your TBR lists or get ready to add to the orders for books that stock your library or classroom shelves. Don't miss the Twitter giveaway!