Here's a quick look at some of the current and upcoming YA novels you can see on the small and big screen
There are a lot of great things about working in an elementary library and thus having the summer off, but by far one of my favorite things is being home and able to IMMEDIATELY grab and rip open book mail when it arrives. Here's what's arrived recently.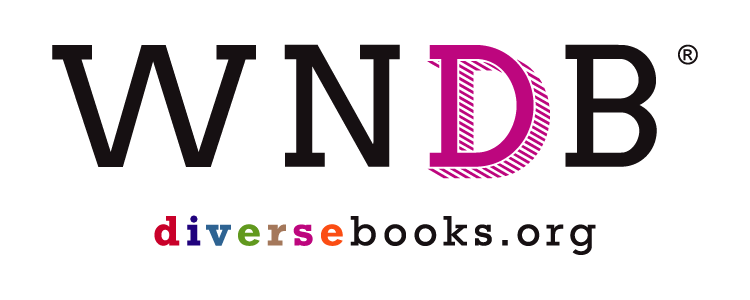 Co-founder, executive director of We Need Diverse Books assess organization's impact and share plans for the future.
Take a look at the brief history of YA literature in infographic form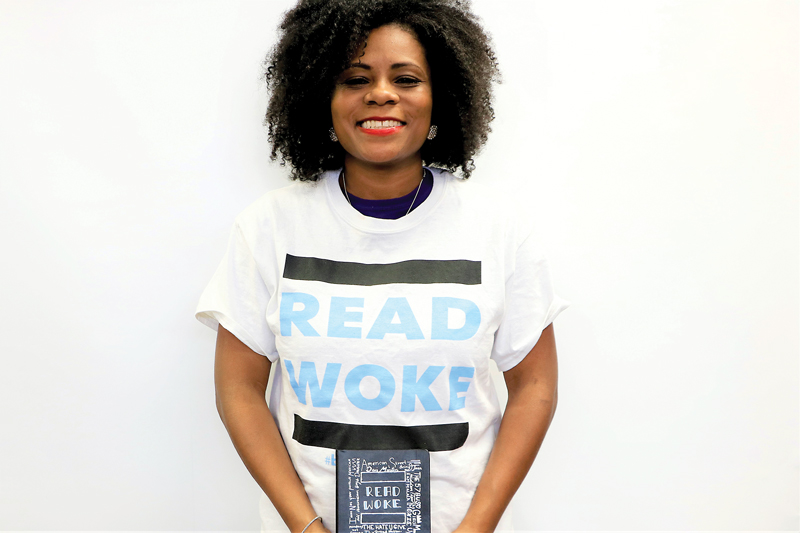 These titles raise awareness and educate young people in the #MeToo era.
A middle grade graphic novel reader shares some of their favorite graphic novels.
Many titles have been published this year to commemorate the 50th anniversary of the Apollo 11 moon landing. This curated list provides digital resources and books recommended for elementary and middle grade readers.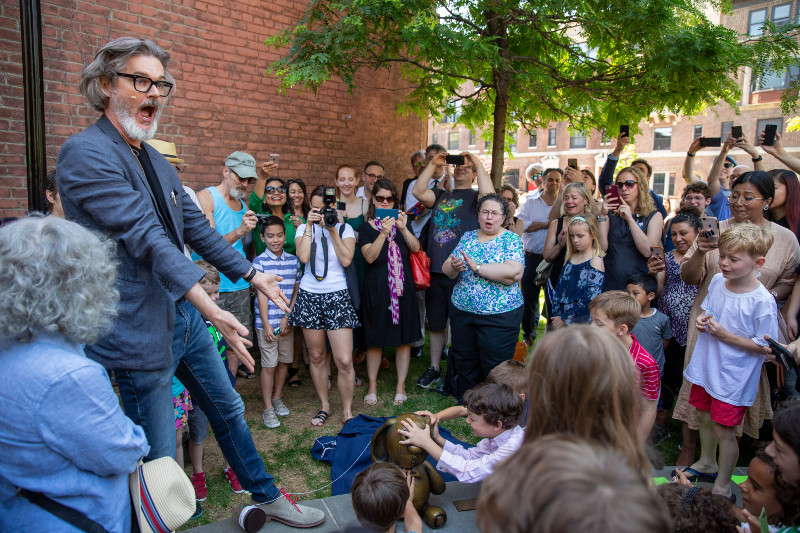 The beloved Mo Willems character is captured in bronze at the Park Slope Public Library in New York City.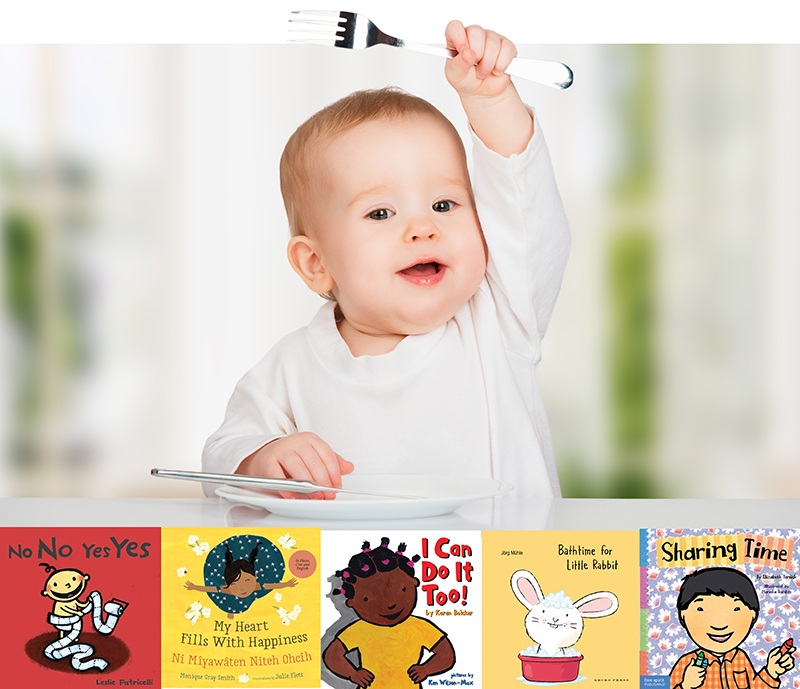 These 12 board books tackle topics from sharing to bathtime routines with a deft touch.