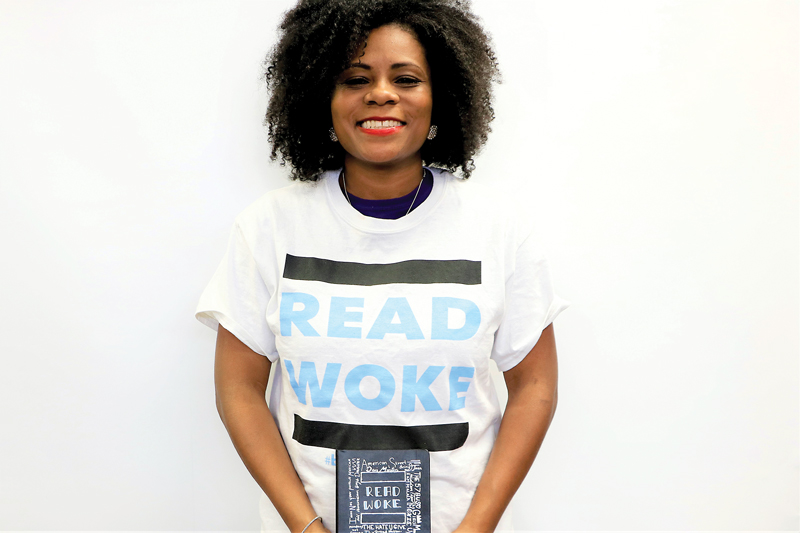 These fiction and nonfiction titles nourish the body, soul, and imagination.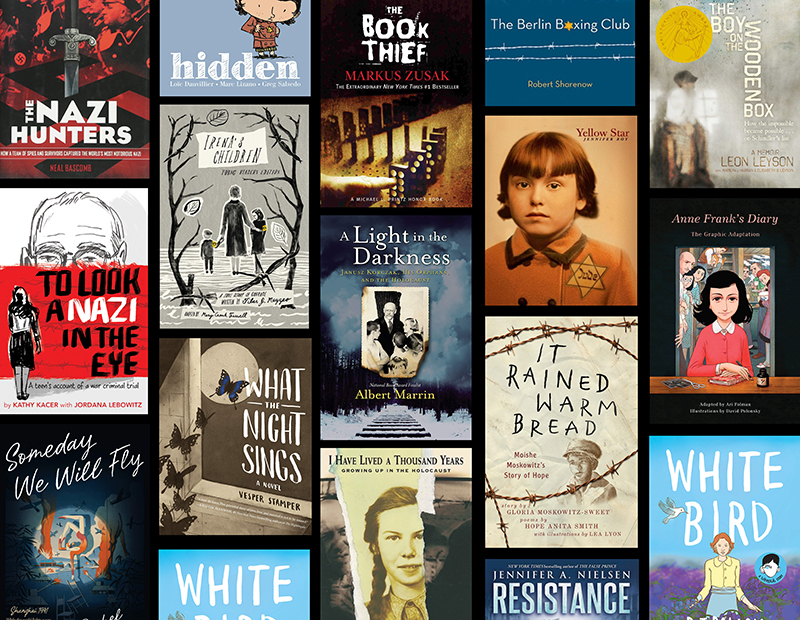 Holocaust Remembrance Day is January 27, but many young people don't know what the Holocaust is. To help, here is a sampling of age-appropriate books recommended by the Sydney Taylor Book Award Committee.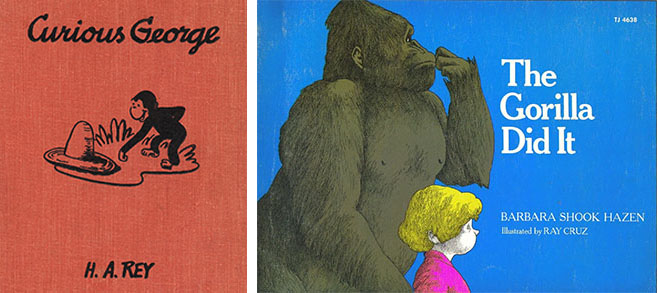 Black people have always been called monkeys, intentionally or not.
Censorship expert Pat Scales provides advice on a teacher's claims of a "political hoax," a warning to avoid books with the N-word, and other challenging situations.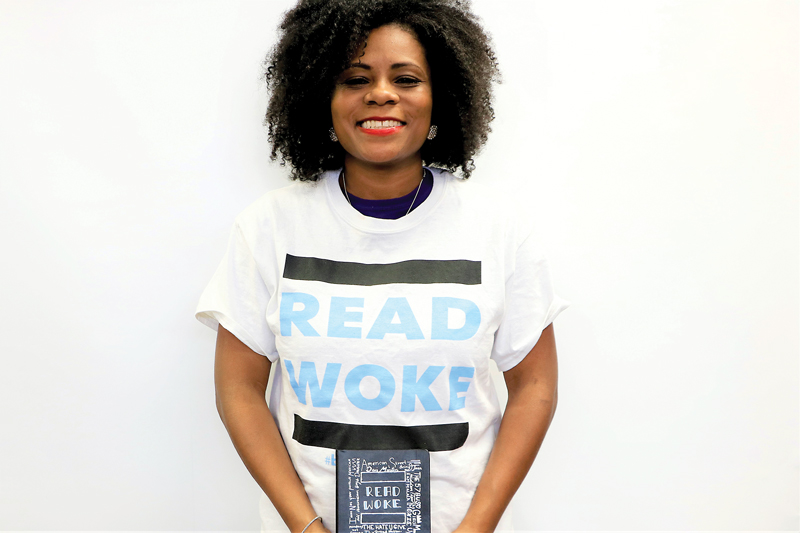 Titles on criminal justice and families experiencing incarceration.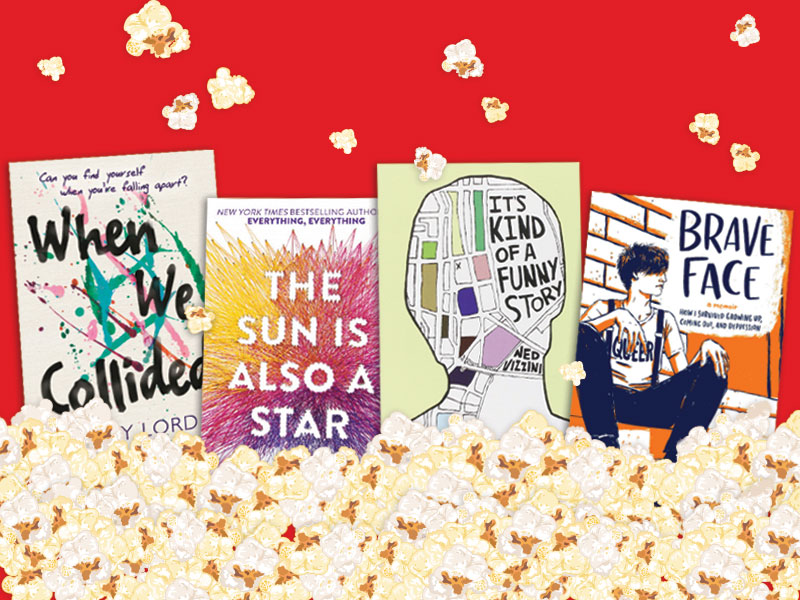 While your students gear up for the latest TV and movie releases, suggest they curl up with these books, too.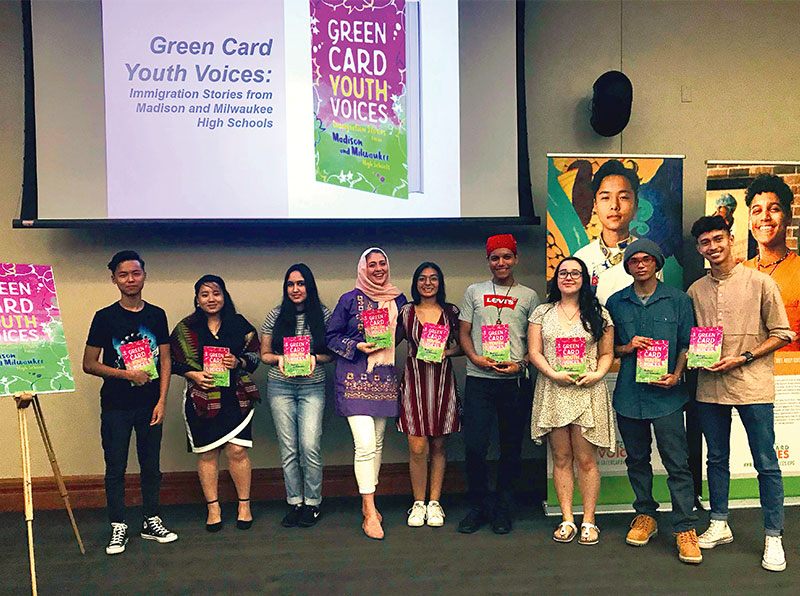 A collection of personal essays by immigrants in high school empowers them and affects their peers.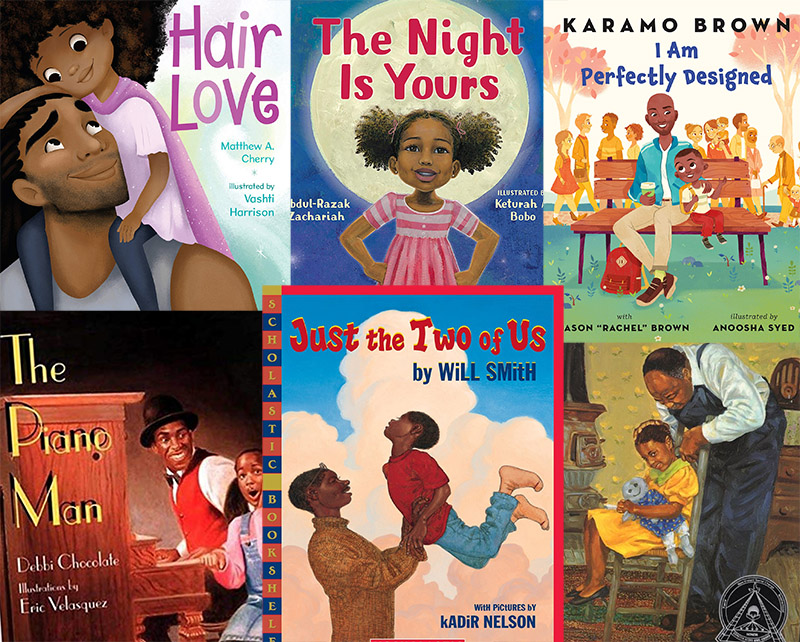 These male protagonists—from single dads to married men, uncles, and grandfathers—reflect a range of caring adults who are key figures in black children's lives.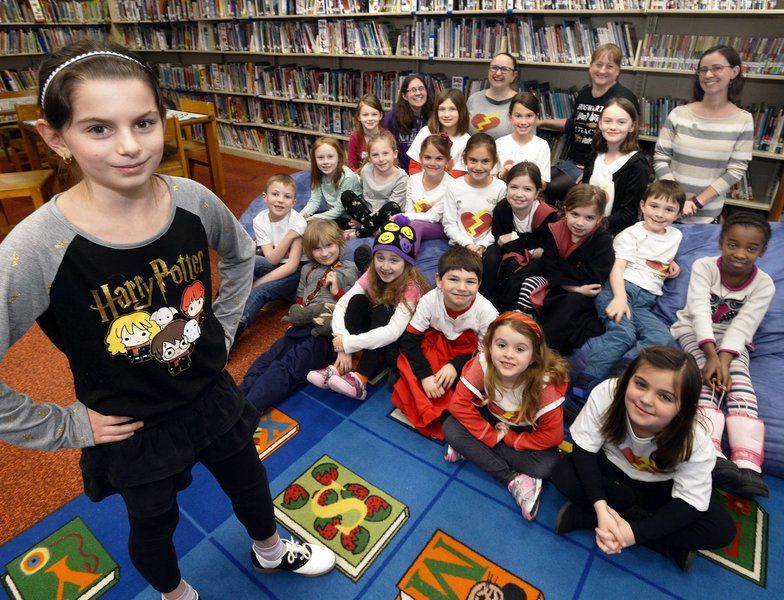 For almost 15 years, The Harry Potter Alliance has used the power of the beloved series to help fans create a community of activists.