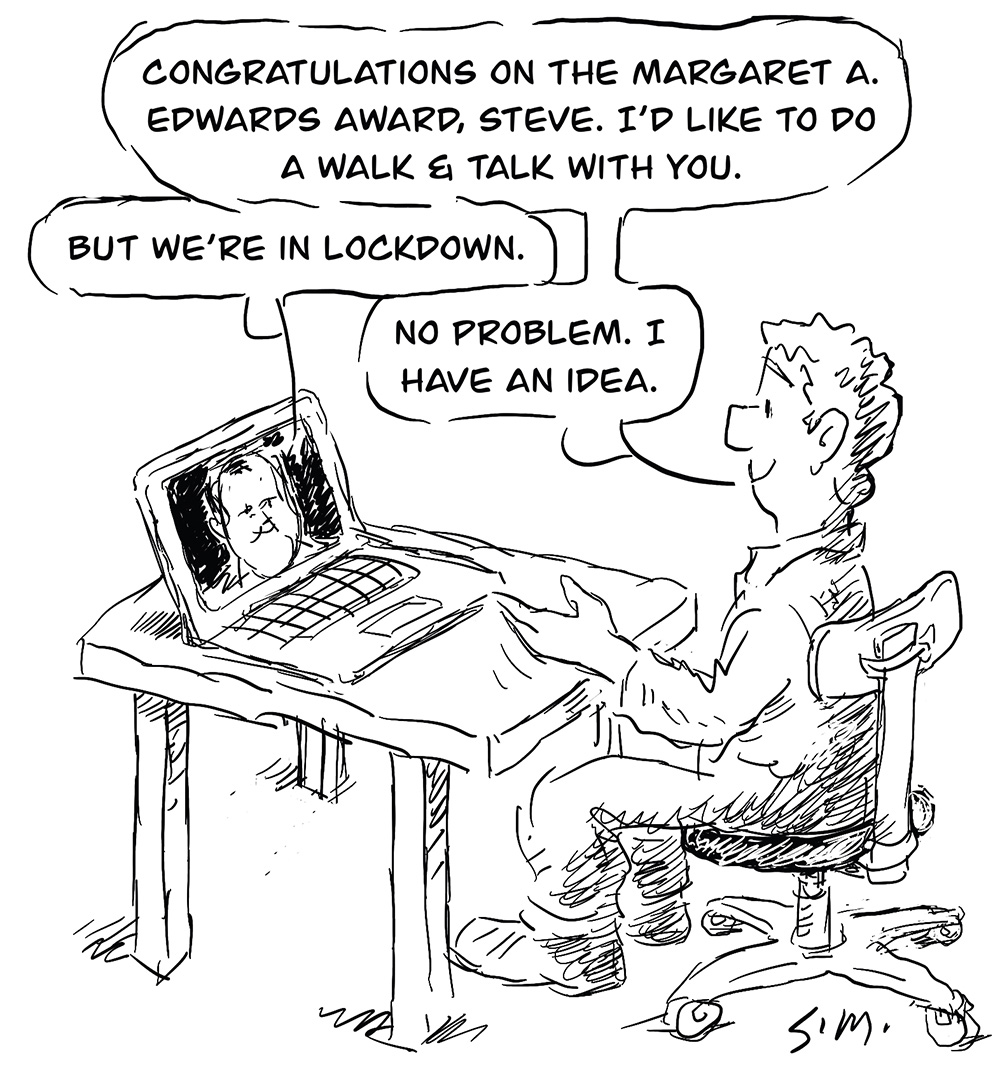 The multi-talented 2020 Edwards Award winner is interviewed by legendary comic artist Stan Mack.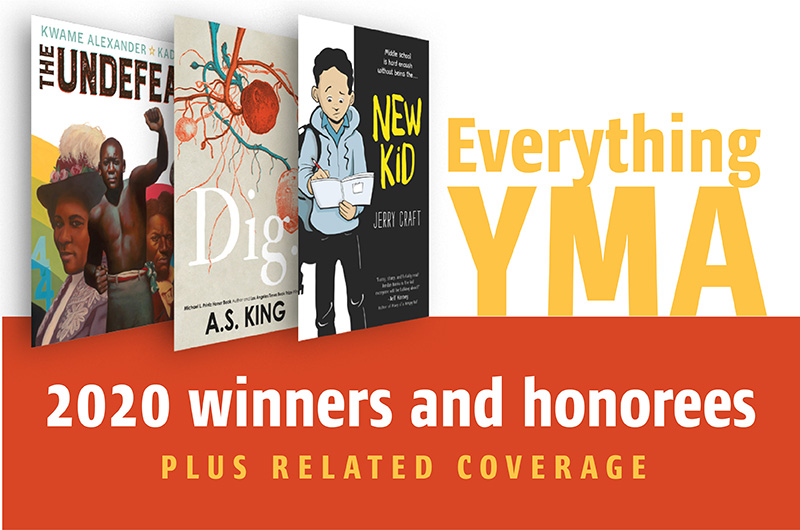 Our page dedicated to the 2020 Youth Media Awards includes exclusive SLJ content about books in all YMA and affiliate award categories.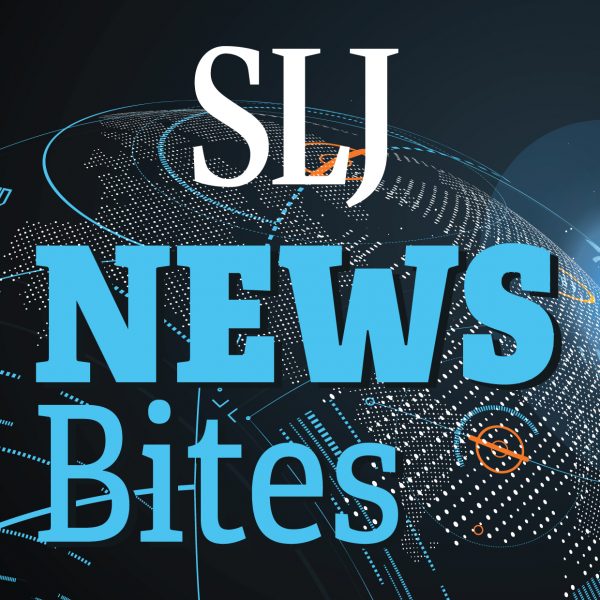 A New Jersey school librarian fought to keep Fun Home on the shelves, an author is uninvited from a teen lit festival, the Carle Honors Art Auction is underway, and a few tech resources added features for the start of the new school year in this edition of News Bites.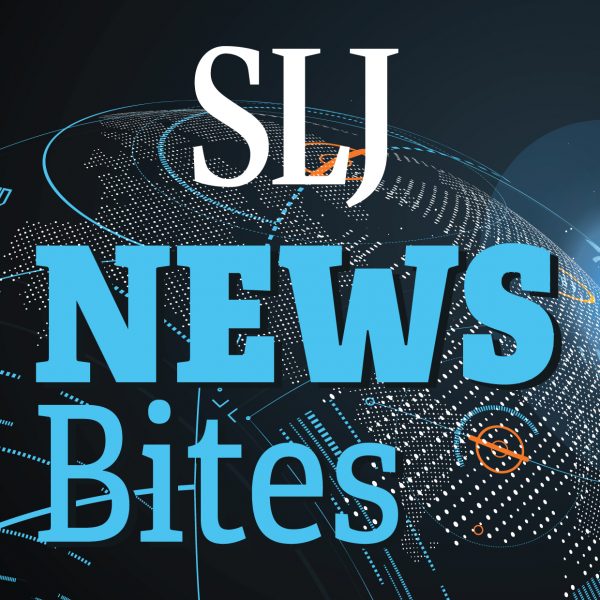 More logged minutes mean more donated books in this year's Scholastic summer reading challenge; Mystery Writers of America's Edgar Awards announced; Library of Congress puts rare Chinese books online; and more in this edition of NewsBites.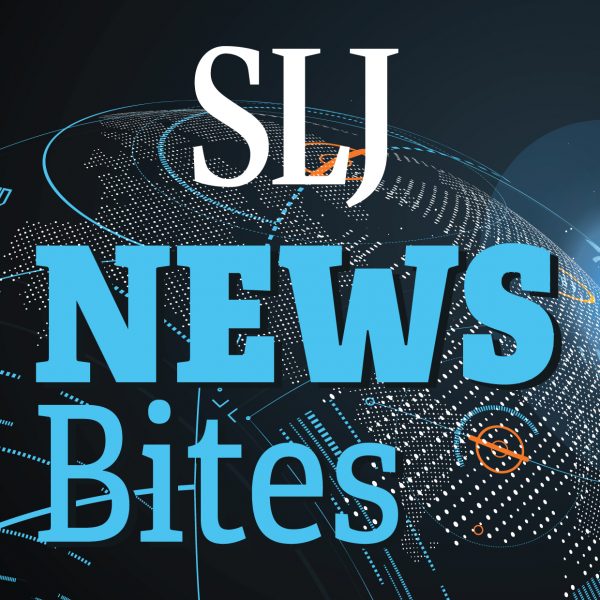 A new customizable toolkit can help youth librarians develop teen programs; Nearpod launches SEL curriculum; Sesame Workshop needs you; College Board starts a new scholarship program, and more.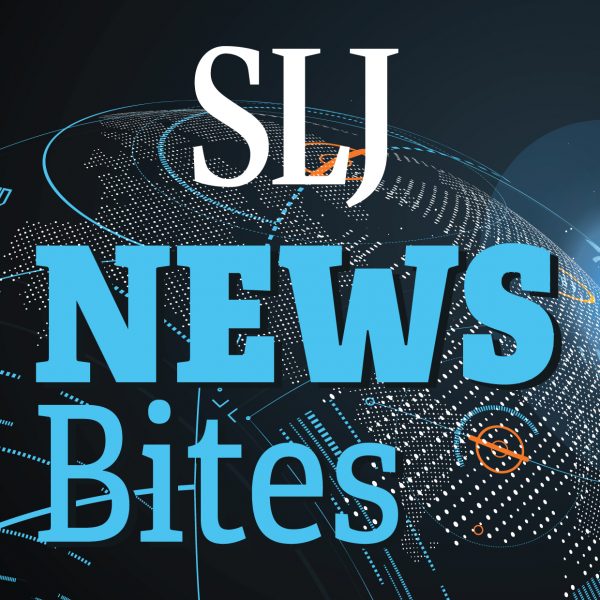 John Sullivan, Oge Mora honored by Ezra Jack Keats Awards and more in NewsBites.
Our reviews of this year's YMA winners, as well as past interviews with the authors and illustrators.
Winning a Newbery or Caldecott Medal boosts sales and interest in the selected books—and moves publishers and bookstore staff into immediate action.
Excitement is building for the YMAs announcement on February 12. For librarians, it can dictate displays, future lesson plans and what books to buy.