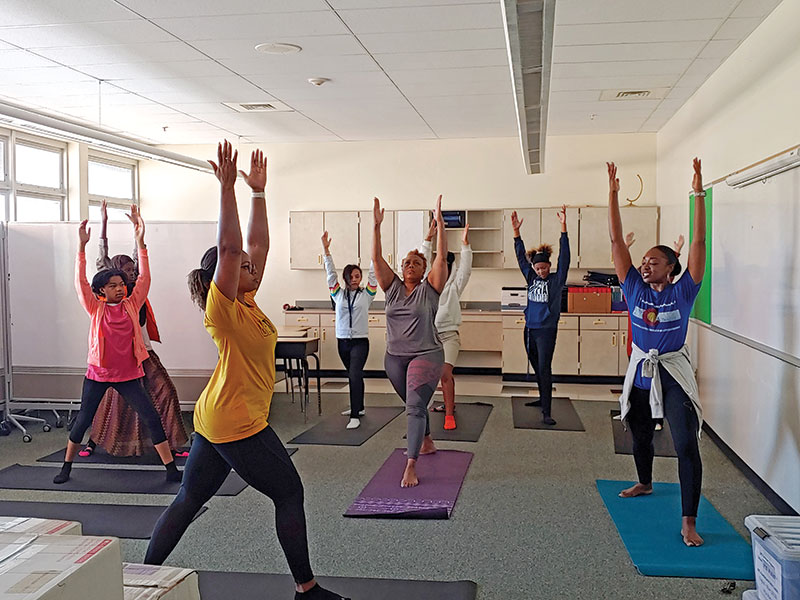 As childhood trauma is recognized as a public health issue, librarians and educators help students who have experienced violence, loss, and other issues.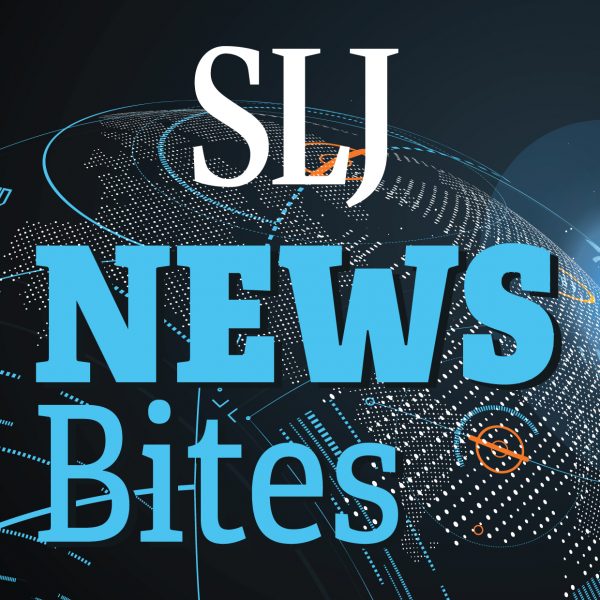 A New Jersey school librarian fought to keep Fun Home on the shelves, an author is uninvited from a teen lit festival, the Carle Honors Art Auction is underway, and a few tech resources added features for the start of the new school year in this edition of News Bites.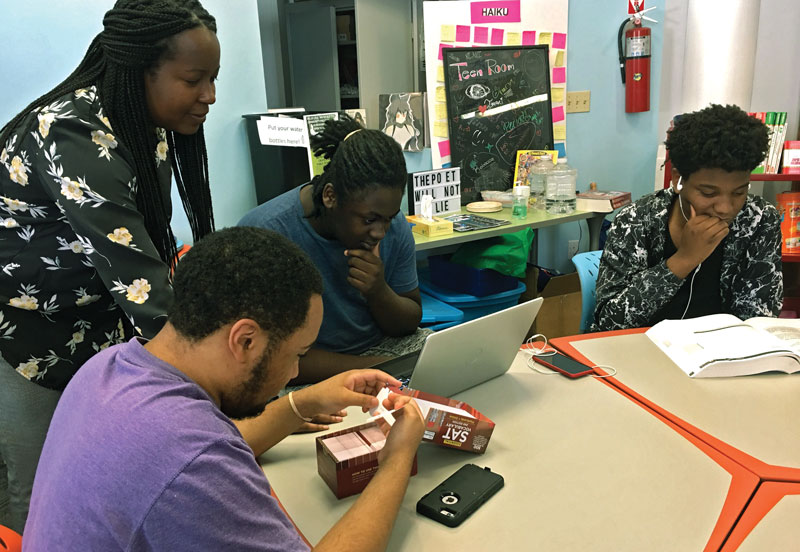 Libraries can provide safe spaces from bullying and overpolicing.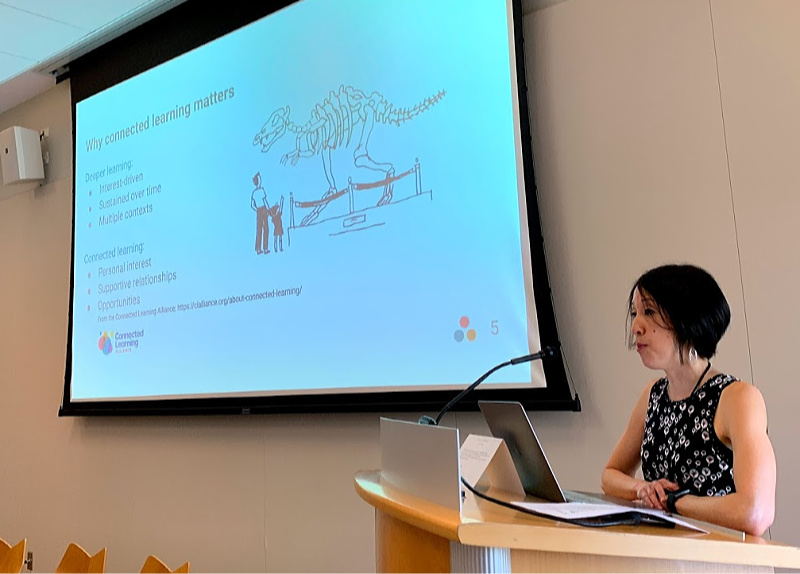 Getting more families into libraries is one goal of the FamLAB Project, which has tapped a cross-sector cohort to expand out-of-school learning opportunities for young children and their families.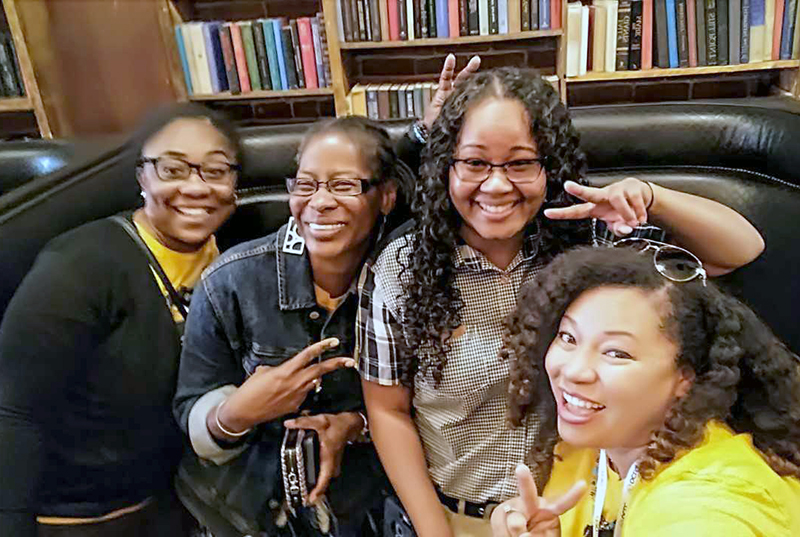 The founding members of the group, all librarians, hosted "Reading my World: Diverse Books for Birth to 8."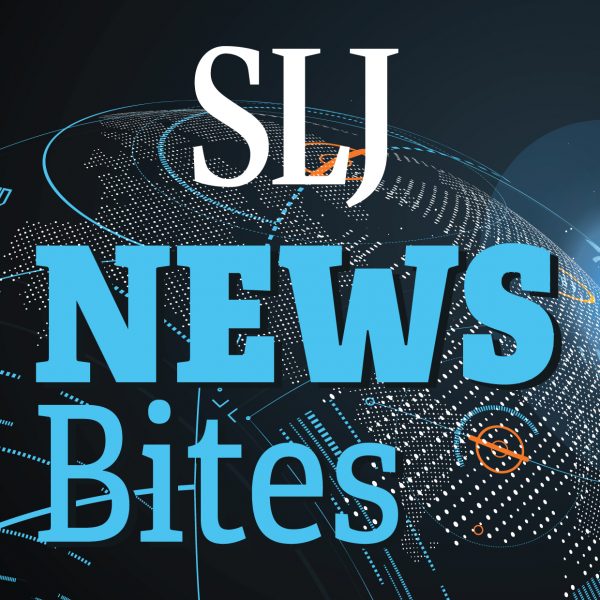 John Sullivan, Oge Mora honored by Ezra Jack Keats Awards and more in NewsBites.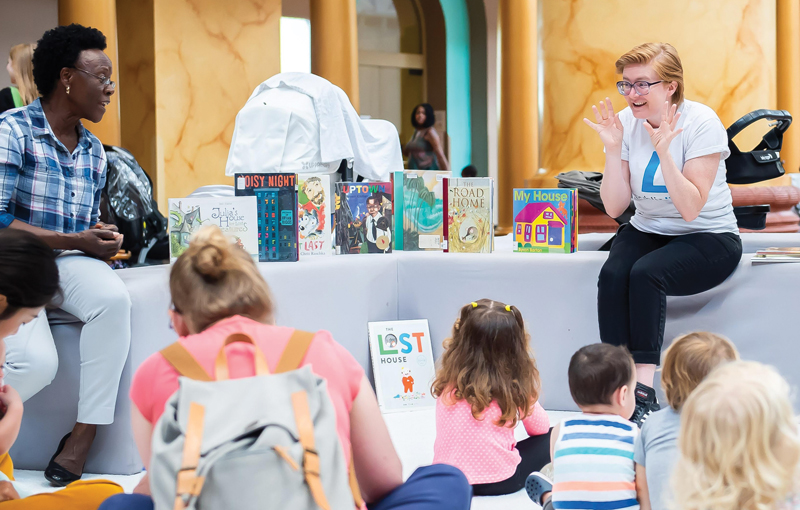 How valuable is a master's degree in library science? Opinions from the field have fluctuated, along with the fortunes of the profession.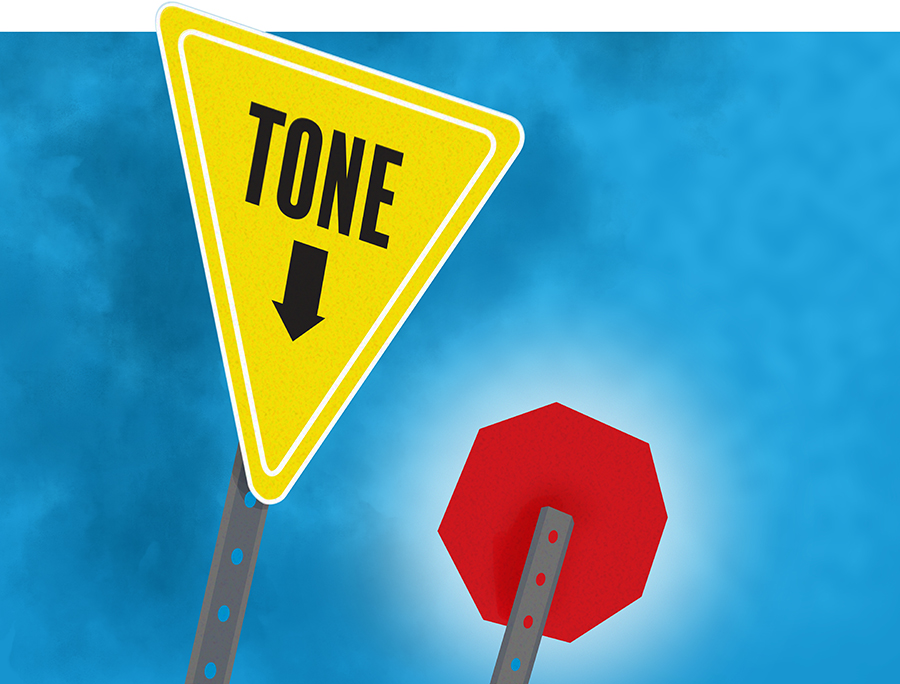 Tone policing happens during conversations or debates when one person, typically of greater privilege, thwarts a speaker's thoughts or opinions by reacting to their emotional tone.