An affirming, thorough, and supportive guide for understanding one's identity as well as a pertinent resource for LGBTQ+ allies.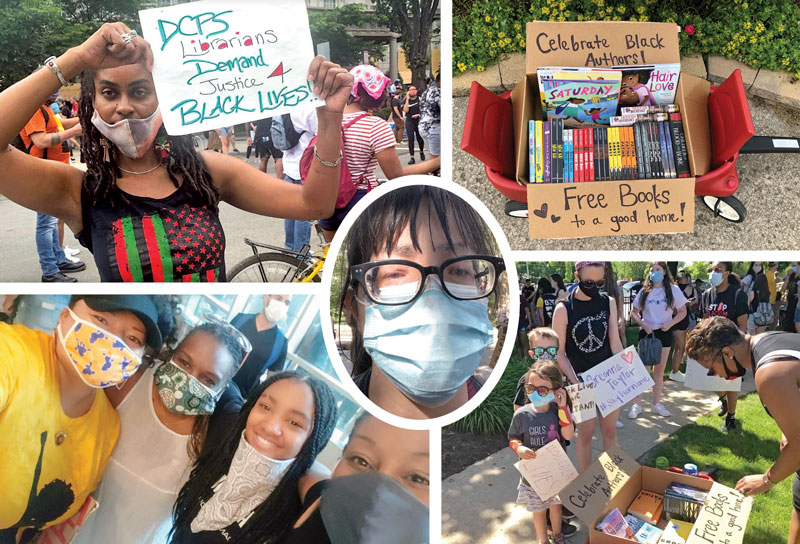 With signs, books, and passion, educators support Black Lives Matter around the country.
Librarian Christine Lively highlights how teens are navigating Black Lives Matter protests and are working to help make change happen.
While libraries are talking about doing anti-racist work, maybe we should talk about why we should be paying our staff to read.
Debut novelist Alex Aster shares how her abuela's stories made her want to become a storyteller, too.
Supriya Kelkar hopes that readers of her new book, AMERICAN AS PANEER PIE, are inspired by Lekha's story to speak out against hate.
With the encouragement of her friends and the eventual support of her peers, Liz comes to understand that if they won't make space for you, demand it.
This emotional read shows that already complicated relationships can become more complicated when HIV is involved, but that that diagnosis doesn't spell doom and gloom for the characters.
Illuminating and inspiring, all four books in this series encourage more thoughtful conversations around these important topics.