Black, queer, and trans Felix explores love, friendship, and possibly retribution in this powerful #OwnVoices story of identity and self-worth.
This is a warning and a celebration of what happens when girls become feral, become hunters, when girls decide they are not sorry. A fierce story of heartbreak, grief, connection, and the complications of the human heart.
In the end, sweet with a HEA, but the path there is rough and at times painful. Those who want swoon-worthy perfection in their relationships will be disappointed, but those who are deep in their own messy lives will totally get where both Will and Ollie are coming from.
Greg Howard's agenda? Write good books in which queer kids feel seen and represented. Give queer kids their happily ever afters. And most importantly, give them hope. That's it.
An indispensable and celebratory primer on the ongoing fight for LGBTQ+ rights. This is an excellent resource that is as thorough as it is visually appealing.
Hand this grim coming-of-age story to readers who don't mind characters who can be difficult to like.
A complex look at the quest for social justice in 1919 and one young girl's awakening to the need for change and her role in it.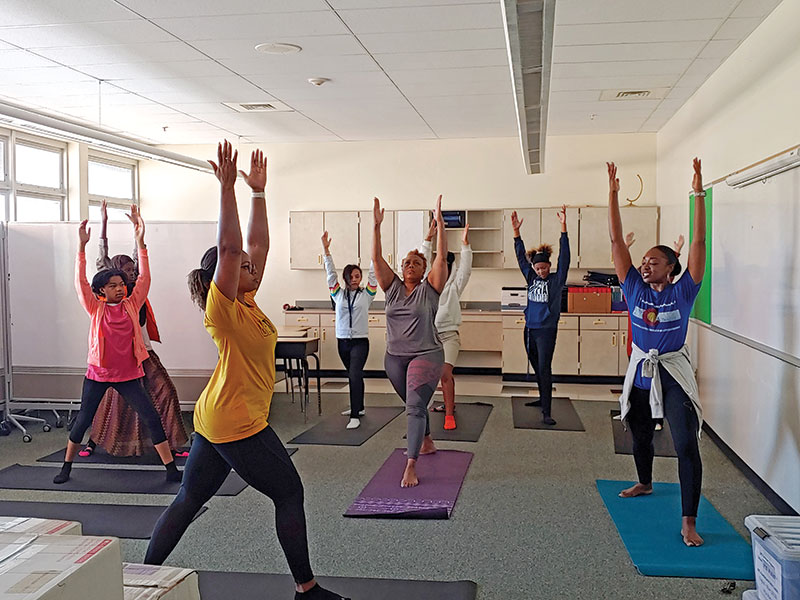 As childhood trauma is recognized as a public health issue, librarians and educators help students who have experienced violence, loss, and other issues.