The Boston Children's Museum and the Institute of Museum and Library Services are doubling the number of states participating in a school readiness initiative. Creating a coalition of museums, libraries, and community groups is key to its success.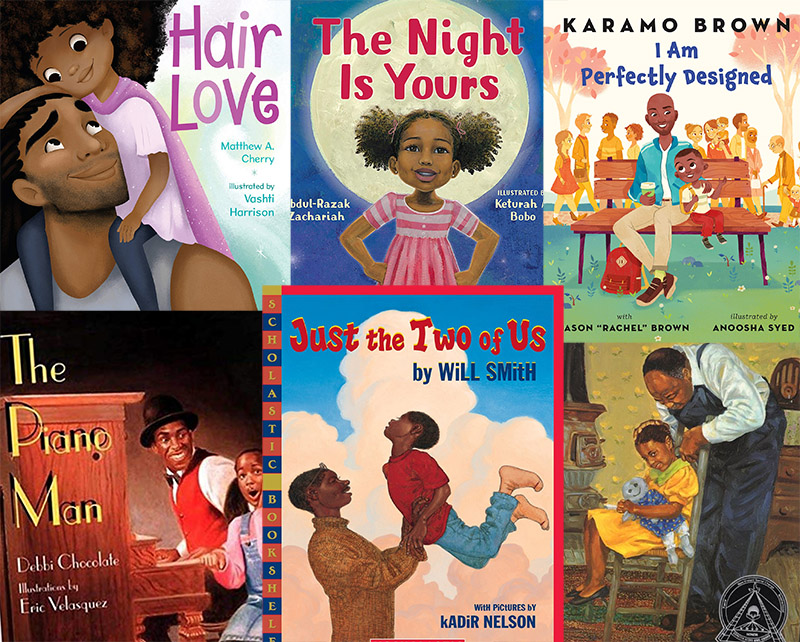 These male protagonists—from single dads to married men, uncles, and grandfathers—reflect a range of caring adults who are key figures in black children's lives.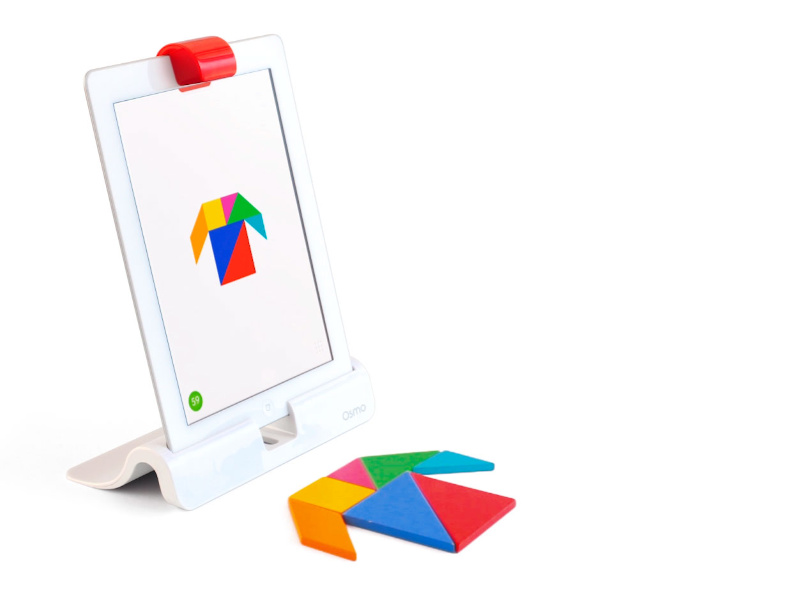 After receiving requests from parents, Osmo has created an educational game for children age 3-5 that seamlessly weaves digital and physical play.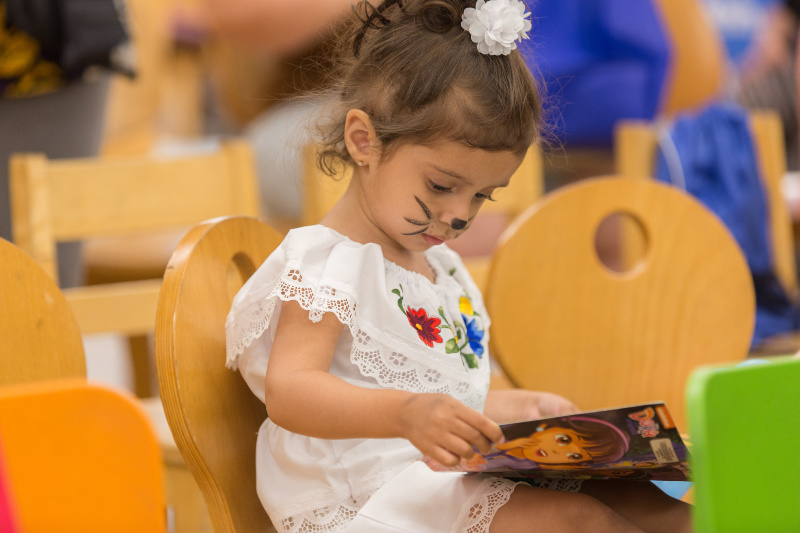 The plight of immigrant families at the U.S. border prompted the Brooklyn Public Library and others to act.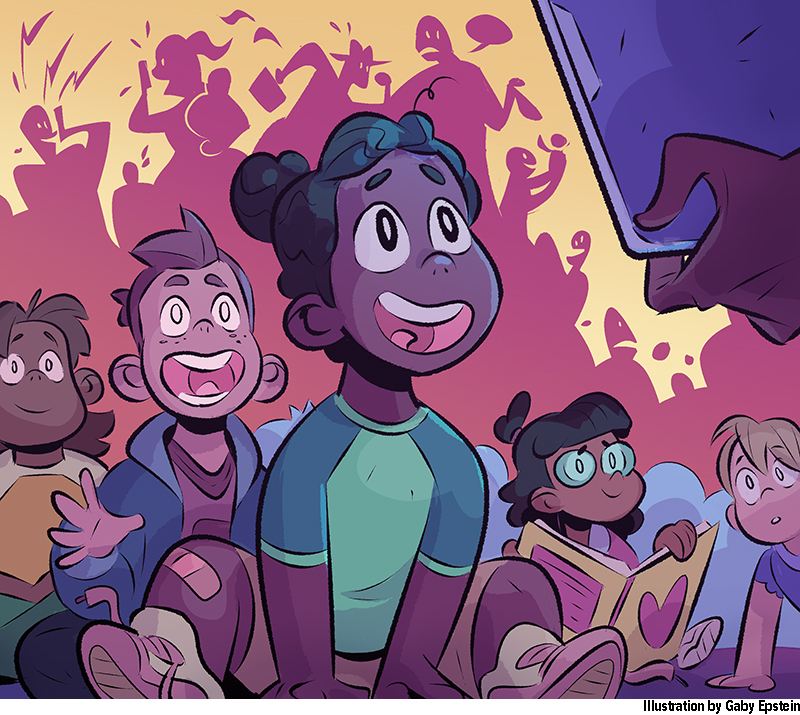 While traditional storytime isn't going away, public libraries are exploring new strategies to serve toddlers and preschoolers, from STEM for babies and Touchpoints for Libraries, to new guidance on screen time.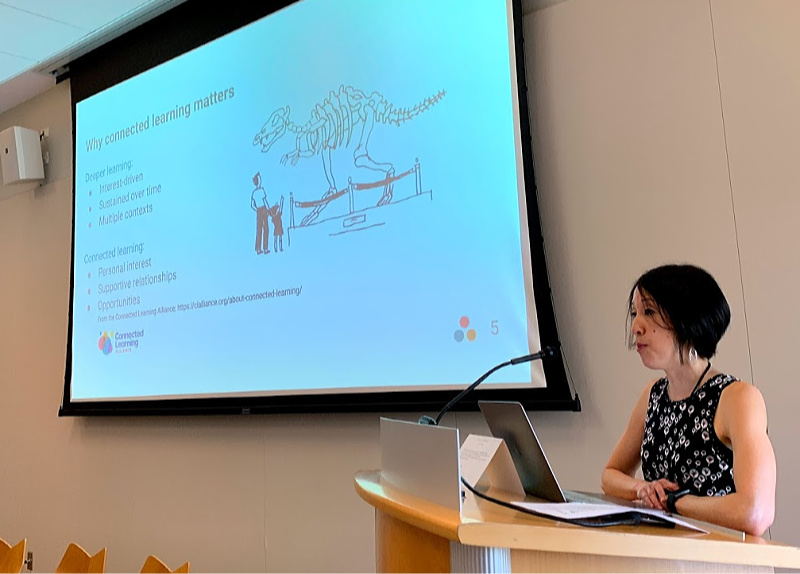 Getting more families into libraries is one goal of the FamLAB Project, which has tapped a cross-sector cohort to expand out-of-school learning opportunities for young children and their families.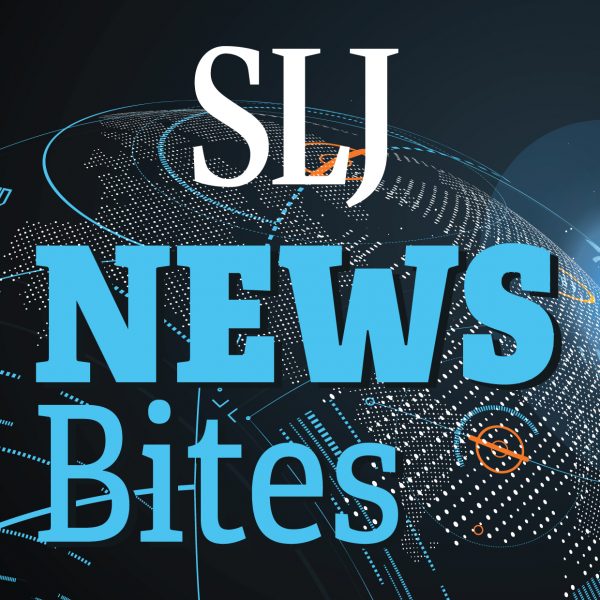 John Sullivan, Oge Mora honored by Ezra Jack Keats Awards and more in NewsBites.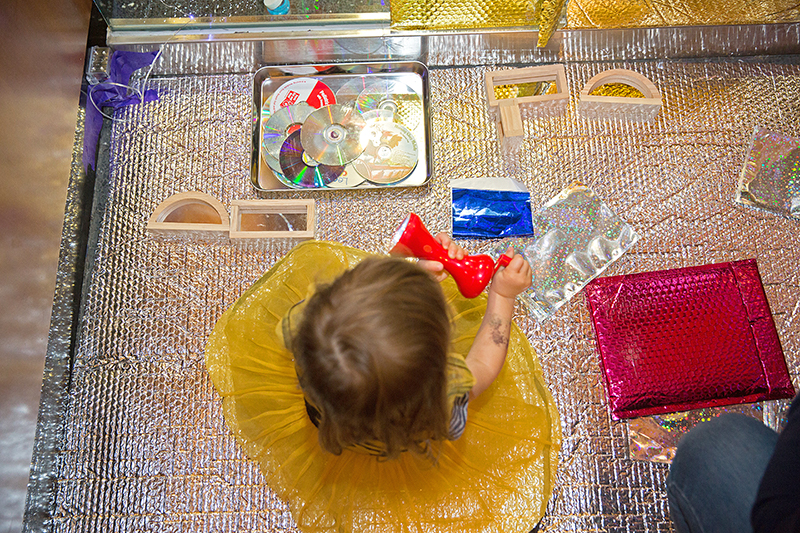 Sensory explorers by nature, toddlers are made for scientific inquiry. Here's how to engage them.