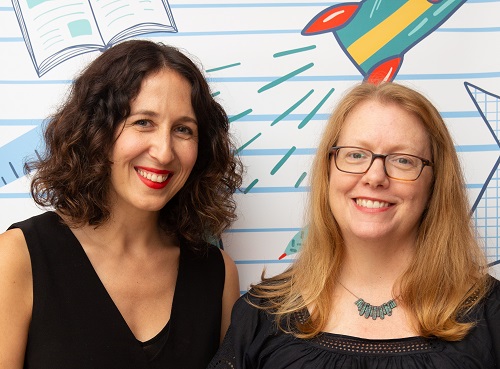 Mentioning the census in storytimes, including virtual storytimes, is a simple way to reach families about this vital issue.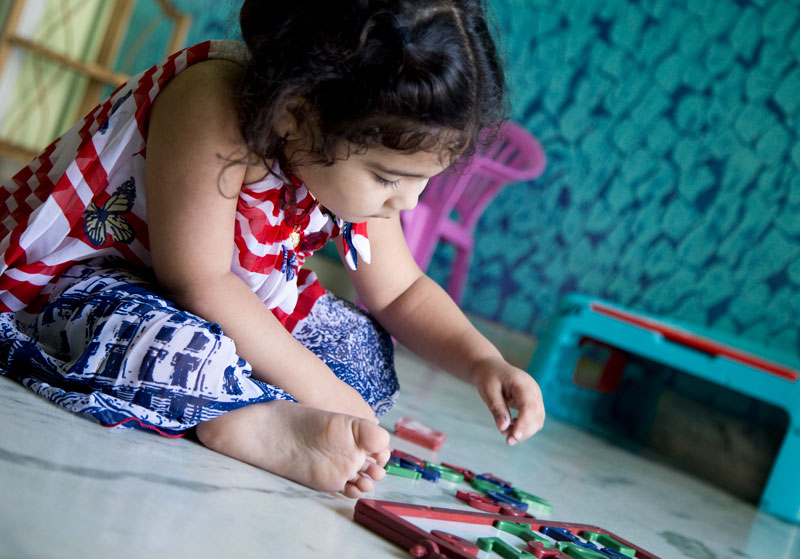 First make a schedule for your little one including choice time, quiet time, and screen time for when you need to work or rest. Then use these resources.

The Boston Children's Museum and the Institute of Museum and Library Services are doubling the number of states participating in a school readiness initiative. Creating a coalition of museums, libraries, and community groups is key to its success.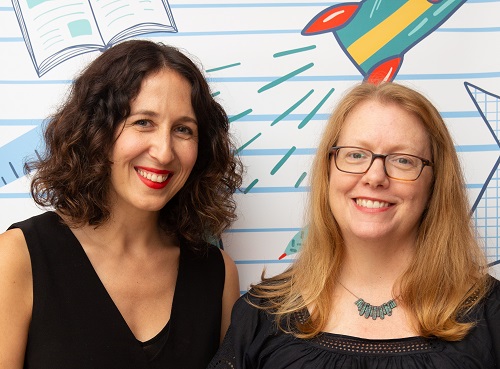 Addressing technology's negative impact on parent/child engagement and group participation.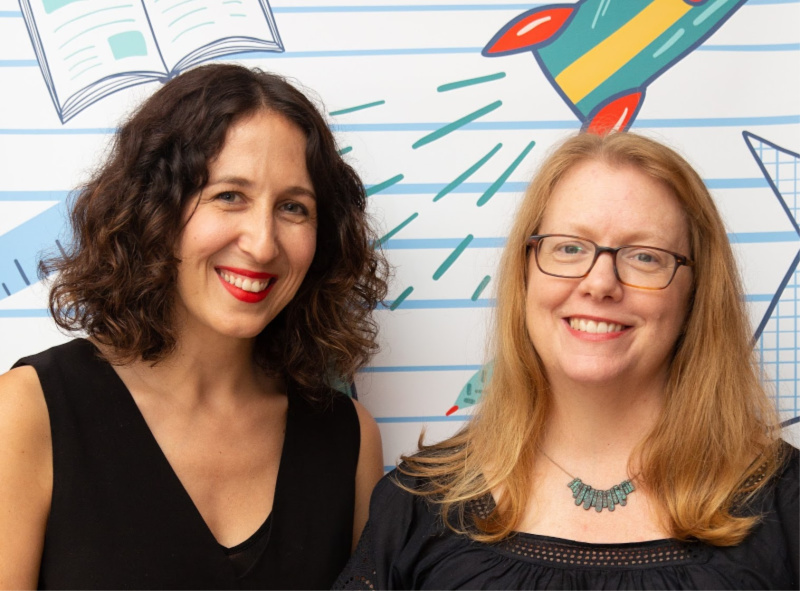 Simple motor tasks and games boost young children's executive function and cognitive skills.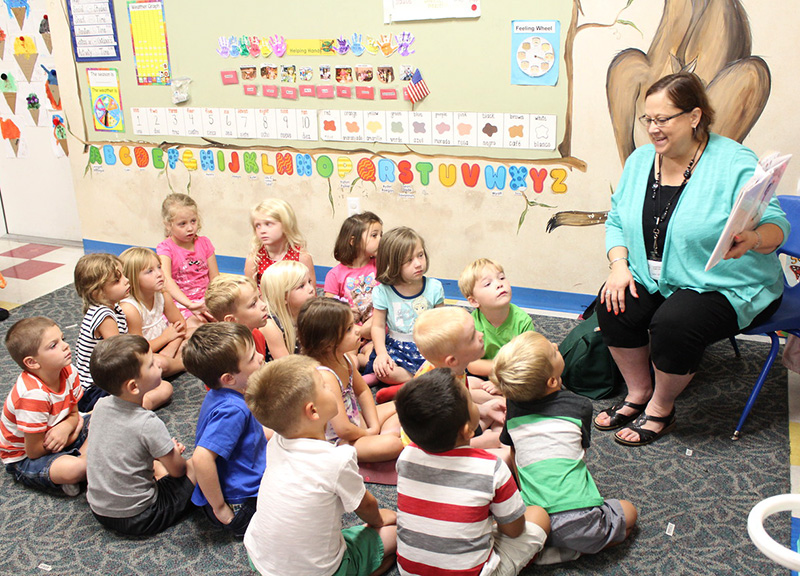 Libraries offer a range of career support programs for childcare providers.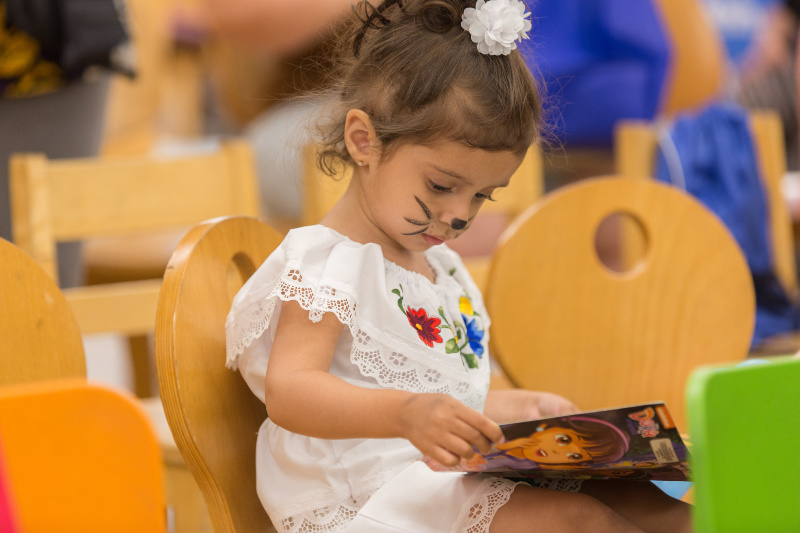 The plight of immigrant families at the U.S. border prompted the Brooklyn Public Library and others to act.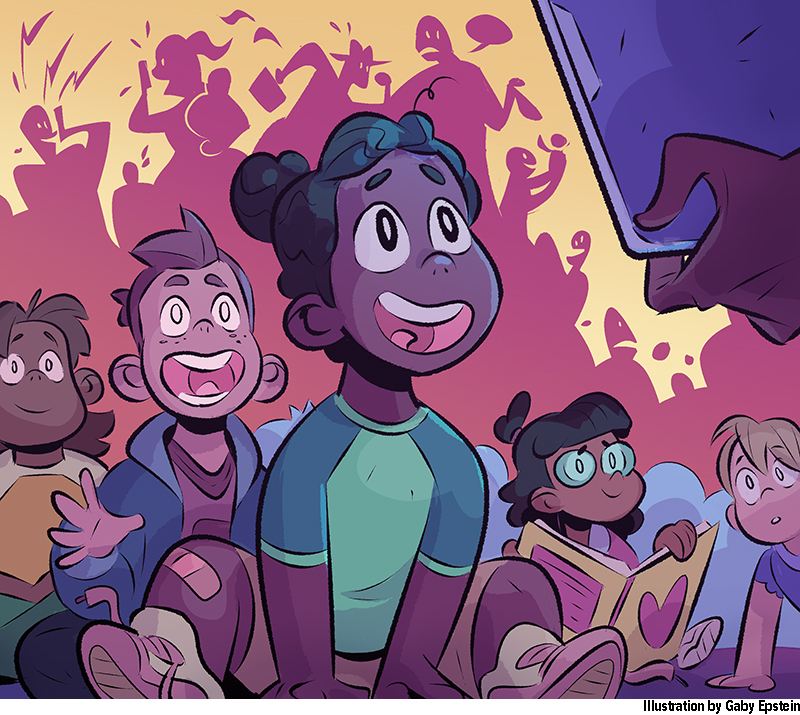 While traditional storytime isn't going away, public libraries are exploring new strategies to serve toddlers and preschoolers, from STEM for babies and Touchpoints for Libraries, to new guidance on screen time.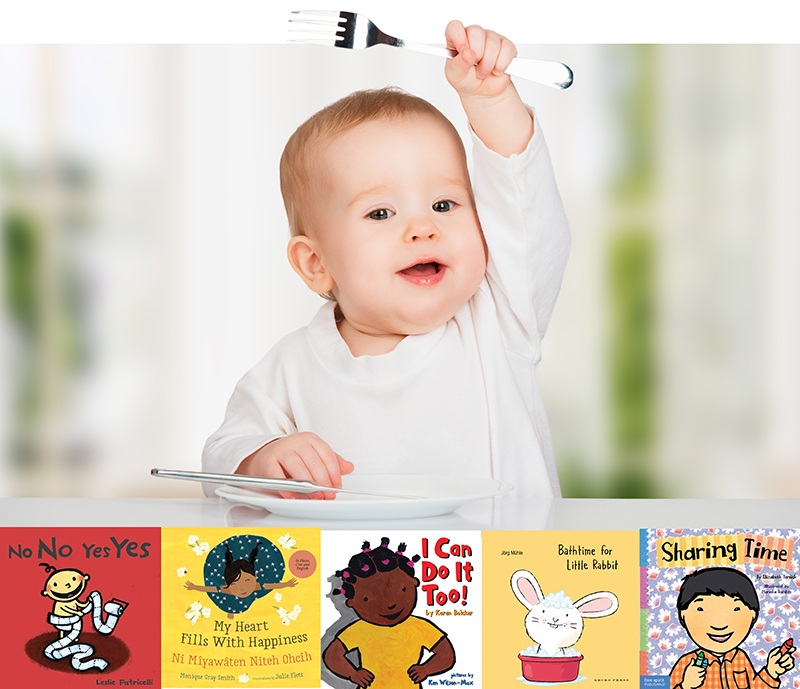 These 12 board books tackle topics from sharing to bathtime routines with a deft touch.