An incredibly thorough and clear guide to implementing or extending learning centers in school libraries.
Innovative and intuitive, this text is sure to become part of the professional reading canon for thoughtful educators.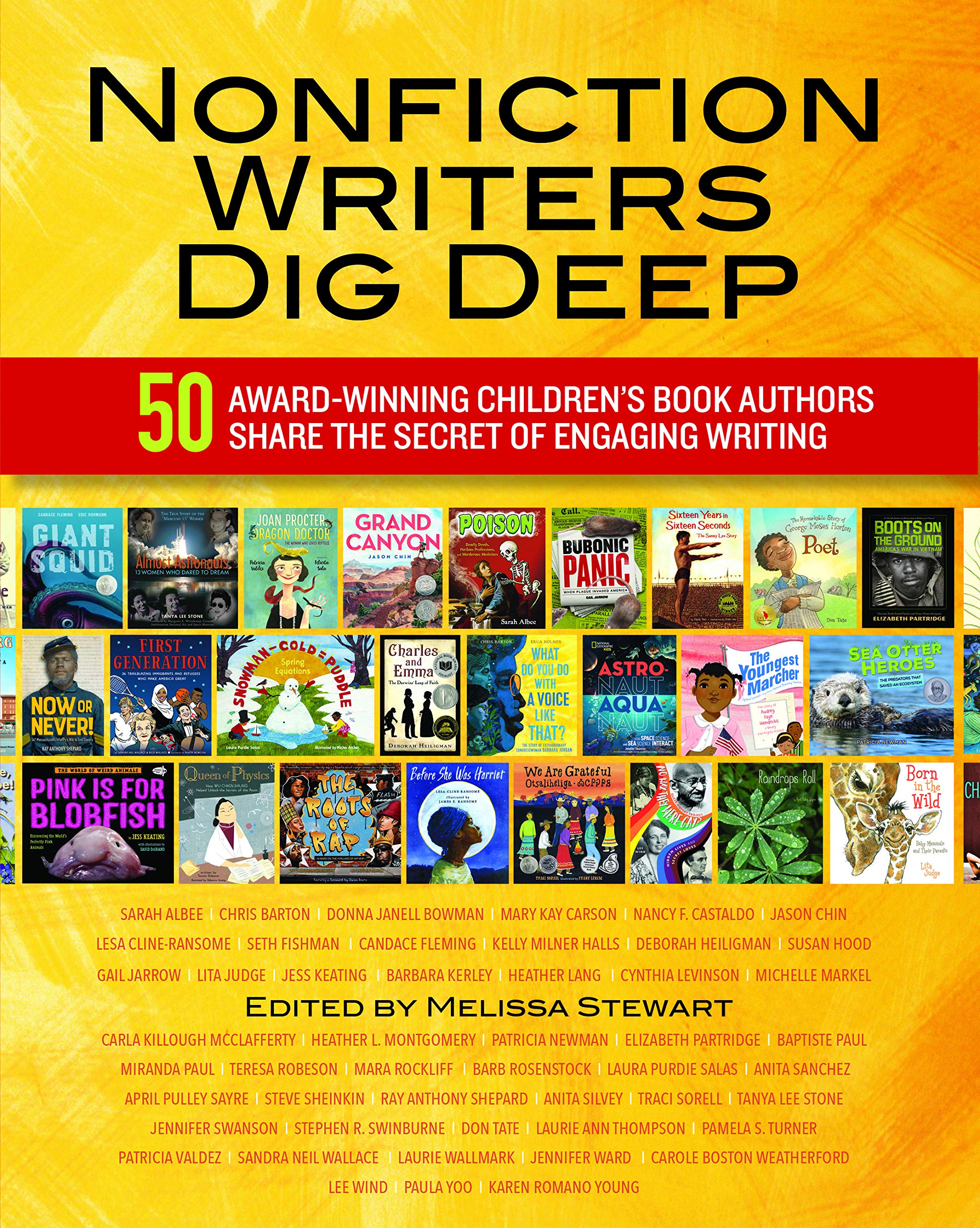 An additional purchase where educators are looking for insight into teaching the nonfiction writing process.
Chock-full of ideas and inspiration, this book is a (mostly) great resource for library staff looking to creatively increase all-ages patron engagement.
Librarians, here is your one-stop shop for incorporating anime, manga, and public enthusiasm into library programming. The rabbit hole is deep but rewarding.
Recommended for secondary English teachers and librarians who seek to provide a rich and engaging reading experience.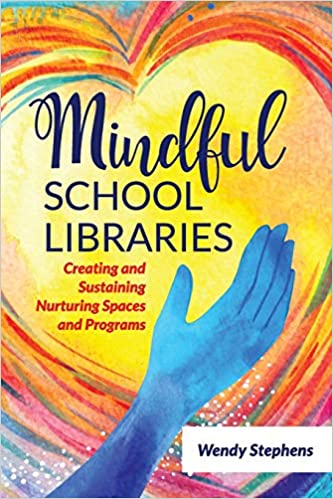 Professional materials on mindfulness and social emotional needs are more important than ever, making Stephens's volume an ideal choice for most collections.
Practical and user-friendly, with lesson ideas that are ready to implement.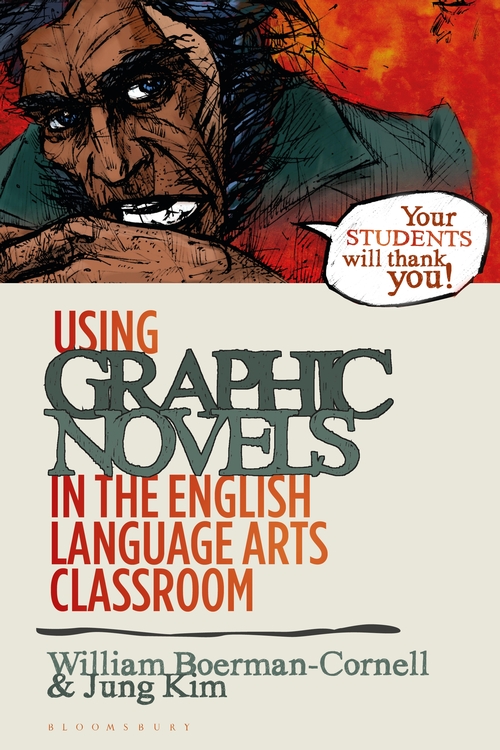 This book is a gift to educators, radiating with the authors' infectious enthusiasm and wealth of experience.