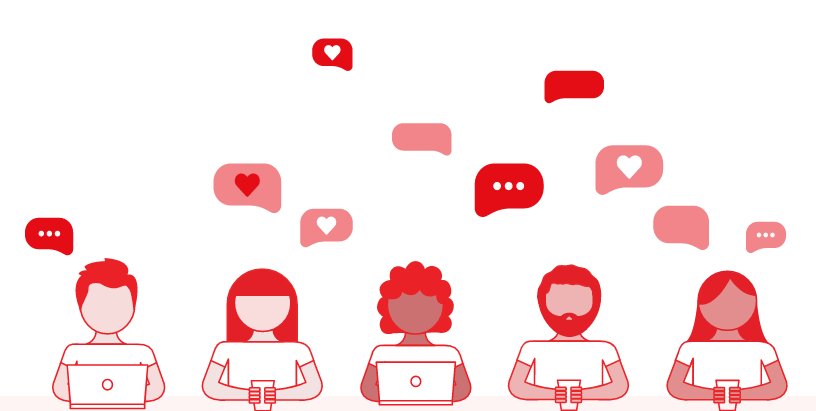 As the country continues to deal with the impact of the coronavirus pandemic, there is a growing need for volunteers across many sectors. The following roundup of ideas and resources, including online volunteer databases where you can search by activity and location, will help you get started.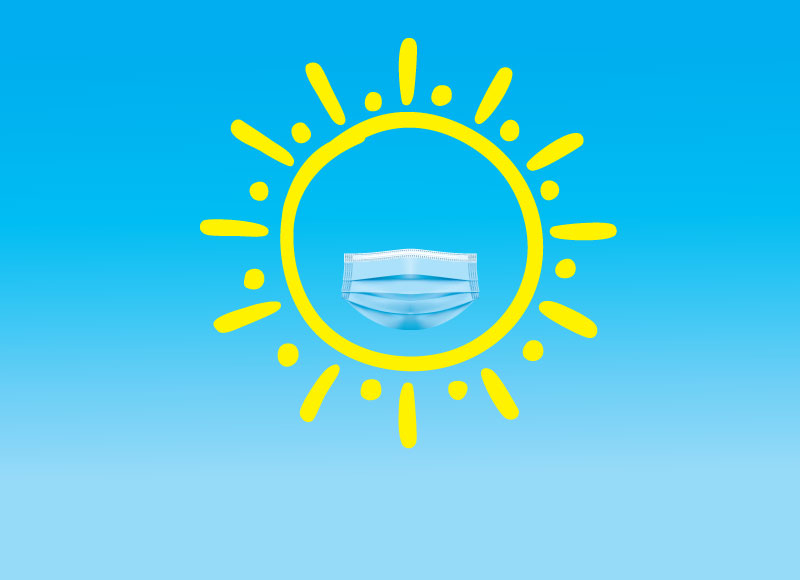 Libraries' initiatives range from loosely structured book clubs and virtual places to talk to meeting children's fundamental needs: providing Wi-Fi and reading material.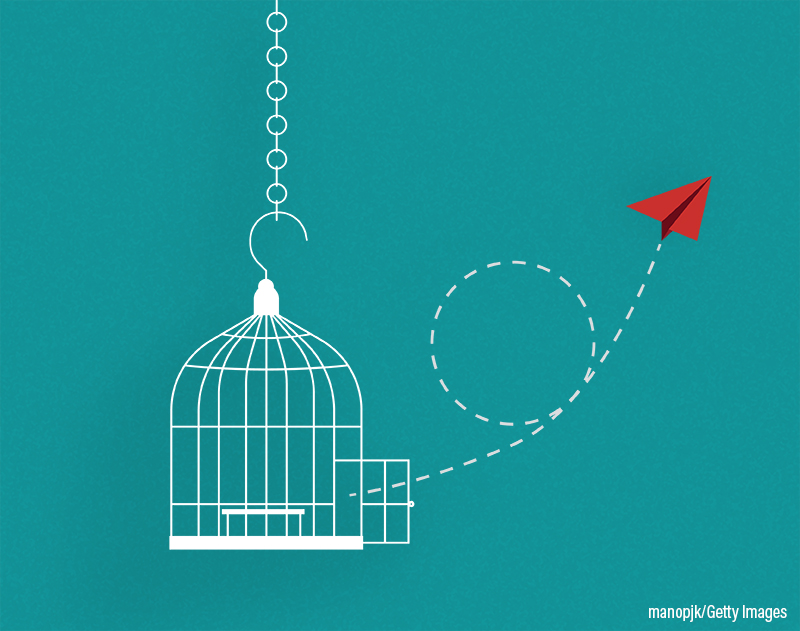 Make equity about people, not stuff. Rethink library policy. More than 120 library staff have signed on to advance next steps in the COVID-19 Reimagining Youth Librarianship project, a crowdsourcing effort to create a framework for youth services during times of crisis.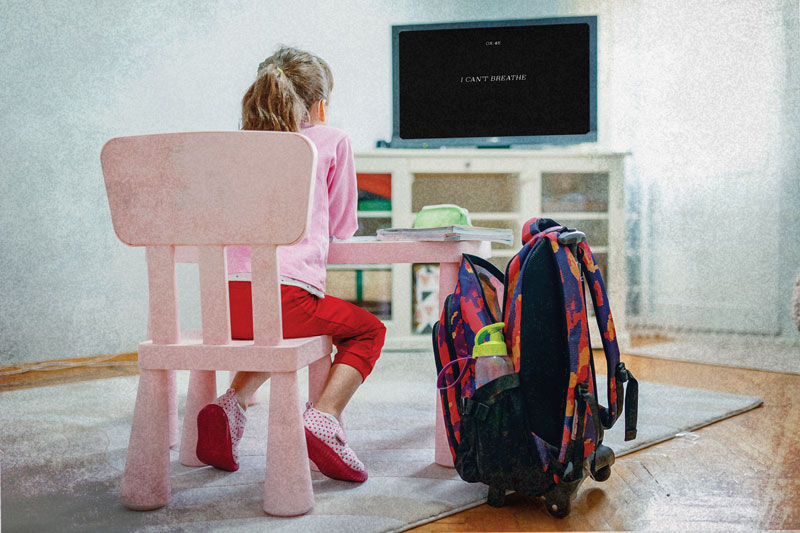 Research shows that preschoolers naturally categorize people by race, can be conscious of social stereotypes as early as age six, and naturally attribute positive traits to their own ethnic or racial groups.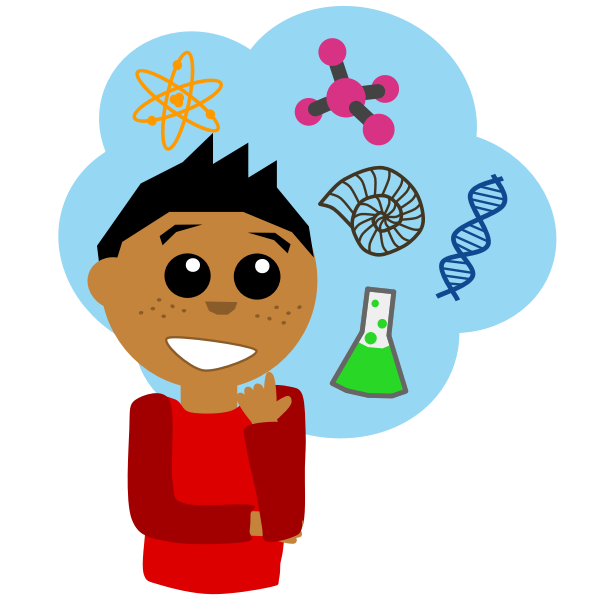 Tackling a science project or exploring a science museum (virtually, of course) can help your child beat boredom and teach them some useful skills. If your kid loves hands-on projects, or if they just like making a mess, there is an array of free science experiment videos available online.
Librarian Christine Lively highlights how teens are navigating Black Lives Matter protests and are working to help make change happen.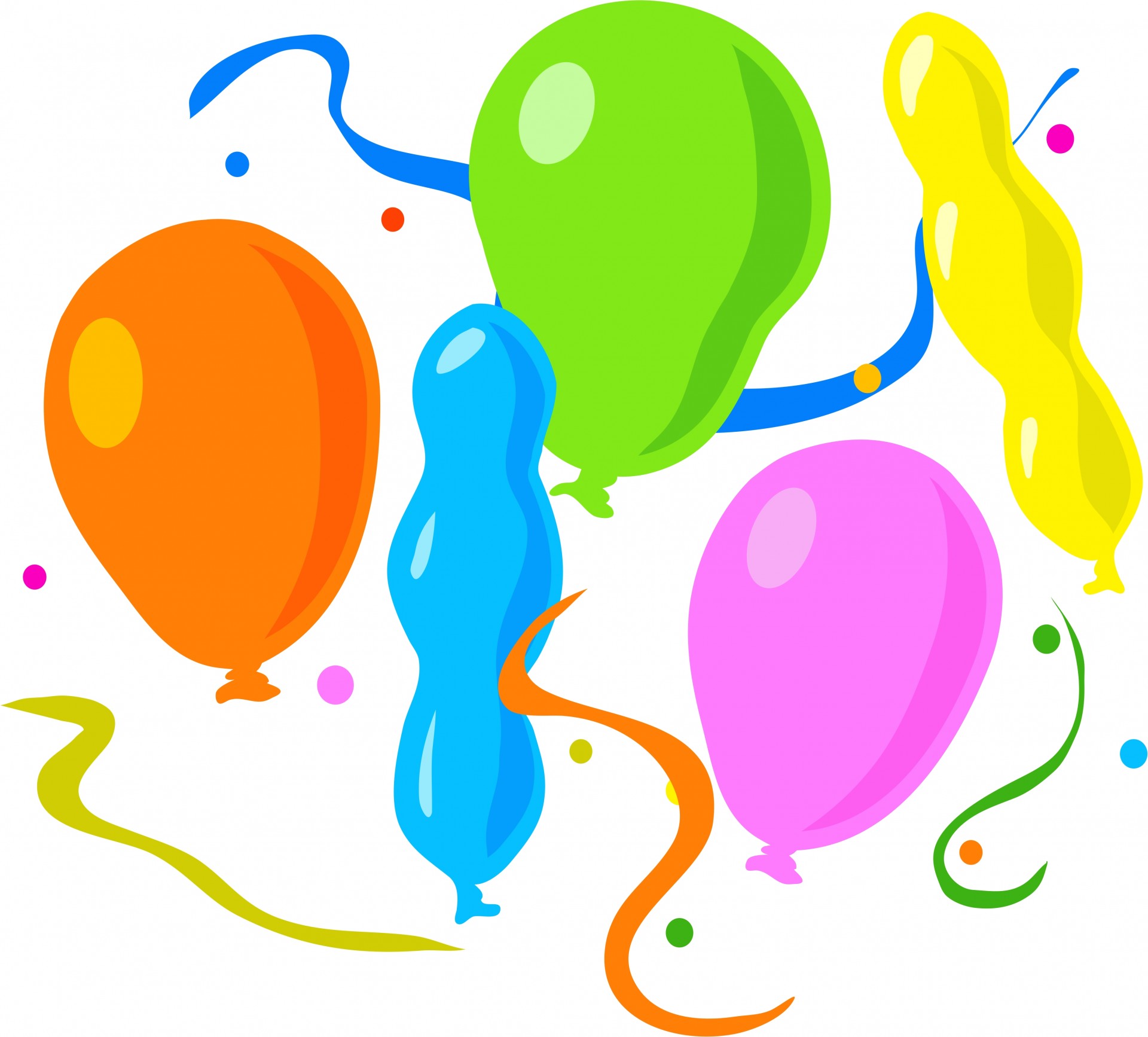 It can feel sad to be physically separated from friends and family in real life for special occasions. However, there are some upsides to hosting a virtual event. The costs are low, there is no cleanup, and guests can't really hang around after the party is over. You can also invite more people to attend, and no one needs to travel. Here are some tips to help you throw a great virtual bash.
While libraries are talking about doing anti-racist work, maybe we should talk about why we should be paying our staff to read.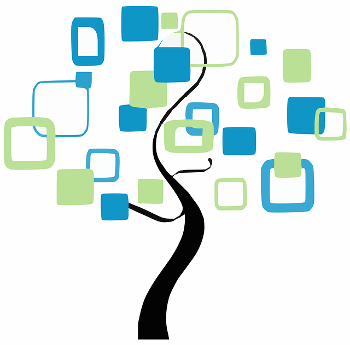 There is a vast amount of genealogical information available that families can access online, and much of it is free. Here are some of the best resources to help you get started.