Reflecting on 9 years of Sunday Reflections. On a Sunday, of course.
If we're going to keep writing white protagonists, we need white protagonists to reckon with race — not as something they aren't, but as something they are.
In her new book, Wicked As You Wish, Chupeco celebrates the outsiders, the people who grew up with varying cultures and influences and who sometimes felt like there wasn't any place they completely belong.
Children's books can teach you a lot of things . . .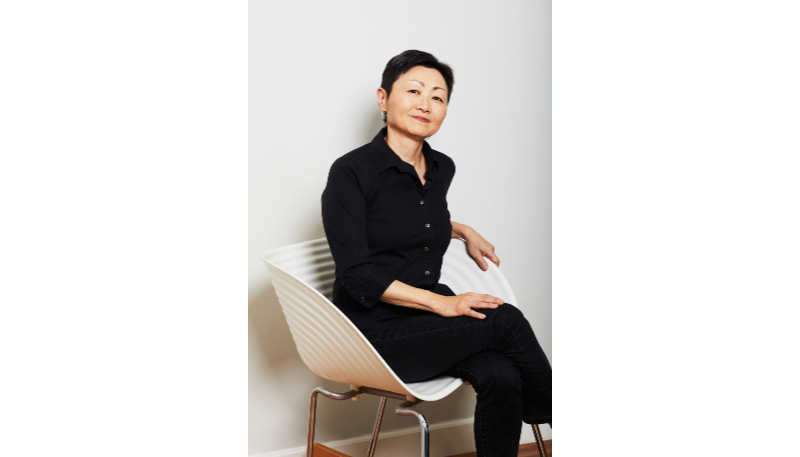 SLJ Editor-in-Chief Kathy Ishizuka on libraries and literacy.
Greg Howard's agenda? Write good books in which queer kids feel seen and represented. Give queer kids their happily ever afters. And most importantly, give them hope. That's it.
The other day publisher and author Marissa Moss of Creston Books sent me an interesting query. We all know that the bar has risen for nonfiction authors and even, to a certain extent, illustrators of children's books. But what is the role of the publisher in all this? A guest post on accuracy in nonfiction.
If you are an adult who works with you, please consider how the way you talk about your body and diet can have a negative impact on the youth you serve.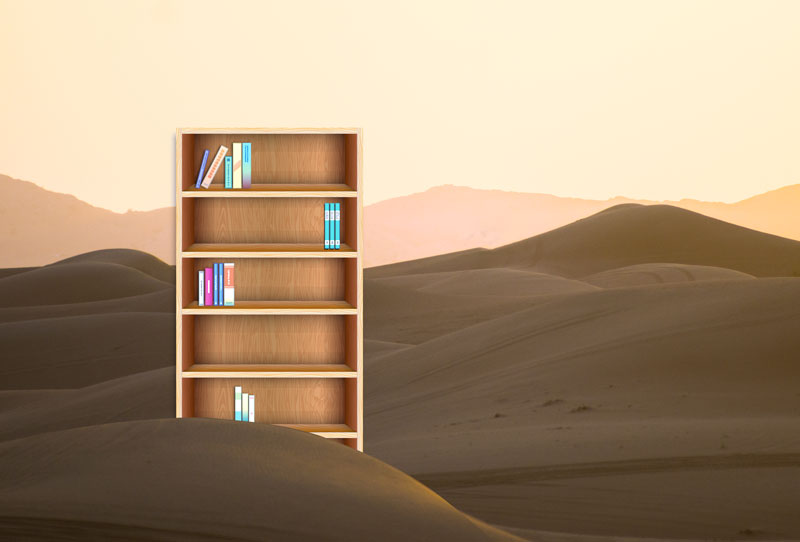 Increasing book access for young people boosts their chances for both personal and academic success. Donalyn Miller identifies common obstacles in schools and libraries, along with advice on how to reduce the negative impact on young readers.