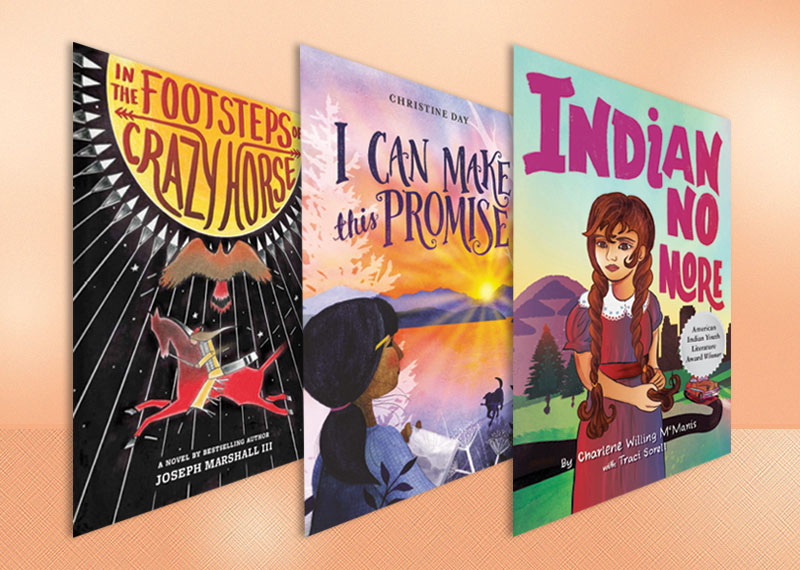 As more Native writers make inroads into childrens' publishing, educators and readers must set aside internalized misconceptions about Native life, people, and nations.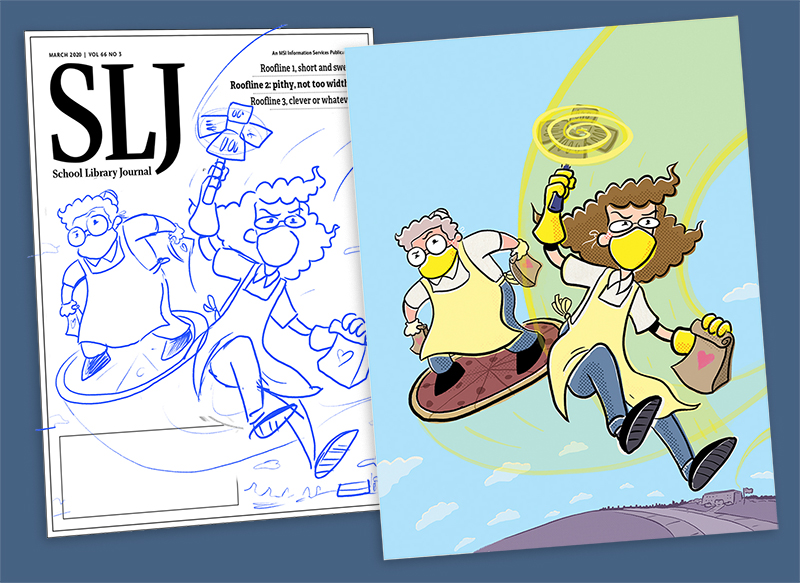 Here we are. Well into a new school year—sort of. The fall has brought no relief from uncertainty, and we have a ways to go. So we asked, and Jarrett Krosoczka and Jerry Craft were on board to illustrate our October 2020 issue.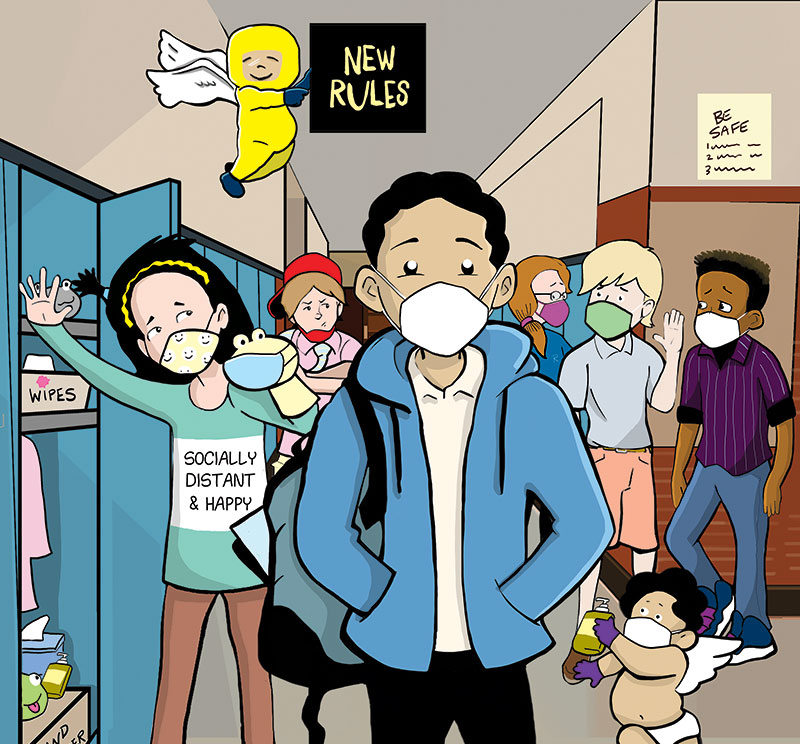 Betsy Bird considers reading during a pandemic and how children's books are meeting the crisis.
A look at children's book characters who have kept on going with different authors and illustrators.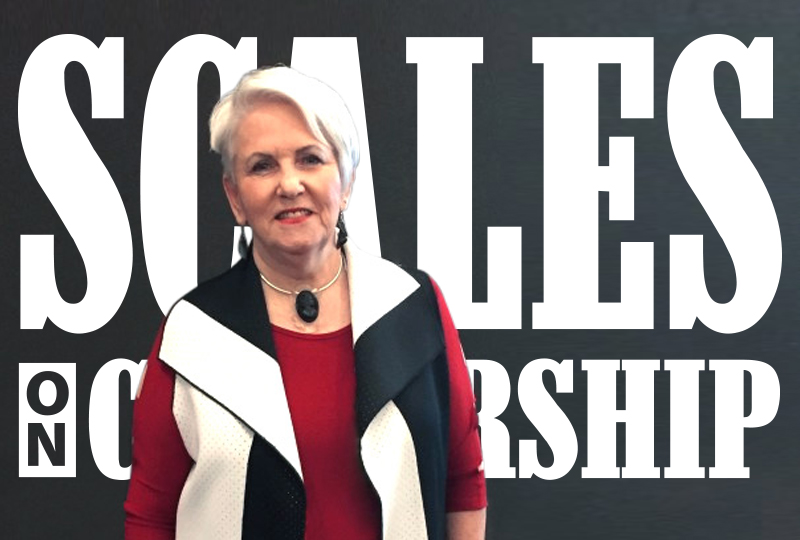 Ensuring that all students have access to reading material during remote learning; adjusting expectations for student research; fielding questions about Little Free Libraries.
I've always been what I like to refer to as a 'chronic rereader.' It started, of course, when I was a young child and demanded Make Way for Ducklings every night for what probably seemed an eternity to my poor mother. It continued once I learned to read for myself. I had a shelf full […]
How are book committees coping in the face of entirely virtual book discussions? I speculate and speculate and speculate some more.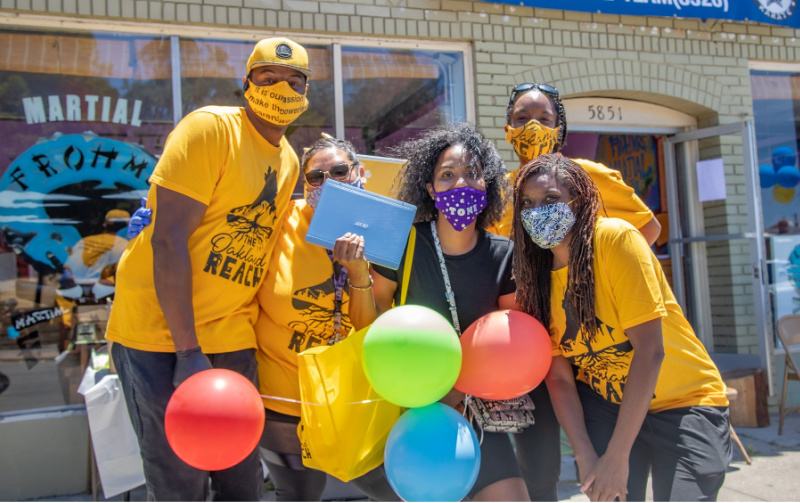 Seven months of learning loss. That's the impact wrought by the pandemic, and low-income, Black, and Latinx children stand to suffer the most. Some cities are adapting the pod concept, working with community partners to serve at-risk students.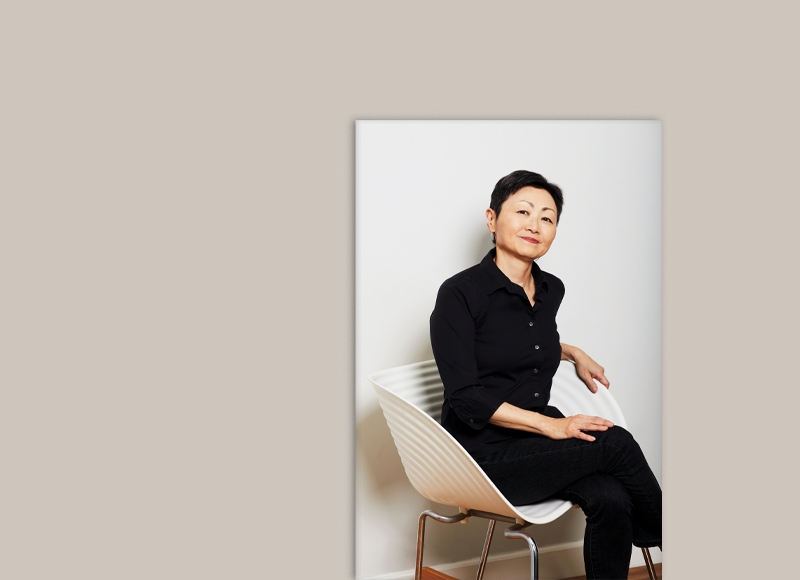 "Now is an especially critical time to inform readers," writes Kathy Ishizuka, SLJ editor in chief. "That means publishing stories centered on the people who power libraries and schools. We are here for it, and we hope you are, too."