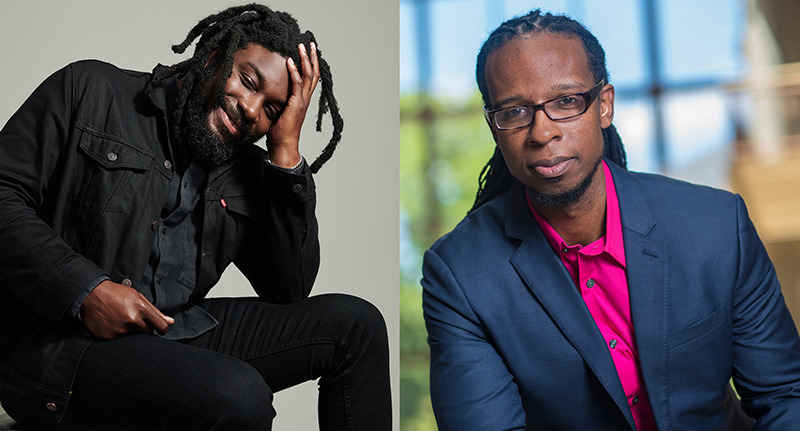 Jason Reynolds and Ibram Kendi, co-authors of Stamped: Racism, Antiracism, and You, kicked off SLJ's Day of Dialog. Here is the entire keynote conversation.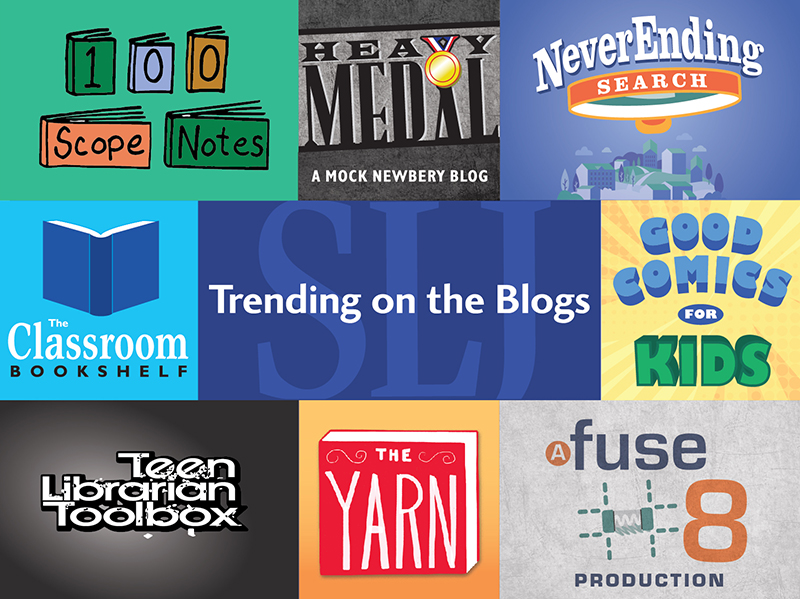 Here are the most popular blog posts of the week.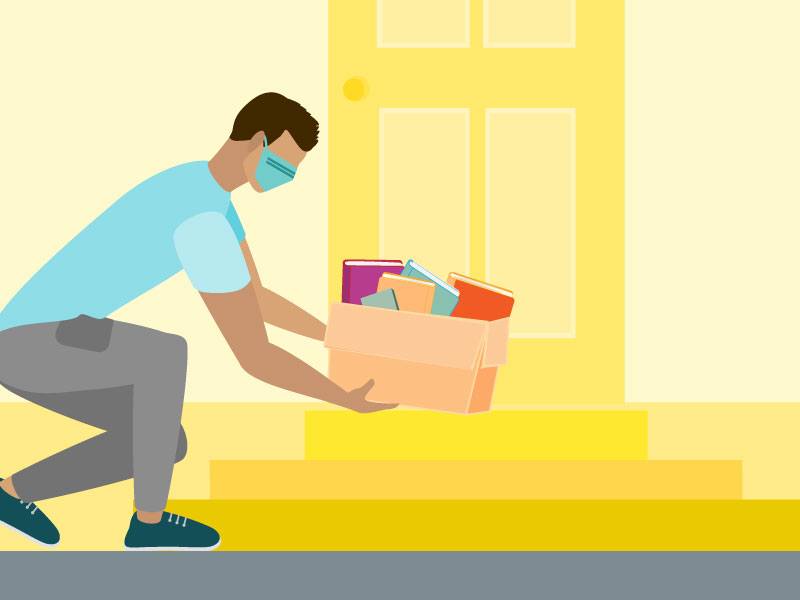 Book access inequities existed in our communities long before COVID-19. What can we learn now that will improve access for children and teens in the future?
The same thing that is sustaining so many of us during this difficult time sustains Suze, the main character in McLaughlin's newest book: friend groups.
"The notion of radical honesty contains many elements, but a core one is that you can bring about change by being honest. I try to be honest in my life and in my fiction, so, I'll just come out and say it: I have been very, very poor at certain times in my life," Pacton shares, in this honest and illuminating post about the poverty in her new book and in her own life.
"Too often, children's books by black authors have been limited by the prison of the single story, the notion that all black people share a single lived experience, and that experience, generally portrayed as heavy or edgy, usually takes place within an inner city landscape, where few rivers run, few trees grow, and birdsong is the last thing on anybody's mind. Light, joyful, or quiet stories about our deep engagement with nature, therefore, constitute a publishing space black authors have not been encouraged to enter—until now." Nikki Grimes provides today's guest post on her latest book.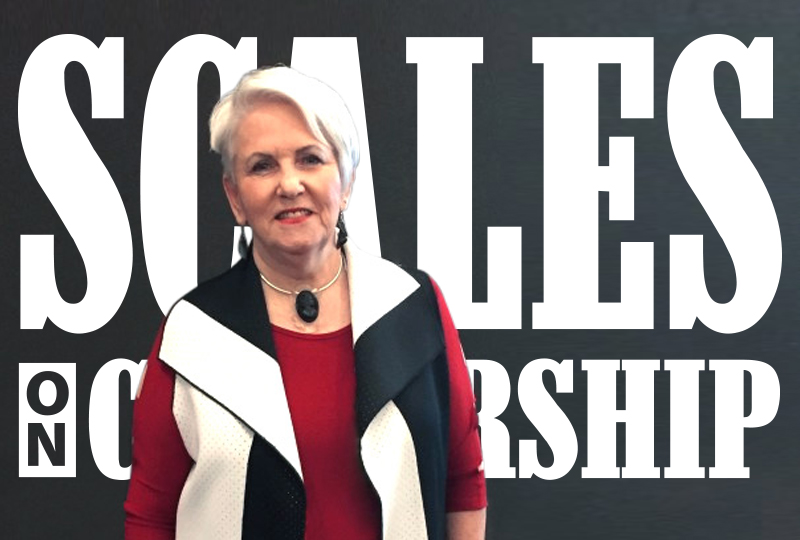 Facilitating research, public librarians question if school assignments are age-appropriate.
Can you listen to a comic? The GC4K bloggers discuss what they think about audiobooks in general and comics adaptations in particular.
I have been a library worker/librarian serving youth in various public libraries for a little over 26 years now. I believe in the power and importance of public libraries. I have had the privilege of working from home and still serving my patrons for the past five weeks. Yesterday, despite all scientific advice, my governor […]