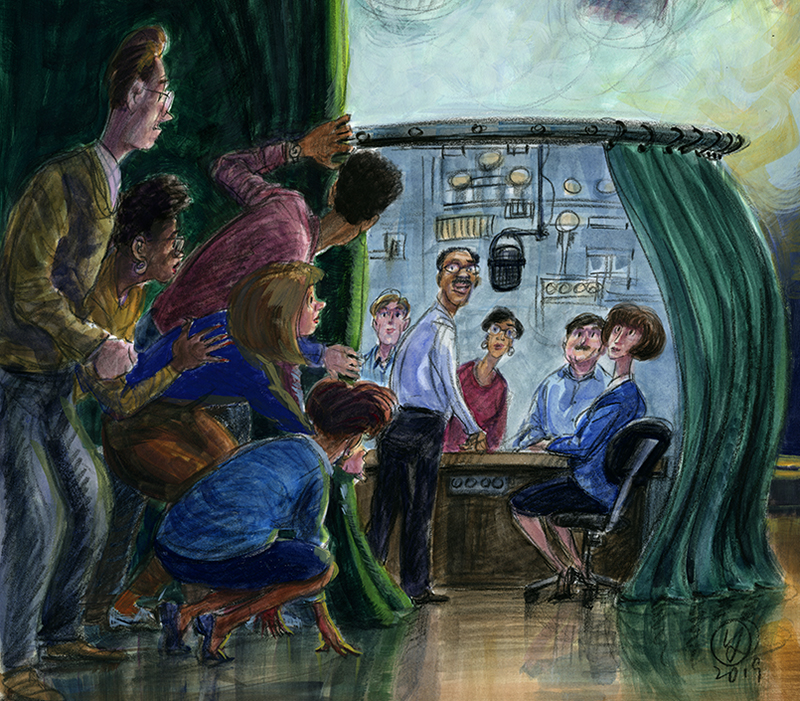 School board elections across the country are turning into big-money campaigns, often powered by out-of-area contributors. Take a deeper look at who's on the board, how they get there, and what they control—and don't—in their districts.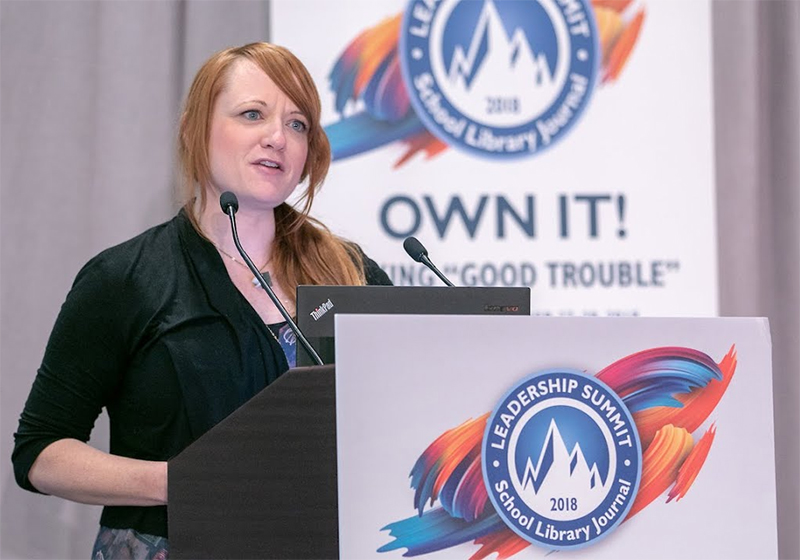 Ali Schilpp, media specialist at Northern Middle School in Accident, MD, shares her experience and expertise securing funds.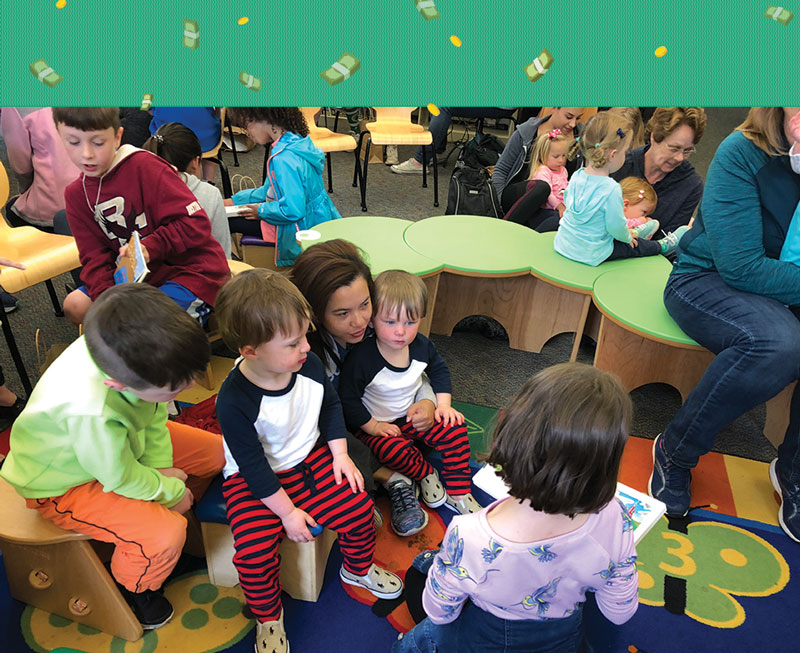 Jump-start your grant search with these sources and success stories.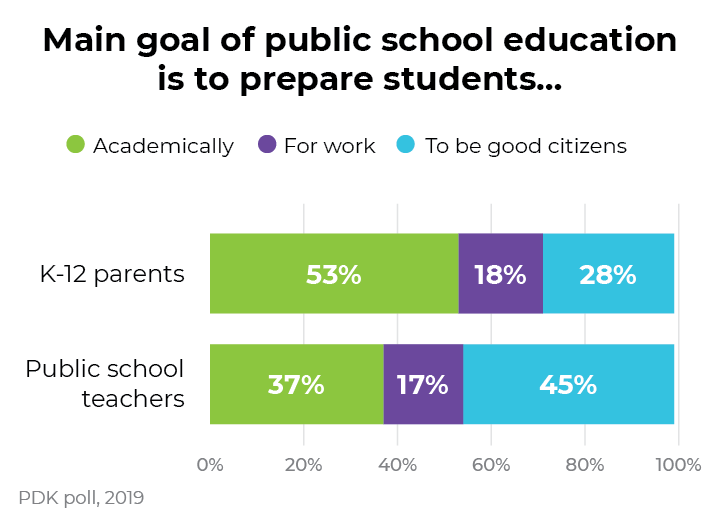 Survey shows parents and teachers agree public schools—and teachers—need more money, but have differing opinions on the role of public schools and how to evaluate them.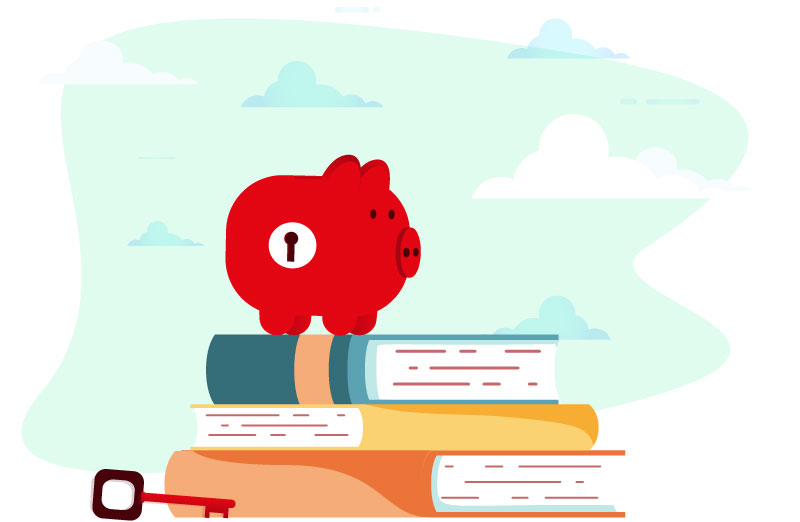 The list features average book prices for 2018 and 2019 to date, including children's books, young adult books, graphic novels, paperbacks, and hardcover editions, and is produced in partnership with Follett.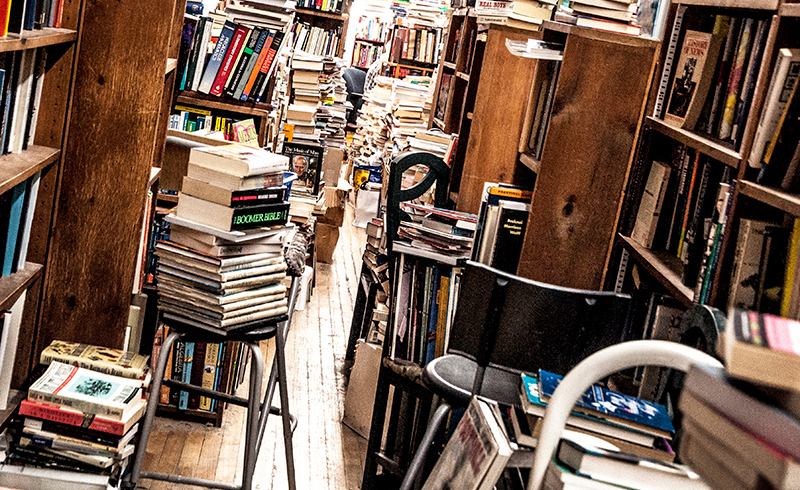 Where librarians find the most books for their bucks.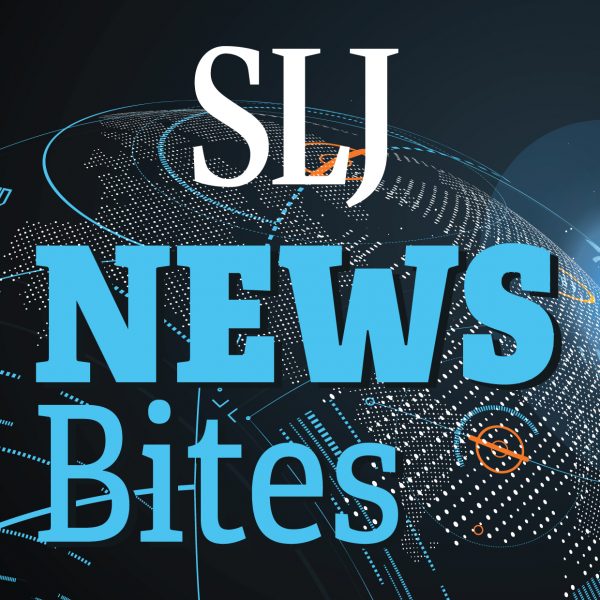 School librarians in Iowa celebrate, an update in Texas where educators are fighting for raises, and more news in this edition of NewsBites.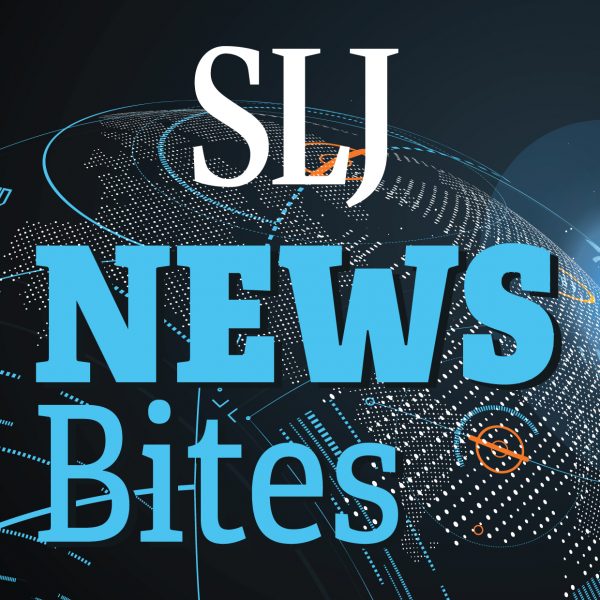 There are a wealth of opportunities in this edition of NewsBites—from a earning school library grant or a social media superstar award, winning book donations and an exhibition possibly stopping at your branch.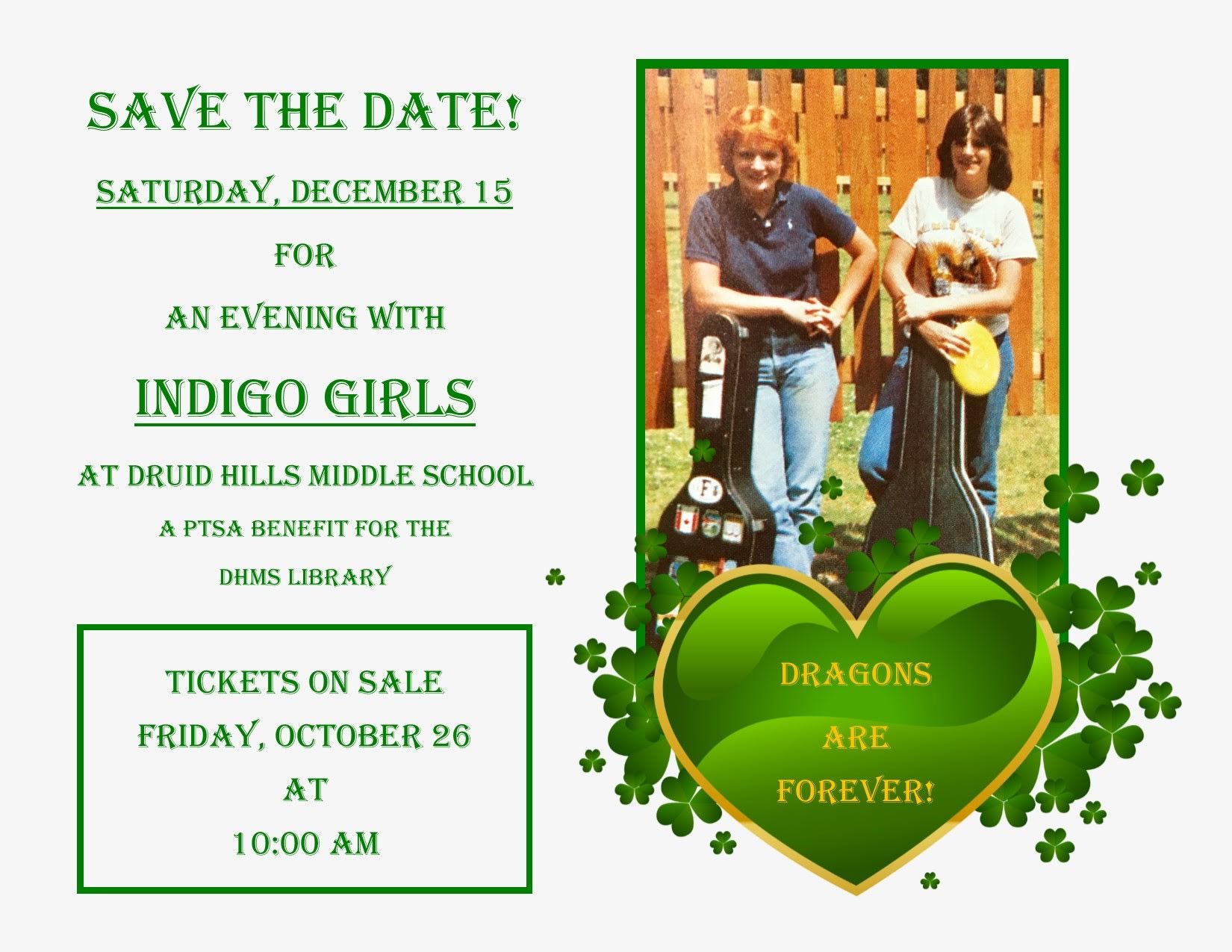 Georgia middle school will host Grammy winners for a concert to update its library.