Today we're reposting episode #35 of The Yarn podcast, featuring Jason Reynolds. It originally came out on December 10, 2016. The conversation (especially towards the second half) seems like a good one to share again right now, at a time when history is sadly repeating itself. Thanks for listening.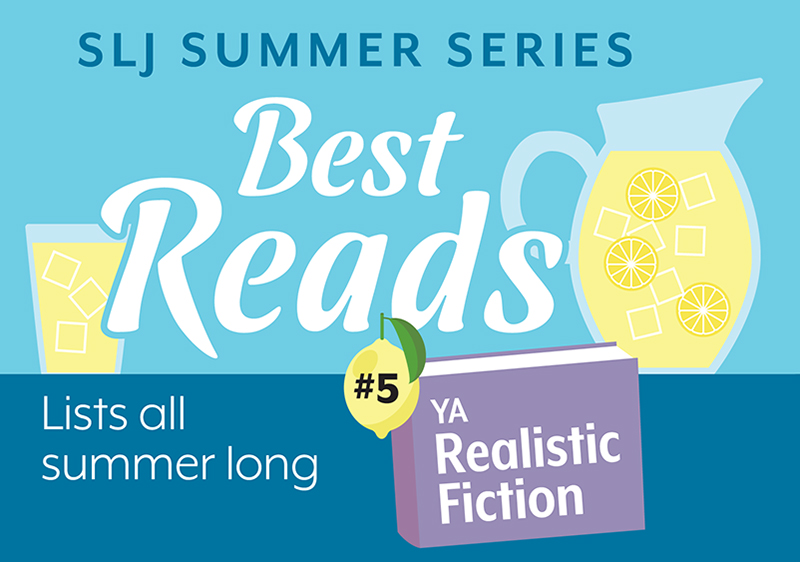 These YA authors don't flinch from the tough stuff, exploring harassment, privilege, racism, family expectations, and more, but these tender, utterly intimate books are also laced with humor and understanding. Looking for more summer reading recommendations? SLJ is publishing lists all summer long—from family stories to mysteries to teen reads.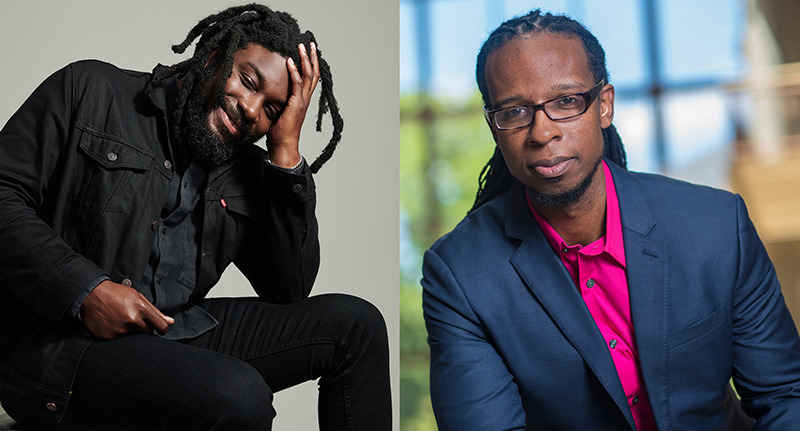 Jason Reynolds and Ibram Kendi, co-authors of Stamped: Racism, Antiracism, and You, kicked off SLJ's Day of Dialog. Here is the entire keynote conversation.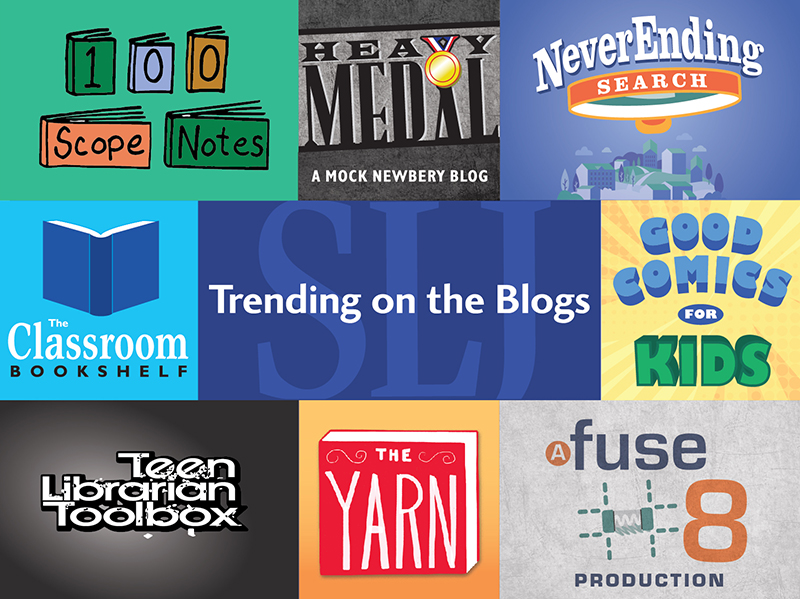 Here are the most popular blog posts of the week.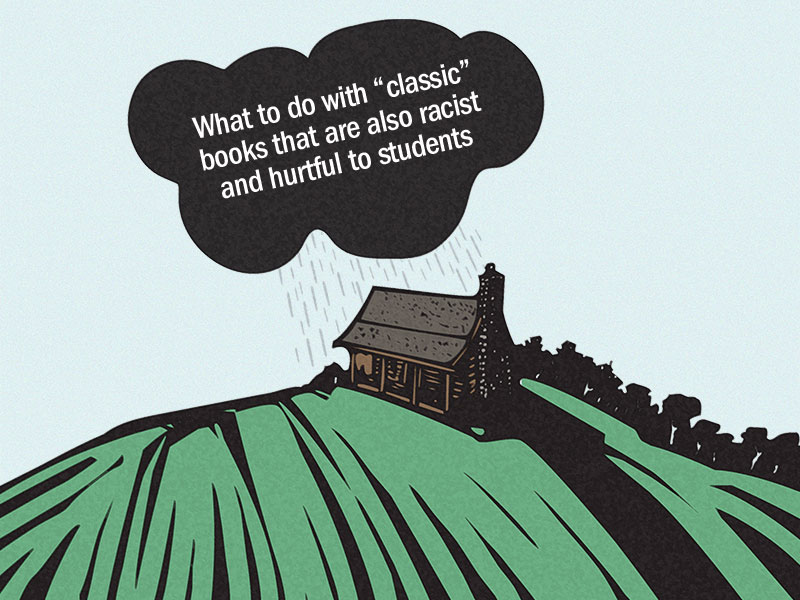 Students have been reading To Kill a Mockingbird, Adventures of Huckleberry Finn, and the "Little House" series for generations, and having these "classics" available in school libraries is a given. Should that change?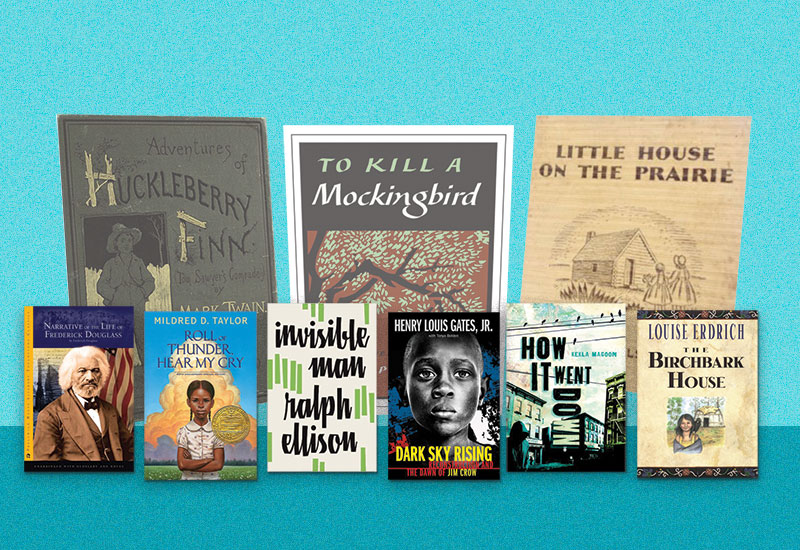 Some curriculum staples misrepresent cultures, reinforce racist or sexist ideas, and contain pejorative descriptions. Try these books instead of "The Little House" series, To Kill a Mockingbird, and Adventures of Huckleberry Finn.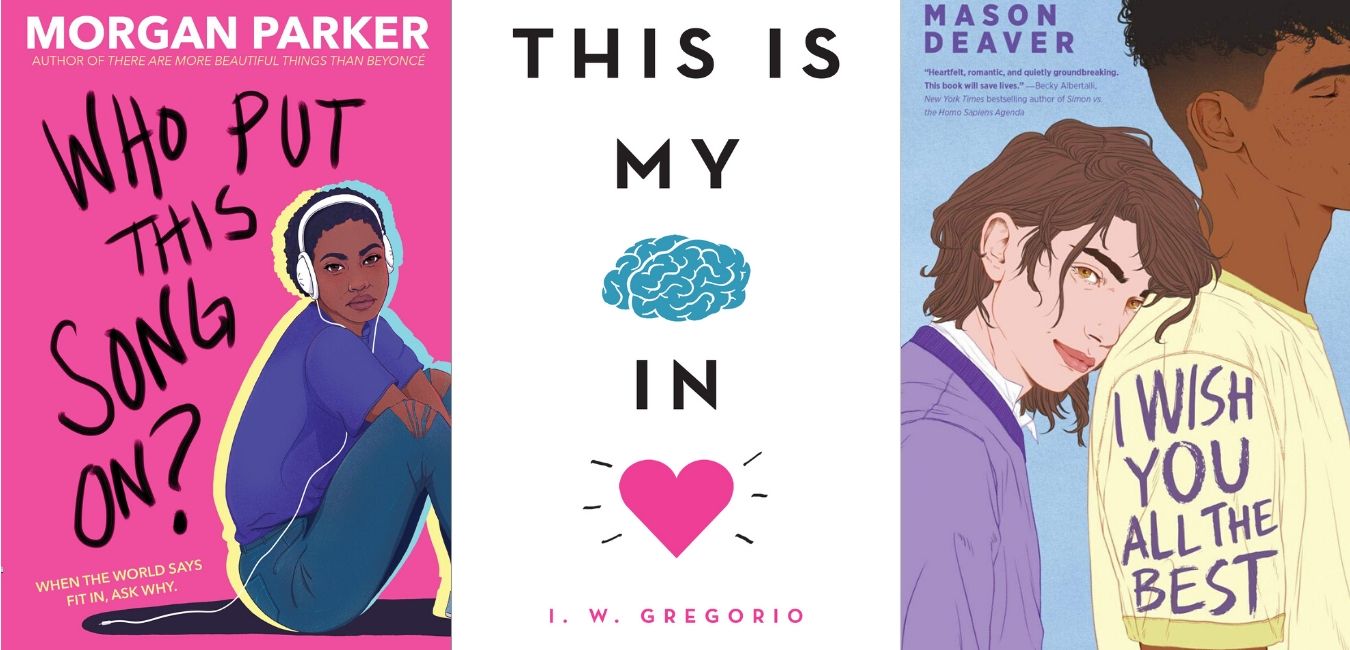 In honor of Mental Health Awareness Month, these YA titles depict teens in counseling, normalizing and demystifying the process for readers.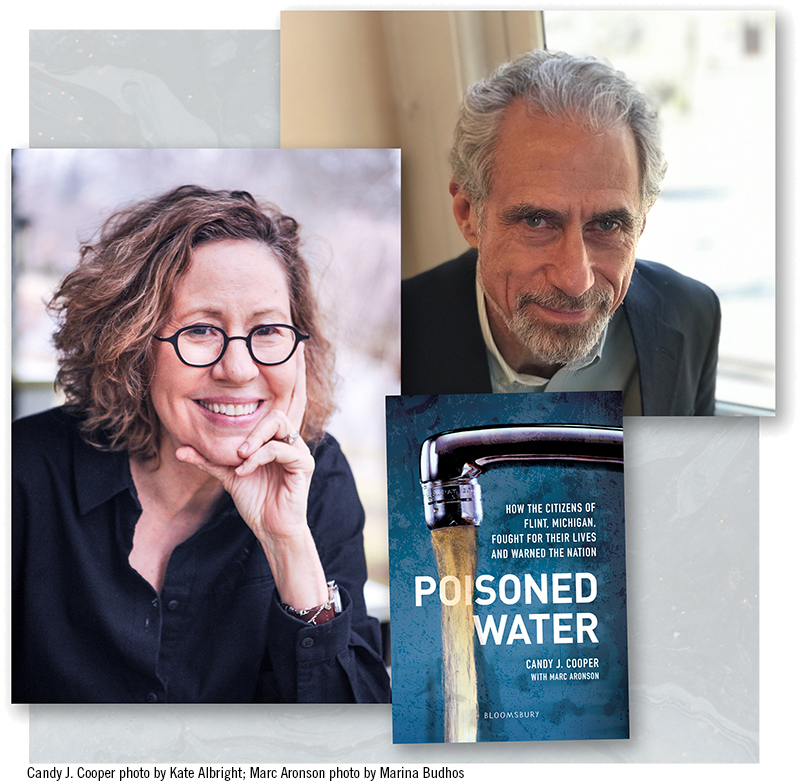 Pulitzer Prize finalist Candy J. Cooper and 2006 ALAN Award-winning author and editor Marc Aronson discuss their new nonfiction book, Poisoned Water: How the Citizens of Flint, Michigan, Fought for Their Lives and Warned the Nation (Bloomsbury; Gr 6 Up), and the reality of the Flint water crisis.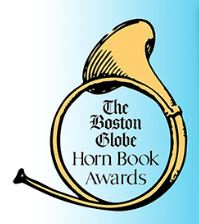 The winners of the 2020 Boston Globe-Horn Book Awards are Saturday by Oge Mora, King and the Dragonflies by Kacen Callender, and Infinite Hope: A Black Artist's Journey from World War II to Peace by Ashley Bryan.