On The Yarn podcast, Kate DiCamillo talks about Because of Winn-Dixie, which turns 20 this year.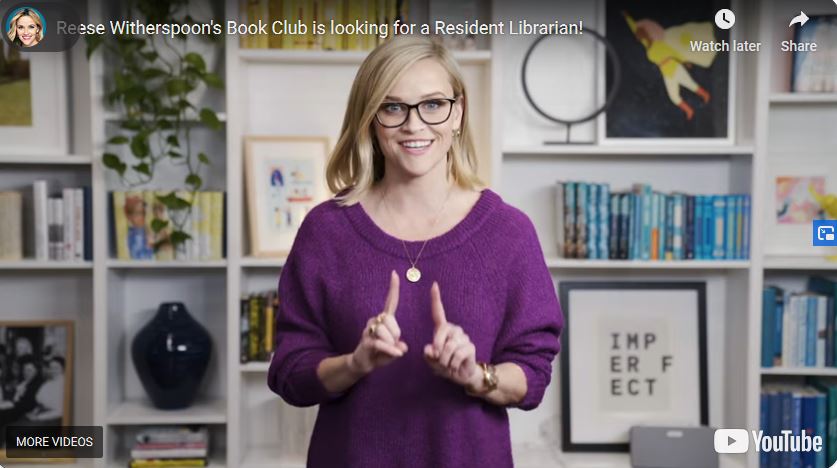 The actress is looking for a professional to talk about books with her and her online community.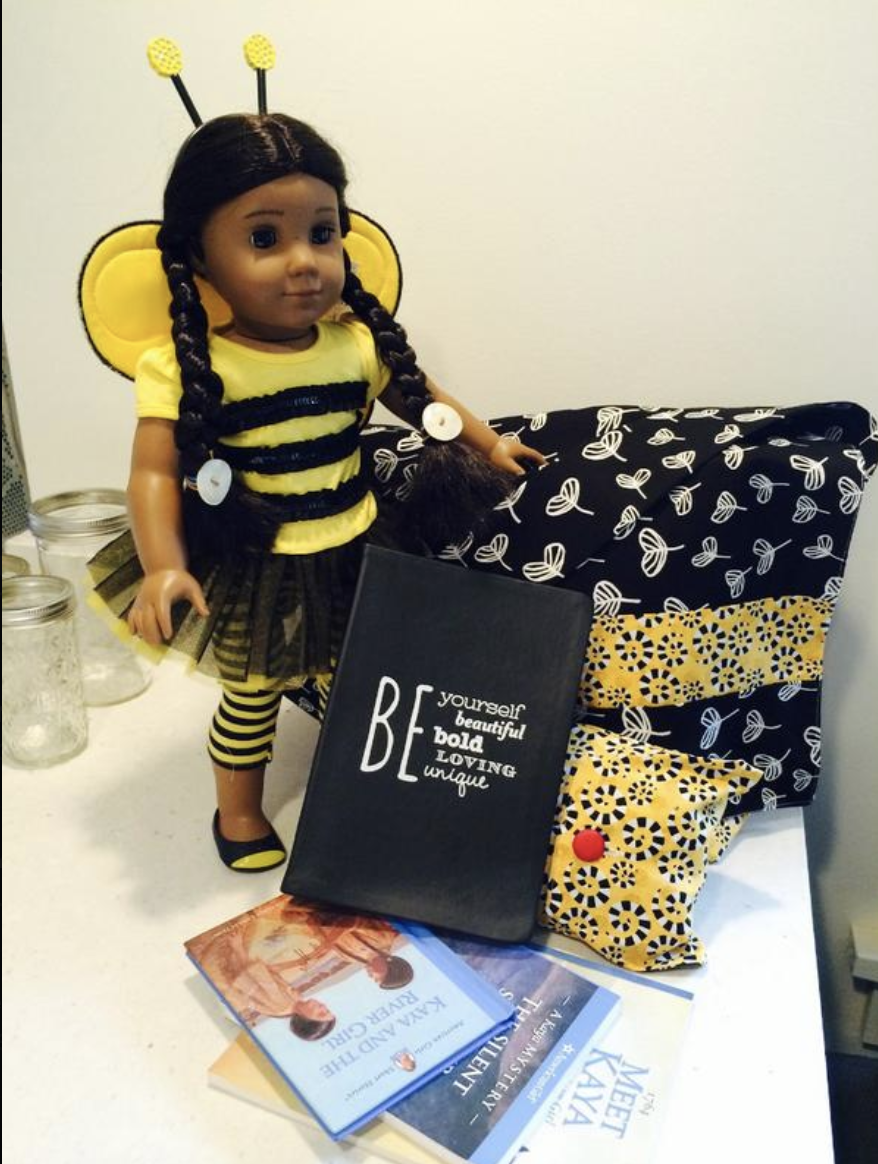 By expanding what a collection can include, some librarians create spaces that inspire curiosity and address equity issues in their schools.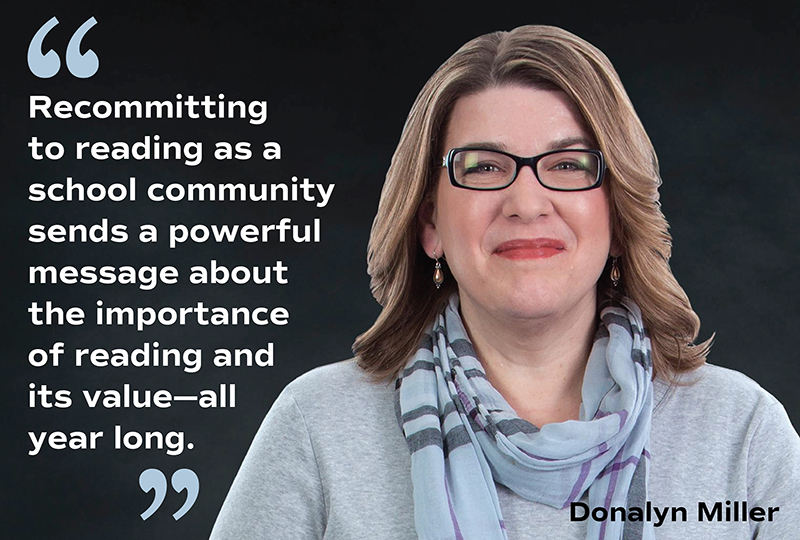 Advice from the "Book Whisperer," along with recommended titles to sustain the enthusiasm of young readers.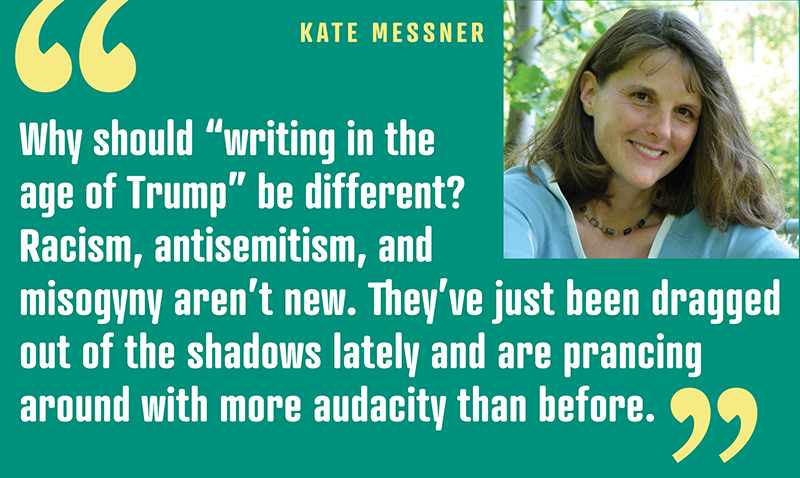 Author Kate Messner argues that "shining a light on science, on history, on injustice, and representation is work we all should have been doing all along. And it's work that will need to continue long after someone else is leading the nation."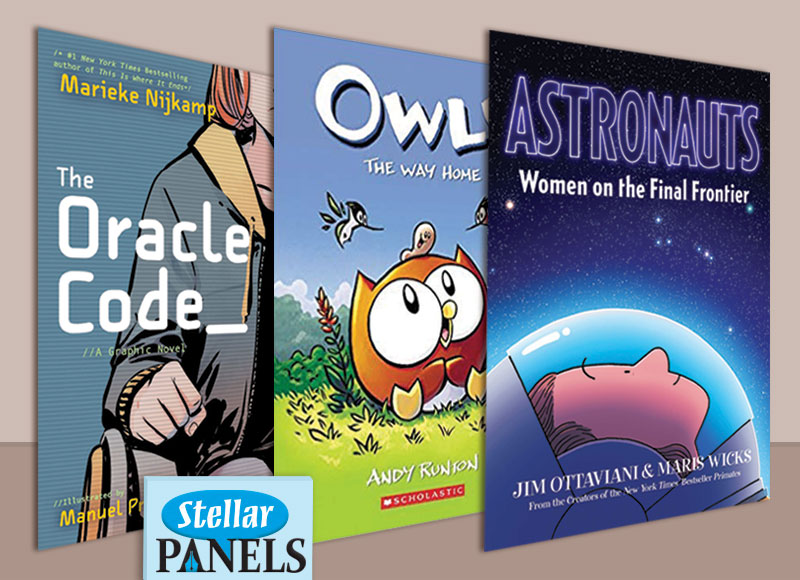 It's looking like 2020 will be a big year for graphic novels for young people.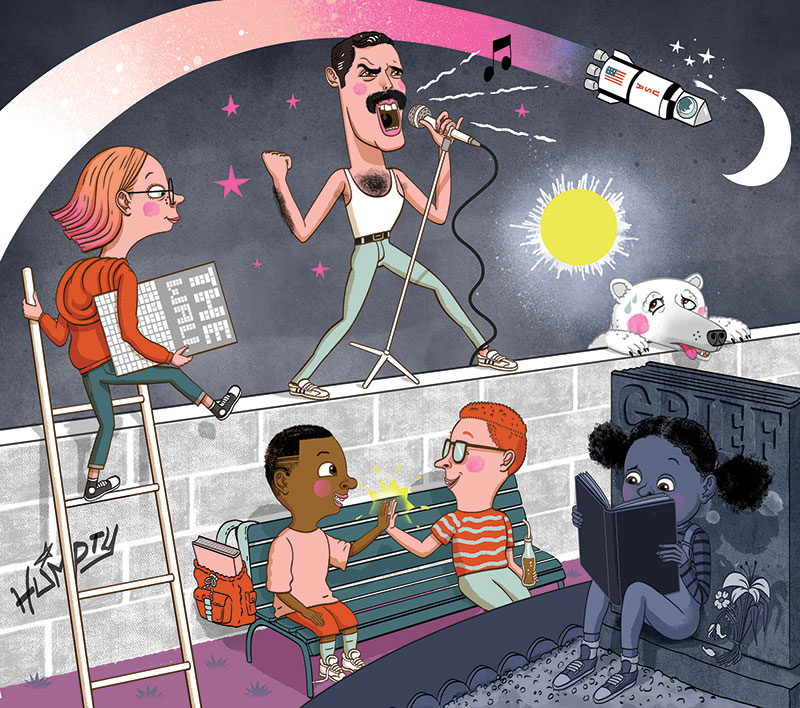 Among the trends in kids' books, Betsy Bird finds "stories that hope against hope that our children will, with the help of these texts, grow up to be better people than ourselves."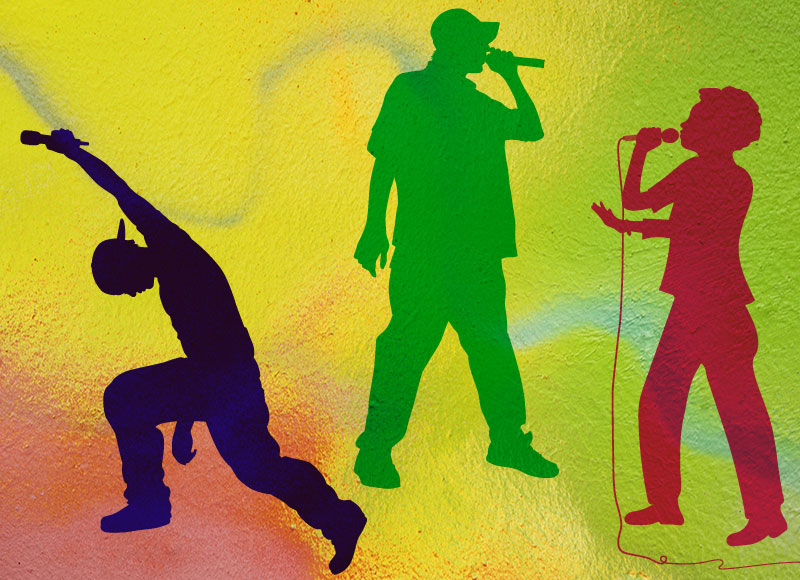 These fiction, poetry, and nonfiction titles will engage casual readers and hip-hop aficionados alike.
Despite the rich history of stories within the D/deaf, Hard of Hearing, or Deaf-Blind community, finding #OwnVoices books, especially for children and teens, remains a challenge. Hopefully this list will provide a starting point and serve as a call to action for more books about Deaf kids.