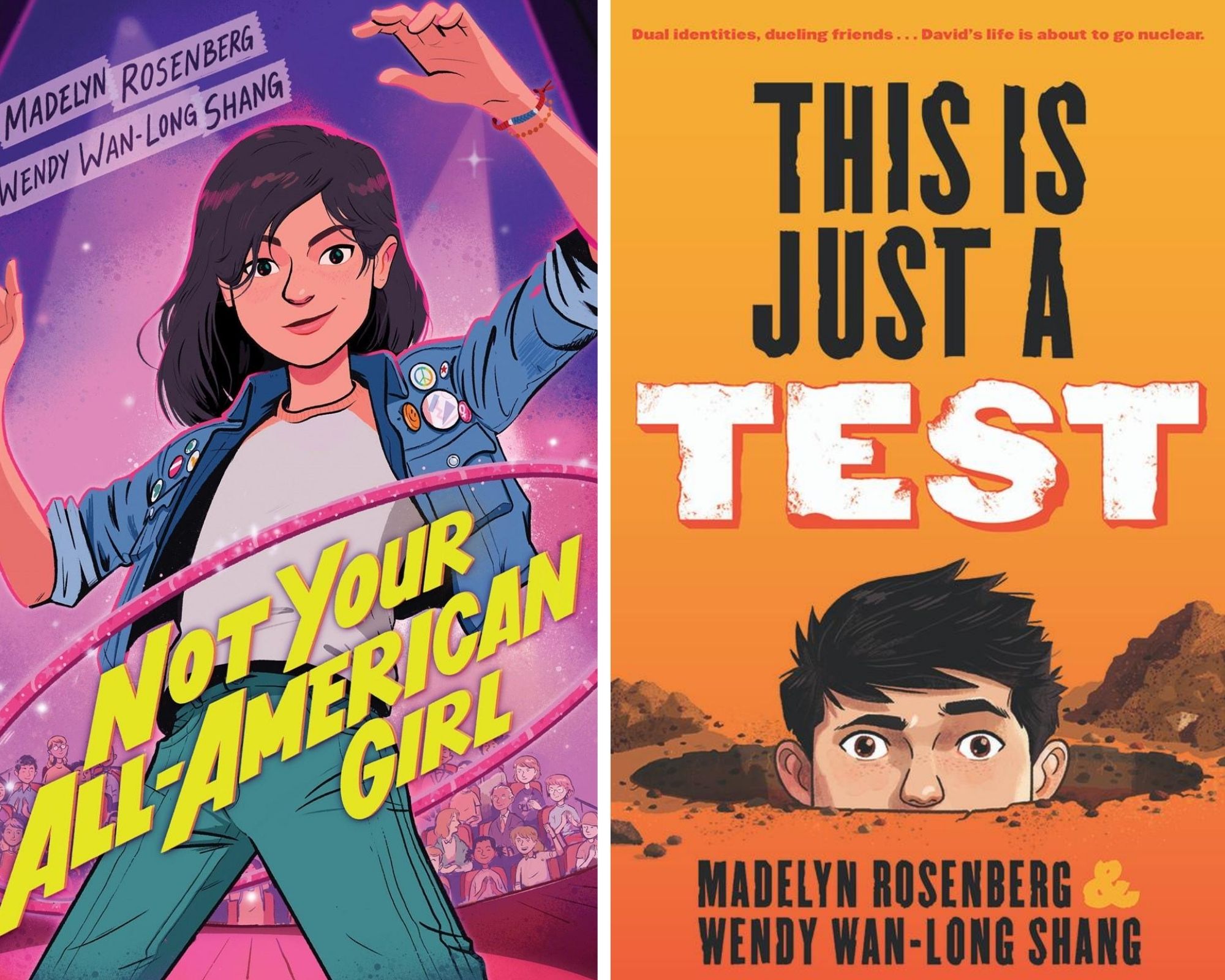 The author duo behind This Is Just a Test talk about teen life in the 80s, what has (and hasn't) changed, and how to return to familiar characters with a fresh perspective in Not Your All-American Girl.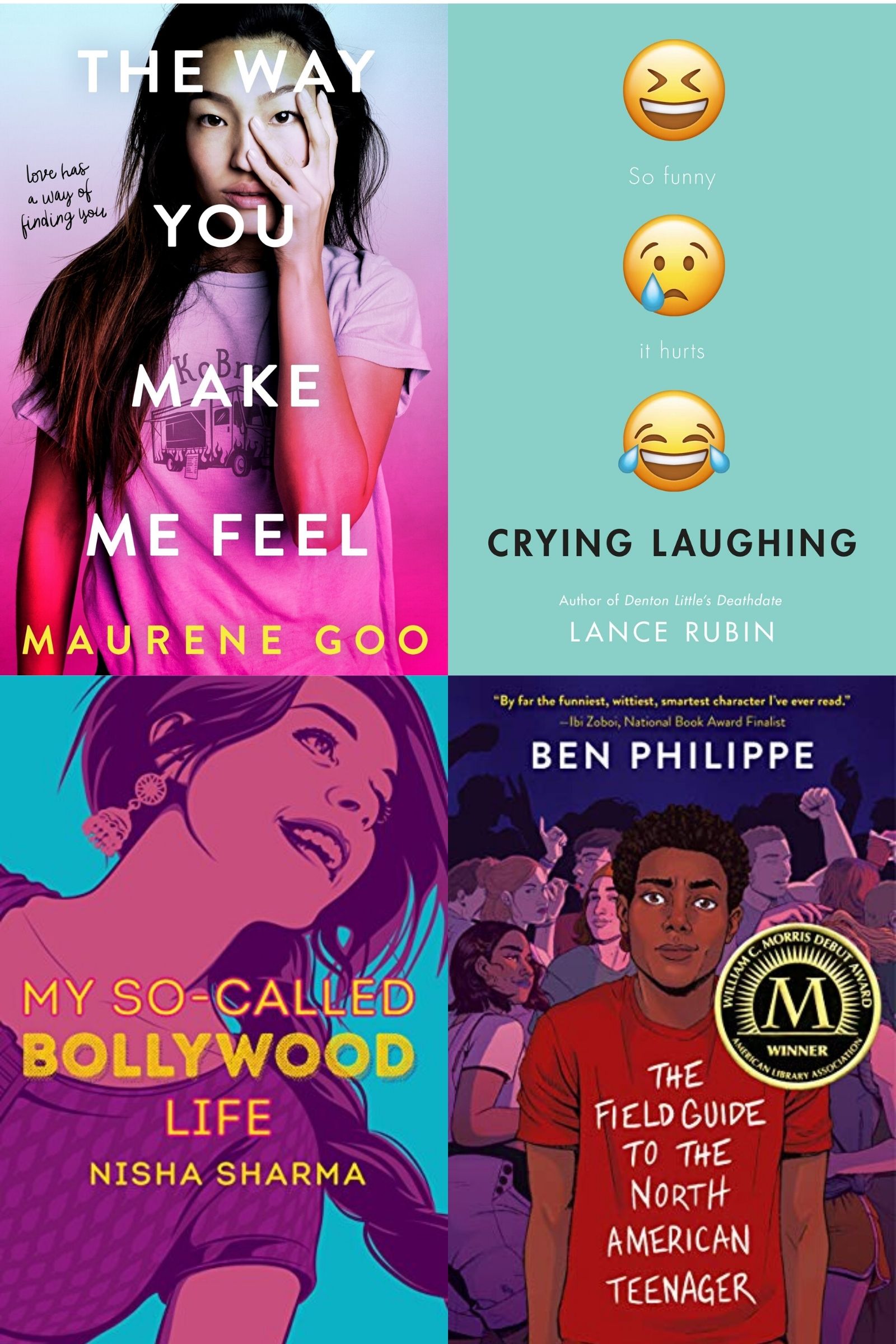 When the world feels heavy, when the days are full of restless energy, it feels great to sink into a book that can elicit some laughs. These teen titles explore complex topics with humor.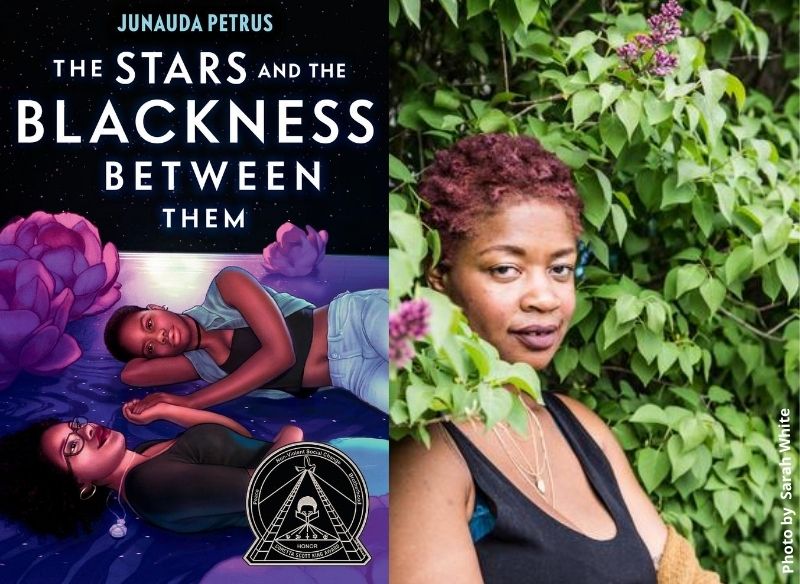 "But though I've been deeply indoctrinated by the white imagination, I don't invest in it." Junauda Petrus, author of the Coretta Scott King Honor Book The Stars and the Blackness Between Them (Dutton; Gr 8 Up), discusses the power of speculative fiction, removing racist statues, and navigating whiteness.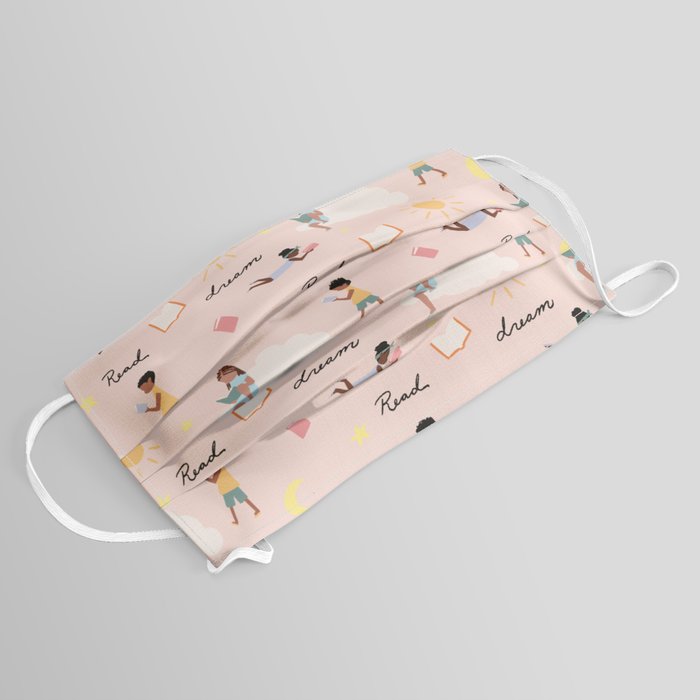 It's back-to-school time, and this year many parents need to shop for face masks as well as notebooks and pencils. For young people (and adults) who love books, movies, comics, and cartoon characters, there are many cool and creative face coverings available. Here are some of our favorites.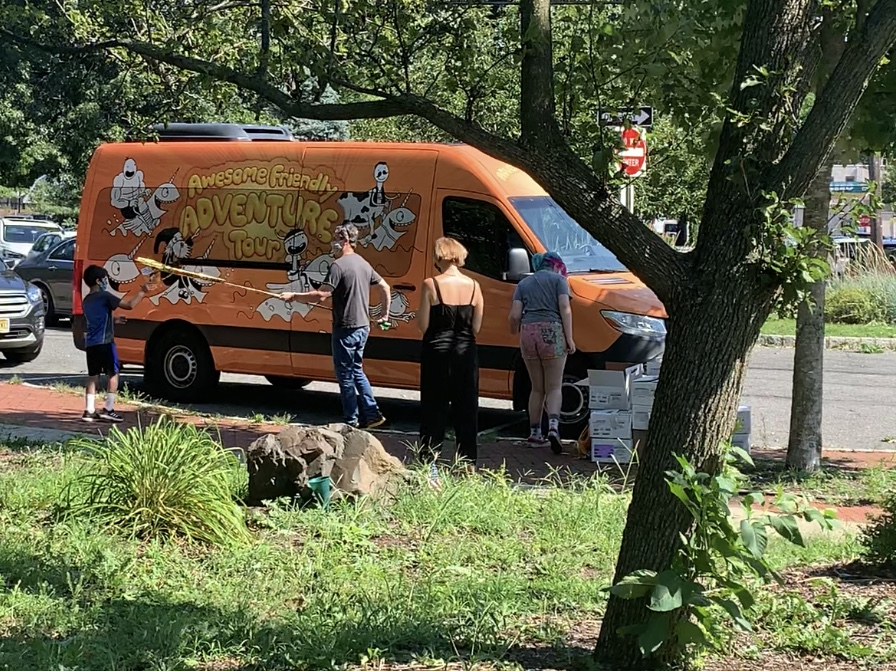 With the release of "Rowley Jefferson's Awesome Friendly Adventure," the best-selling author found a way to embark on an in-person tour despite the pandemic.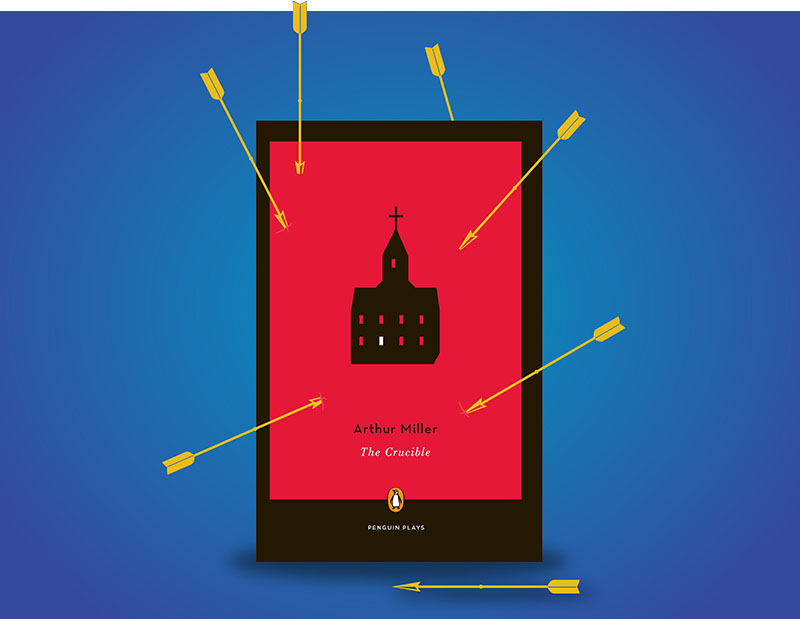 The play about the Salem witch trials presents a moral dilemma, but it's another canonical work centering the white, Christian, male perspective. Here are suggestions for discussion and alternate works.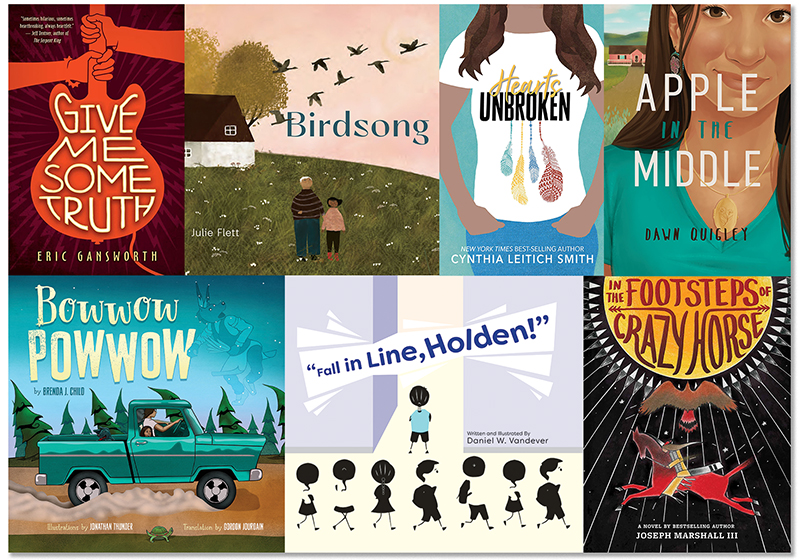 Use these instructional suggestions while reading these titles by Native authors about tribal nations.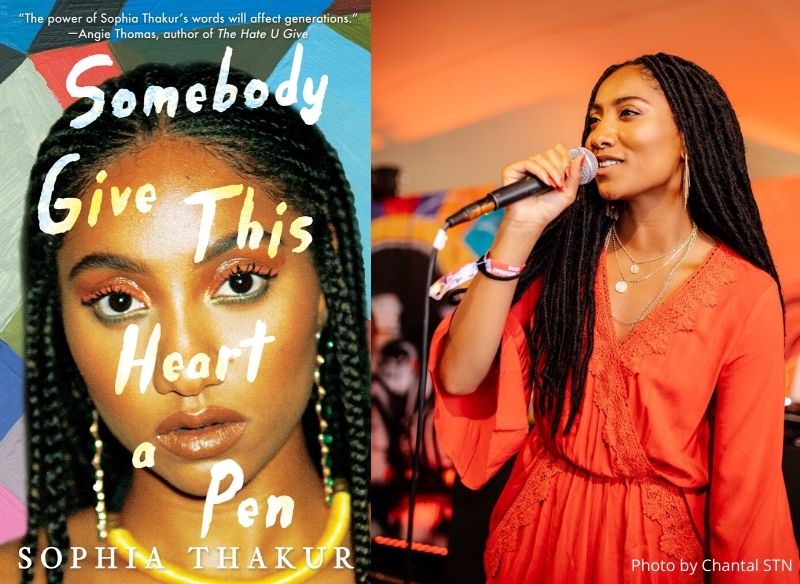 Sophia Thakur, a performance poet and author of Somebody Give This Heart a Pen (Candlewick; Gr 9 Up), discusses the power of poetry, her artistic journey, and the five #OwnVoices works that have inspired her.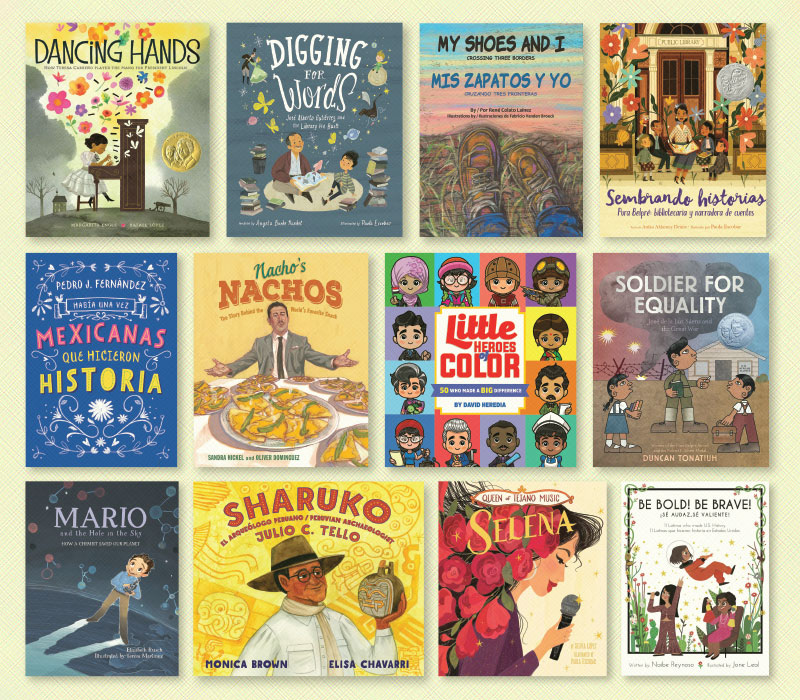 The United States Census reported that the Hispanic population accounted for almost 20 percent of the U.S. population in 2020. However, only five percent of children's books feature Latinx characters or subjects. Thankfully, more picture book biographies are being published about groundbreaking Latinx luminaries every year. These are some must-add choices for your collections.