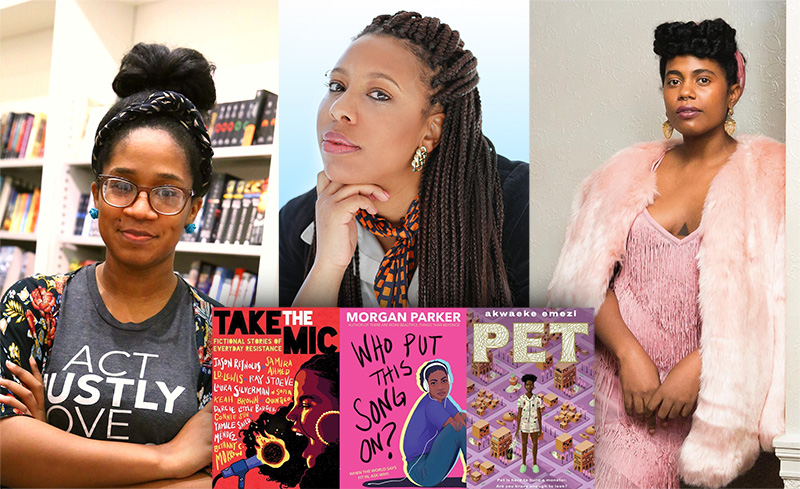 This fall, three acclaimed adult authors debut YA titles—including a National Book Award finalist. Jennifer Baker talks to them about writing across audiences, seeing teen readers as individuals, and trying to make the world better.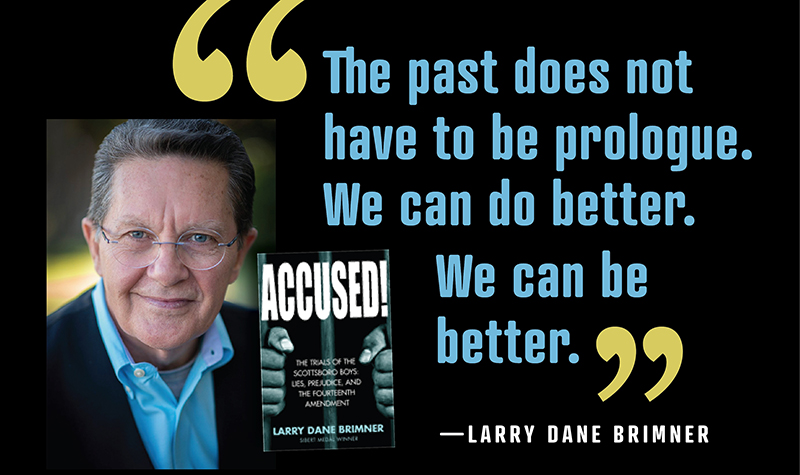 Larry Dane Brimner's new book, Accused!, chronicles the 1931 Scottsboro trial, where nine black teenagers were falsely accused and convicted of a crime they didn't commit. In this Op-Ed, Brimner reflects on how the trial is still relevant.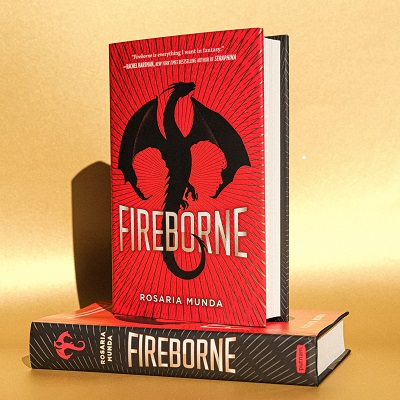 In this essay, debut author and political theory scholar Rosaria Munda delves into gender politics—both the ways in which we're indoctrinated into a certain world view by society, and how she has consciously challenged that view through her life, and through the writing of her first novel, the critically acclaimed Fireborne.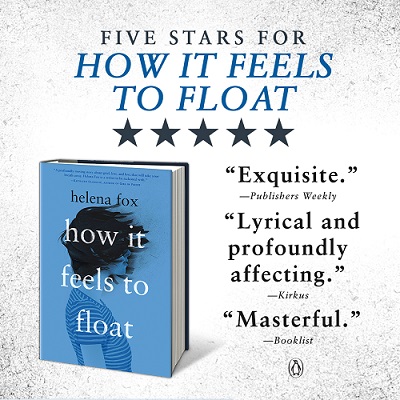 Award-winning New York Times bestselling author Jandy Nelson interviews author Helena Fox on her critically-acclaimed debut novel How It Feels to Float. Covering topics of inspiration, mental health, sexuality, and writing, these two women deliver a thoughtful and lyrical conversation for readers to reflect on.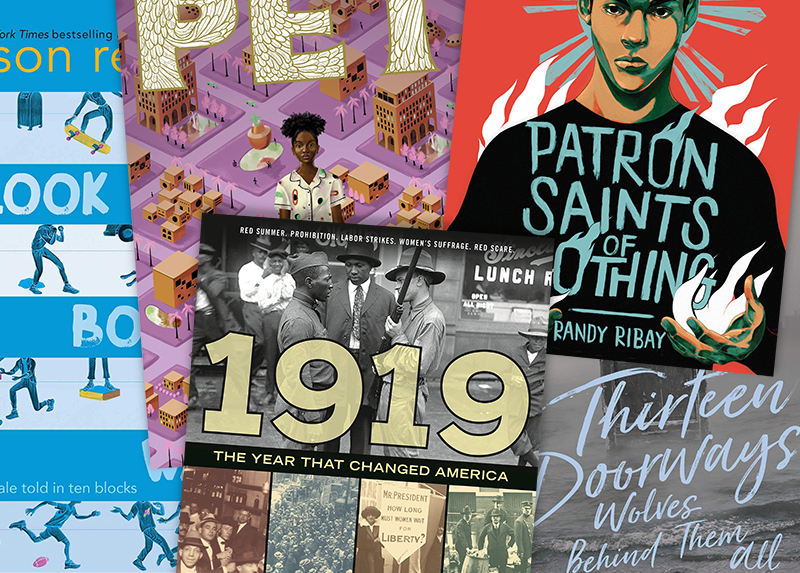 The shortlist for the 2019 National Book Award Young People's Literature was announced today. Here are SLJ's reviews of the finalists.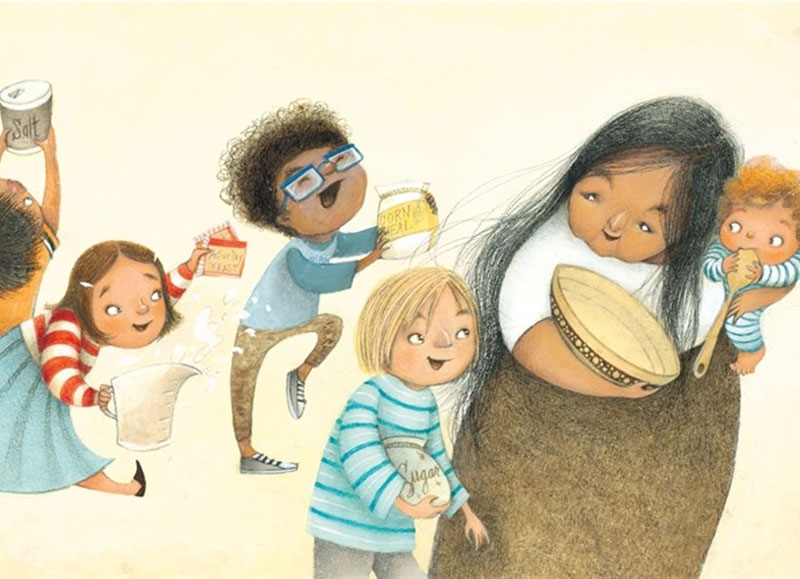 Kevin Noble Maillard's debut children's title is a poetic picture book tribute to a family tradition and a food with origins in the diaspora of Native peoples in the United States.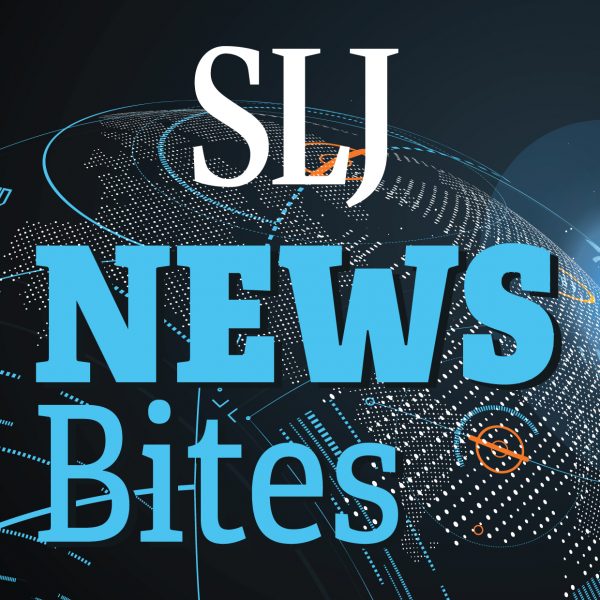 The forthcoming "Hunger Games" release has a title and a cover, Jeff Kinney lets Rowley pitch in to help educate kids about recycling, and more in News Bites.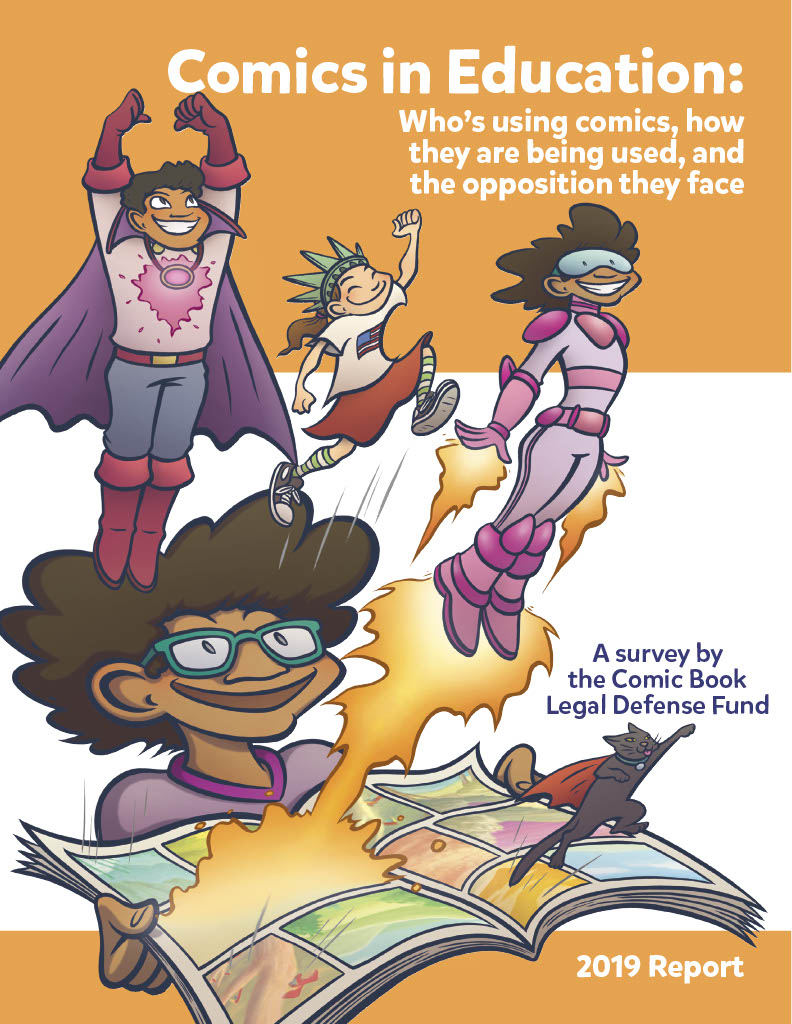 The Comic Book Legal Defense Fund's survey uncovered details about comics use in schools, including the Top 10 comics read in the classroom and that teachers using comics face the most opposition from their fellow educators—not parents or administrators.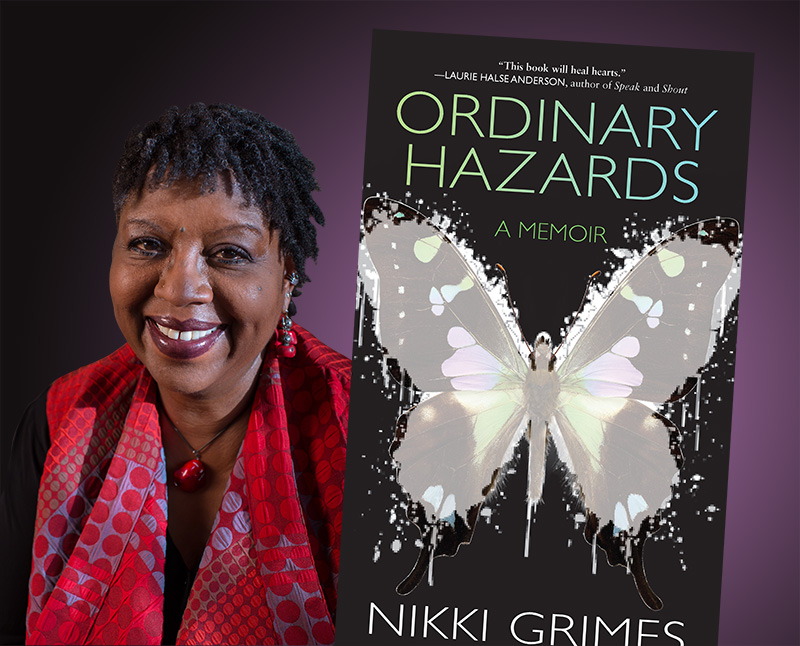 Accomplished poet and author Nikki Grimes dives headfirst into childhood memories for her memoir Ordinary Hazards. Having created a work that simultaneously shares trauma and moments of light, Grimes discusses the process of excavating her personal history.