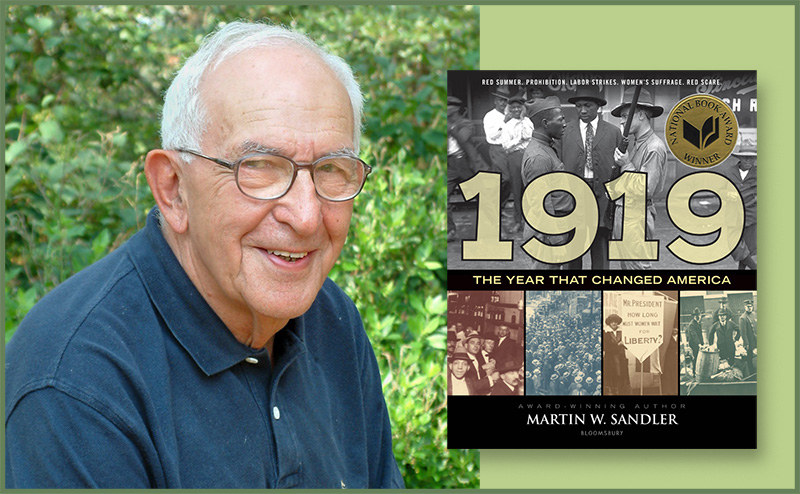 SLJ spoke to Martin W. Sandler, author of 1919: The Year That Changed America, about his 2019 National Book Award for Young People's Literature, his creative inspiration, and his extensive research process.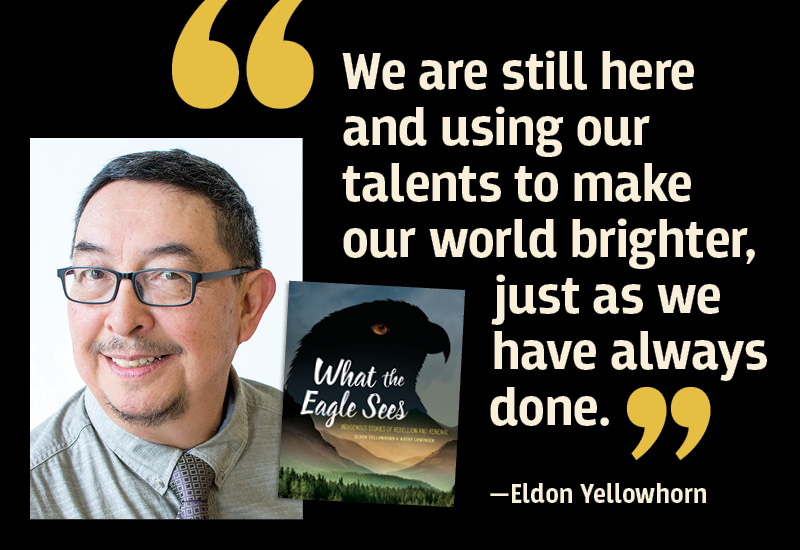 Dr. Eldon Yellowhorn and co-author Kathy Lowinger seek to reclaim Indigenous history in their book, What the Eagle Sees: Indigenous Stories of Rebellion and Renewal.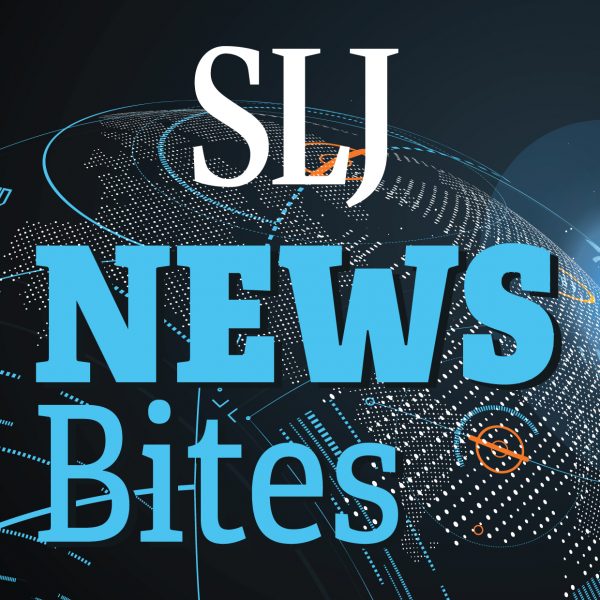 Author Andrew Clements is being remembered by educators, fans, and peers; the Library of Congress presents Rosa Parks through her own writings, photos, and memorabilia; Science teachers can earn a prize valued at $5,500 in an engineering contest; and more in this edition of News Bites.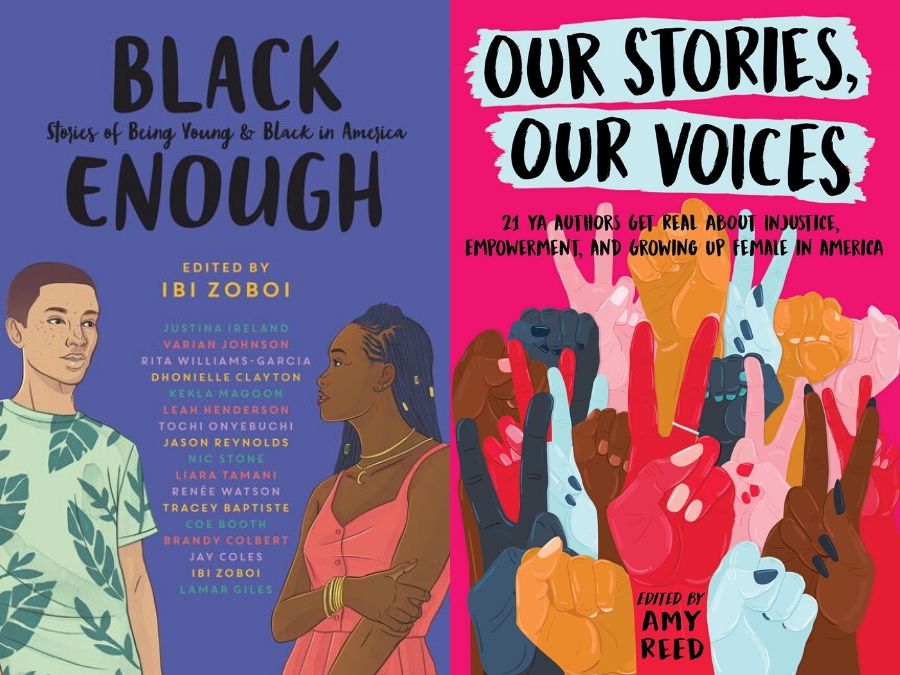 In the last few years, there's been a rise in YA anthologies hitting shelves, and the trend isn't slowing down. Librarians weigh in on these books' popularity and how to use them in schools and public programming.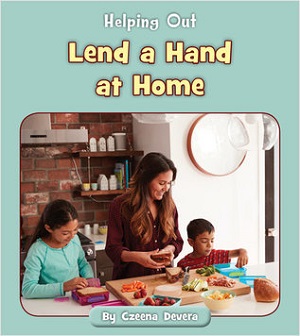 Recent releases from Cherry Lake include thorough overviews of special sporting events, clear and organized guides to Fortnite, and books about different ways kids can help others at home, at school, on the playground, and around town.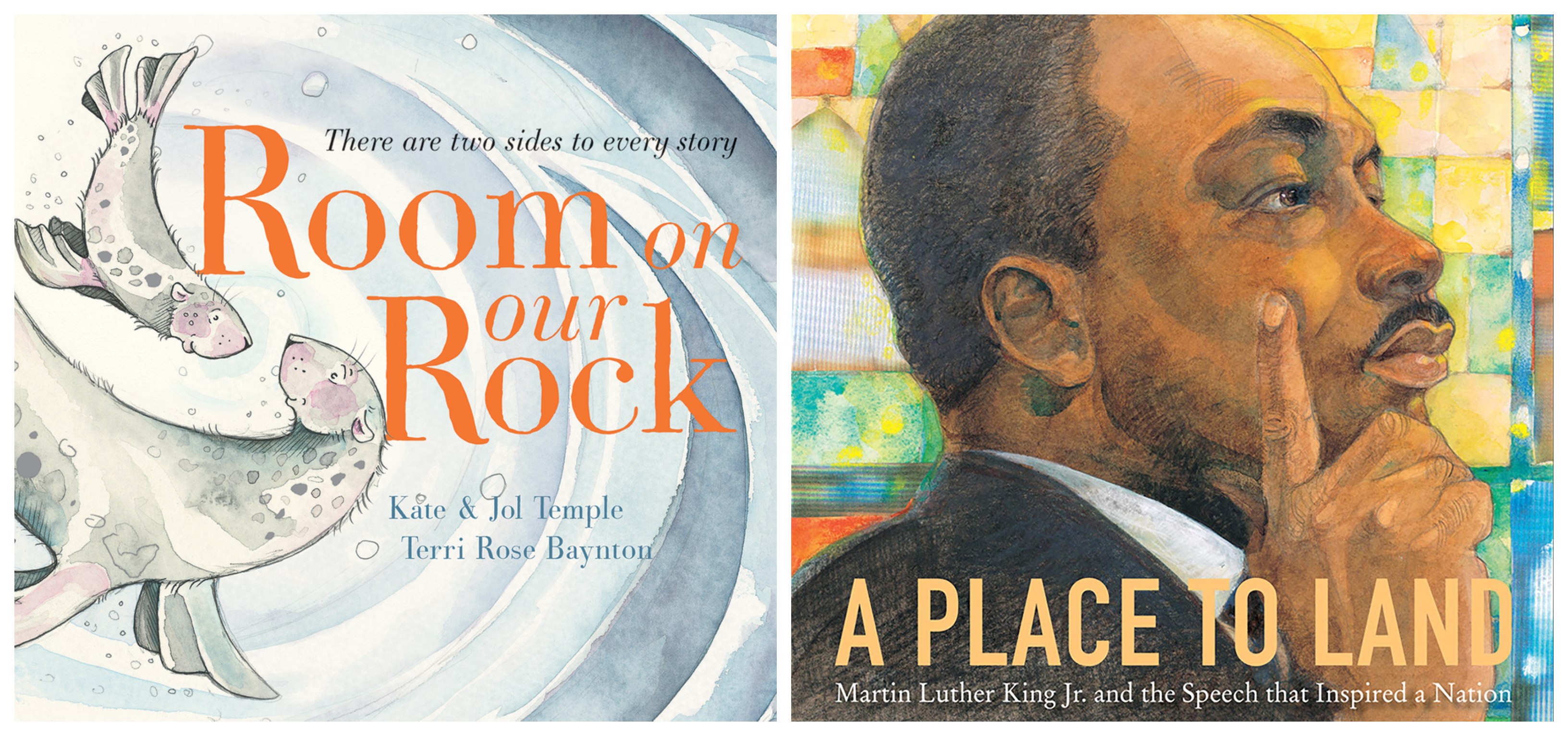 "Room on Our Rock" and "A Place To Land" honored by National Council of Teachers of English.
Censorship expert Pat Scales provides advice on a teacher's claims of a "political hoax," a warning to avoid books with the N-word, and other challenging situations.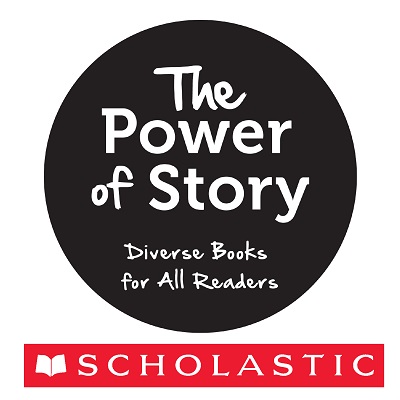 Scholastic has long embraced the power of story through our simple mission to encourage the intellectual and personal growth of all children, a growth that we believe begins with literacy. We know that stories empower, stories transport us to new worlds and introduce us to new characters, but perhaps most important of all, stories have the power to connect us.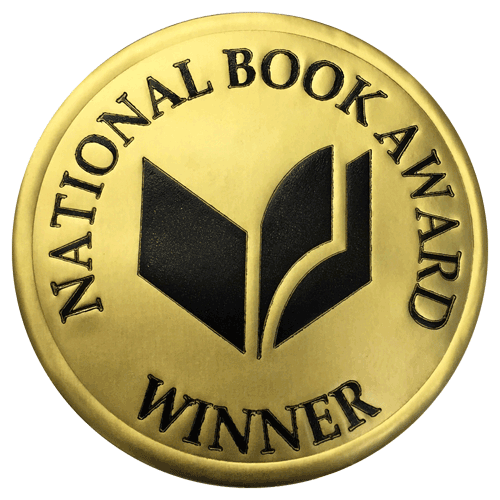 Martin W. Sandler's nonfiction book, which discusses prohibition, women's suffrage, the red scare, labor strikes, and more, takes the prestigious prize.