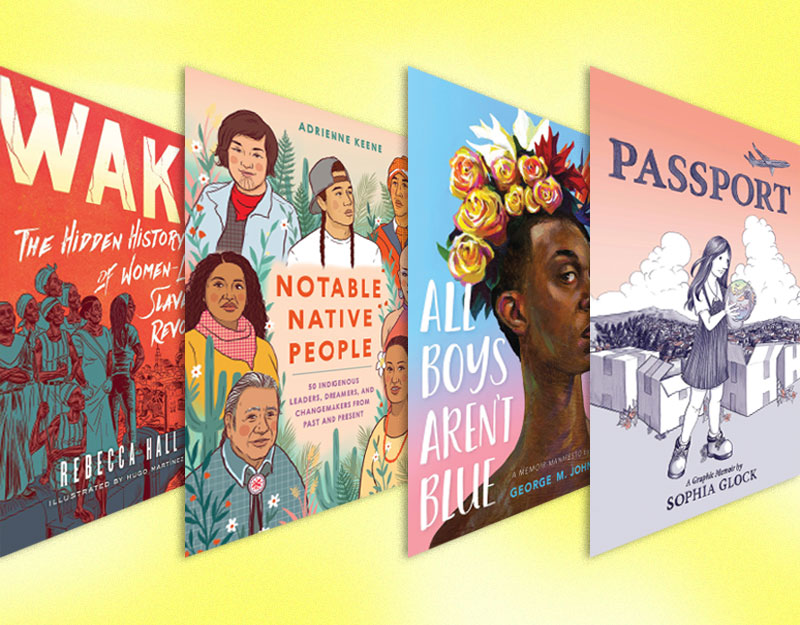 Biographies and memoirs get to the heart of subjects' lives and are often a gateway for readers who aren't naturally drawn to nonfiction. These titles provide sliding doors that teens can step through—entryways into lives that have often gone unsung and untold.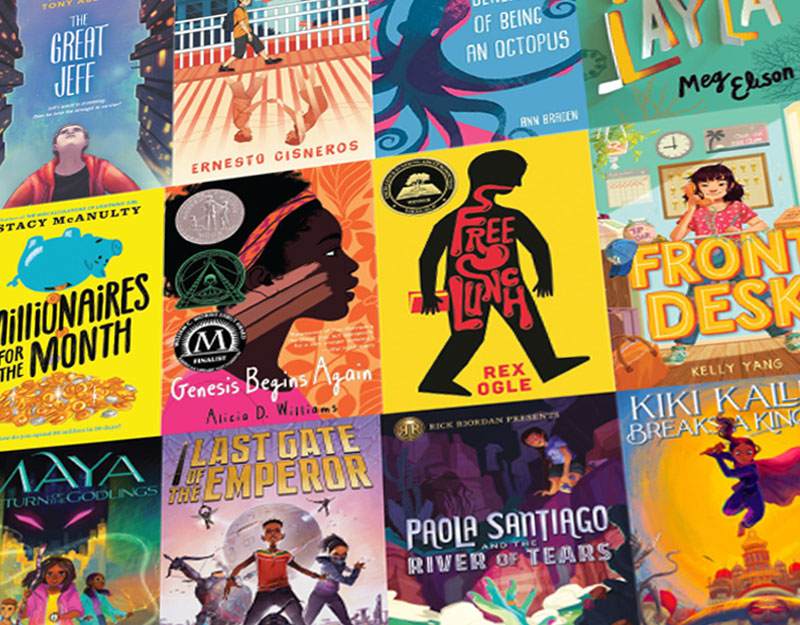 A curated booklist with titles that offer an intimate view of poverty and other titles that may provide escapist relief from stress.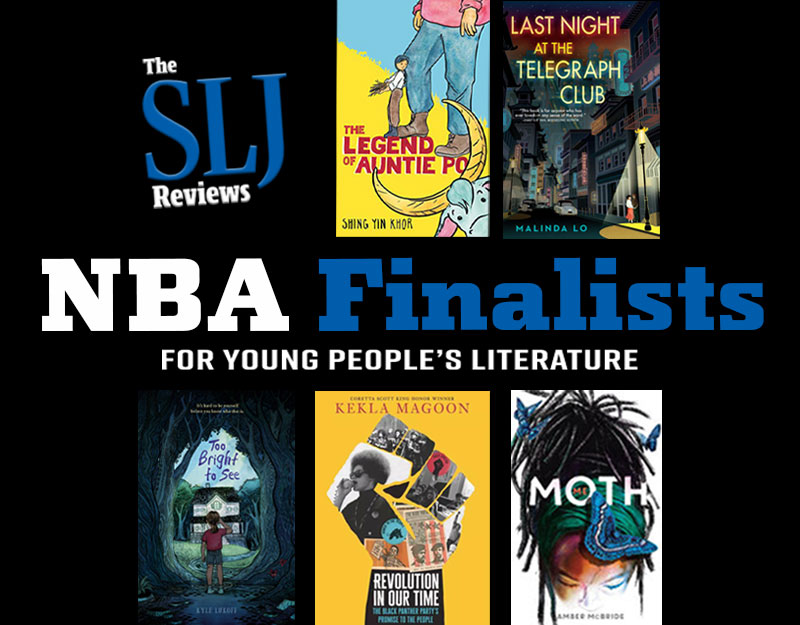 They are here! Finalists for 2021 National Book Award for Young People's Literature and their reviews from SLJ.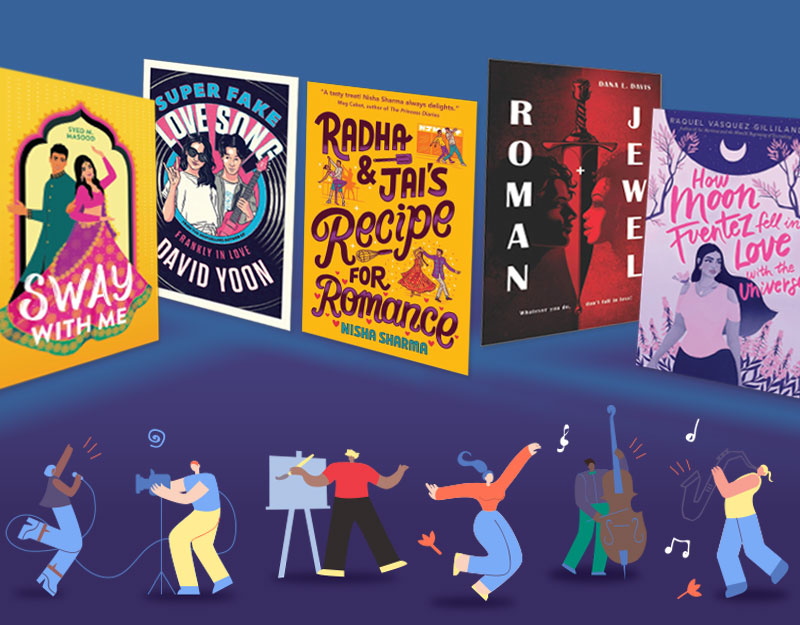 In this roundup of showstopping YA titles, dance, music, theater, television, and the visual arts are the media through which teens explore identity, cultural heritage, racism, sexuality, familial obligation, and evolving friendships.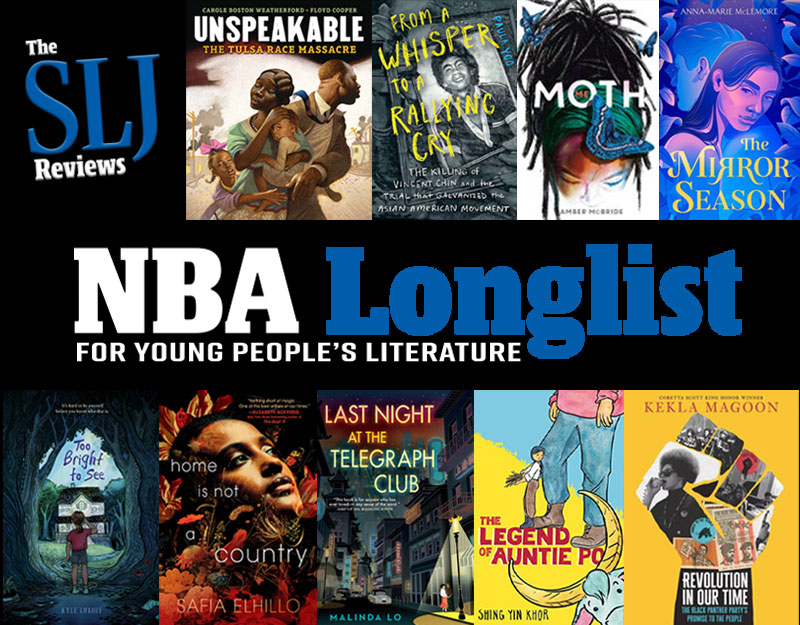 Here are SLJ's reviews of the books that made the longlist for the 2021 National Book Award for Young People's Literature.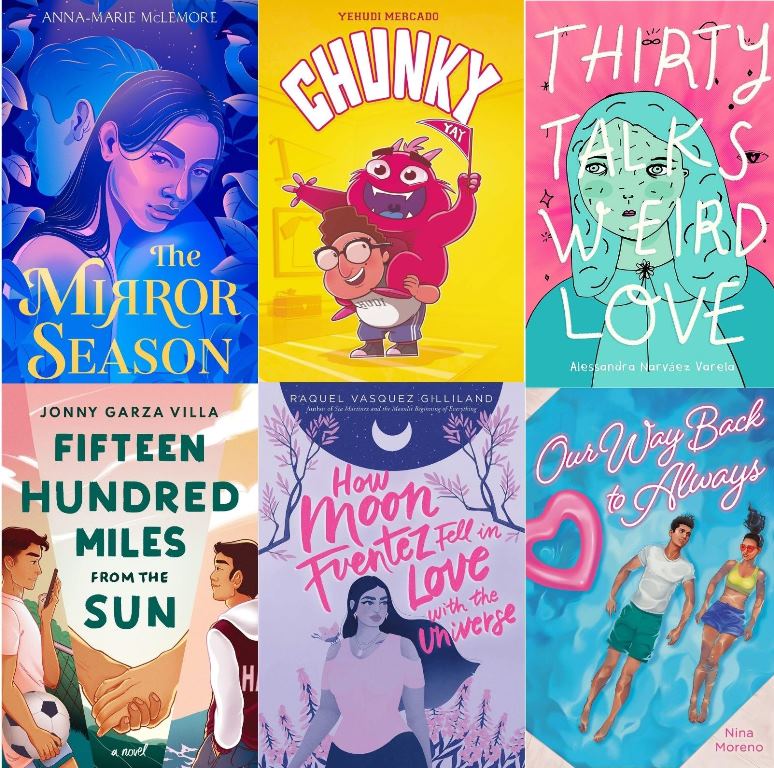 This eclectic roundup of YA titles features the latest by Anna-Marie McLemore, Indigenous literature from Latin America, and some delectable rom-coms.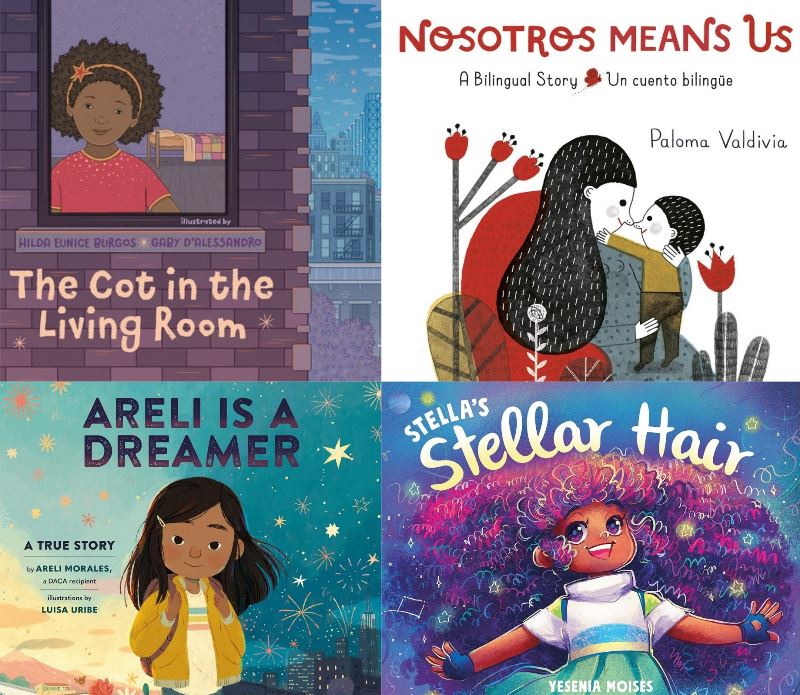 From immigration and lucha libre to family high jinks and the first day of school, these stories illuminate the uniqueness and universality of the Latinx experience. Shine a light on them during Latinx Heritage Month and beyond.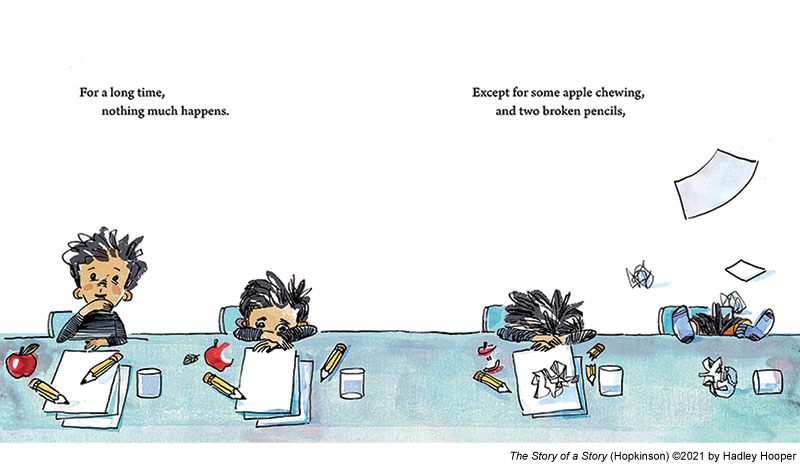 This month, we feature John Lewis's follow-up to the "March" trilogy, Samira Ahmed's middle grade debut shines, Tiffany D. Jackson delivers another winning suspense novel, and two nonfiction titles discuss Charles Dickens.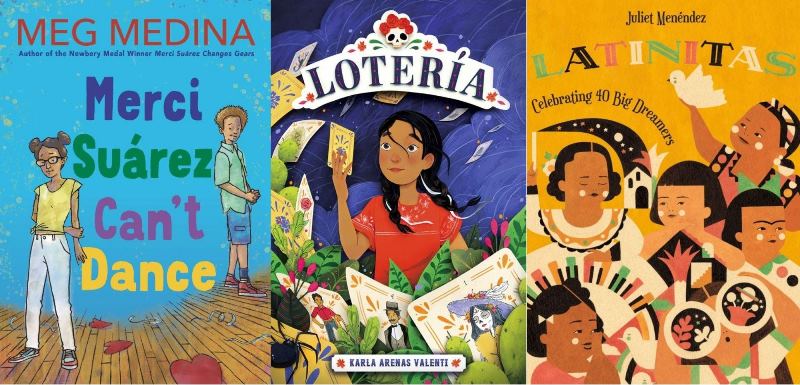 Poetry, biographies, sci-fi, and historical fiction are just some of the genres represented in these middle grade titles centering Latinx stories. Highlight them for Latinx Heritage Month and beyond.