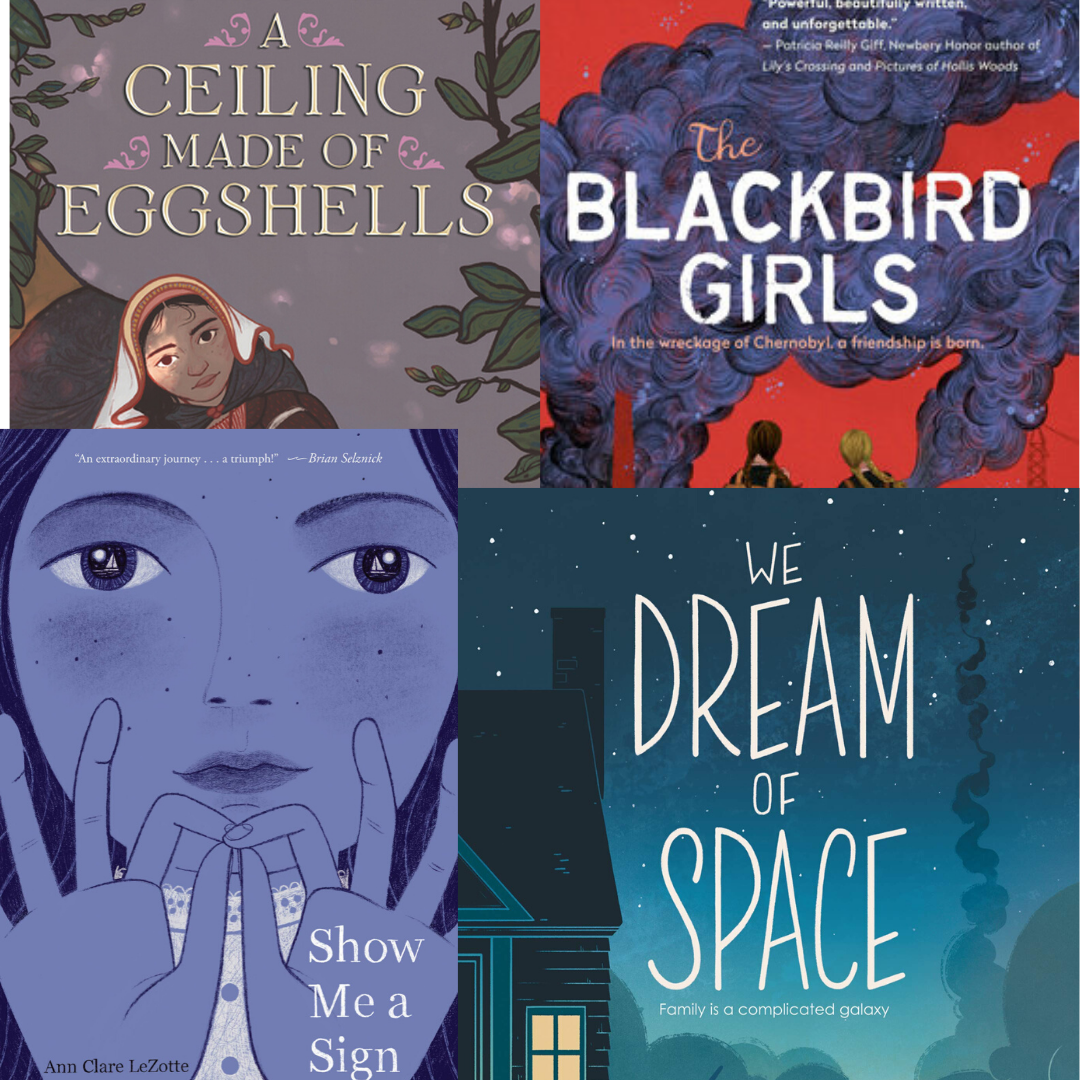 Featuring vivid settings, relatable characters, and absorbing narratives, these moving titles will inspire readers to learn more about these eras—and to question whose stories still go untold.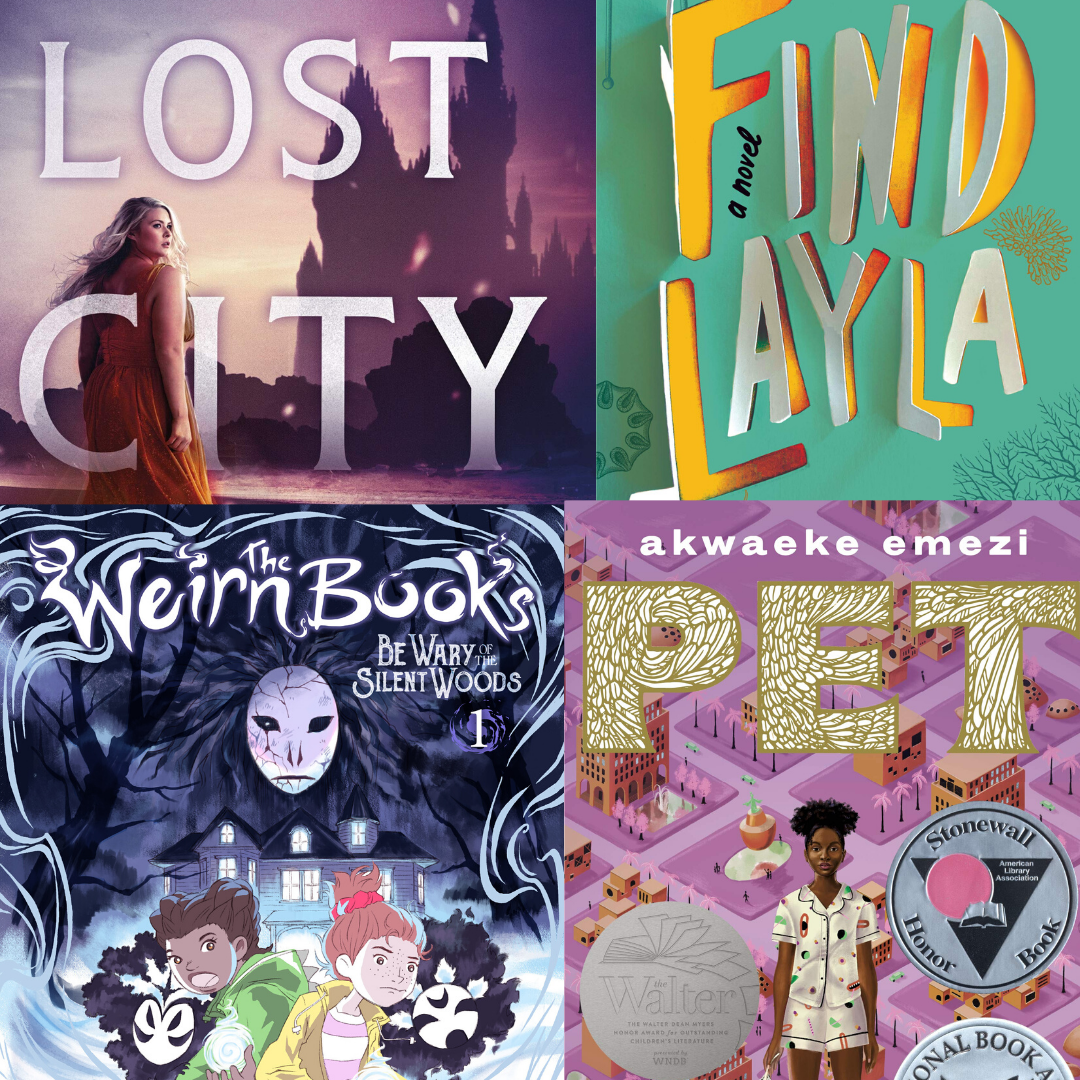 Finding books that are age-appropriate but still compelling enough to hook the interest of older tweens and young teens can be tricky. Here are some of our recent favorites.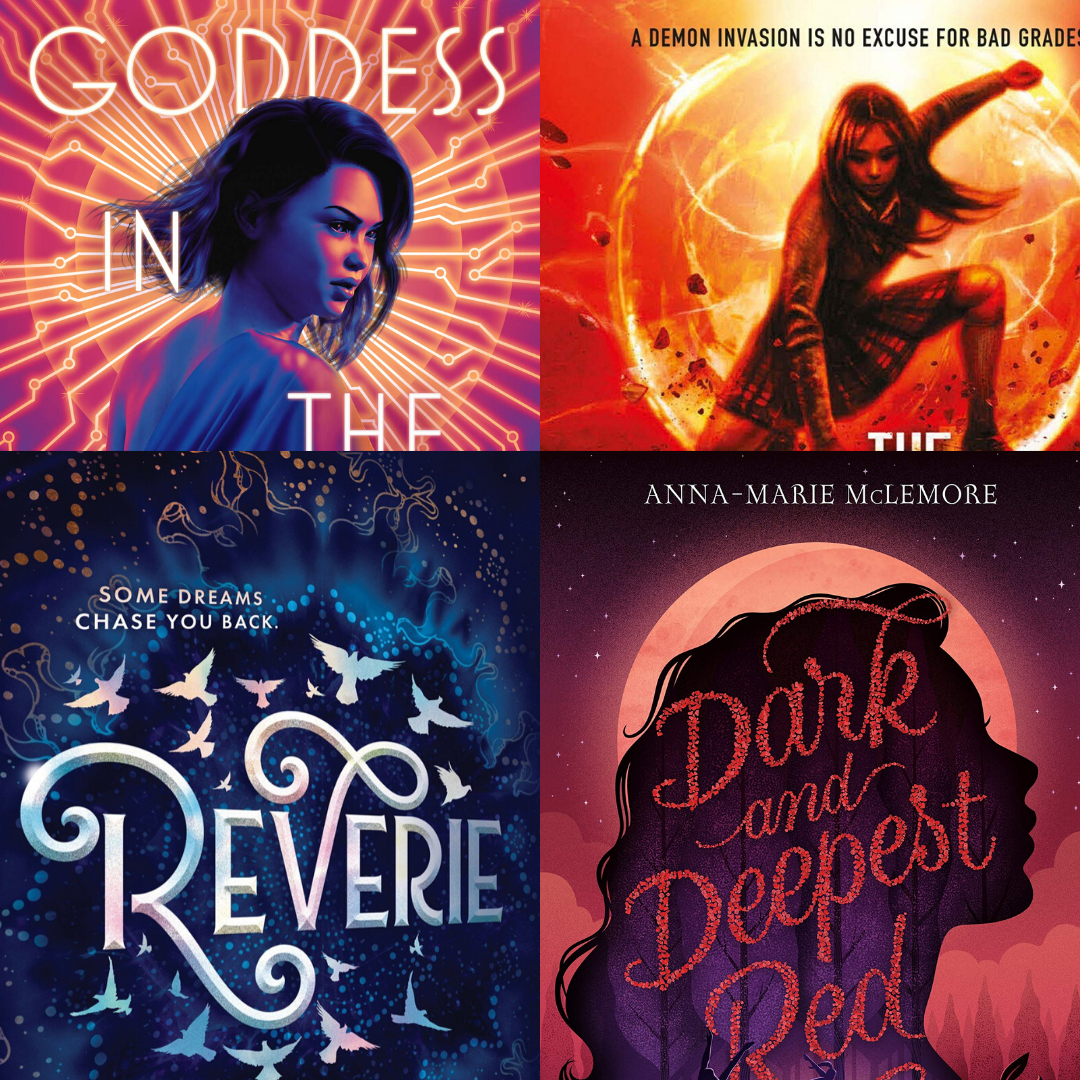 From alternate histories to dystopian futures, these teen genre selections offer up magic, mermaids, mechsuits, and more.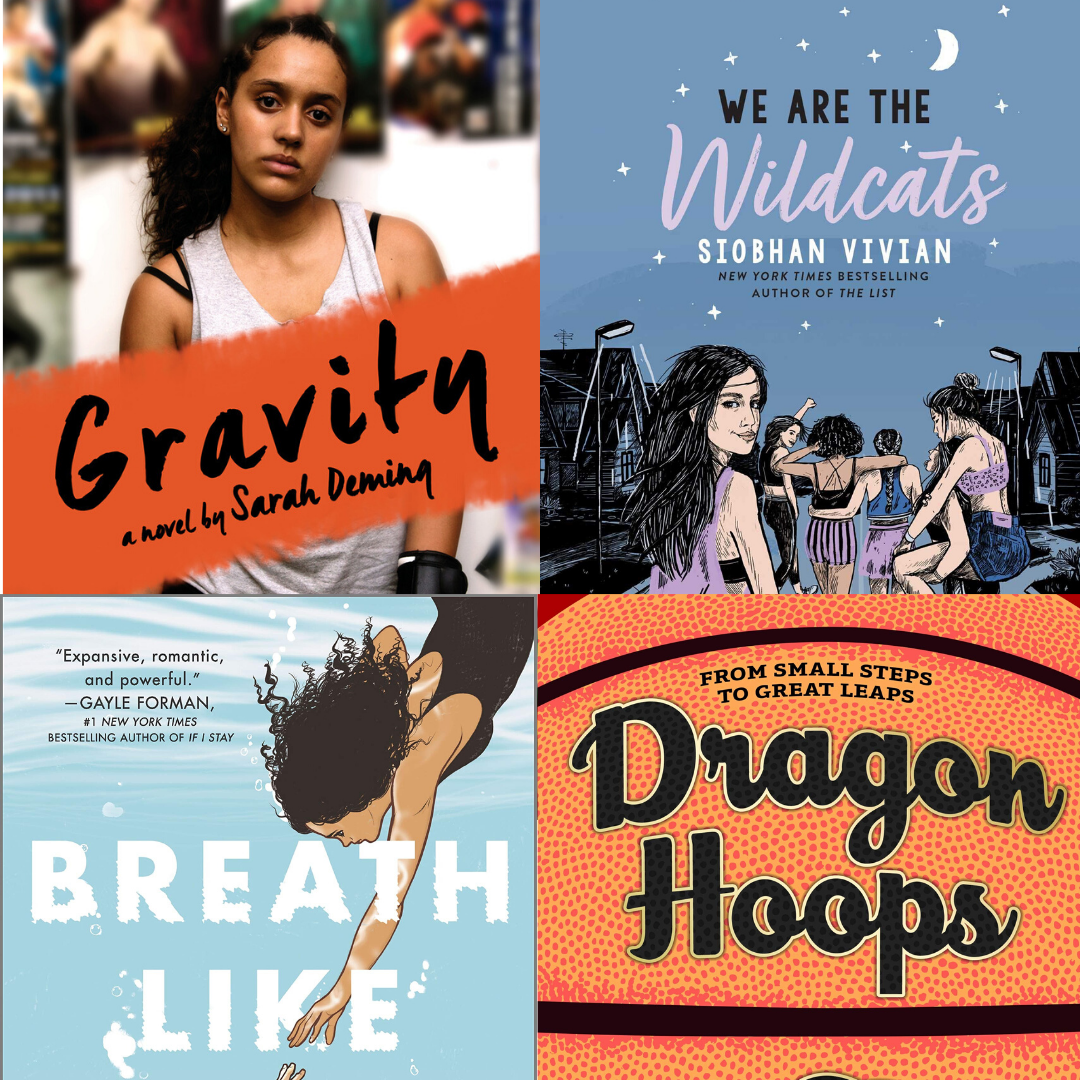 Readers will cheer for these YA books about boxing, basketball, field hockey, and more.
These scary stories should tide young horror fans over until spooky season.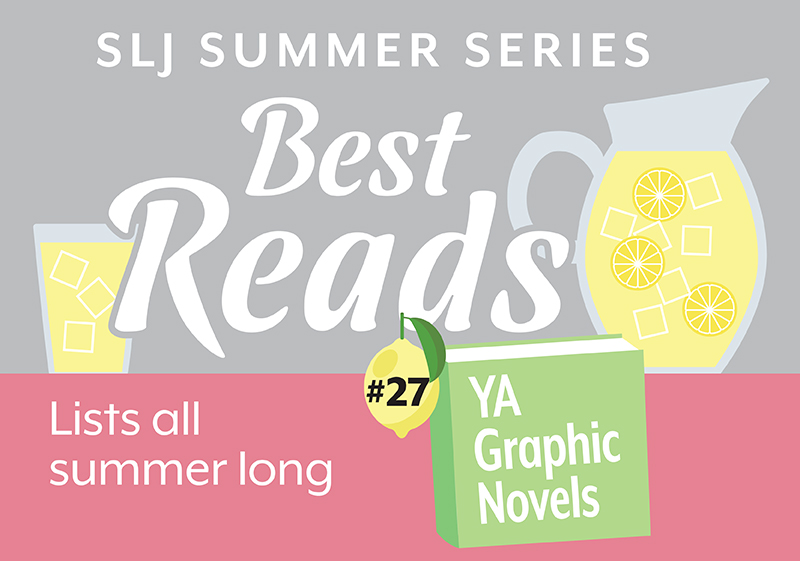 With evocative memoirs, complex love stories, and socially-conscious supervillains, these graphic books offer new windows into our world.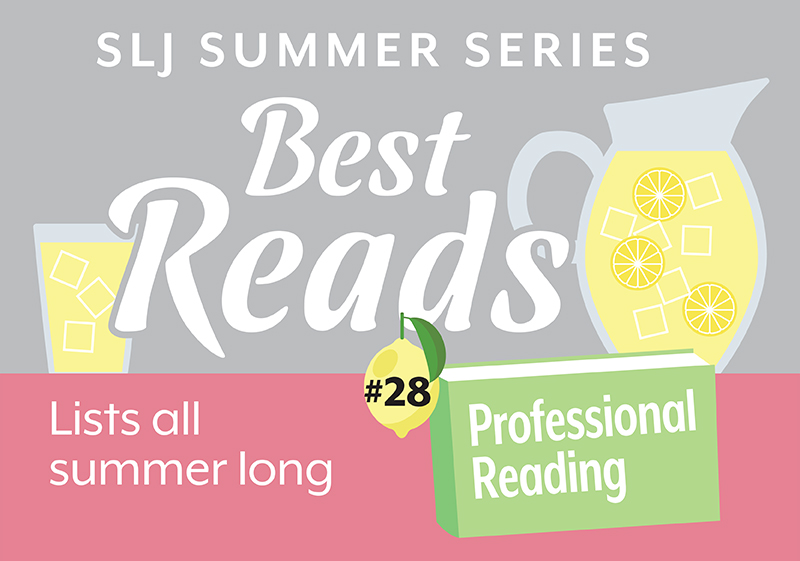 Exploring everything from collection development to programming to scholarly literary analysis, these titles will equip school and public librarians with plenty of ideas come fall.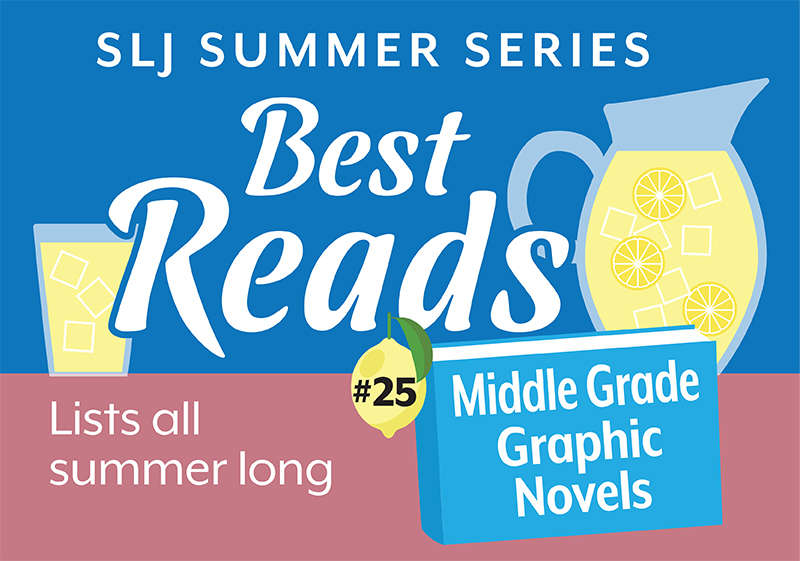 Some of it's memoir, and some is made up, but all of it makes for delightful summer reading.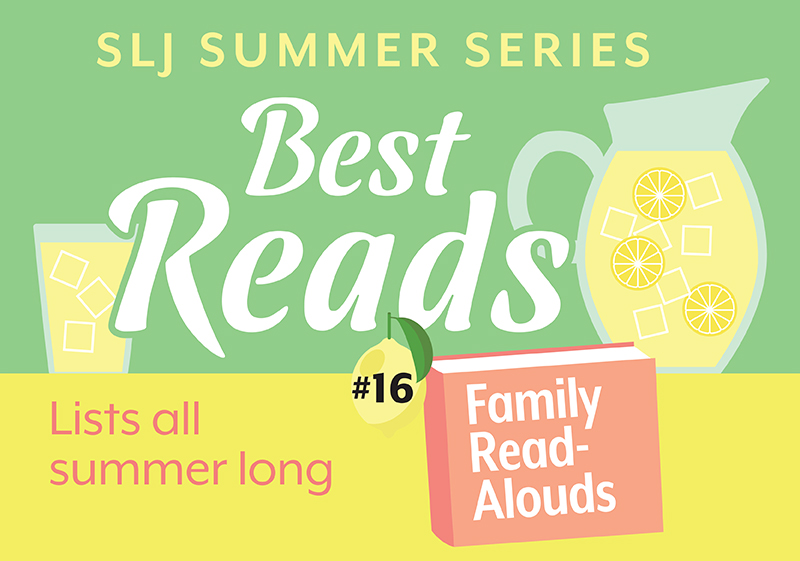 Some books are just nicer when they are shared! We pulled together some favorites that allow for exploration, discussion, or just lap time.