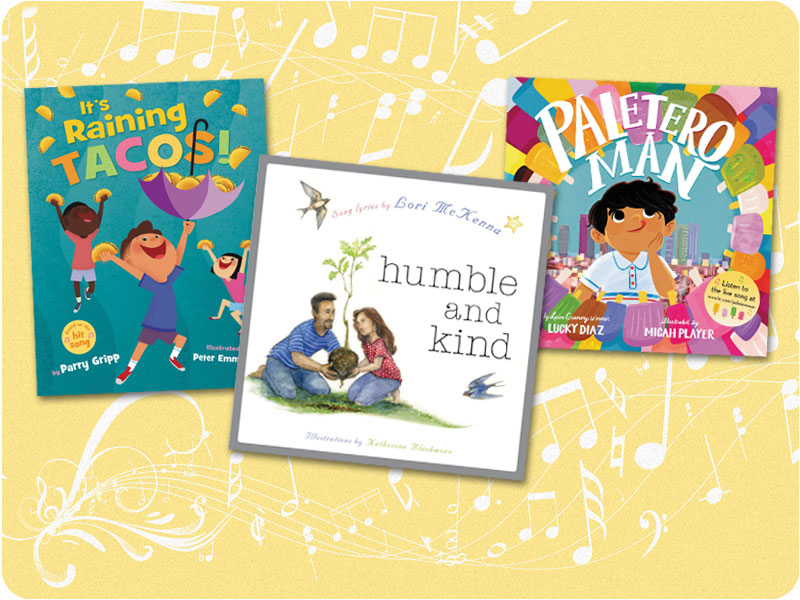 It seems as if every fourth book is based on a familiar song, from folk to rock and beyond! Judge for yourselves which made the translation with no wrong notes, and stay tuned for more!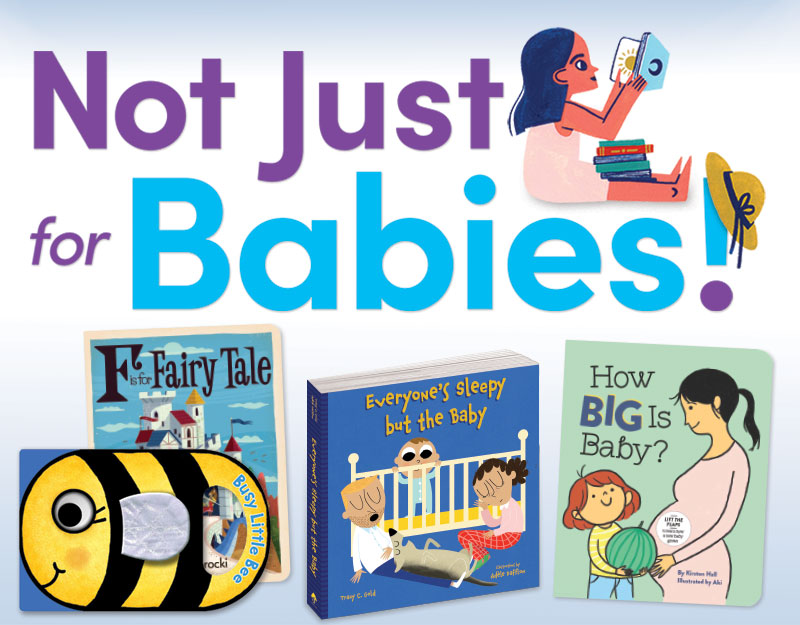 Feelings, families, and fun collide in this roundup of engaging board books that are not just for toddlers. There are surprising titles for every taste. featuring prickly porcupines, celebrations, learning, and more.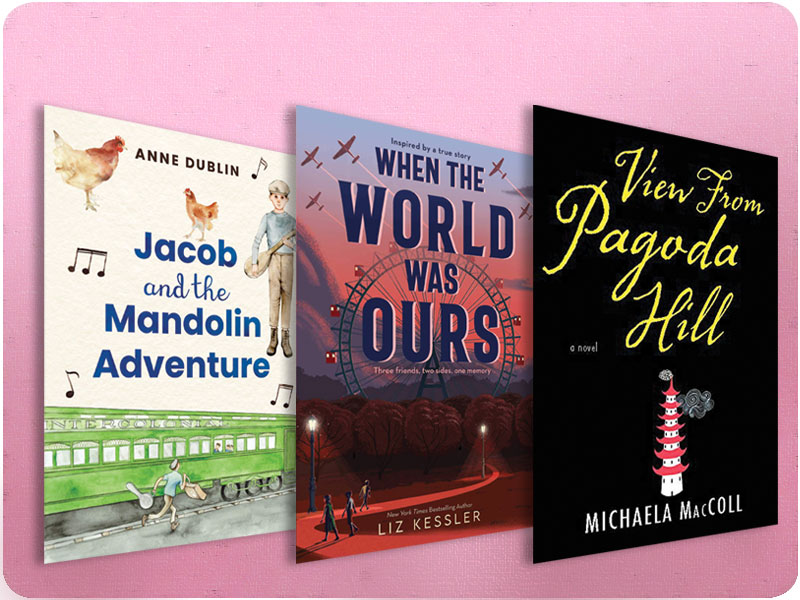 These titles take tween readers on immersive journeys through history.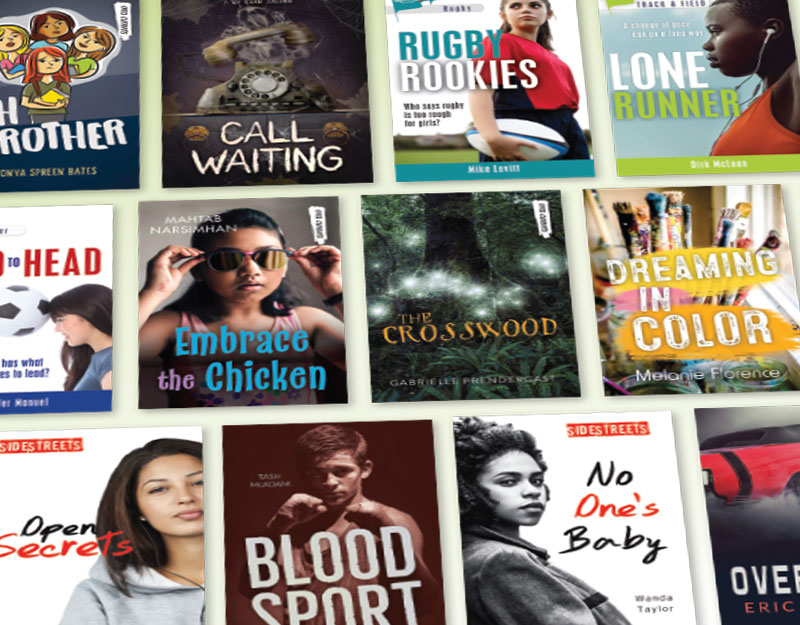 With diverse characters dealing with authentic, real-life issues, these 12 hi-lo titles will appeal to a plethora of ­interests and are recommended for collections serving tweens and teens.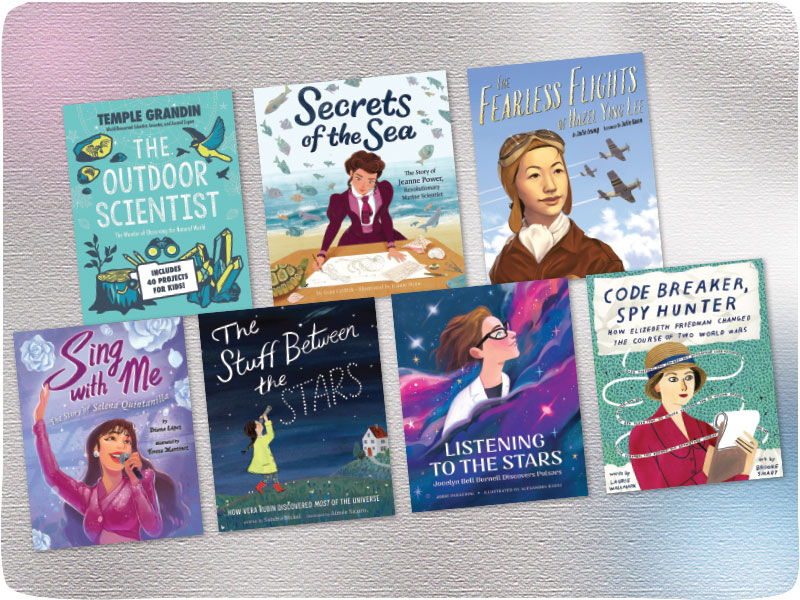 These powerful stories of seven trailblazing women—including a scientist,a marine biologist, a World War II military pilot, a popular singer, an astronomer, an astrophysicist, and a code breaker during the world wars—who were pioneers in their fields will enlighten and inspire young readers.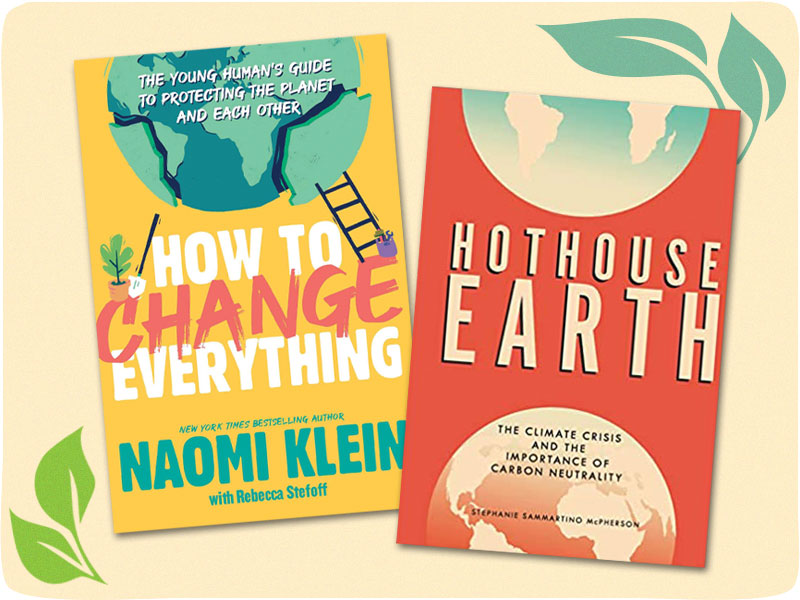 These two titles focus on the climate crisis, providing accessible information and ­up-­to-date scientific data.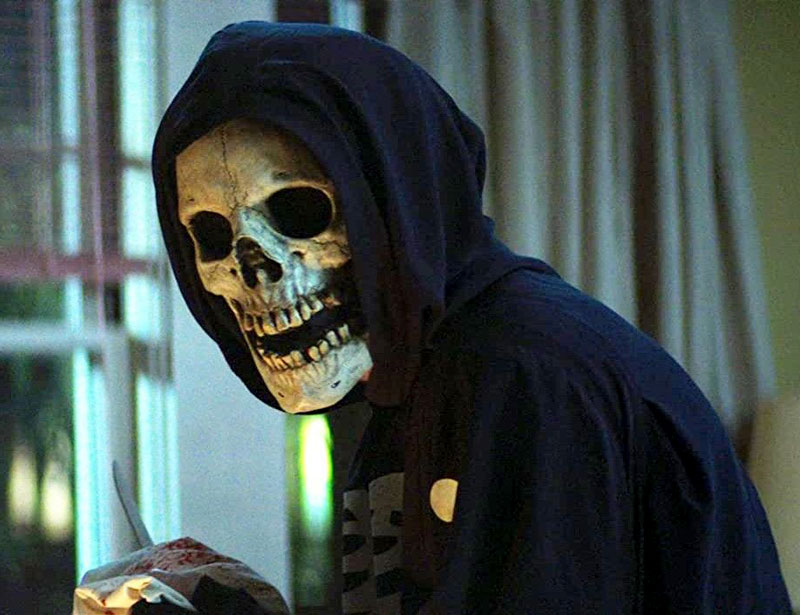 Hand these books to fans of the trilogy based on RL Stine's bestselling series.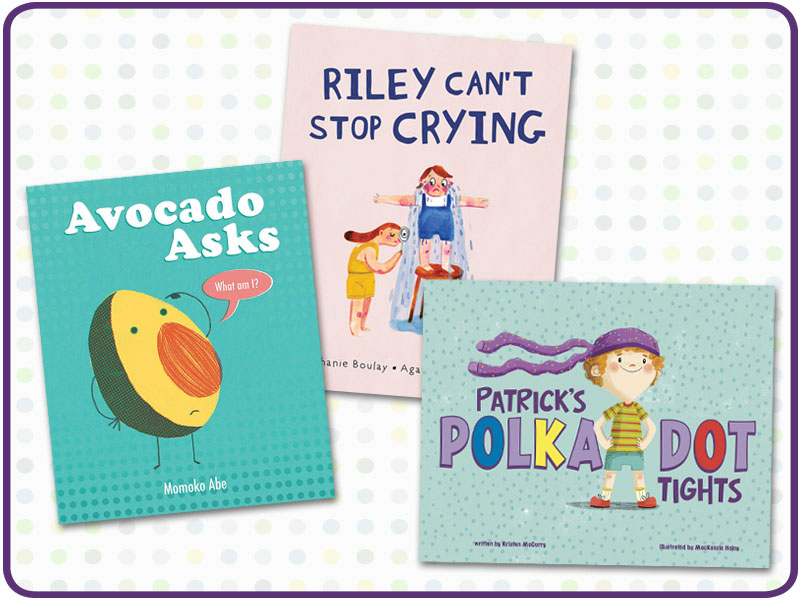 These three titles for fairly young children can be used in the context of LBGTQIA+ issues, or for everyone trying to find out who they are.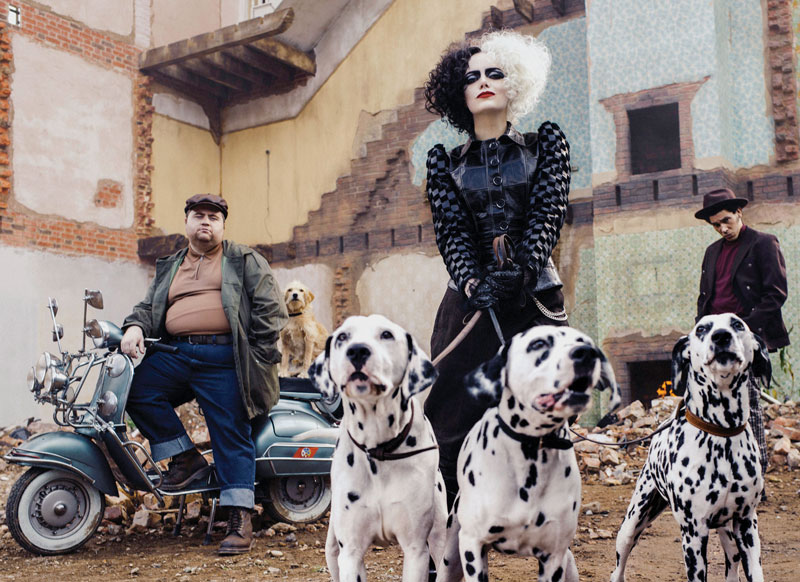 These titles should appeal to fans of this live-action movie about the iconic Disney villain.