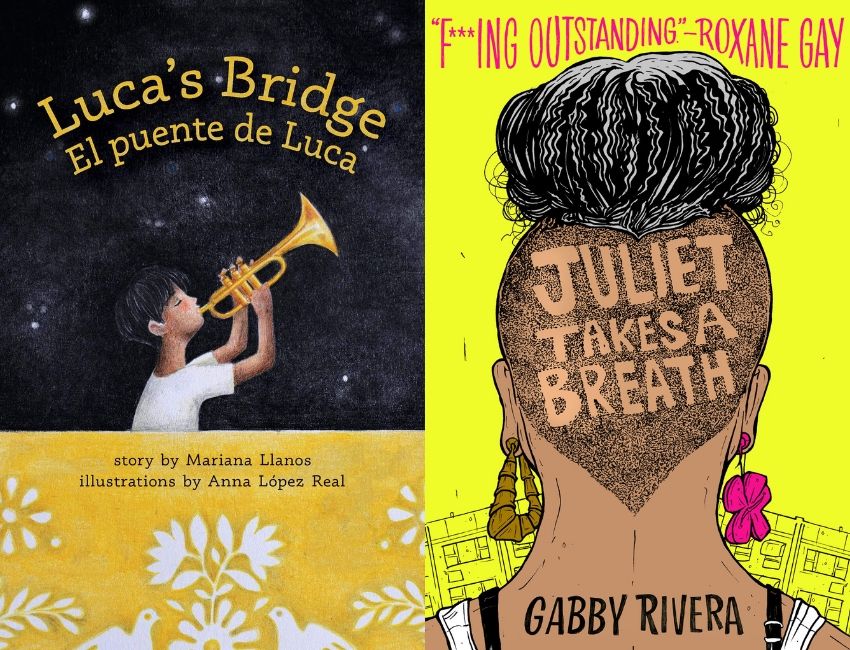 As Hispanic Heritage Month kicks off on September 15, here's SLJ's coverage of titles for kids, tweens, and teens with Latinx creators and characters. Our roundup of this year's reviews and interviews features #OwnVoices creators and books that center Latinx experiences.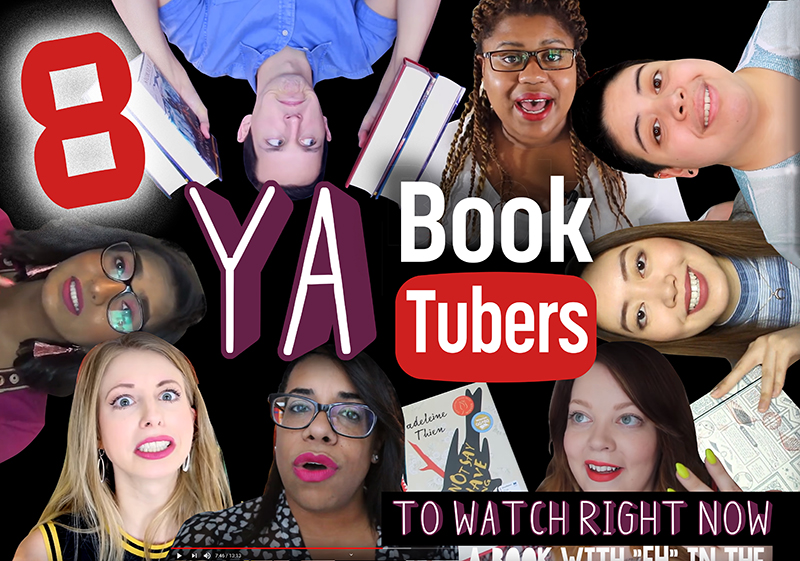 YouTube is the most popular social media for teenagers. BookTube has been growing for a number of years, and for those who aren't already tapped into the world of book lovers who share their insights and passions on the video site, it can be challenging to figure out where to begin.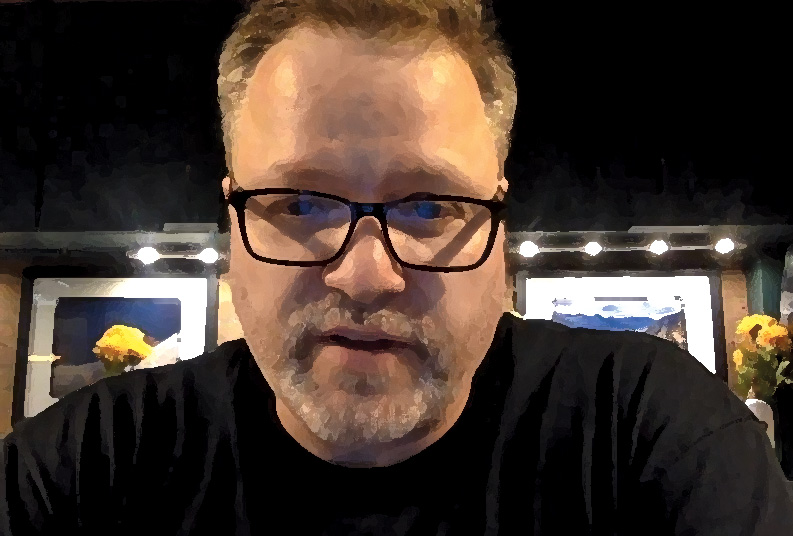 These SLJ School Librarians of the Year have big things in store for their students.
The author of So You Want to Talk About Race spoke with SLJ about what educators, and specifically librarians, can do to better serve students of color and change institutional bias and patterns of systemic racism in U.S. education.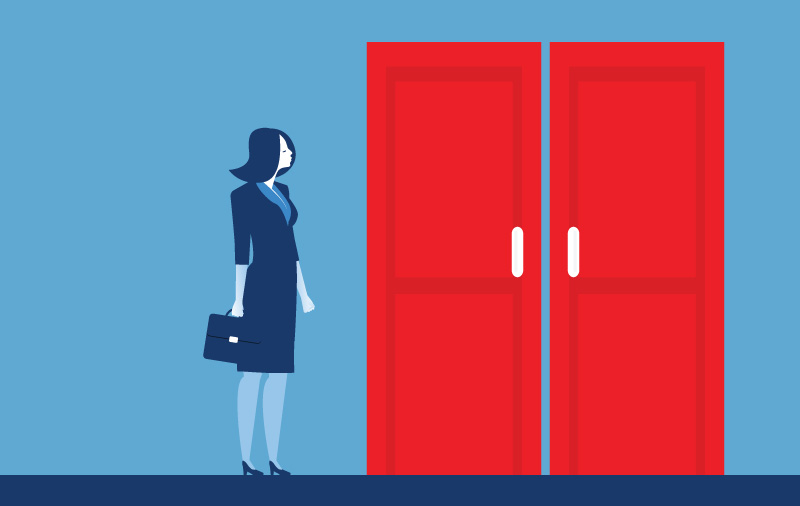 Overhauling library systems, forging alliances, finding communities, weathering suspicion, and weeding—sometimes thousands of titles. It's all in the first year's work for many librarians starting at a new school.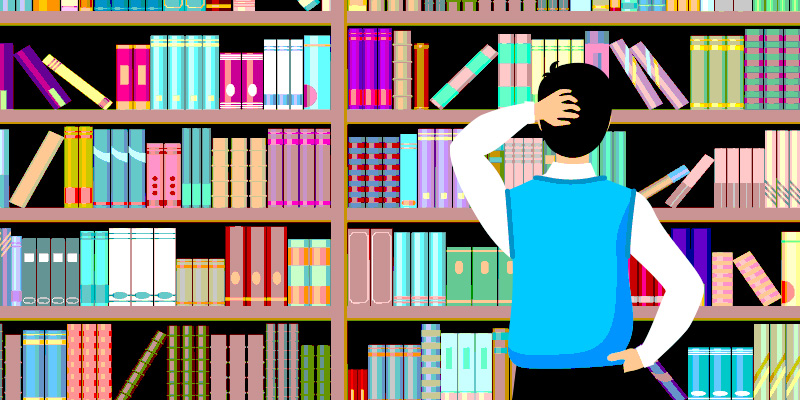 How to draw on, and supplement, classroom teaching skills while making the transition to a school library.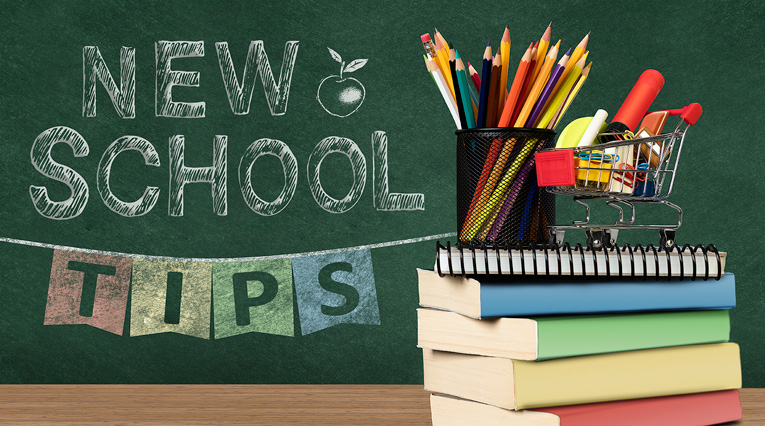 A veteran educator who moved to a new school in a new state imparts wisdom.