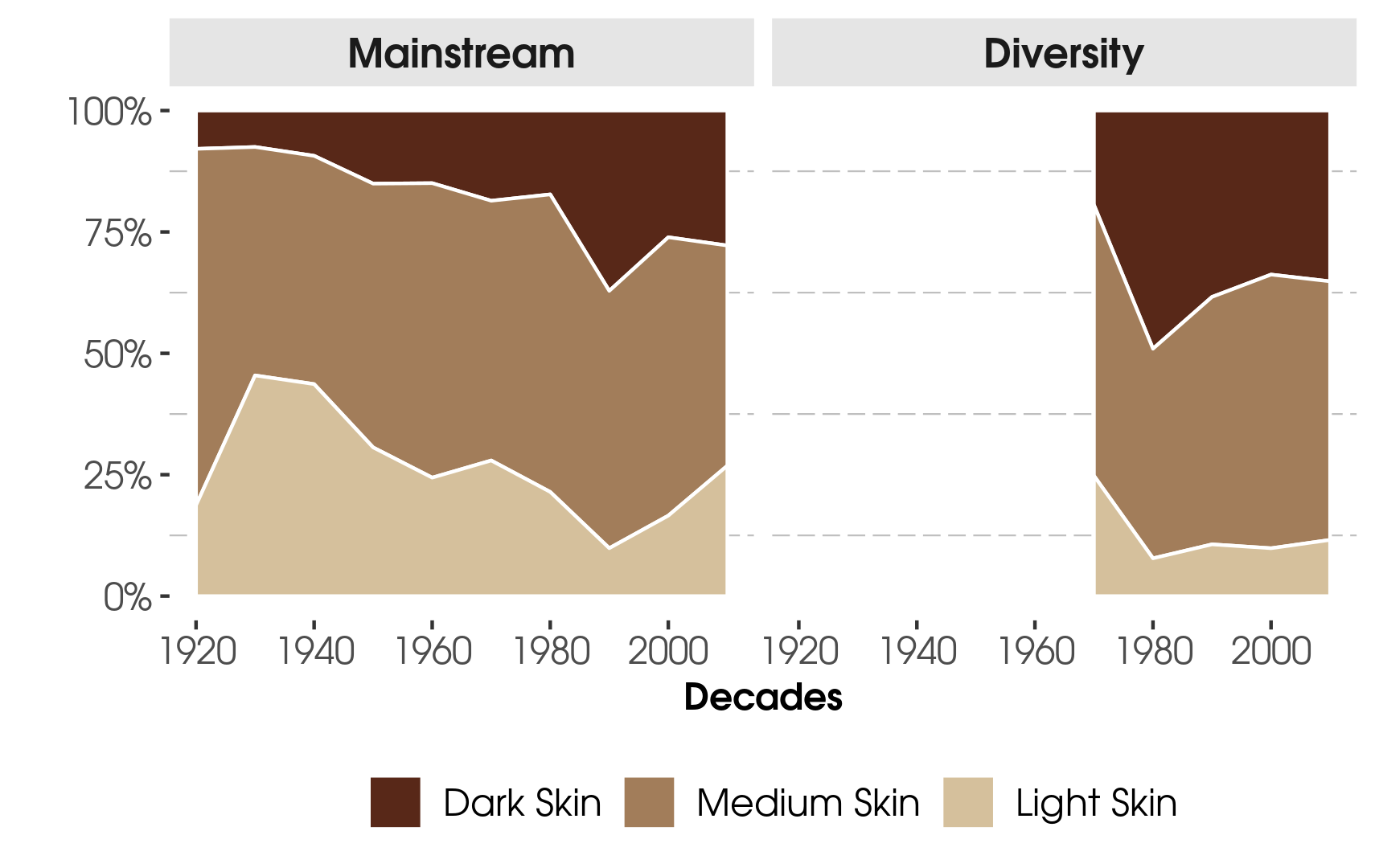 Research by the Becker Freidman Institute at the University of Chicago shows that characters in award-winning children's books still skew male and light-skinned.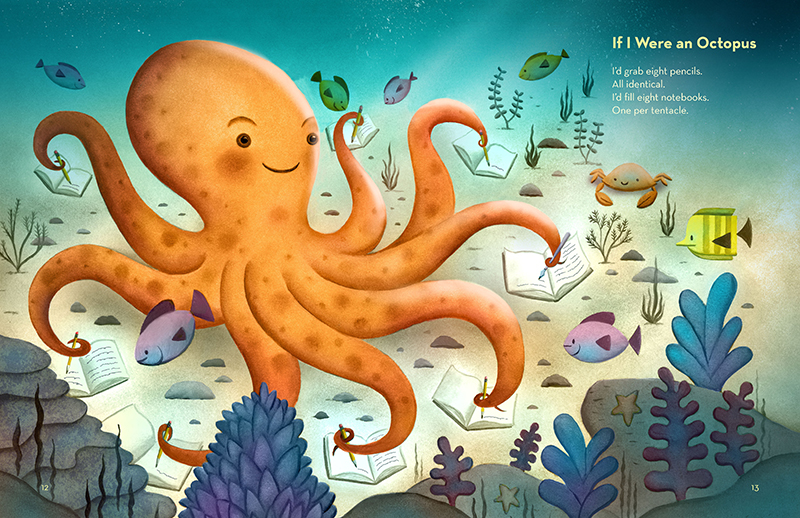 This year, members of the committee are pleased to recognize 25 outstanding books of poetry and 13 novels in verse as 2021 Notables.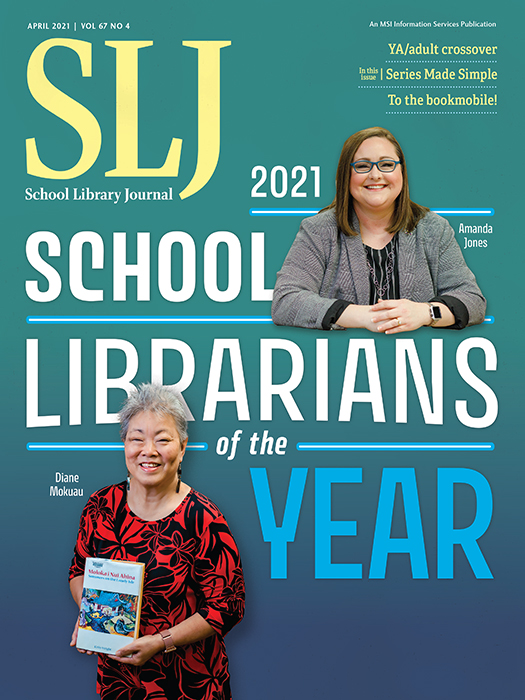 Jones and Mokuau, librarians in Denham Springs, LA, and Molokai, HI, are exemplars of the profession, overcoming challenges of a uniquely difficult year to serve their students and communities.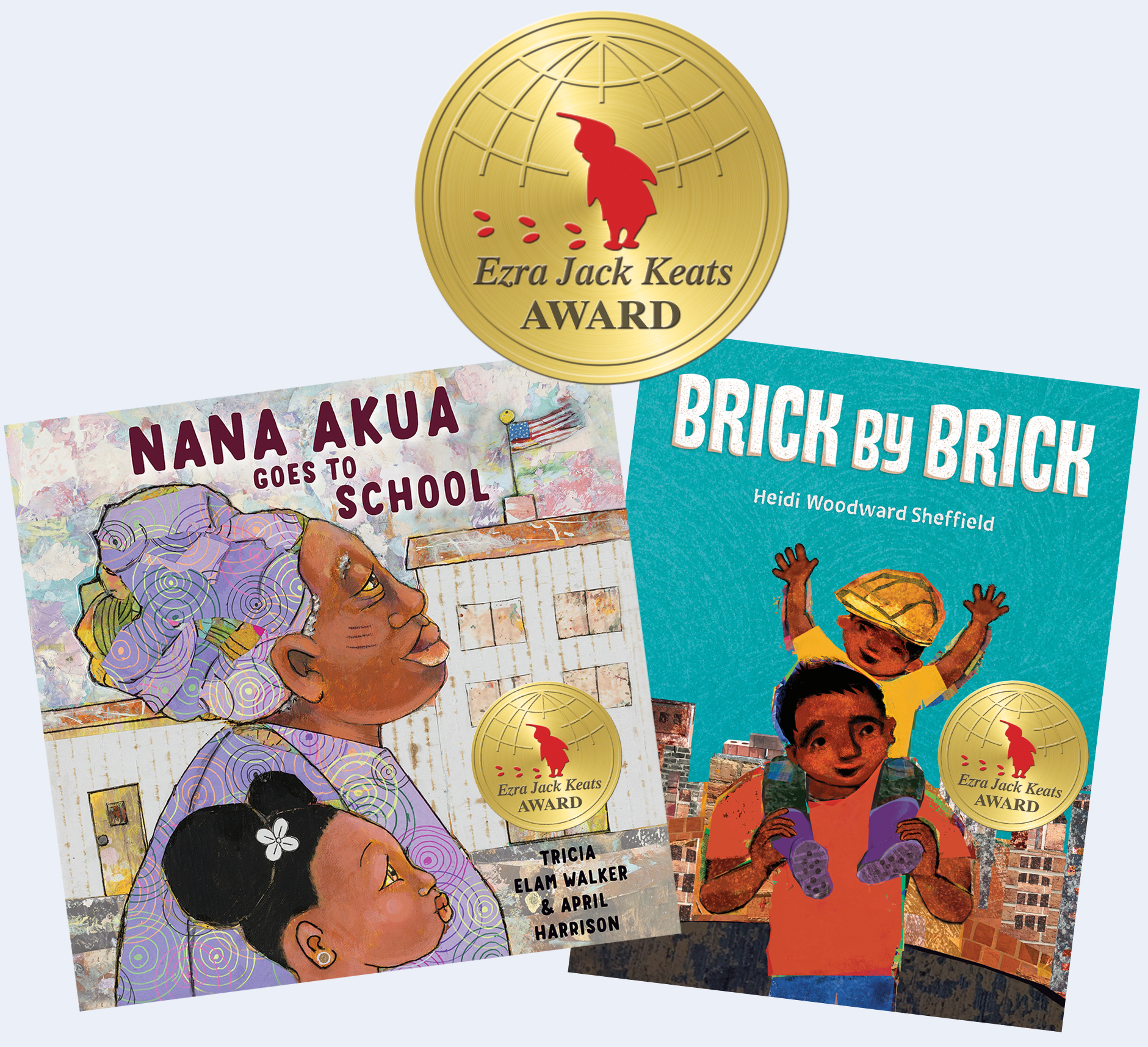 Tricia Elam Walker was named the winner of the writer award for Nana Akua Goes to School. Heidi Woodward Sheffield won the award for illustrator for Brick by Brick.

For the first time in its history, the SCWBI has announced a list of Golden Kite Award finalists.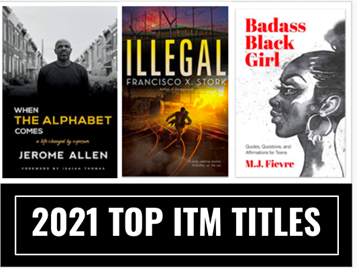 The 2021 In the Margin Book Award winners and Top 10 lists have been announced.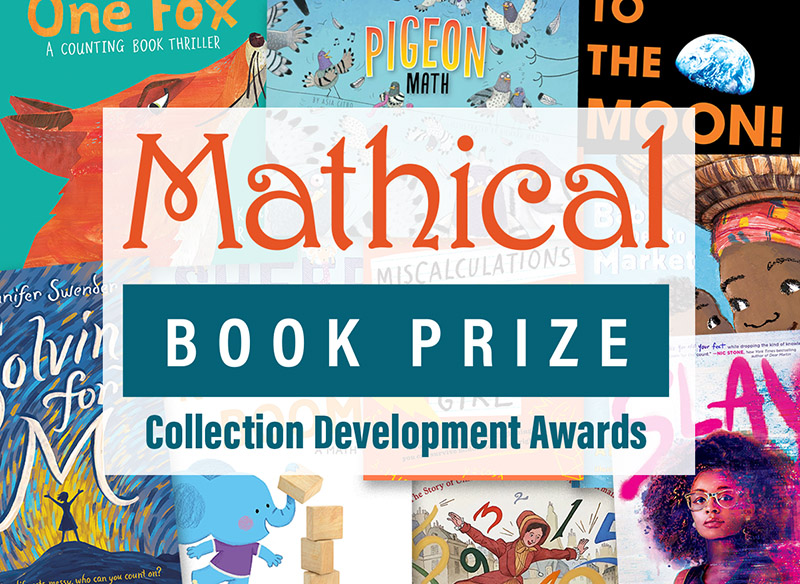 Presented by the Mathematical Sciences Research Institute (MSRI), in partnership with SLJ, the Mathical Book Prize Collection Development Awards offers grants to Title I schools to purchase literary fiction and nonfiction books that inspire a love of math. The application period opens today.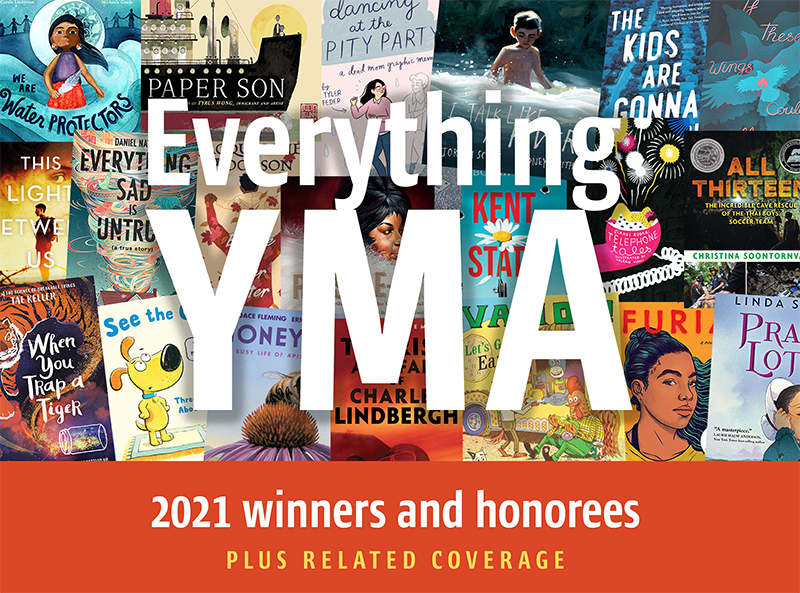 All of SLJ's coverage from the 2021 Youth Media Awards, as well as reviews and related content for winners and honorees, all in one place.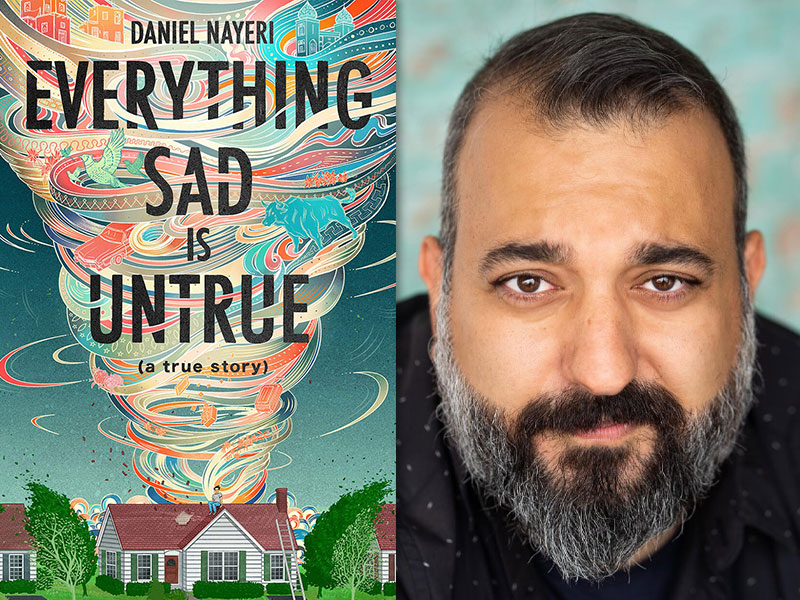 Daniel Nayeri's Everything Sad is Untrue (a true story) won the 2021 Printz Award, rewarding and bringing great joy to a new publisher and the author, who used the spotlight to try to help others.