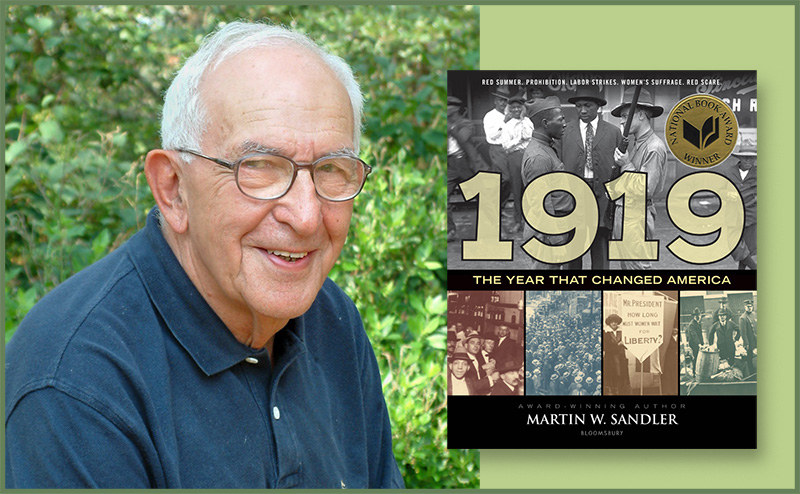 SLJ spoke to Martin W. Sandler, author of 1919: The Year That Changed America, about his 2019 National Book Award for Young People's Literature, his creative inspiration, and his extensive research process.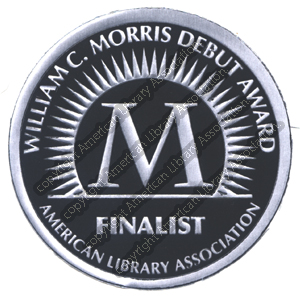 The Young Adult Library Services Association has announced the finalists for the 2020 William C. Morris Award, which celebrates the best YA book by a previously unpublished author.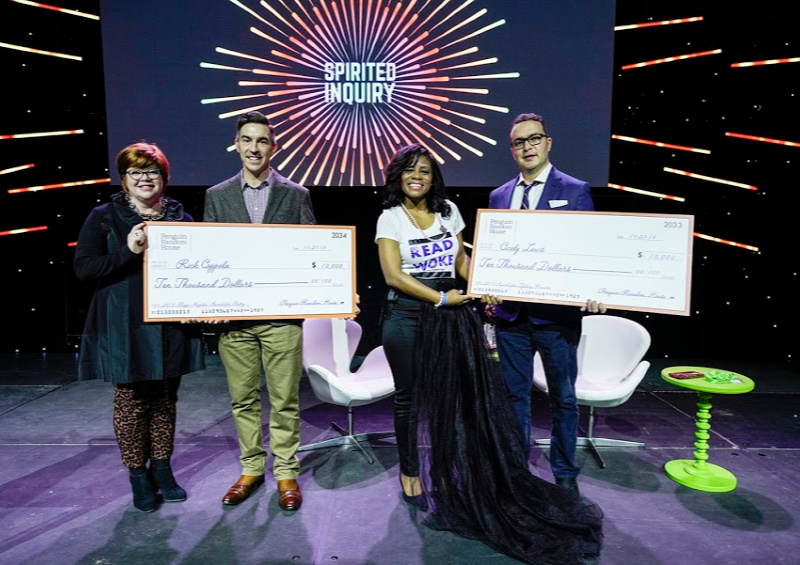 Lewis, a Georgia high school librarian who challenges students to "Read Woke," has been awarded the inaugural National Teacher Award for Lifelong Readers.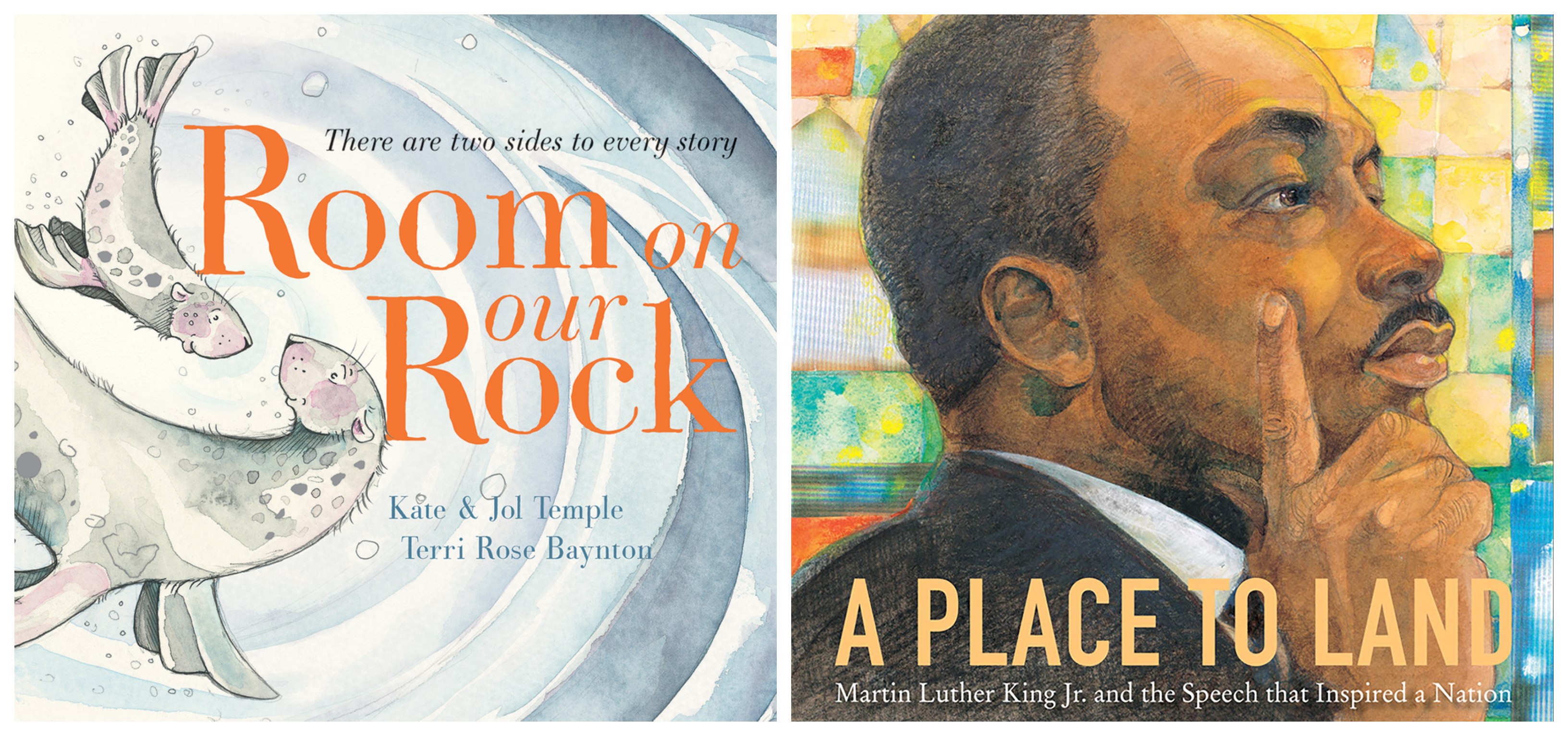 "Room on Our Rock" and "A Place To Land" honored by National Council of Teachers of English.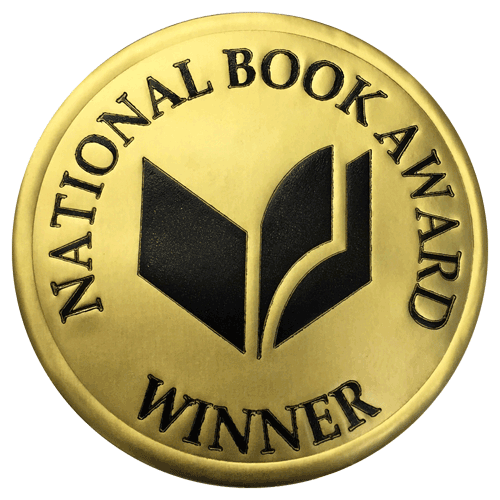 Martin W. Sandler's nonfiction book, which discusses prohibition, women's suffrage, the red scare, labor strikes, and more, takes the prestigious prize.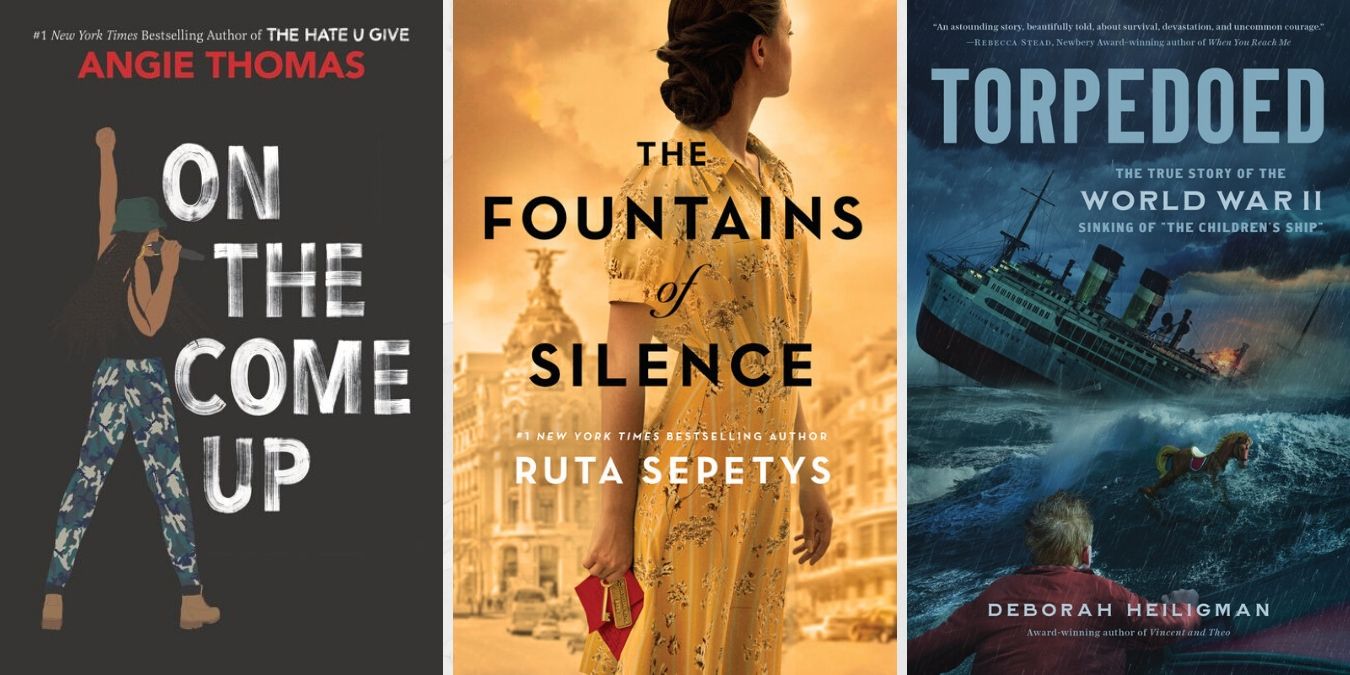 Jonathan Hunt offers picks for this year's Printz Award—including nonfiction, graphic novels, and books for young teens—and reminds us that serving on award committees isn't for the faint of heart.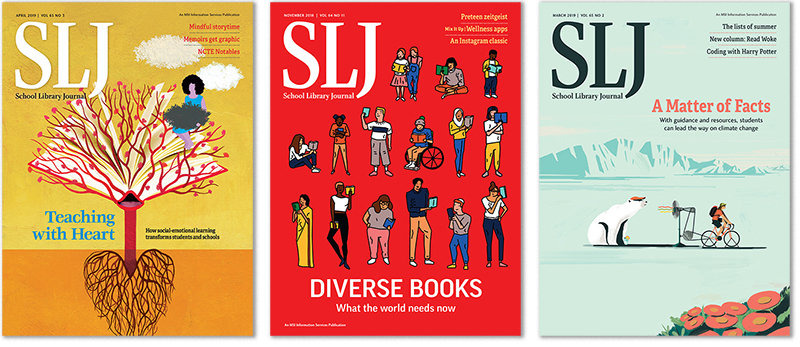 Folio: recognized School Library Journal's work, with two Eddie Awards and an Ozzie Award honorable mention.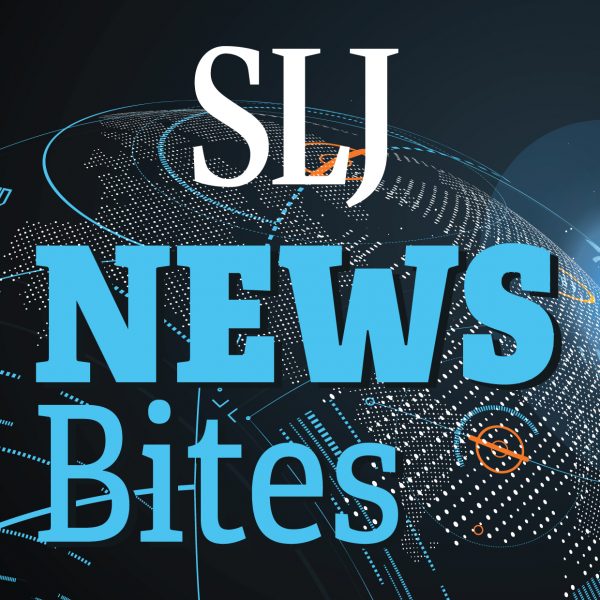 It's time to celebrate children's books and reading, tell Lerner about amazing librarians, and get excited for the sequel to a Newbery winner.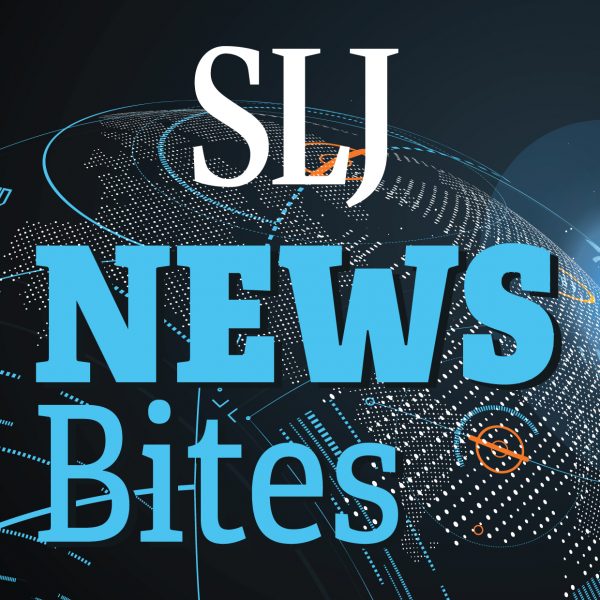 In this edition of News Bites, Caldecott winners find a way to properly pass the torch from one honoree to another, Nic Stone speaks out and a community rallies when Dear Martin is taken off a school reading list, and climate activist Greta Thunberg inspires a new picture book.