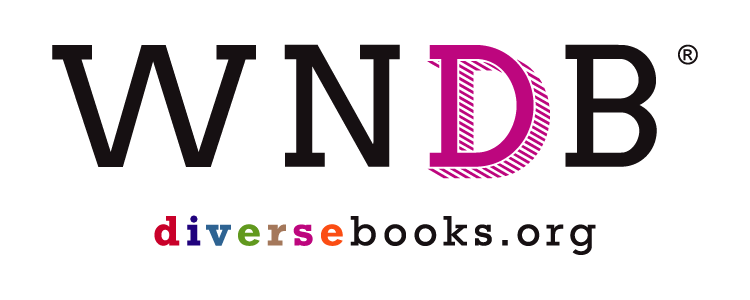 Mariko Tamaki's Laura Dean Keeps Breaking Up with Me and Padma Venkatraman's The Bridge Home earned The Walter for teens and younger readers, respectively.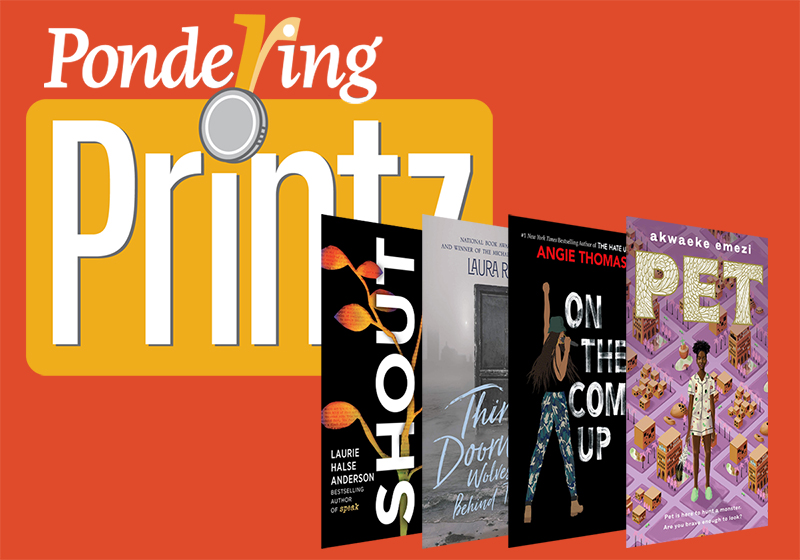 In advance of the Printz Award announcement on January 27, take a look at the expert analysis and predictions for YA's top prize in SLJ's Pondering Printz columns.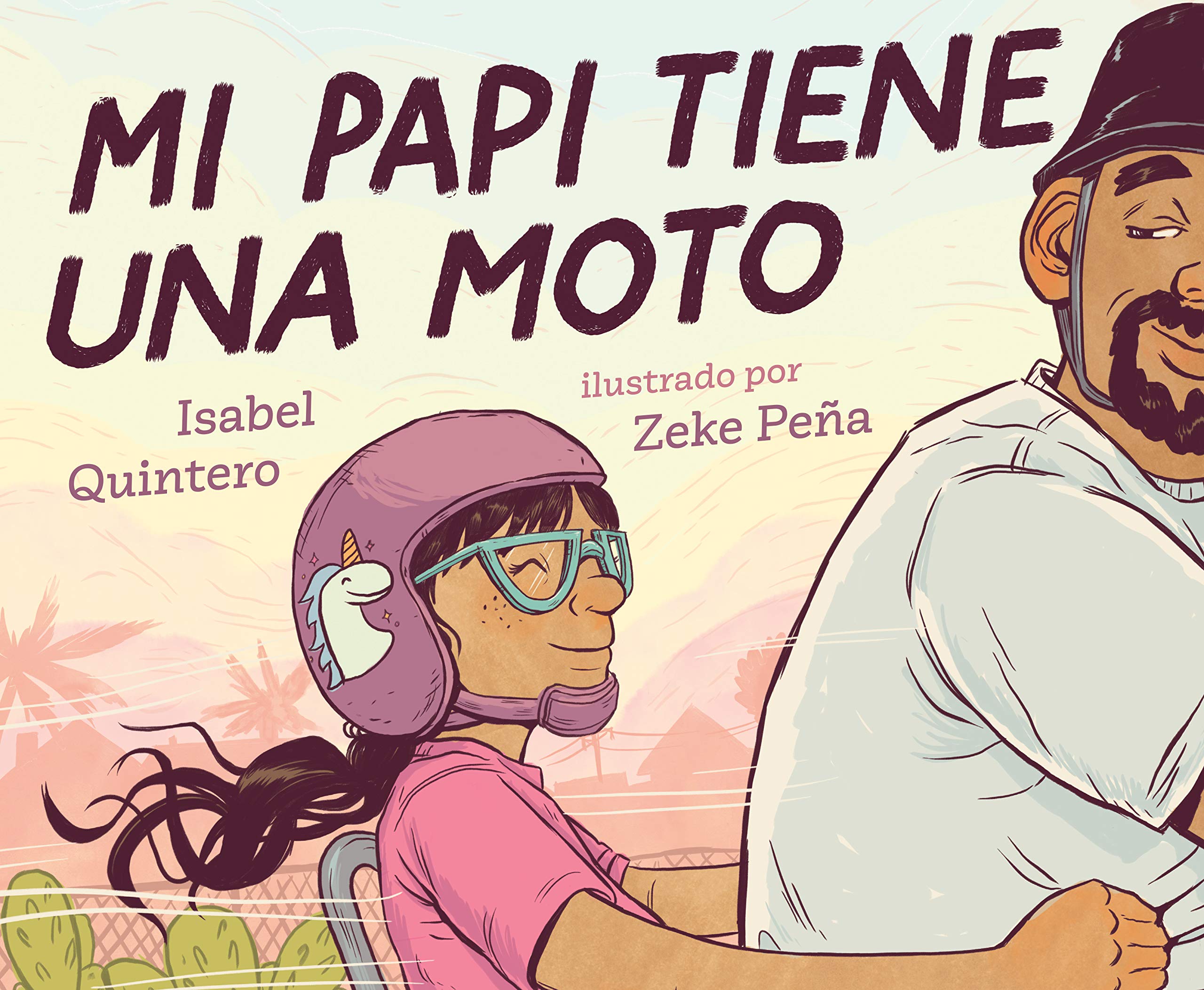 Mi papi tiene una moto/My Papi Has a Motorcycle is the first-ever award winner of the Center for Children's Literature at Bank Street College of Education Best Spanish Language Picture Book.
In our last Pondering Printz column before this year's announcement, Angela Carstensen cautions that the award is not a popularity contest.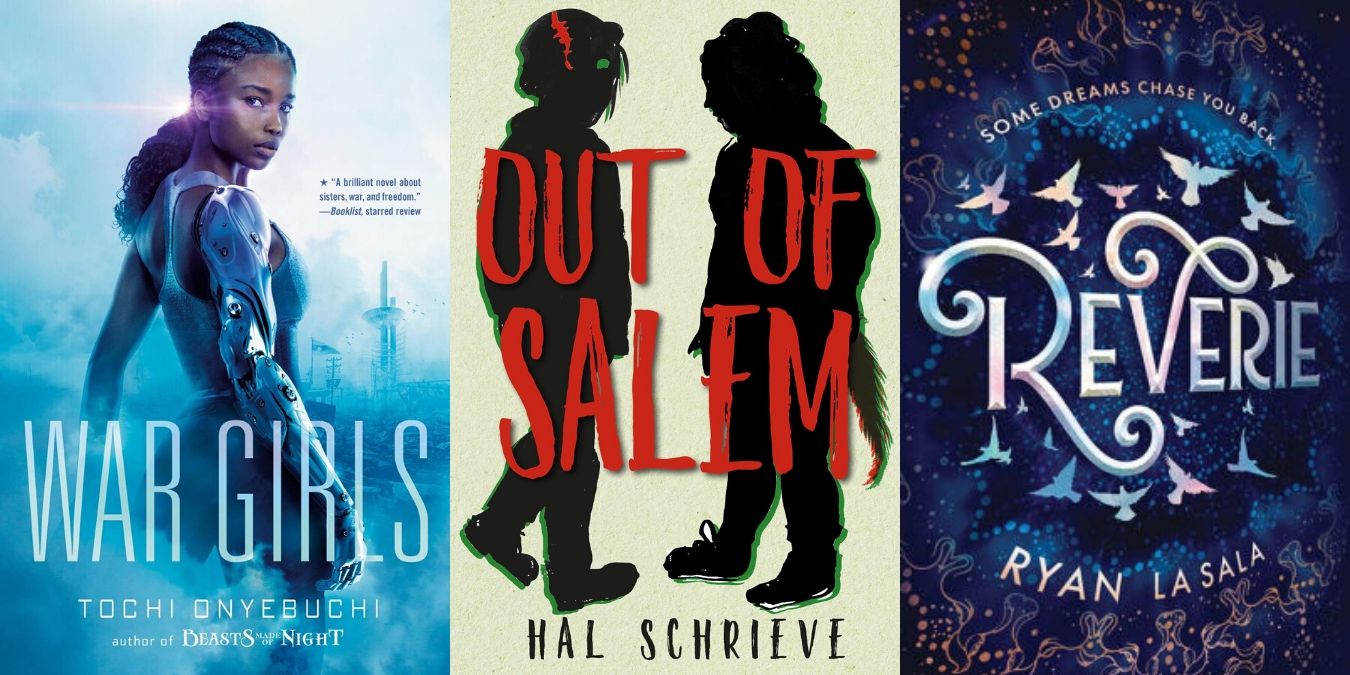 Paula Willey considers the ghostly, mysterious, and all around non-realistic books in contention for this year's Printz Award.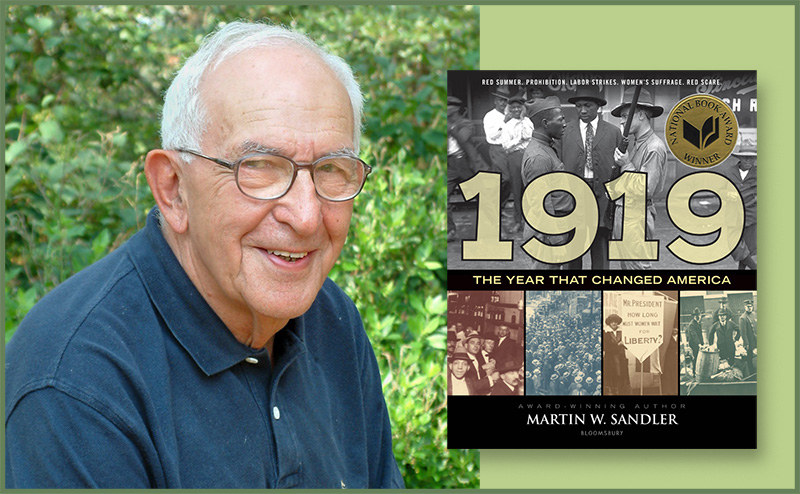 SLJ spoke to Martin W. Sandler, author of 1919: The Year That Changed America, about his 2019 National Book Award for Young People's Literature, his creative inspiration, and his extensive research process.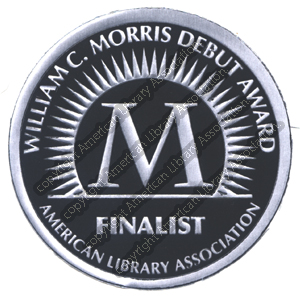 The Young Adult Library Services Association has announced the finalists for the 2020 William C. Morris Award, which celebrates the best YA book by a previously unpublished author.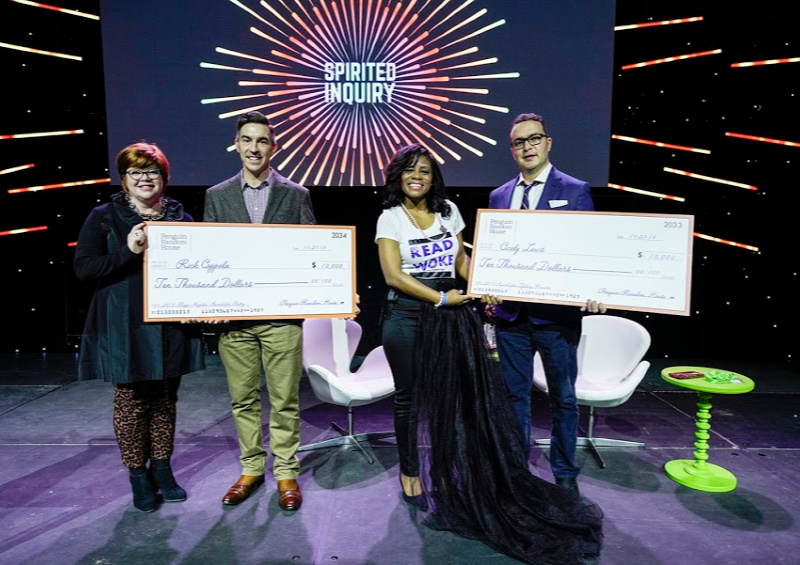 Lewis, a Georgia high school librarian who challenges students to "Read Woke," has been awarded the inaugural National Teacher Award for Lifelong Readers.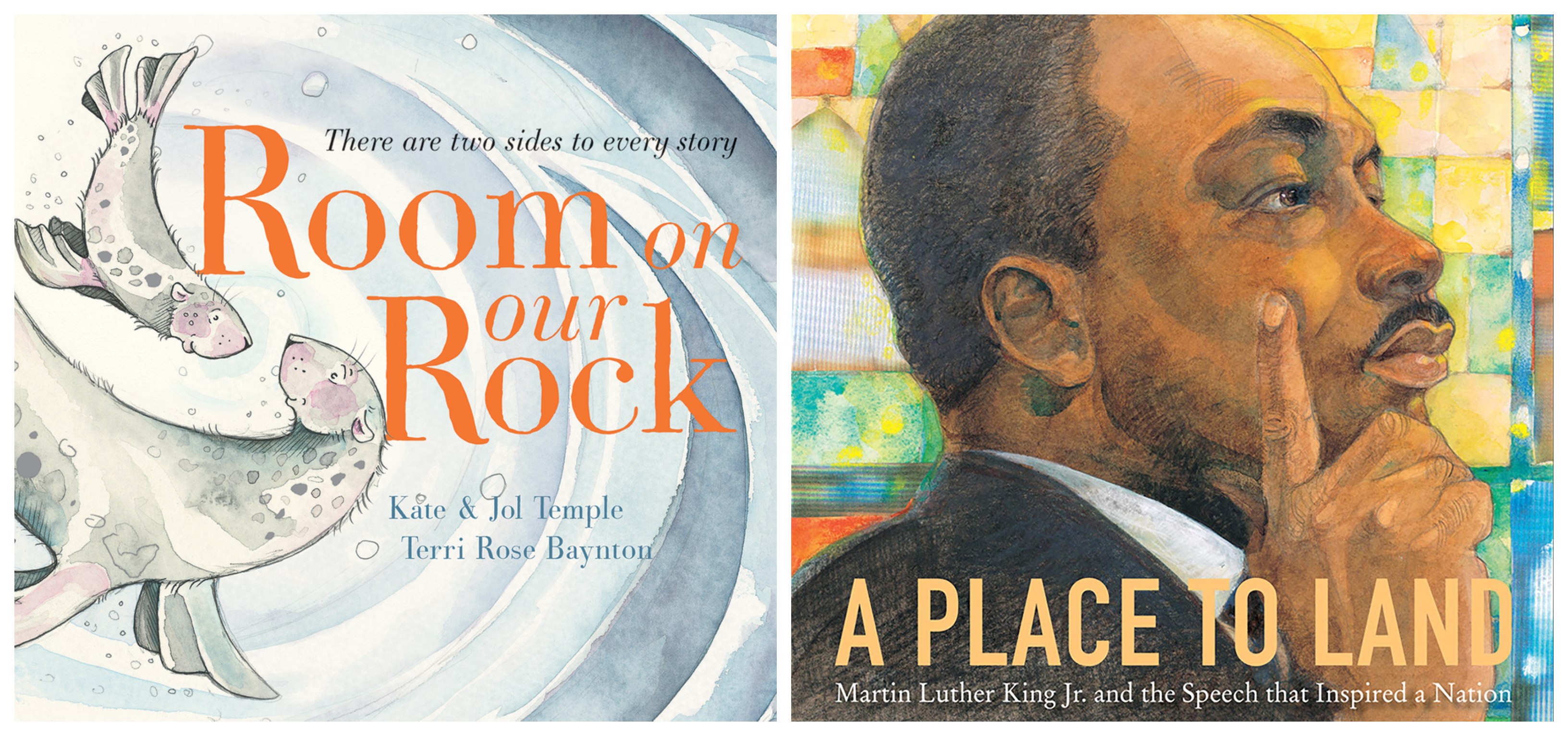 "Room on Our Rock" and "A Place To Land" honored by National Council of Teachers of English.