Illuminating and inspiring, all four books in this series encourage more thoughtful conversations around these important topics.
An indispensable and celebratory primer on the ongoing fight for LGBTQ+ rights. This is an excellent resource that is as thorough as it is visually appealing.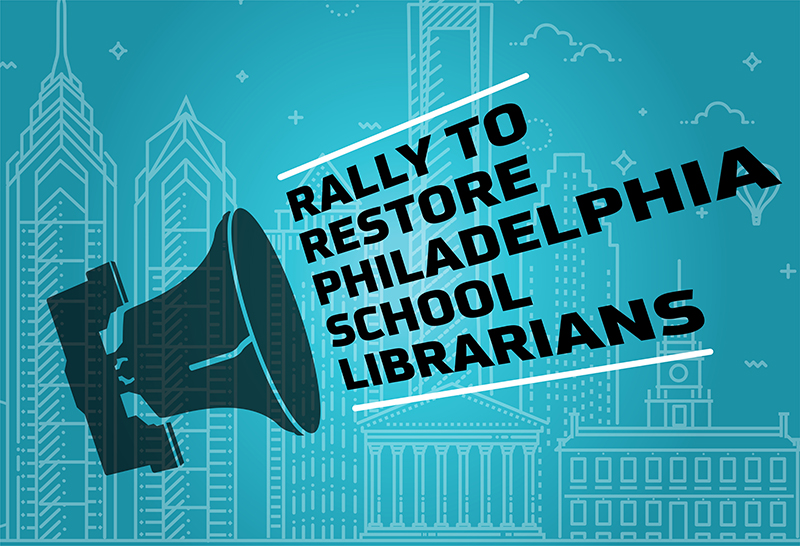 Organizers of the Rally to Restore Philadelphia School Librarians hope to capitalize on the spotlight and crowds of ALA Midwinter to educate the public and push to bring librarians back to the city schools.
A complex look at the quest for social justice in 1919 and one young girl's awakening to the need for change and her role in it.
A whole book about breaking the stigma that comes with having/acknowledging periods? Yes, please!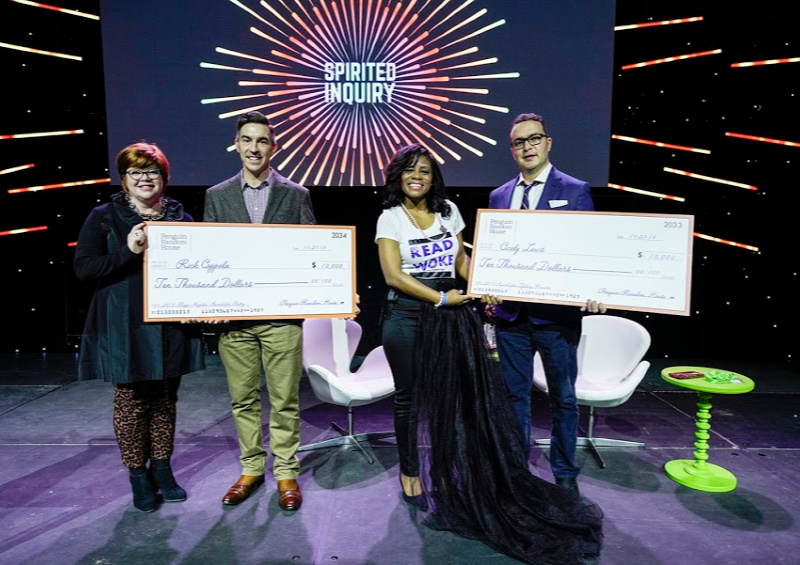 Lewis, a Georgia high school librarian who challenges students to "Read Woke," has been awarded the inaugural National Teacher Award for Lifelong Readers.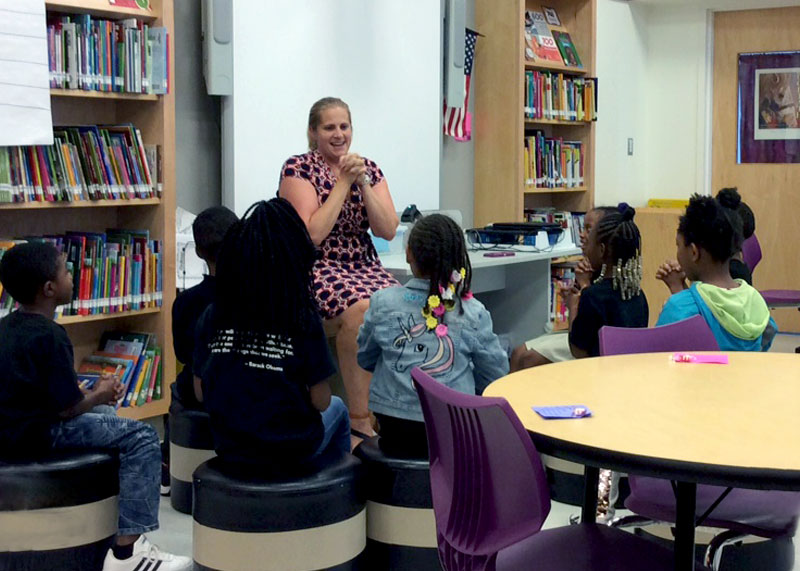 The most valuable aspect of school and other off-site visits is not necessarily that they pose new questions for visitors, but rather that they suggest new answers.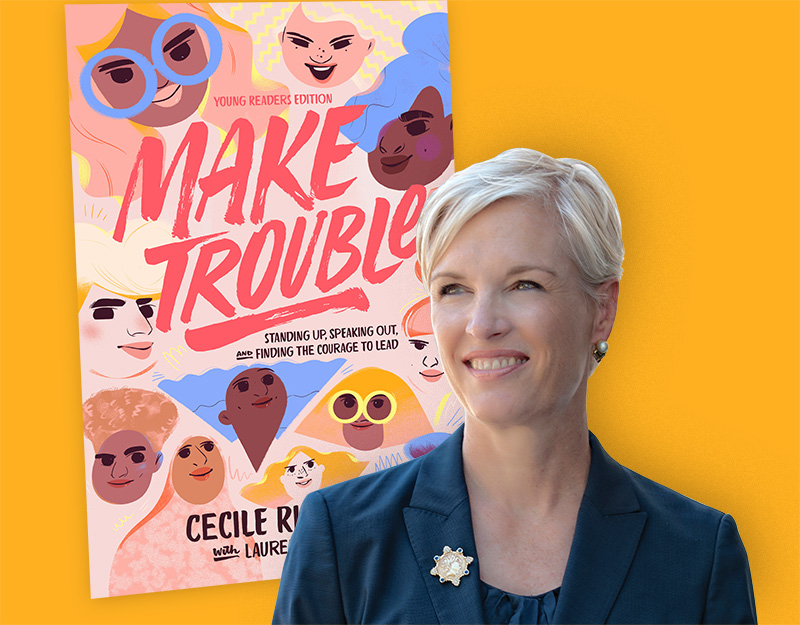 Cecile Richards, the former president of Planned Parenthood, discusses why she chose to adapt her memoir Make Trouble for a young readers edition and why she didn't shy away from tough topics like "reproductive rights, privilege, racism, or the heartbreak of losing elections."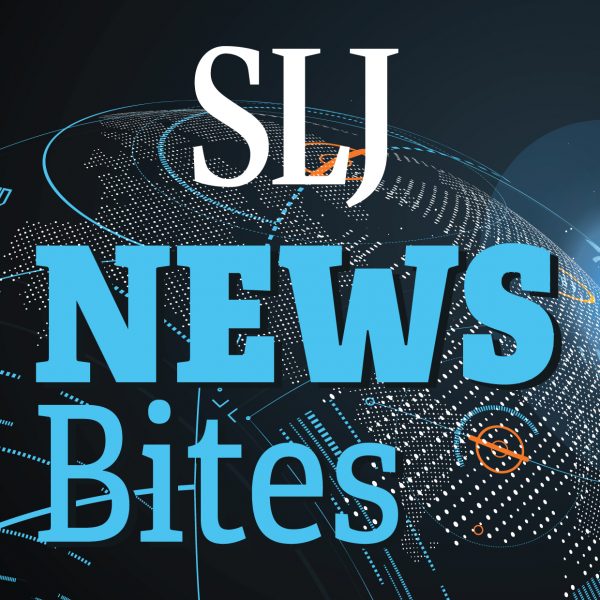 The forthcoming "Hunger Games" release has a title and a cover, Jeff Kinney lets Rowley pitch in to help educate kids about recycling, and more in News Bites.