In covering achievements in the library world, it's natural to focus on outcomes, reporting and raising up the endpoint of success. This story represents a win, for sure. But as Colleen Kilbreath, director of the Stanton County (KS) Public Library recalls, it stemmed from failure.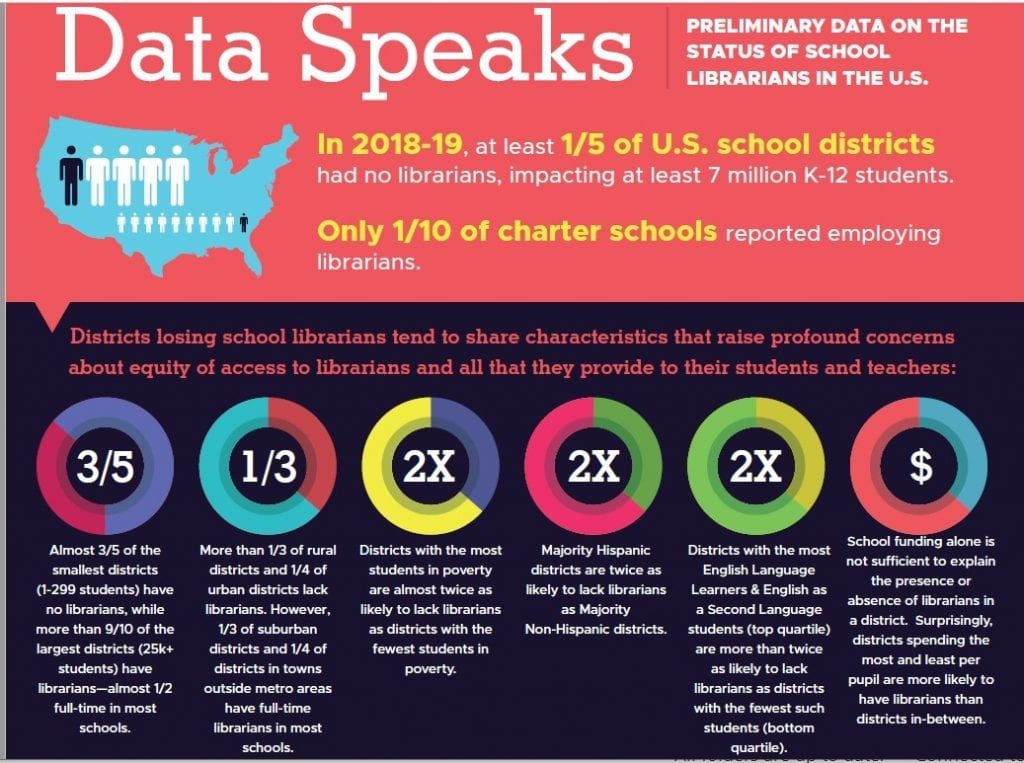 School librarian positions have declined by 20 percent nationally, according to the SLIDE (School Librarian Investigation: Decline or Evolution?) research project.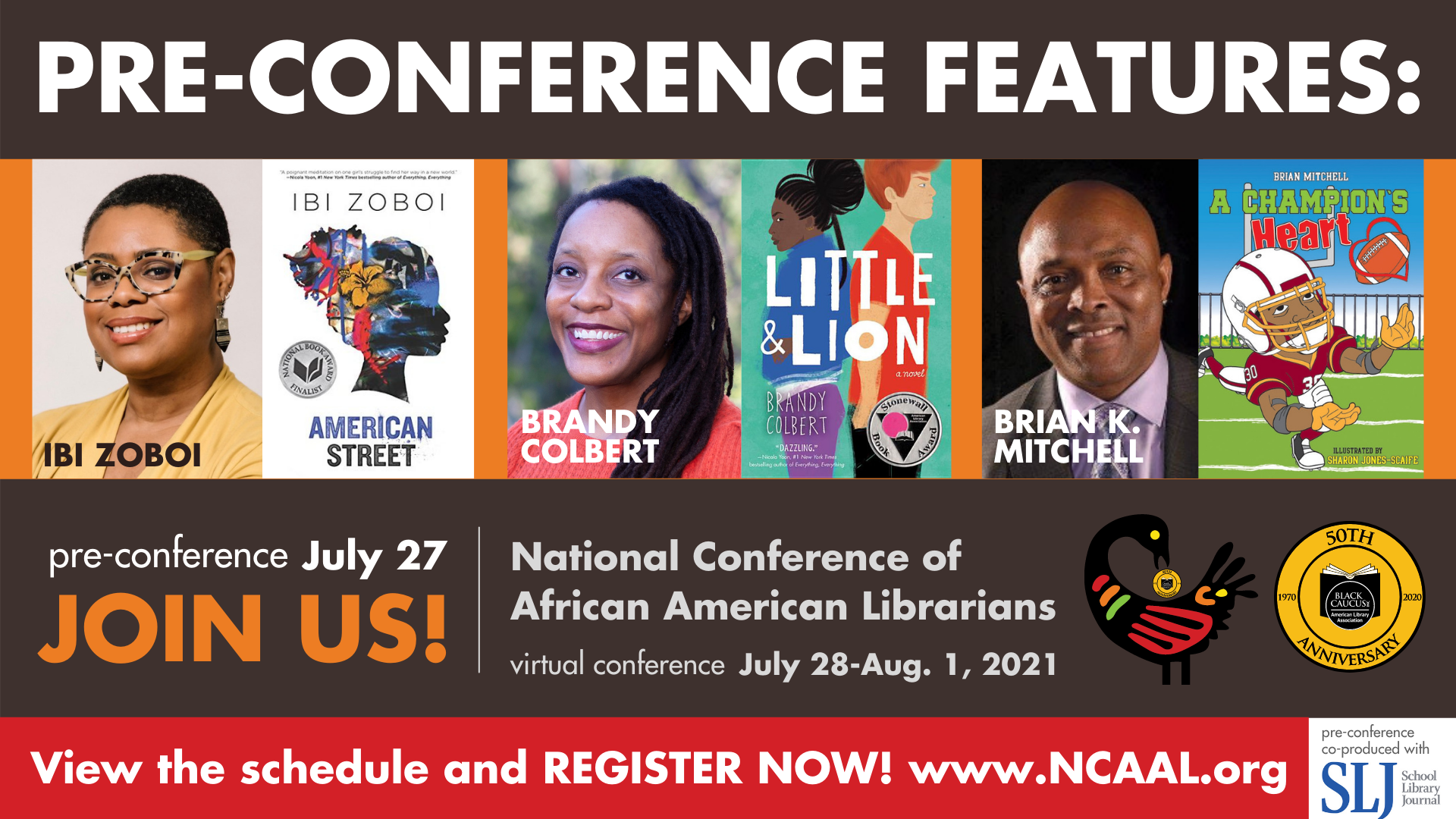 Geared for K–12 teachers and school and public librarians, the July 27 workshop will explore practical ideas for using award-winning books and innovative programming that celebrate the Black experience.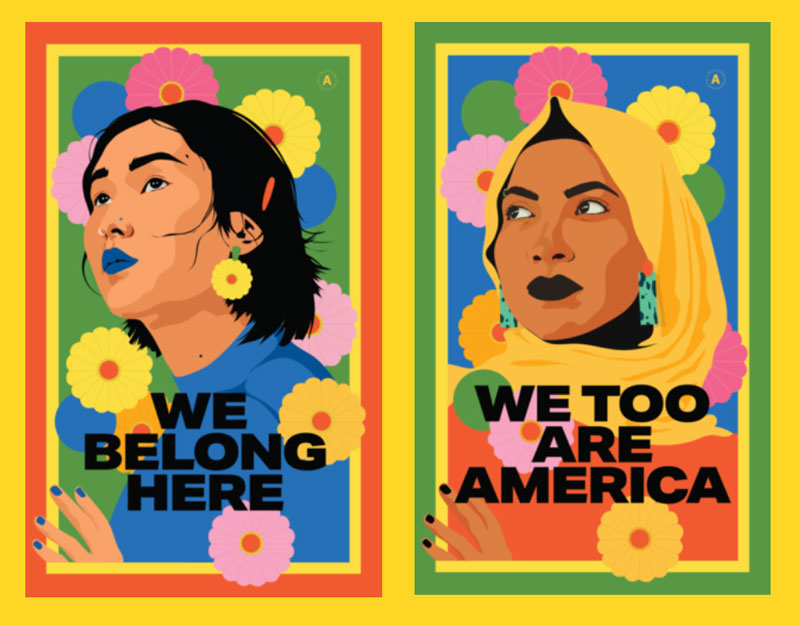 With COVID abating, the mood is palpably lighter. Not so for Asian Americans, who fear a return to school and work—just 18 percent of Asian eighth graders returned to in-person classrooms this spring. Schools and employers must take specific action to protect AAPIs from hate, say advocates, with alternatives to more policing.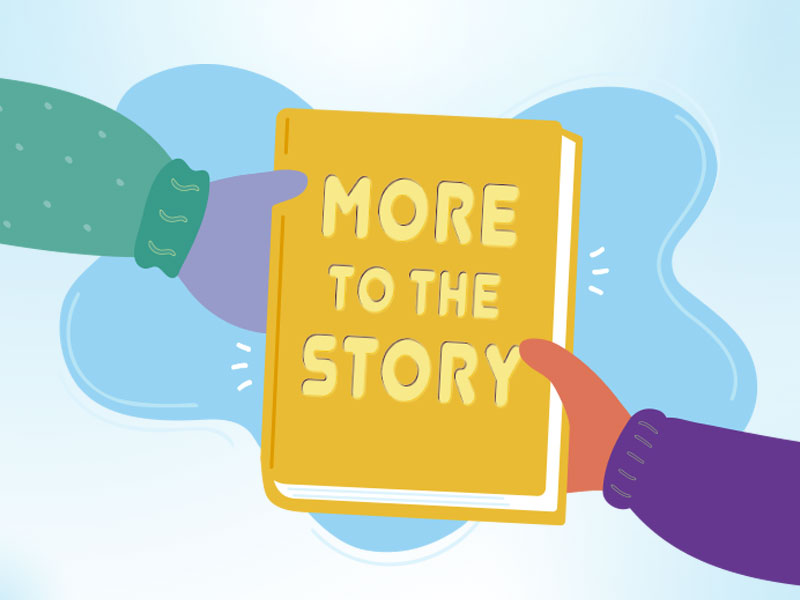 The U.S. immigration experience has generally focused on assimilation toward whiteness, via colorism, speech, dress, lifestyle, work, aspirations, and the immigrant education process itself. These books give a more nuanced look at the immigration experience and teach the true history of race in the United States.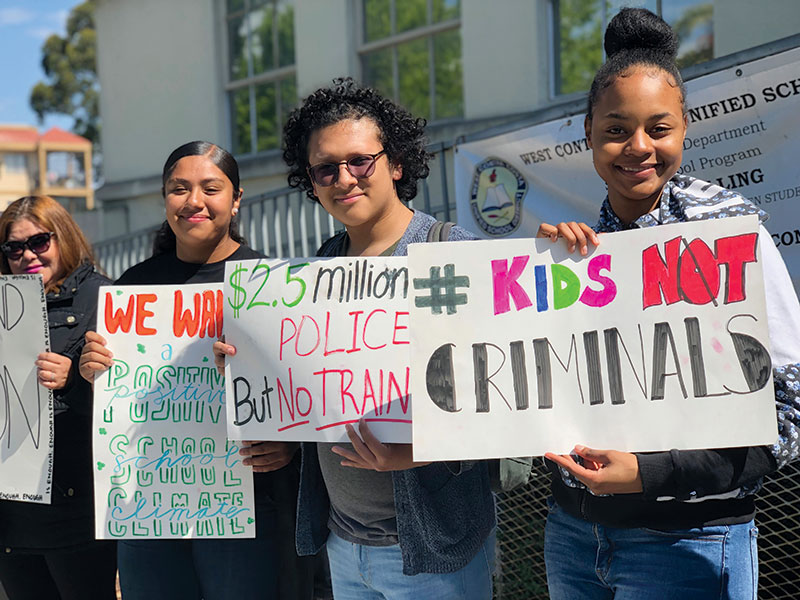 As schools look ahead to a return to "normal" this fall, advocates for police-free schools continue to push for community-driven strategies and restorative justice for student safety and overall well-being.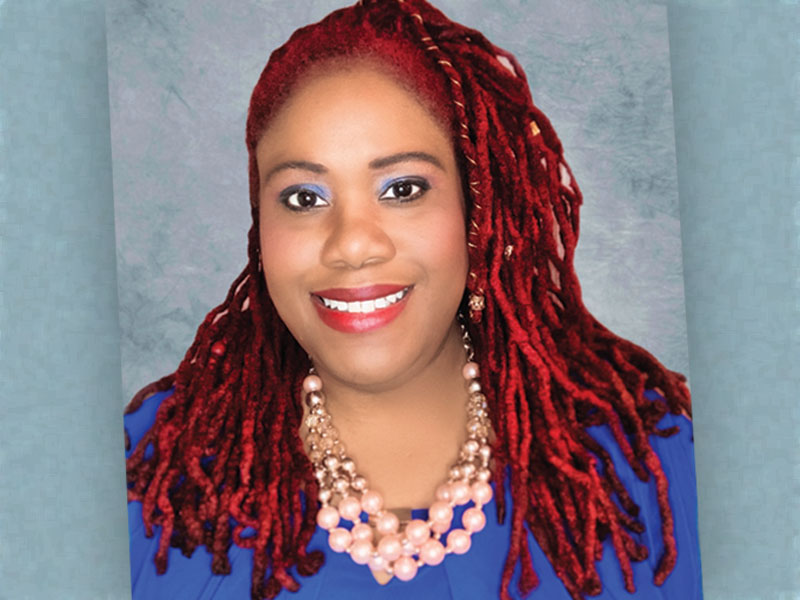 K.C. Boyd describes how her positive mindset in the face of adversity is rooted in ongoing work, including advocacy for school libraries at the national level.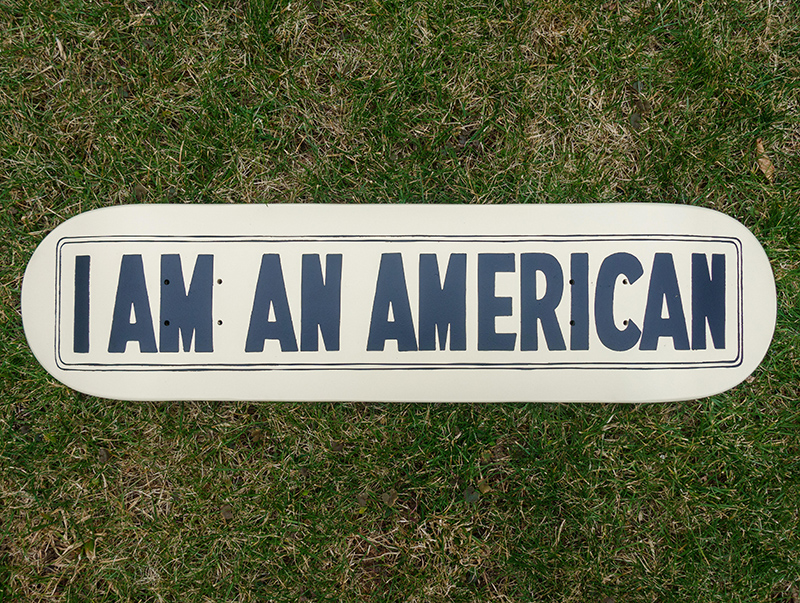 Nearly 3,800 firsthand accounts of anti-Asian hate have been reported since the start of the pandemic. Activists want to shift attention from news coverage of incidents to education measures to counter bigotry.