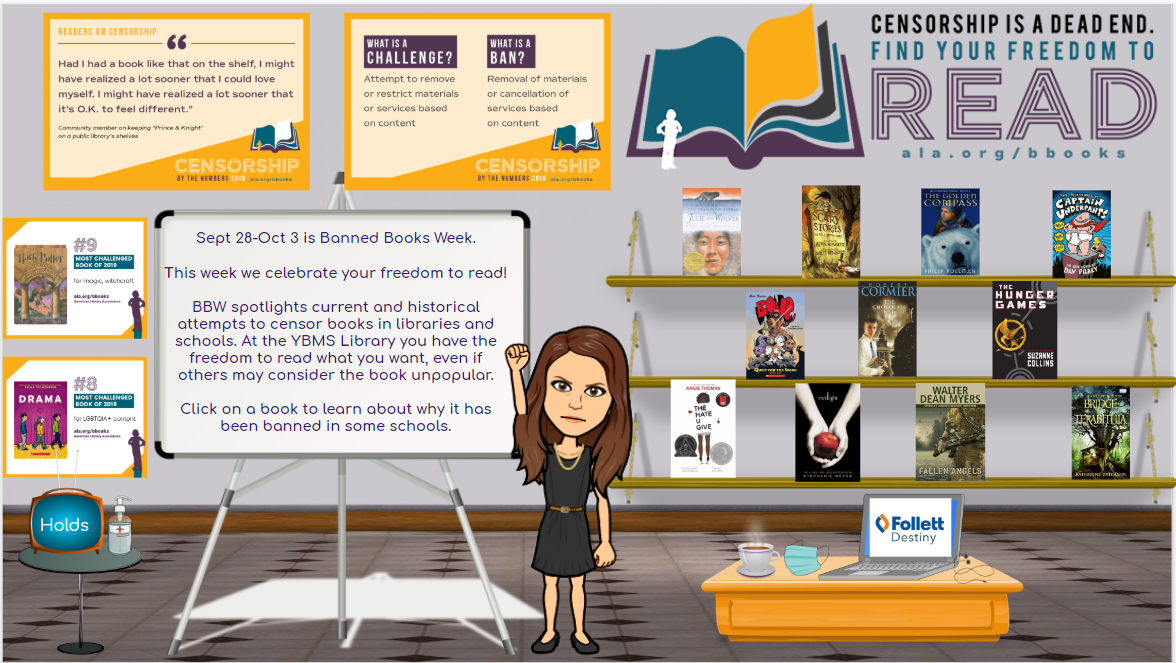 School librarian Jaynie Korzi made an interactive digital book display spotlighting challenged books that are in the library's collection.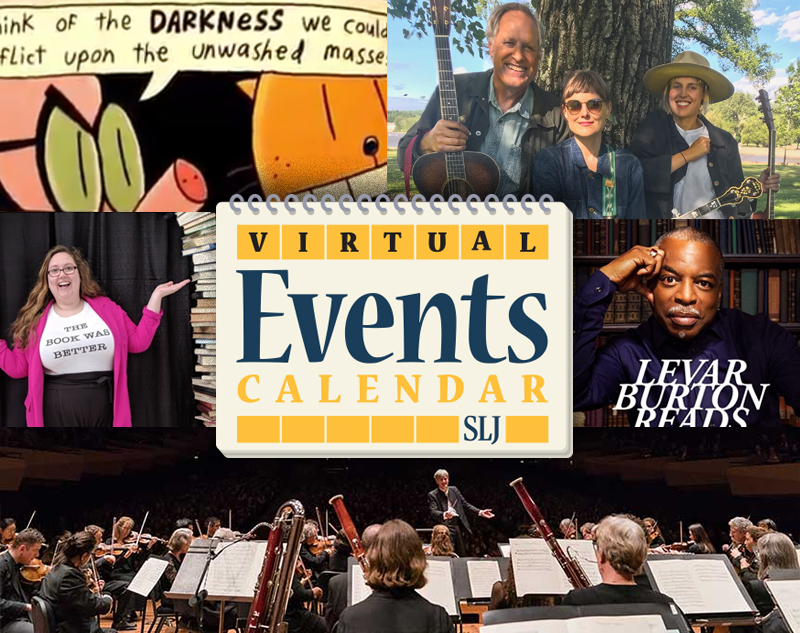 From letter-writing contests to graveyard performances, there's always something new going on, and our continuously updated calendar of events will get you there.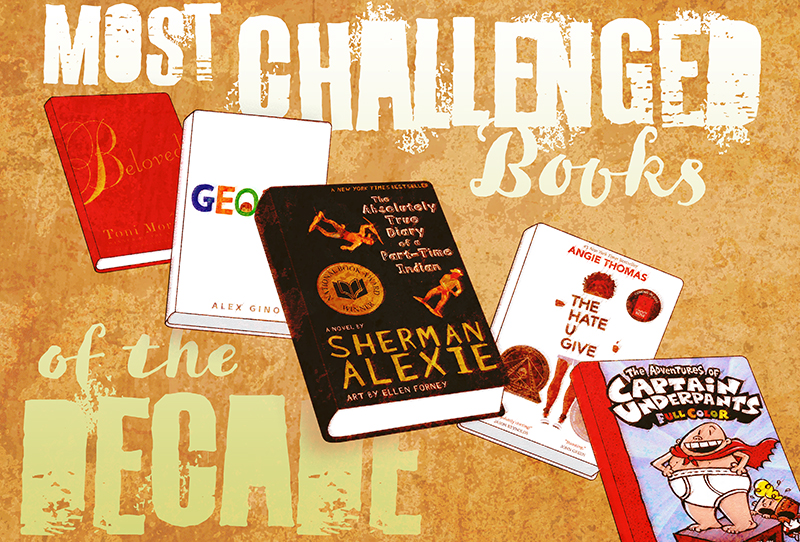 Sherman Alexie's "The Absolutely True Diary of a Part-Time Indian" tops the list.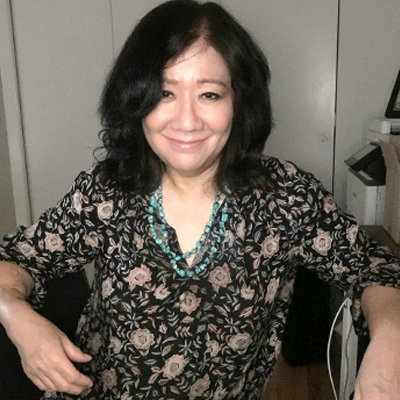 The Saucy author spoke with SLJ about perfect pets, seeking magical moments, and the capacity for growth at any age.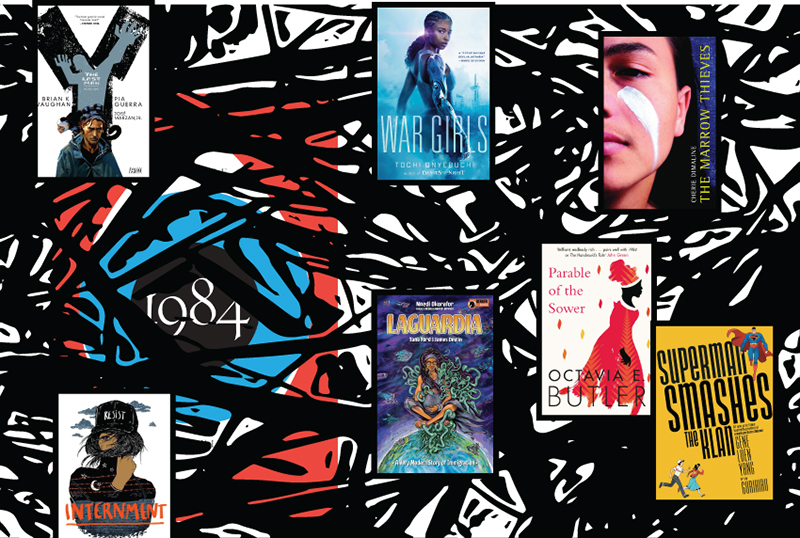 The worlds of Huxley, Lowry, Atwood, and Orwell have parallels to today, but largely leave out the racism, xenophobia, and intergenerational wounds that persist.