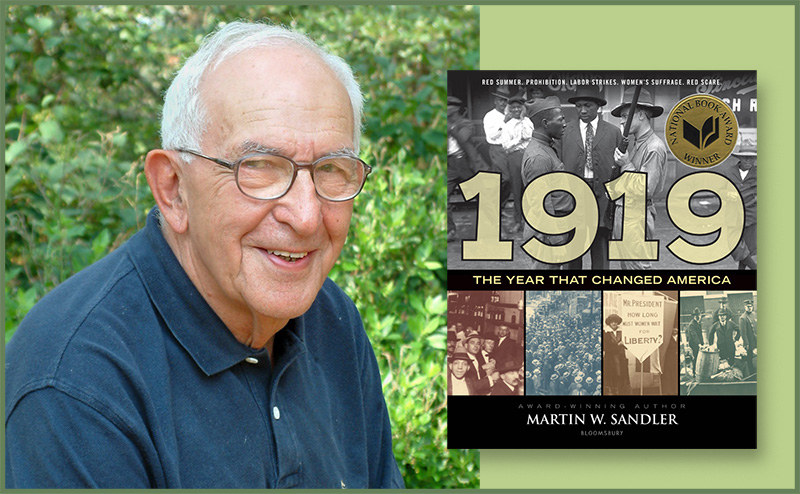 SLJ spoke to Martin W. Sandler, author of 1919: The Year That Changed America, about his 2019 National Book Award for Young People's Literature, his creative inspiration, and his extensive research process.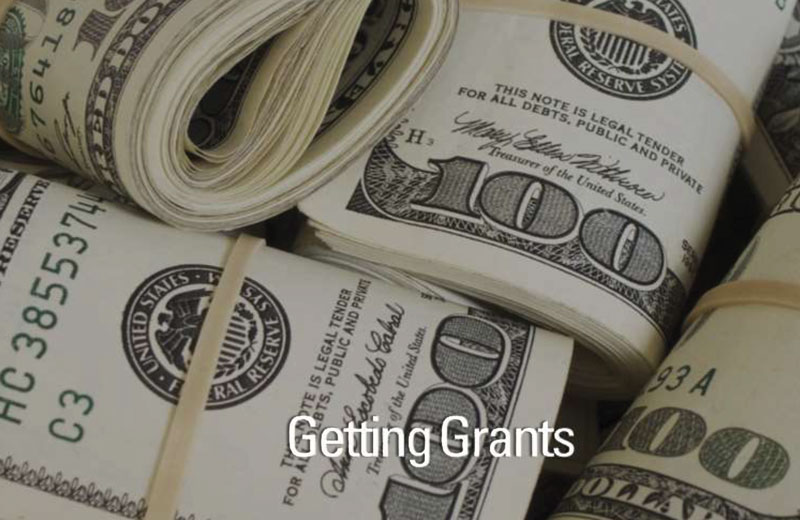 A recent SLJ webcast featured four experts who have successfully procured grant money for their schools and libraries. They shared top resources for grant funding, with tips on what might catch a reviewer's eye in a proposal.
On 31 Days, 31 Lists I always include a day of celebration for "bilingual books". What do I mean by that? Well, either these are books that were originally in English and were translated to another language, or they feature both English and another language in their text. Now enjoy a list of books that are pretty much entirely Spanish, with one notable exception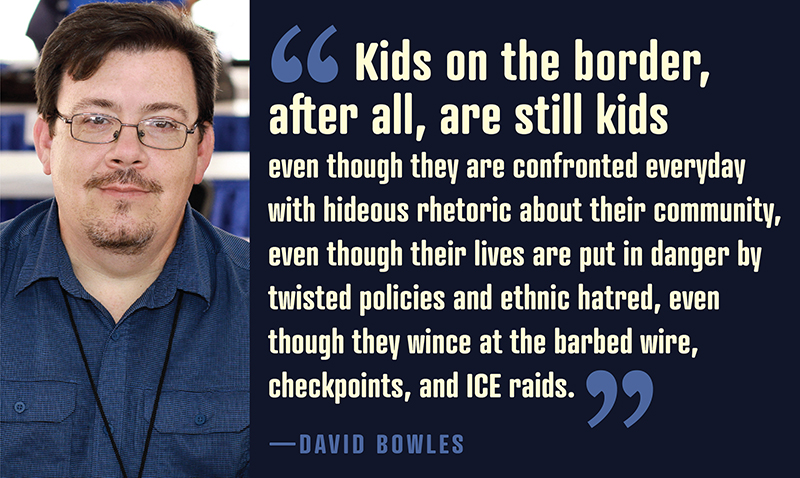 Middle grade author David Bowles makes the case that all writing—especially that which upholds and does not challenge the status quo—is inherently political.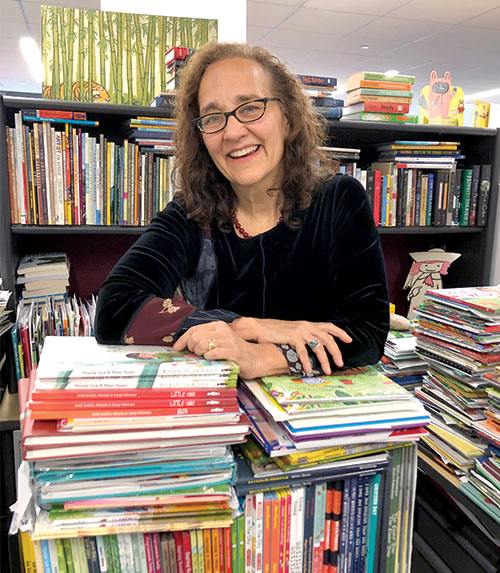 Best wishes to SLJ's reviews managing editor in her next chapter.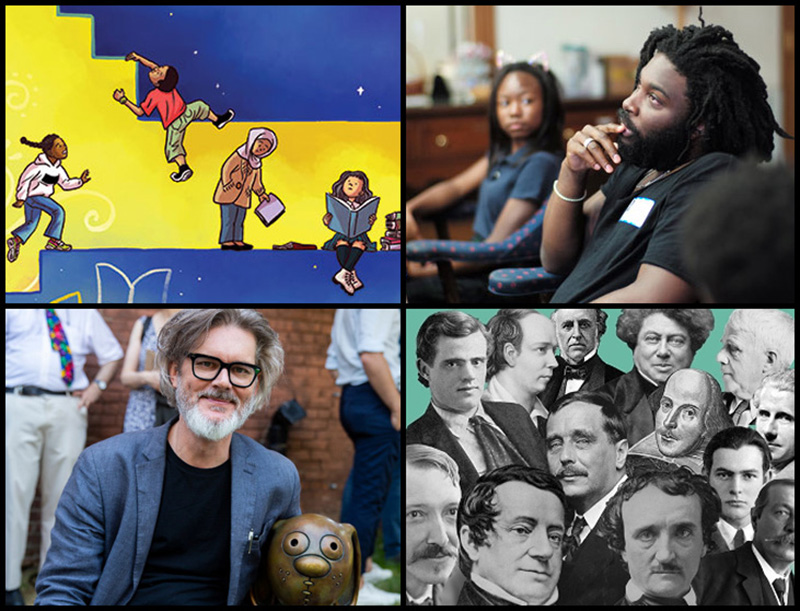 From the best in books for children and teens to stirring stories of inspiring individuals, these were the most viewed stories on SLJ.
BOOM! Studios jumps on the graphic nonfiction bandwagon with 'Seen: True Stories of Marginalized Trailblazers,' a graphic novel series that will debut in September 2020.
Here are 5 TV shows currently on TV and how they can inspire you tween and teen programming.
Heavy Medal Mock Newbery Nominations are now open for December. In Steven's November 14 post, he mentioned that for November, 49 Heavy Medal readers each put three titles forward. November 21 post, Roxanne tallied that 18 titles reached top contender status (4 nominations or more by 59 Heavy Medal readers). We are now calling for […]