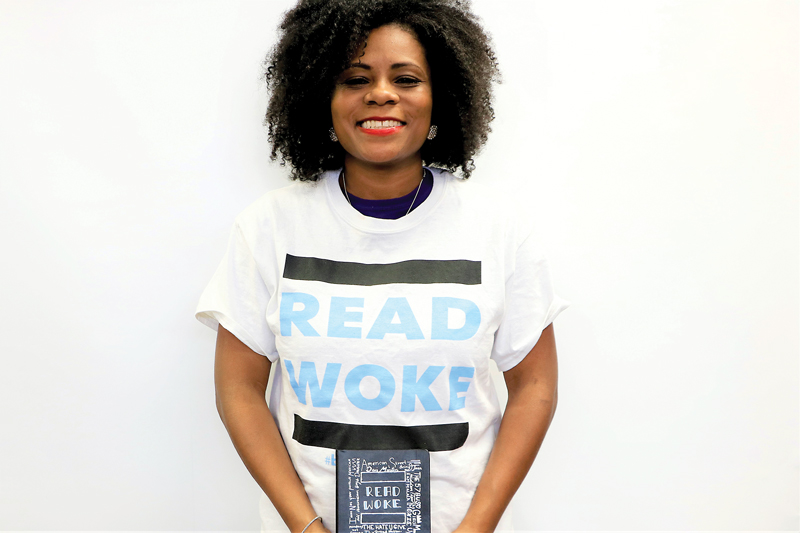 These fiction and nonfiction titles nourish the body, soul, and imagination.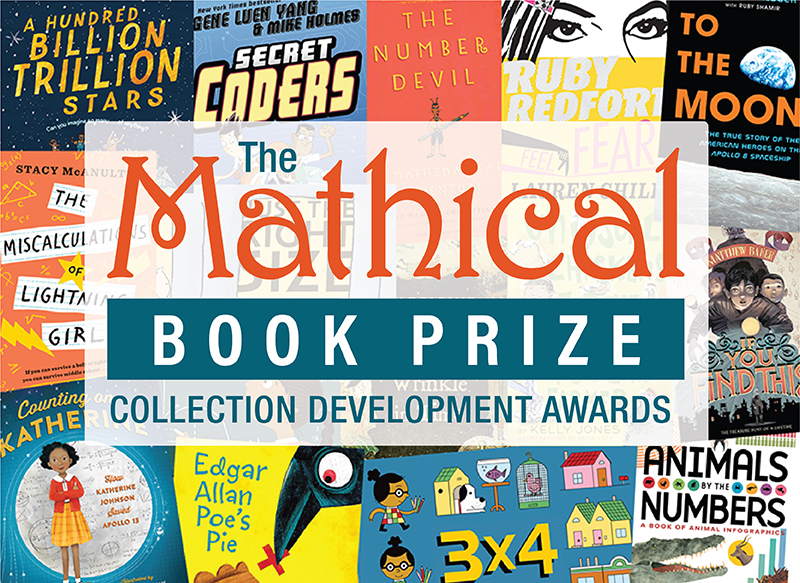 The awards offer grants to Title I schools to purchase titles from the Mathical Book Prize list.

With educational intent, role-playing games can provide a narrative that holds students' attention and be customized to teach specific lessons.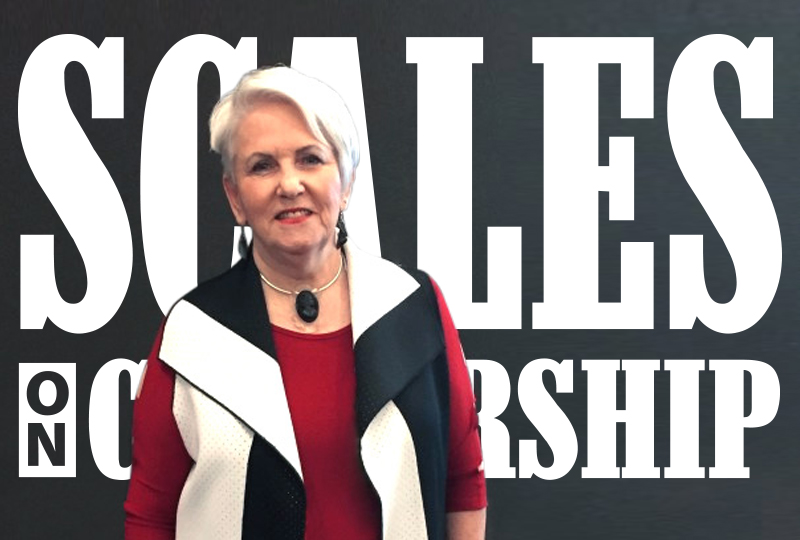 A principal's effort to limit student speech comes every January.
Like the coming of spring, each year I anxiously await it: the moment I can once again post this image: This is your annual reminder that The 2020 Youth Media Awards are coming on Jan. 27, 2020, at 8 a.m. ET from the Pennsylvania Convention Center, in Philadelphia. The awards will be broadcast live via webcast. Click […]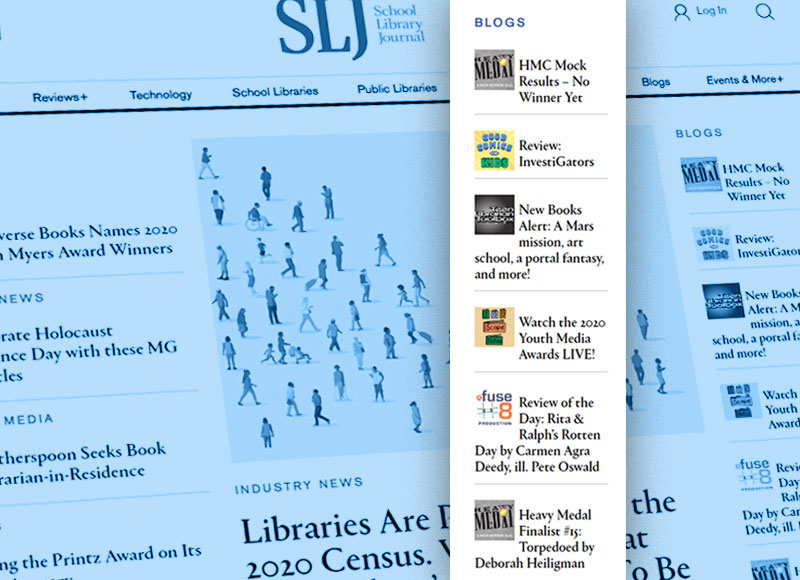 The SLJ blogs are once again streaming on the upper right side of our home page. The site will update continuously as your favorite bloggers share their insights.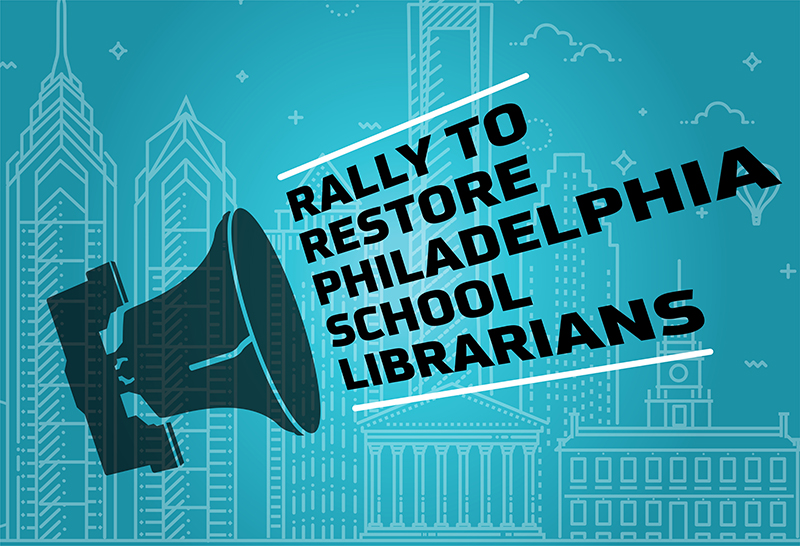 Organizers of the Rally to Restore Philadelphia School Librarians hope to capitalize on the spotlight and crowds of ALA Midwinter to educate the public and push to bring librarians back to the city schools.
On The Yarn podcast, Kate DiCamillo talks about Because of Winn-Dixie, which turns 20 this year.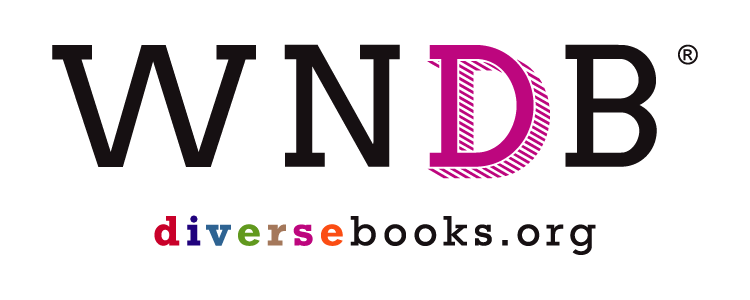 Mariko Tamaki's Laura Dean Keeps Breaking Up with Me and Padma Venkatraman's The Bridge Home earned The Walter for teens and younger readers, respectively.