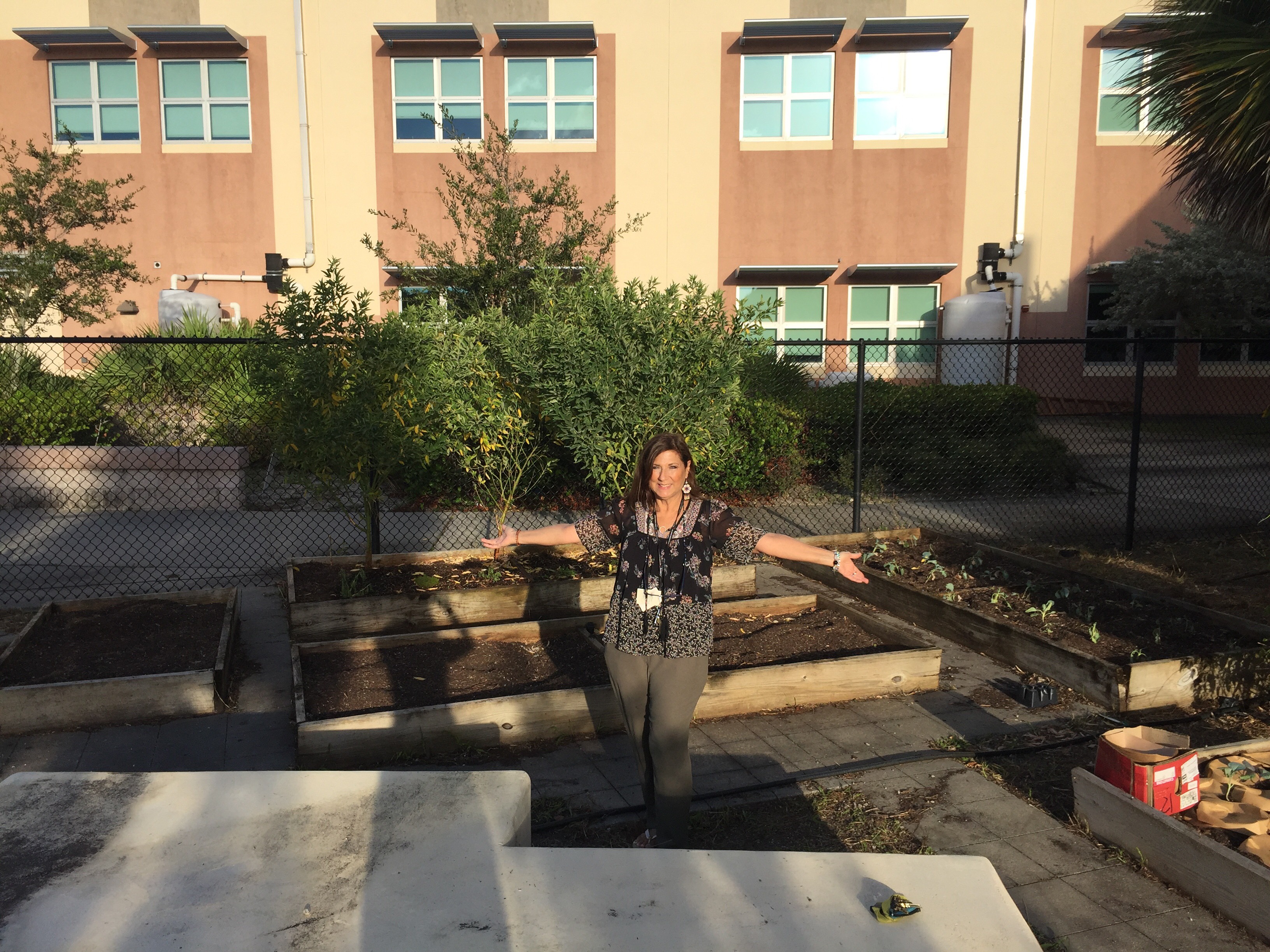 The Florida librarian is excited about new technology that facilitates more communication with her students.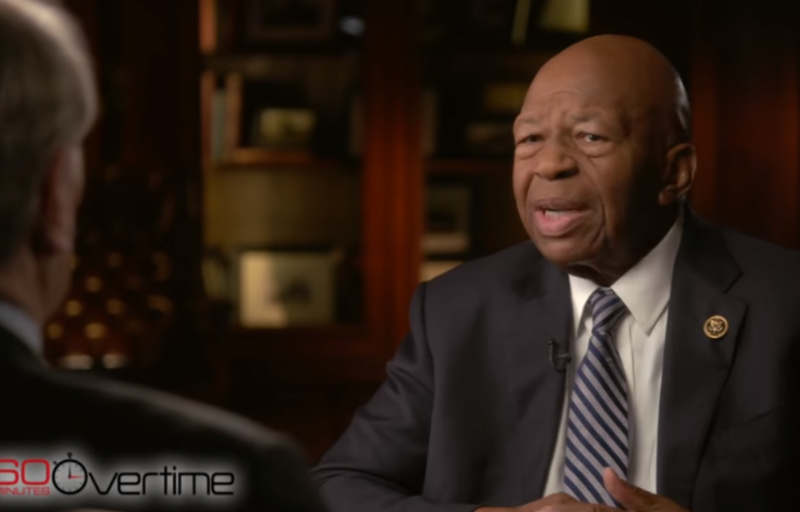 Speaking about the librarians who stayed past their regular hours at the Enoch Pratt Free Library to help him with schoolwork, the longtime Baltimore congressman got emotional. "There are a lot of good people who really care," he said.
Previously . . . I Asked Shel Silverstein About the Meaning of Life A Conversation with Shel Silverstein Hey, Shel – I know you're busy brooding right now, but I have an idea that might perk you up. Want to get Subway for lunch? I knew that would get you excited. So what do you […]
Today, we discuss a very different kind of collaboration. One that not only involves Pulitzer Prize winner Viet Thanh Nguyen and Caldecott honoree Thi Bui, but also Viet's son Ellison and Thi's son Hien. Because when it comes to creating books, sometimes making something new is truly a family affair.
Nonfiction history books have not fared well in Newbery announcements in recent years. This year's contenders to break that streak could include a history of the first cross-country women's air race and a look at a year's worth of major events from exactly one century ago.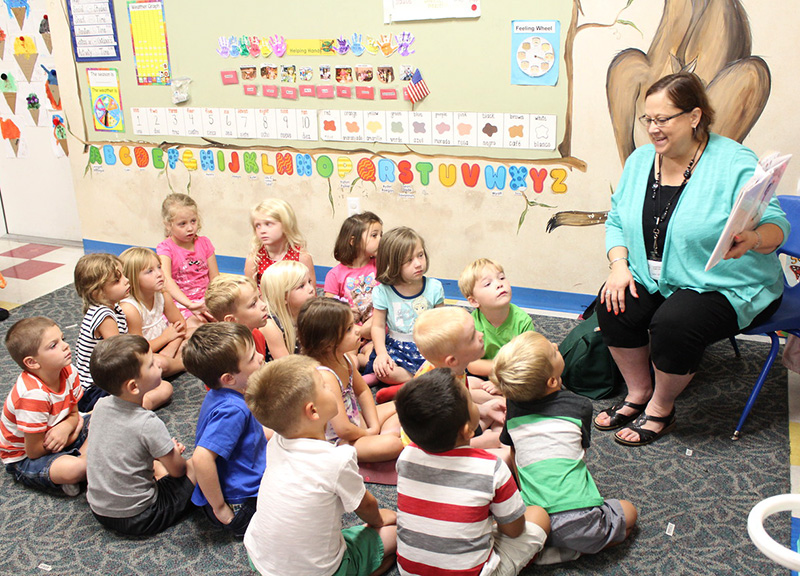 Libraries offer a range of career support programs for childcare providers.
Let's take a look at what some libraries are doing to help serve their patrons with dyslexia for Dyslexia Awareness Month.
Soon it will be November. Around these parts of the school library world, November means Mock Caldecott.
Over the years I've heard lots of adults make comments about the tawdry state of children's books today. So allow me now to address these concerns. What, I ask, makes you think children's books today don't cut it?