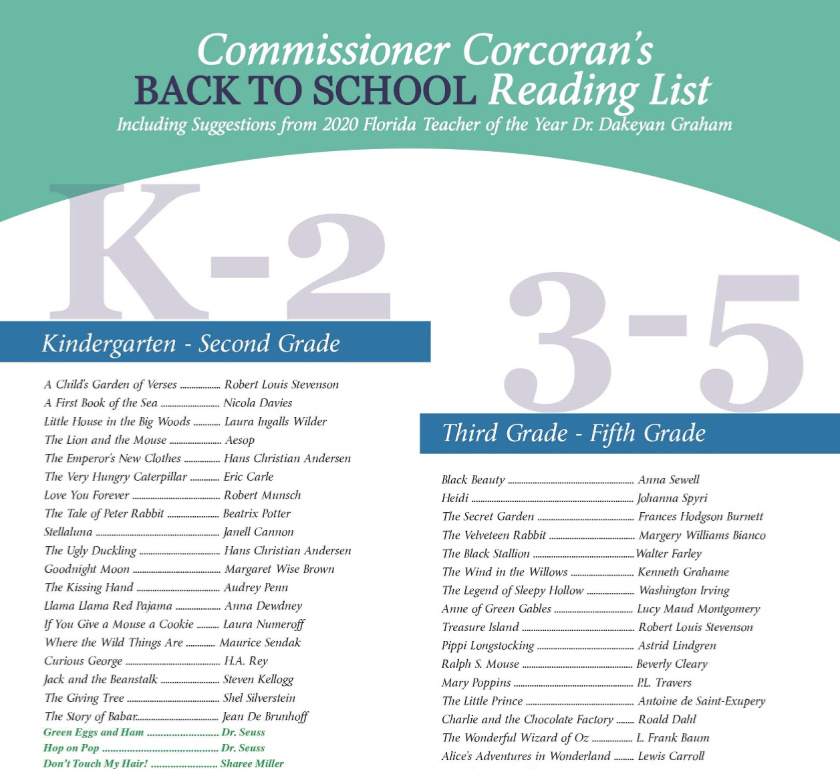 A back-to-school reading list by the Florida Department of Education has drawn sharp criticism for its lack of diverse books, predominance of old titles, and overall lack of relevance to students.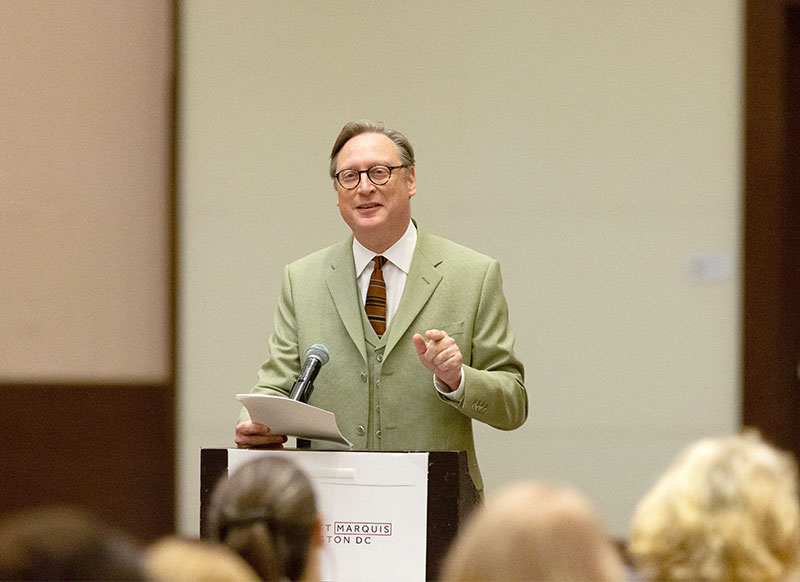 Author M.T. Anderson spoke about hope and much more as he accepted the 2019 Edwards Award, which recognizes an author as well as specific titles that have stood the test of time and made a "significant and lasting" contribution to young adult literature. ​​​"This is what I have wanted to say to my readers all along​," he told the audience at a ceremony held at ALA"s annual conference.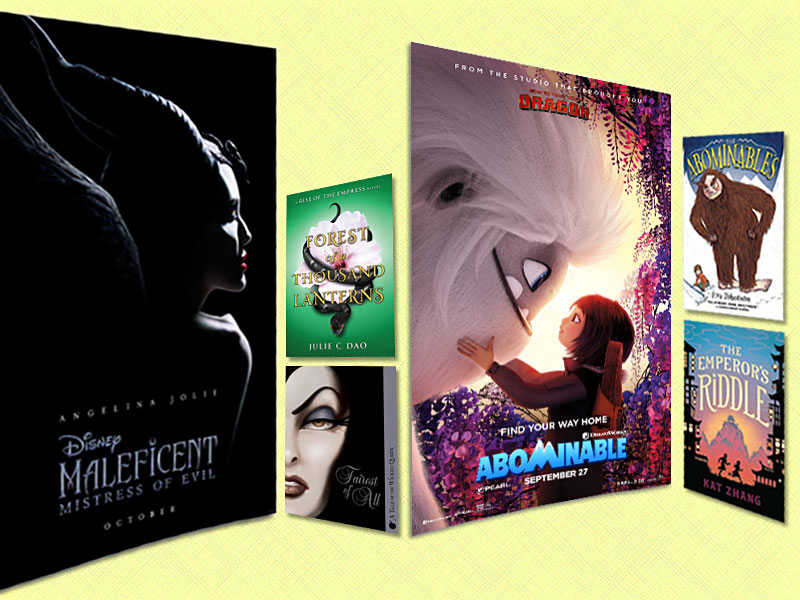 Hand these books to kids who are excited about upcoming films including Abominable, The Addams Family, Sonic the Hedgehog, and Maleficent 2.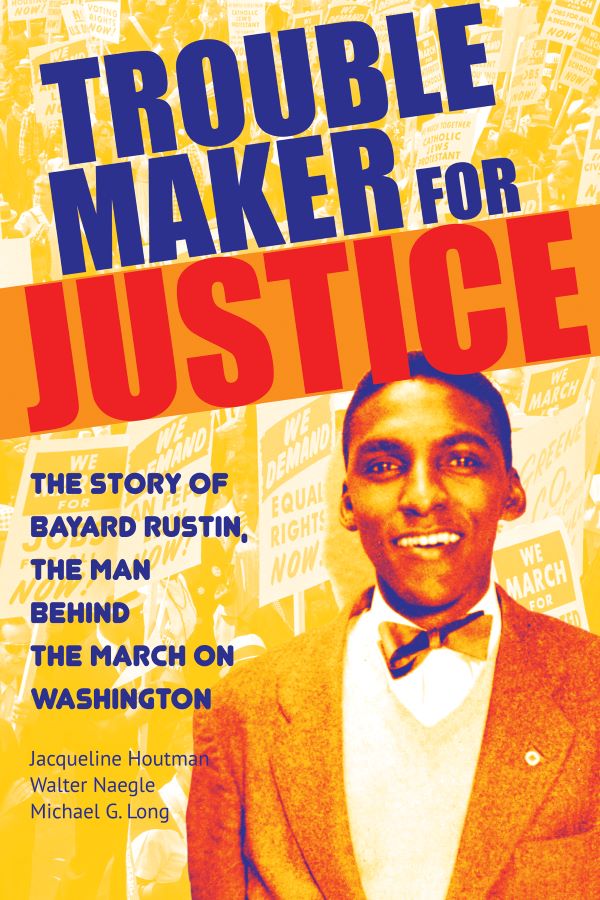 Troublemaker for Justice uncovers the life of civil rights leader Bayard Rustin, whose legacy has long been ignored because he was openly gay.
Angela Johnson has more than forty books to her name and she can write the gamut from board books to YA. This year, she's giving us a poem-turned-book called A Girl Like Me, with illustrated photography by Nina Crews. Naturally I'd like to show you the cover, but first I had some questions for the creators.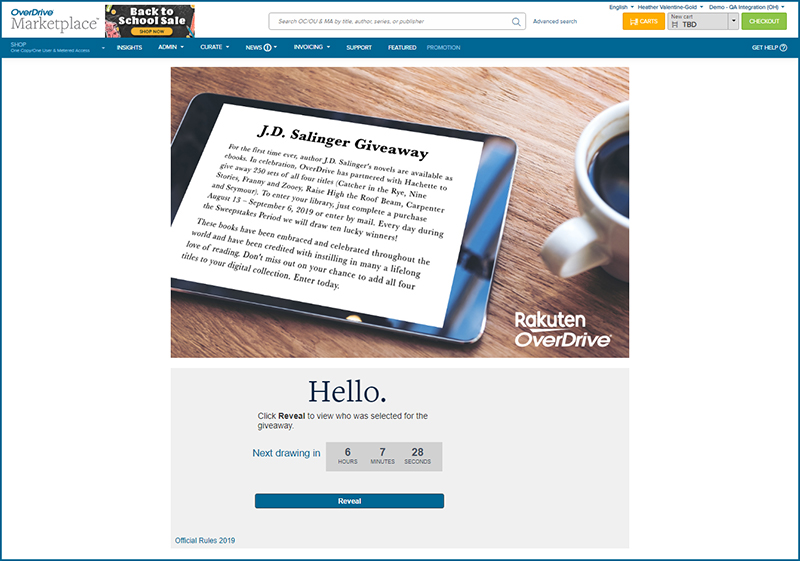 The works of J.D. Salinger are going digital for the first time. Special discounts and a 1,000-ebook giveaway are being offered to libraries, starting today.
This latest round of reader suggestions saw two new titles (marked with *) and additional support for those already on the list. (The list is now 66 titles long.) . The fall publication season will come fast and furious – keep your reading eyes peeled for worthy titles. I'm personally excited about a few August […]
This week's challenge from Kate: Deliver unto her a "classic picture book about divorce". So I conferred with my fellow librarians and we all agreed that there is really only one that would fit the bill: A little number from 1986. So how has it aged over the years?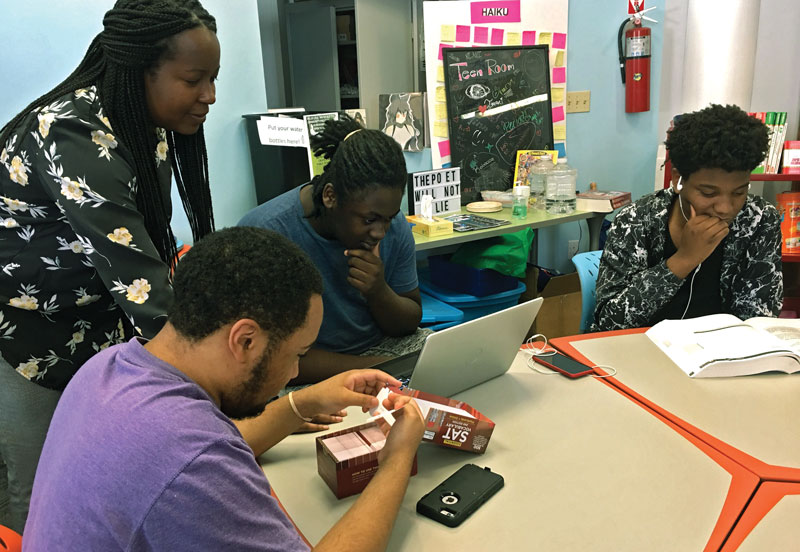 Libraries can provide safe spaces from bullying and overpolicing.