Why oh why do we ever have to do anything other than read? So many wonderful books to look forward to in 2020!
2020 is going to be a great year for YA books. Here are 20 of the titles I'm most anticipating. I feel like this year we truly CAN judge a book by its cover--so many amazing covers!
Counting down the Top 20 Children's Books of 2019.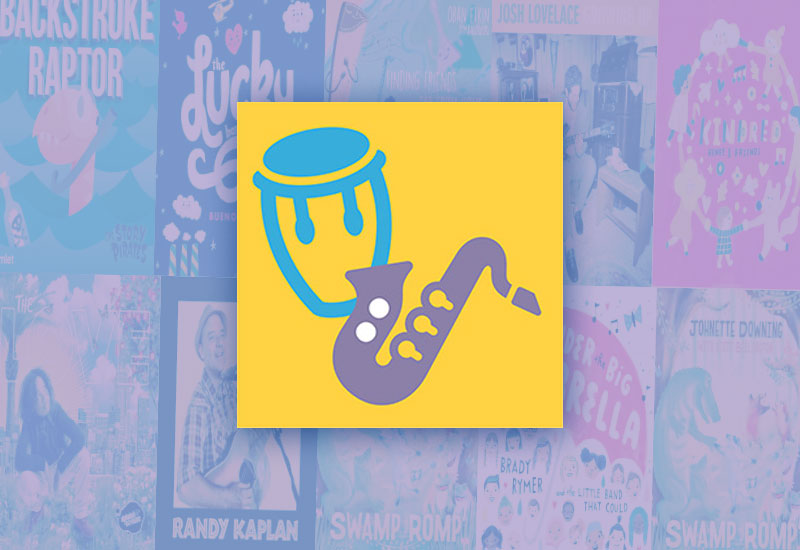 These albums showcase styles that will appeal to all ages and include songs that can be used in storytimes and library programs, or just enjoyed in the car. Chosen by reviewers from SLJ's ClefNotes music column, these selections are must-haves for all collections.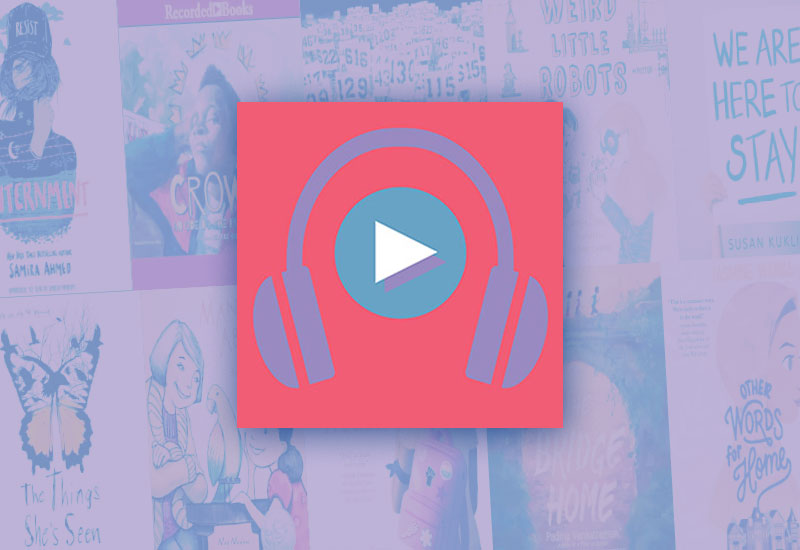 These 10 audiobooks represent the best of November 2018 to October 2019 releases, with selections for all age groups and interests. Exceptional narration enhances the fascinating stories.
The book mail is really piling up at my house! Check out these forthcoming books and don't miss the Twitter giveaway!
The final post in my Crash Course series of books for younger readers looks at recent poetry collections.
Jasmin Kaur is the author of the YA poetry & prose release When You Ask Me Where I'm Going . Today she joins us to talk about being a Sikh woman and writing Own Voices.
Whether you're looking to learn a bit more yourself, searching for a new book or series to hand to a young person in your life, or hoping to do some collection development, let's dive in!