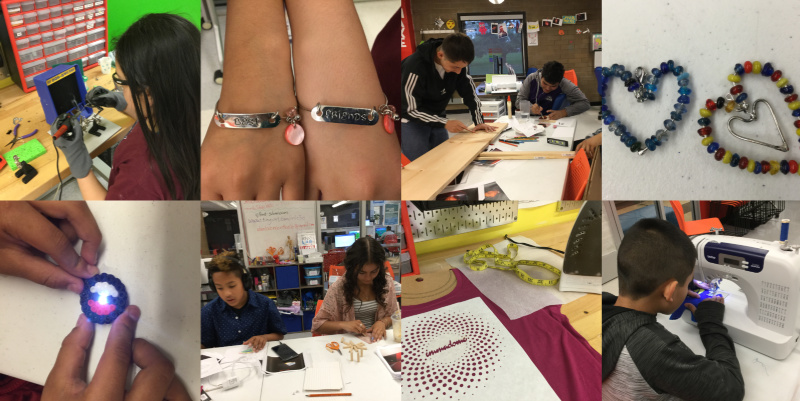 As part of SLJ's Tech Trends series of webcasts in cooperation with ISTE, a panel of experts discussed makerspace learning and offered guidance on how to create and design an effective program.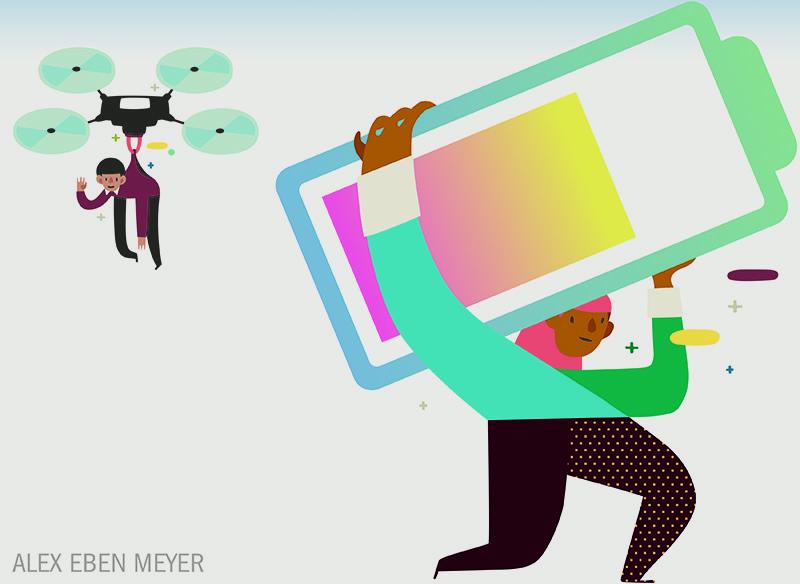 School librarians are recognized as tech leaders in their schools and communities—and say their tech skills boost job security, according to SLJ's 2019 technology survey.
Librarian Stacey Shaprio shares with us one of her first steps on developing a crafting community at her local library, and it involves the Instax Mini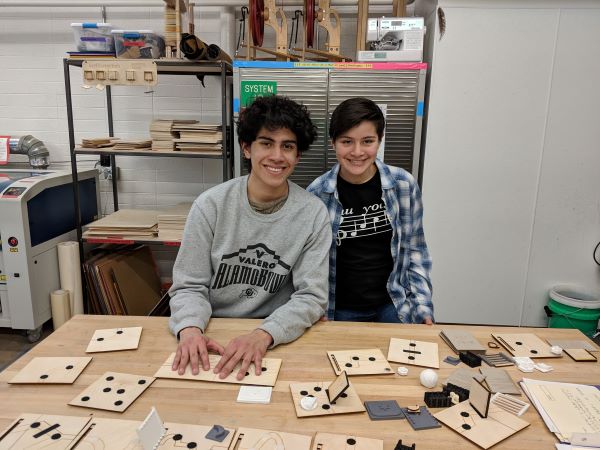 In an award-winning internship at the Boulder Public Library, underserved youth work in the makerspace to design and create projects that can improve the community. This year, two teens built board games that are inclusive of players with visual disabilities.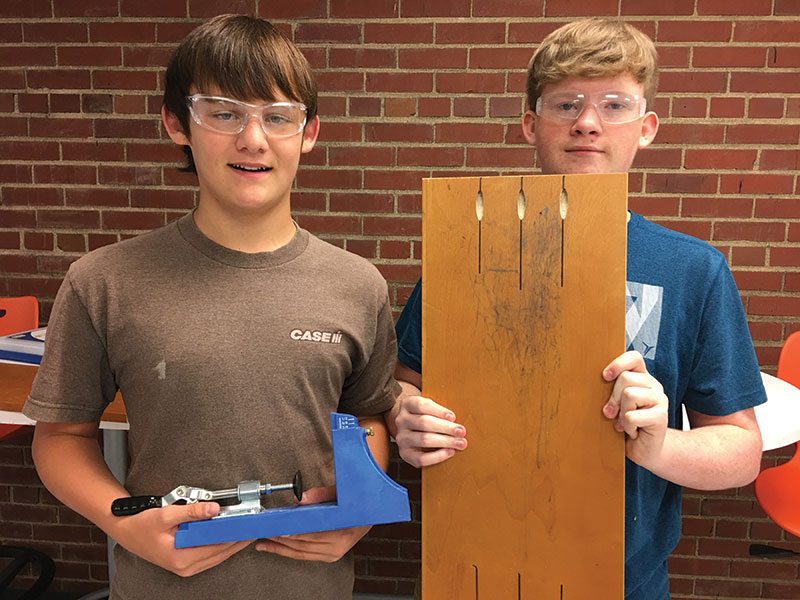 Largely rooted in STEM, high school makerspace CTE programs are fueled by new job opportunities that students can dip into before college or career training.
As a librarian for many years, I've often changed my mind about various topics. Today, I'm rethinking 3D printers in the public library.
TLTer Robin Willis shares her go-to, no-fail slime recipes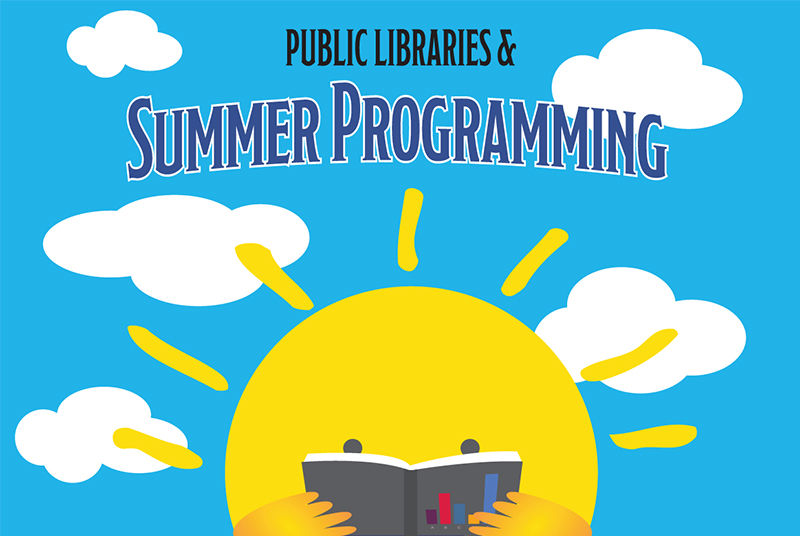 These services meet the needs of children and families across the country, with programming ranging from robotics to summer meals to ever-popular reading challenges.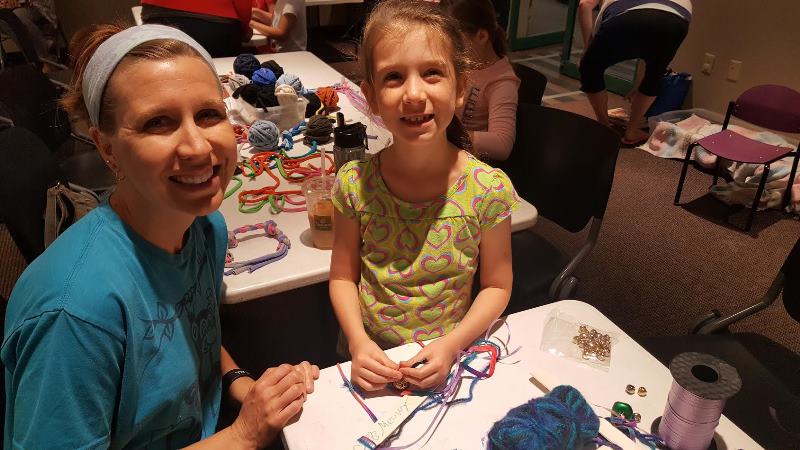 The organizer of popular all-ages summer STEAM and maker programs shares expertise on planning, staff training, and activities.