When you see a frog, do you think 'brilliant beautiful being'? If you don't already, you will after reading Being Frog by acclaimed picturebook author and photographer April Pulley Sayre. Sayre's stunning photographs depict the frogs she and her husband observe weekly in a local pond. Backyard scientists of all ages will find Being Frog a call to action - a call to watch, wonder, imagine and inquire.
The post Being Observant with Being Frog appeared first on The Classroom Bookshelf.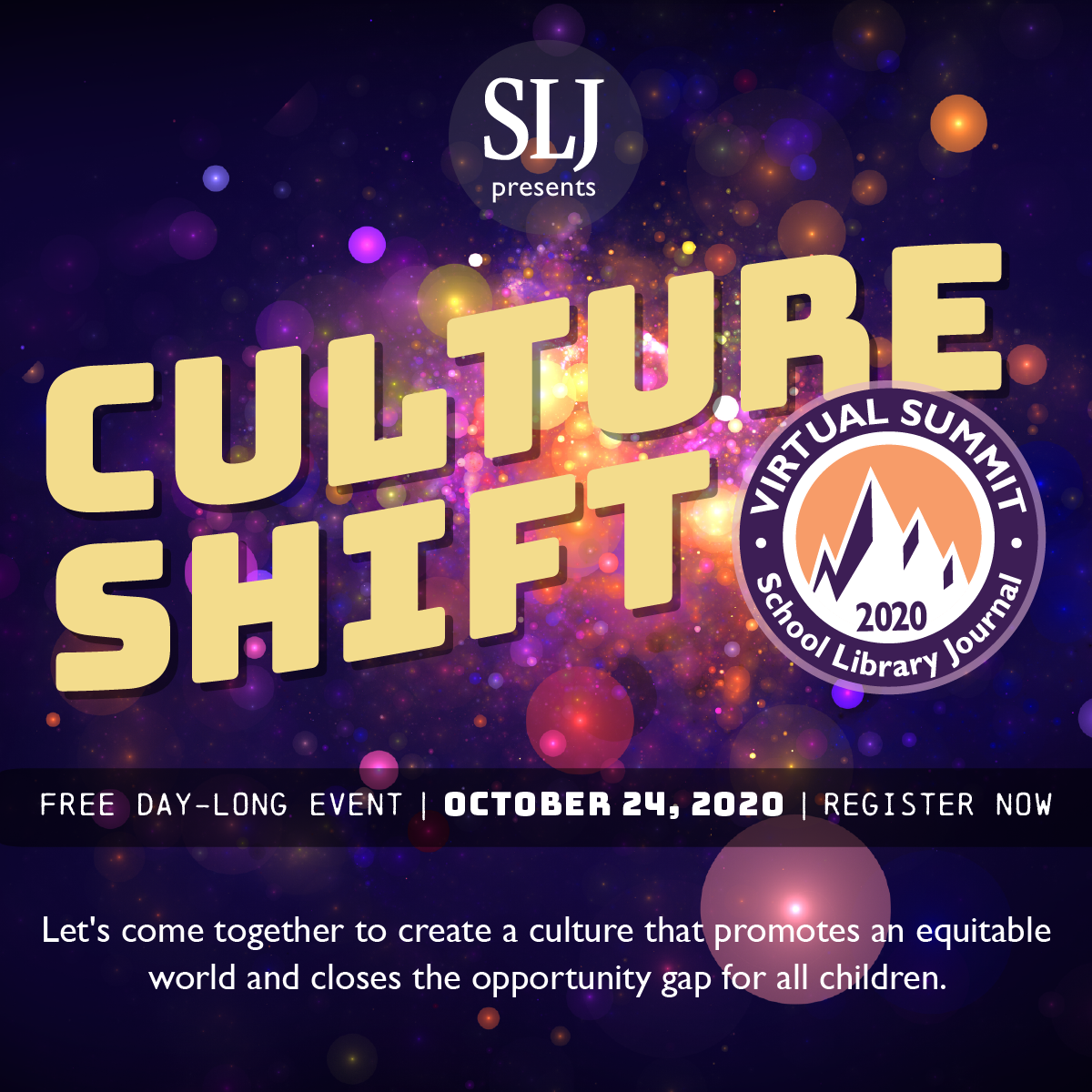 At the SLJ Summit, attendees can convene in smaller groups after select panels to further ideas, discuss practical applications, and enjoy the kind of conversations that have been typically lost in virtual events.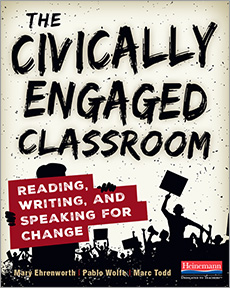 A new book and educator organization hope to help teachers bring civics into all classrooms and create a bridge between academic skills and effective participants in society.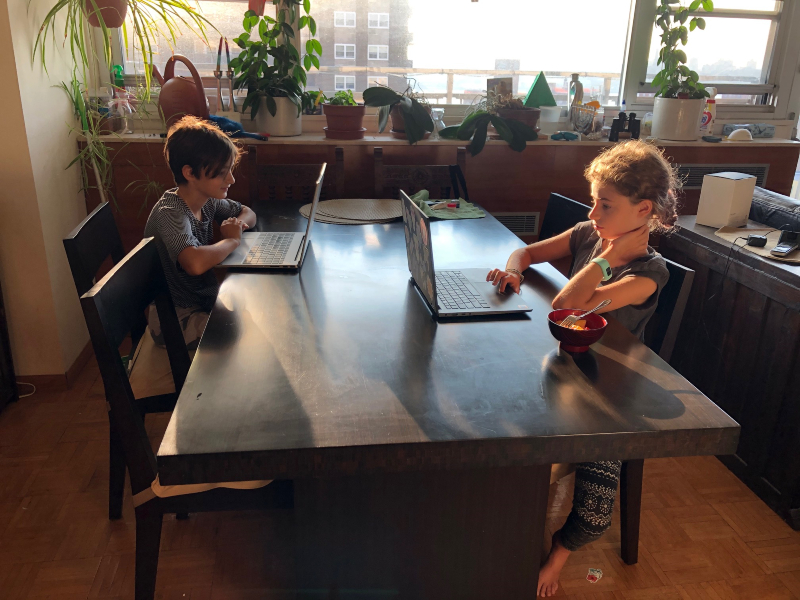 A New York City parent and educator who is one of four siblings with school-aged children discusses her family's different options and struggle to make the best choices for their kids for the 2020-21 school year.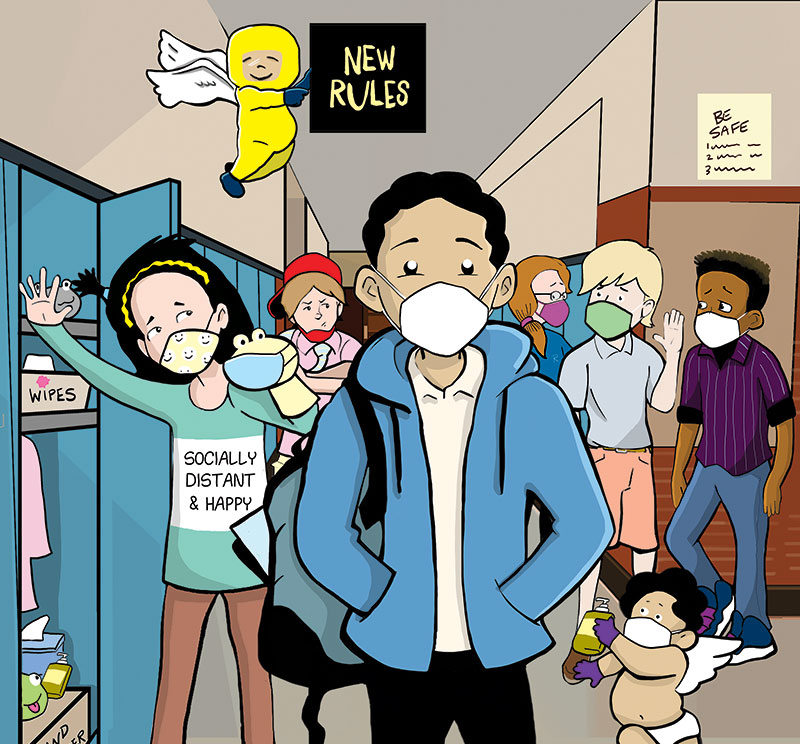 Betsy Bird considers reading during a pandemic and how children's books are meeting the crisis.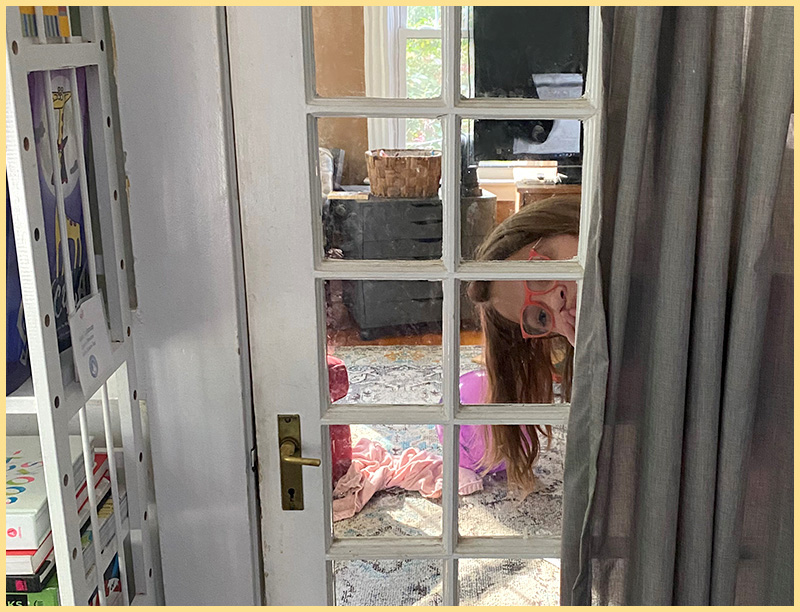 Send us a snapshot of your life during the pandemic for an SLJ photo essay that tells the story of this time. It could be your work area, garden, a cabinet full of hand sanitizer, a pet, or favorite work from home outfit.
Overview  It's Banned Books Week 2020! As described on the official Banned Books Week (BBW) website, this week "brings together the entire book community — librarians, booksellers, publishers, journalists, teachers, and readers of all types — in shared support of the freedom to seek and to express ideas, even those some consider unorthodox or unpopular."  […]
The post Banned Book Week: Skirting Skippyjon for Latinx Kid Lit appeared first on The Classroom Bookshelf.